Michael Weatherly
Date Of Birth
July 8, 1968
Biography
American actor Michael Weatherly was born in New York City on July 8, 1968. He was raised in Fairfield, Connecticut by his wealthy parents. When he decided to pursue acting, his father decided to cut him off from his inheritance. He is known to have ten half- and step- siblings, in addition to his full brother, Will. Michael graduated from Brooks School in North Andover, Massachusetts and also spent some time at the American University of Paris. With a great passion for music, he played in a band while developing his acting career.
In 1991, Michael Weatherly landed his first acting job on The Cosby Show. He was later seen on the daytime drama Loving, and The City. His next project became a TV production titled Pier 66, enabling him to land a role on the film Meet Wally Sparks. He was once again cast on television series like Spy Game, and played Ben Chasen on Significant Others when he decided to move to Los Angeles. He then met director Whit Stillman, who decided to give him a part in The Last Days of Disco in 1998. That year, Weatherly also landed a recurring role on the series Jesse as Christina Applegate's husband, and made an appearance on the hit show Charmed. In 2000, he was given a role alongside Rob Lowe on the film The Specials. He followed this up with a role on Ally McBeal, and worked alongside Lynn Redgrave on 2001's Venus and Mars. He later acted with Liam Neeson and Sandra Bullock on the film Gun Shy. Weatherly is also known for being on the independent film Trigger Happy, but became more famous for landing the role of Logan in the series Dark Angel. In 2003, he became a recurring guest star on JAG, and later got the role of Senior Special Agent Anthony "Tony" DiNozzo on the CBS series NCIS. Weatherly also starred on the romantic comedy Her Minor Thing in 2005, and was a guest presenter at the Australian Logie Awards of 2007. After 13 seasons of playing Tony DiNozzo, Weatherly left NCIS and was cast as Dr. Jason Bull on the CBS series Bull.
Place of Birth
New York, NY
Birth Name
Michael Manning Weatherly Jr.
Gender
Male
Fun Facts
– He was married to Amelia Heinle from 1995 to 1997 and has once child with her. After getting divorced, he wed Bojana Jankovic in September 2009.
– In 2000, he got engaged to his "Dark Angel" co-star Jessica Alba.
– He had a number of odd jobs before making it big in the entertainment industry. These include selling shoes and delivering pizzas. He also played guitar and piano in a band, even dabbling in songwriting.
– His father was millionaire Michael Manning Weatherly, Sr., who was known as the American importer of the Swiss Army Knife.
– He was educated at Boston University, American University in Washington DC, American University in Paris and Menlo College. Later, he dropped out entirely to pursue his acting career.
Filmography
2016: Bull
2003-2016: Navy NCIS: Naval Criminal Investigative Service (TV series) – Special Agent Anthony DiNozzo
2009: Charlie Valentine – Danny Valentine
2005: Her Minor Thing – Tom
2004: The Mystery of Natalie Wood (TV movie) – Robert Wagner
2003: JAG (TV series) – Special Agent Anthony DiNozzo
2002: Dark Angel (Video Game) – Logan Cale (voice)
2000-2002: Dark Angel (TV series) – Logan Cale
2001: Trigger Happy – Bill
2001: Venus and Mars – Cody Battle Vandermeer
2000: Ally McBeal (TV series) – Wayne Keebler
2000: The Specials – Verdict
2000: Grapevine (TV series) – Jack Vallone
2000: Gun Shy – Dave Juniper
2000: Cabin by the Lake (TV movie) – Boone
1999: Winding Roads (TV movie) – Mick Simons
1999: The Crow: Stairway to Heaven (TV series) – James Horton
1999: Charmed (TV series) – Brendan Rowe
1998: Jesse (TV series) – Roy
1998: The Last Days of Disco – Hap
1998: Significant Others (TV series) – Ben Chasen
1998: The Advanced Guard (TV movie) – Kevin, Captive
1997: Spy Game (TV series) – James Cash
1997: Asteroid (TV movie) – Dr. Matthew Rogers
1997: Meet Wally Sparks – Dean Sparks
1996: Pier 66 (TV movie) – Decker Monroe
1995-1996: The City (TV series) – Cooper Alden
1992-1995: Loving (TV series) – Alden
1991: The Cosby Show (TV series) – Theo's Roommate
Height
6′ 2″ (1.88 m)
Eye Color
Green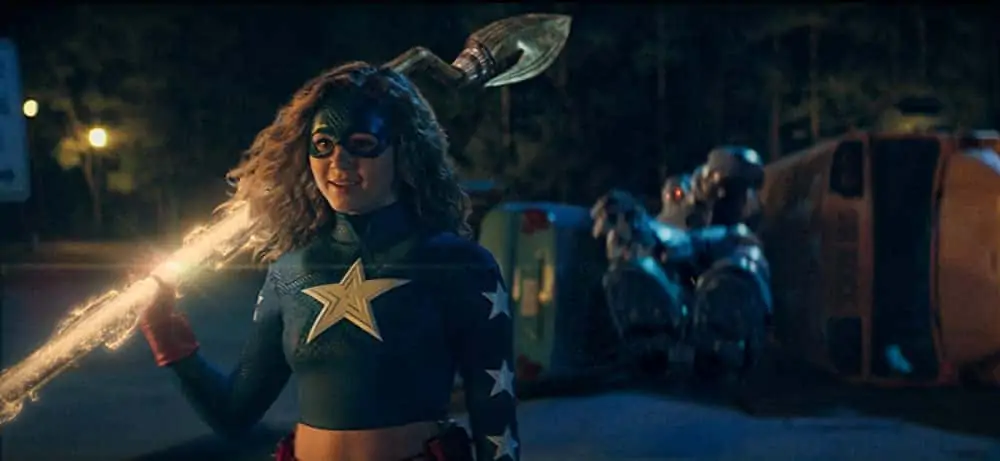 Stargirl
Oct 19, 2021
Daniel Tynski
"Stargirl" is a superhero show that airs on the CW and follows the adventure...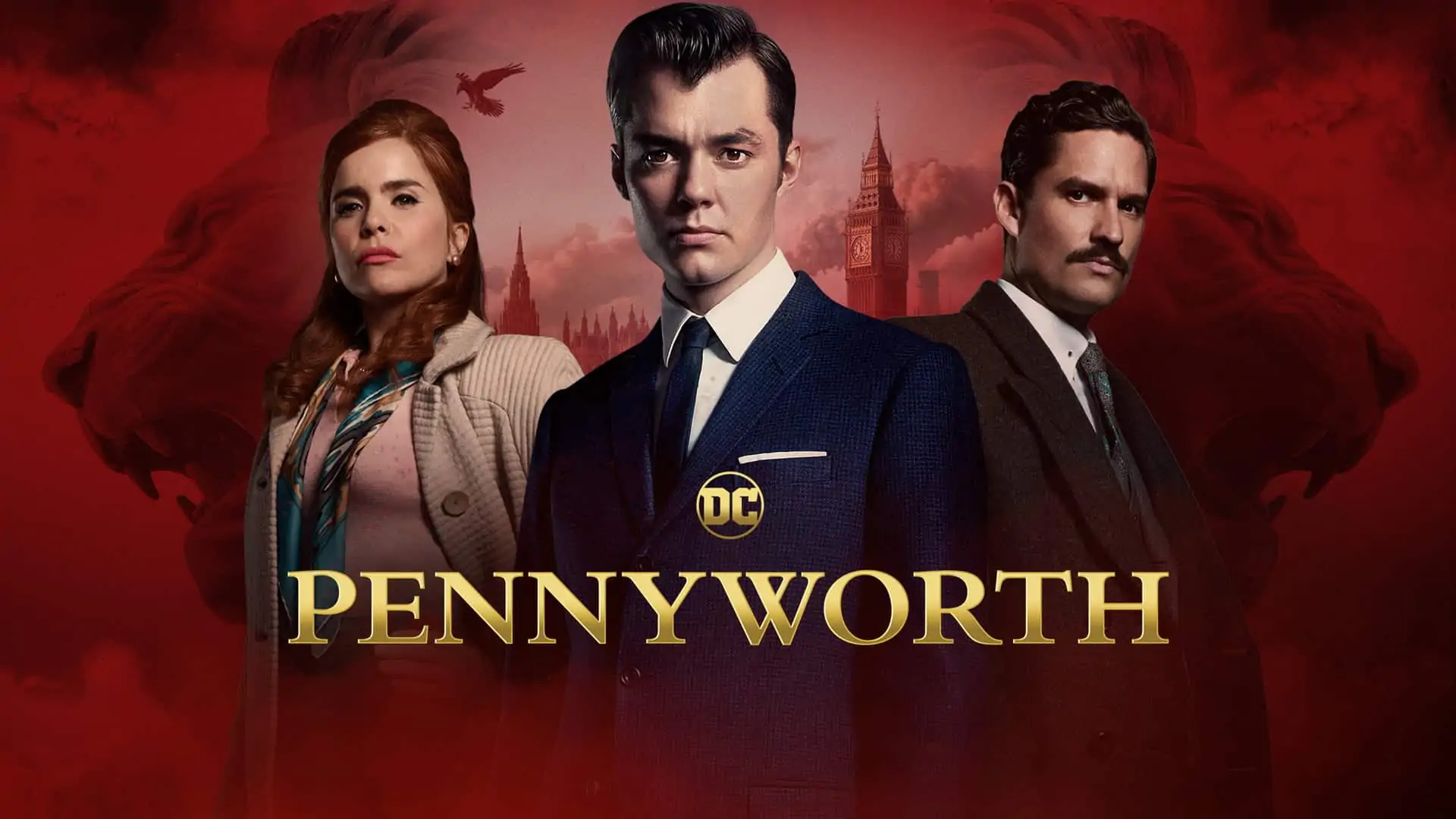 Pennyworth
Oct 19, 2021
Daniel Tynski
Have you ever wondered exactly how Alfred Pennyworth became the trusted butler t...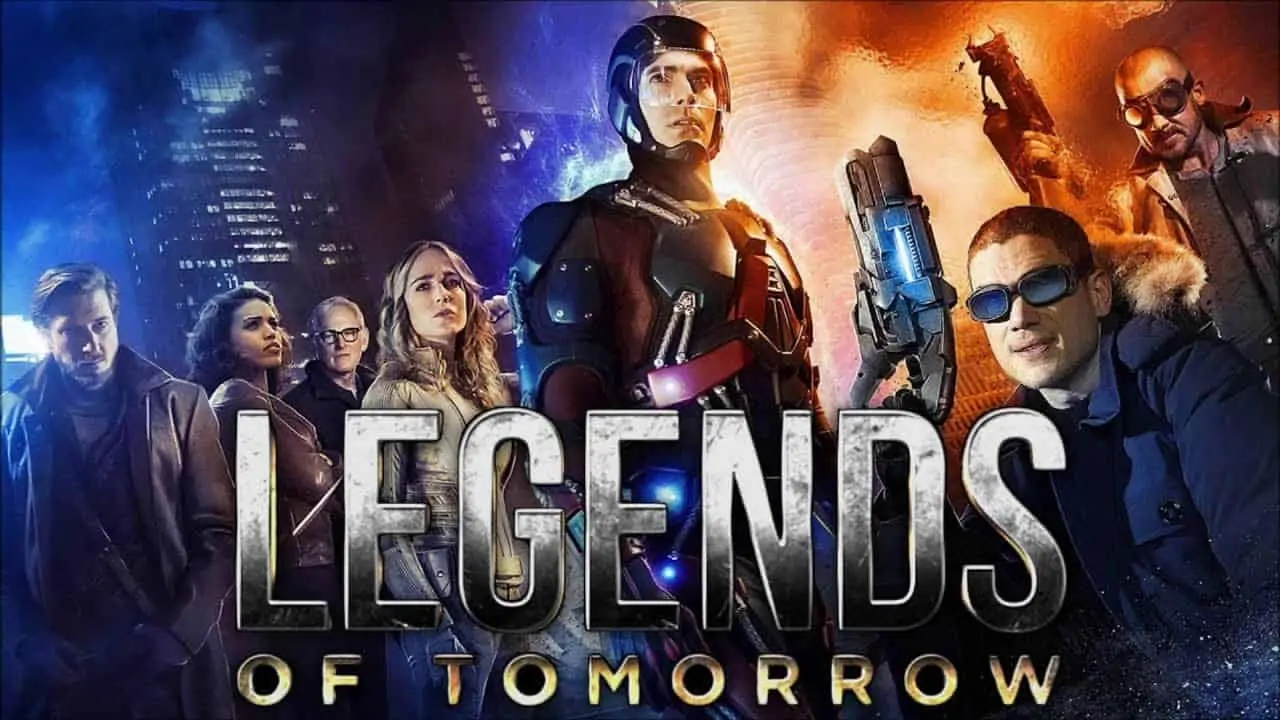 Legends of Tomorrow
Oct 19, 2021
Daniel Tynski
In DC's "Legends of Tomorrow," a diverse group of characters with special ...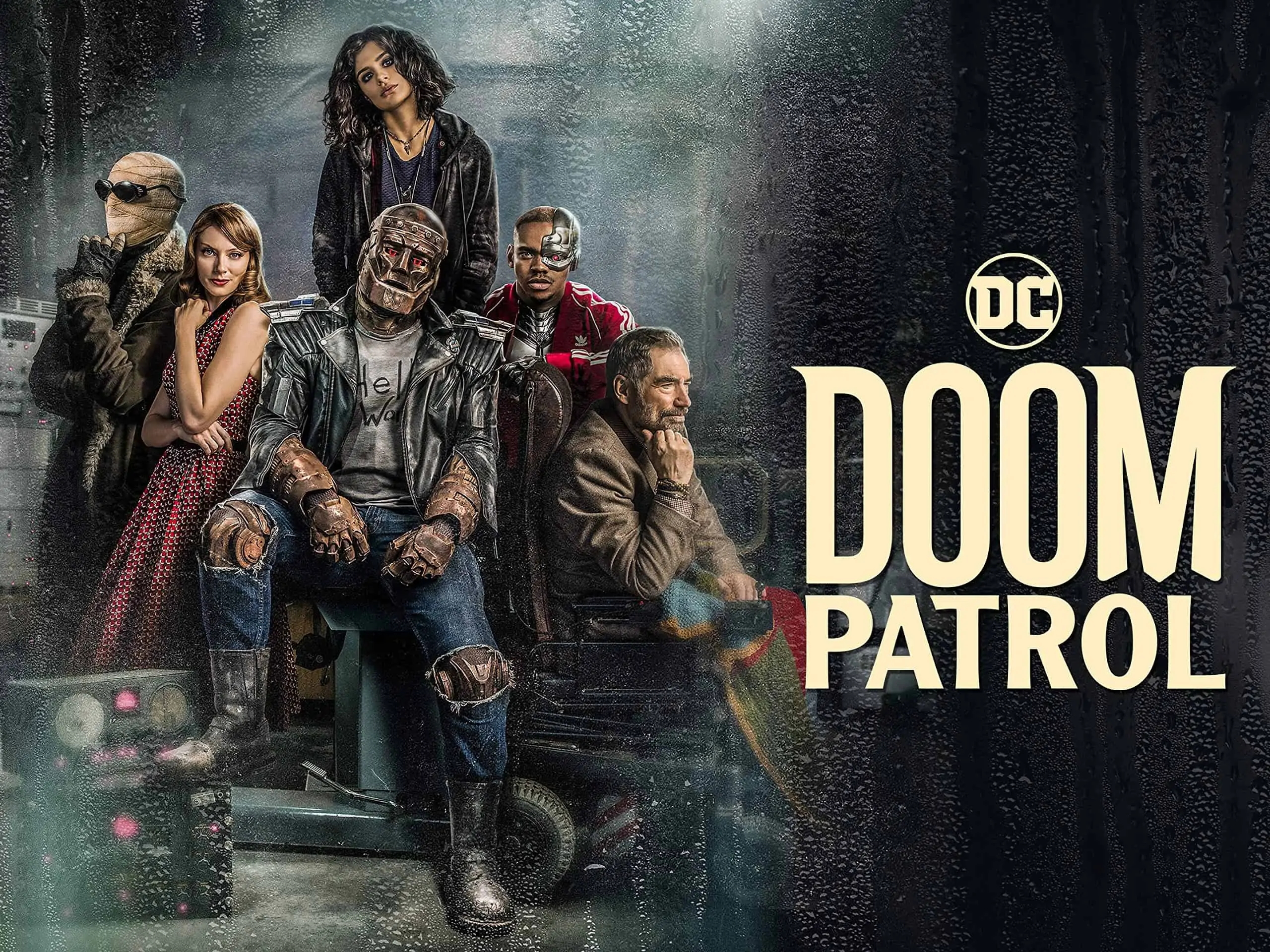 Doom Patrol
Oct 19, 2021
Daniel Tynski
The Doom Patrol isn't your typical group of superheroes. While they all have s...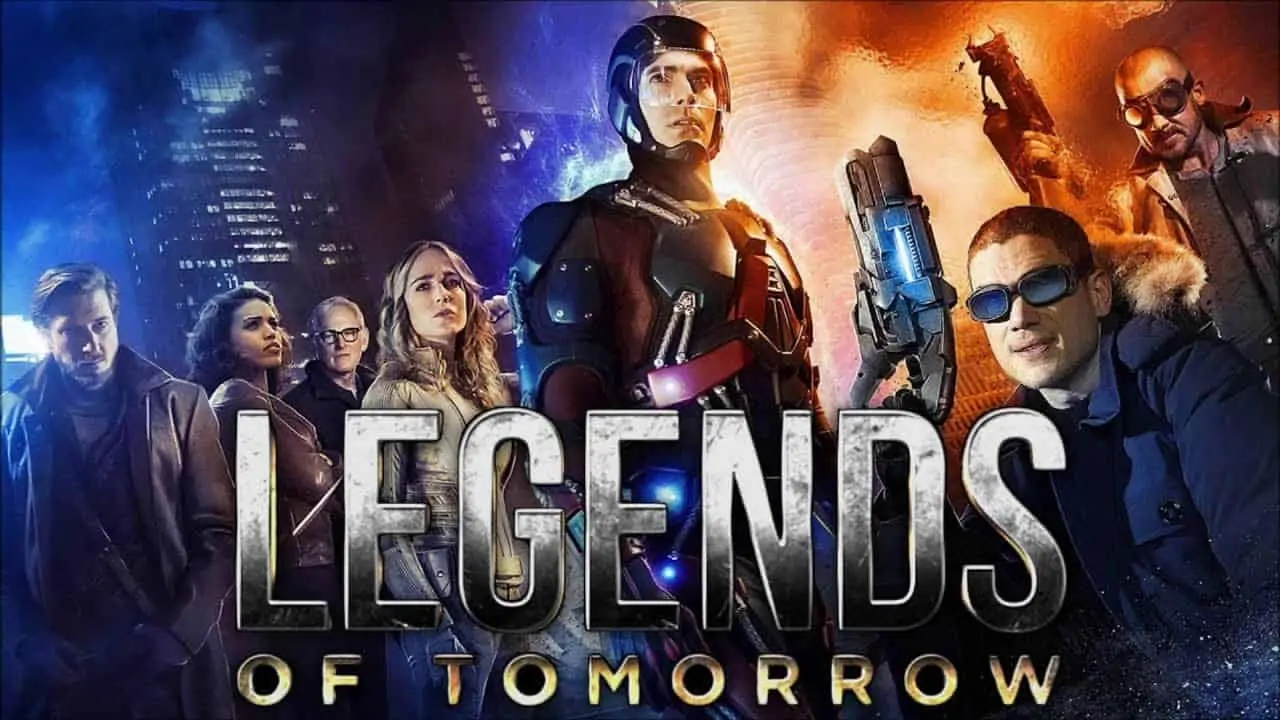 Legends of Tomorrow
Oct 19, 2021
Daniel Tynski
DC's "Legends of Tomorrow" is a CW staple of action and adventure based on...