Meghan Markle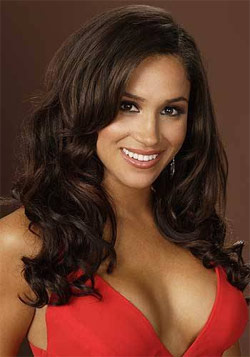 DATE OF BIRTH
August 4, 1981
BIOGRAPHY
Meghan Markle was born in Los Angeles, California on August 4, 1981. She was actually the first in her family to graduate college. As an alumna of Northwestern University, she took up a double major in Theater and International Relations. Immediately after college, she worked for the U.S. Embassy as part of the Public Affairs Department in Buenos Aires. Her work experience has made her ponder about going back to school to take up International Diplomacy. As far as acting is concerned, her career began unexpectedly when a friend gave a copy of Meghan's film in college to a manager at a gathering. The manager, without delay, gave Meghan a call which eventually led to the start of her acting profession.
Besides being a talented actress, she was one of the models in the television game show Deal or No Deal. Shortly after Season 2 started, she held case number 24 to replace Nancy Stelmaszczyk. But Meghan Markle quit in the middle of Season 2 and was being replaced by Kelly Brannigan. She has since appeared in shows like Fringe, 90210, CSI:NY and Without a Trace. She was also cast on the USA Network show Suits, in addition to films like Get Him to the Greek and A Lot Like Love.
PLACE OF BIRTH
Los Angeles, California
BIRTH NAME
Meghan Markle
GENDER
Female
FILMOGRAPHY
2011: Dysfunctional Friends – Terry
2011: Horrible Bosses – Myrna
2010: Suits – Rachel Zane
2010: Random Encounters – Mindy
2010: Get Him to the Greek – Tatiana
2010: CSI: Miami (TV series) – Officer Leah Montoya
2010: Remember Me – Megan
2010: The Candidate (short) – Kat
2010: The Boys and Girls Guide to Getting Down (TV movie) – Dana
2009: The League (TV series) – Meghan
2009: Fringe (TV series) – Junior FBI Agent Amy Jessup
2009: Without a Trace (TV series) – Holly Shepard
2009: Knight Rider (TV series) – Annie Ortiz
2008: 'Til Death (TV series) – Tara
2008: 90210 (TV series) – Wendy
2008: Good Behavior (TV movie) – Sadie Valencia
2008: The Apostles (TV movie) – Kelly Calhoun
2006: CSI: NY (TV series) – Veronica Perez
2006: Deceit (TV movie) – Gwen
2006: The War at Home (TV series) – Susan
2005: Love, Inc. (TV series) – Teresa Santos
2005: A Lot Like Love – Hot Girl
2005: Cuts (TV series) – Cori
2004: Century City (TV series) – Natasha
2002: General Hospital (TV series) – Jill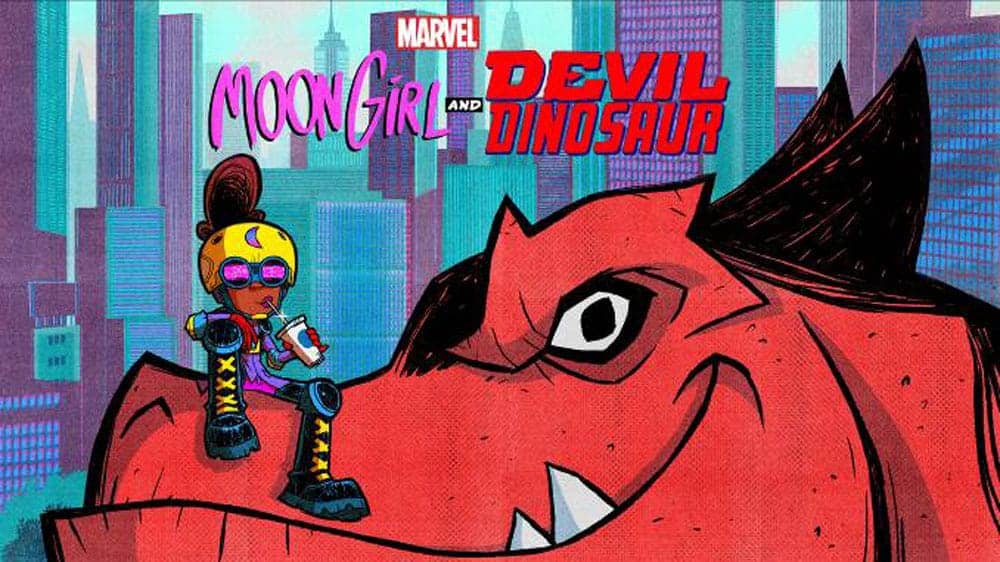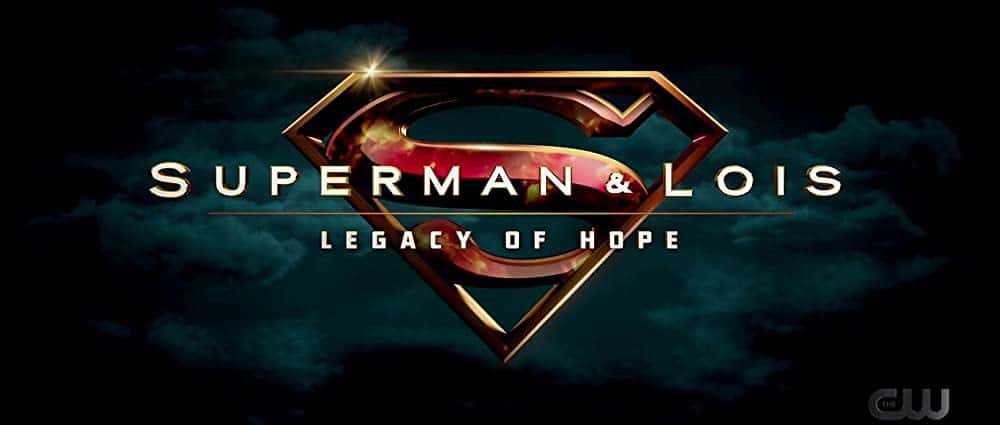 Superman & Lois
If there is anything special about DC's "Superman and Lois," it's probab...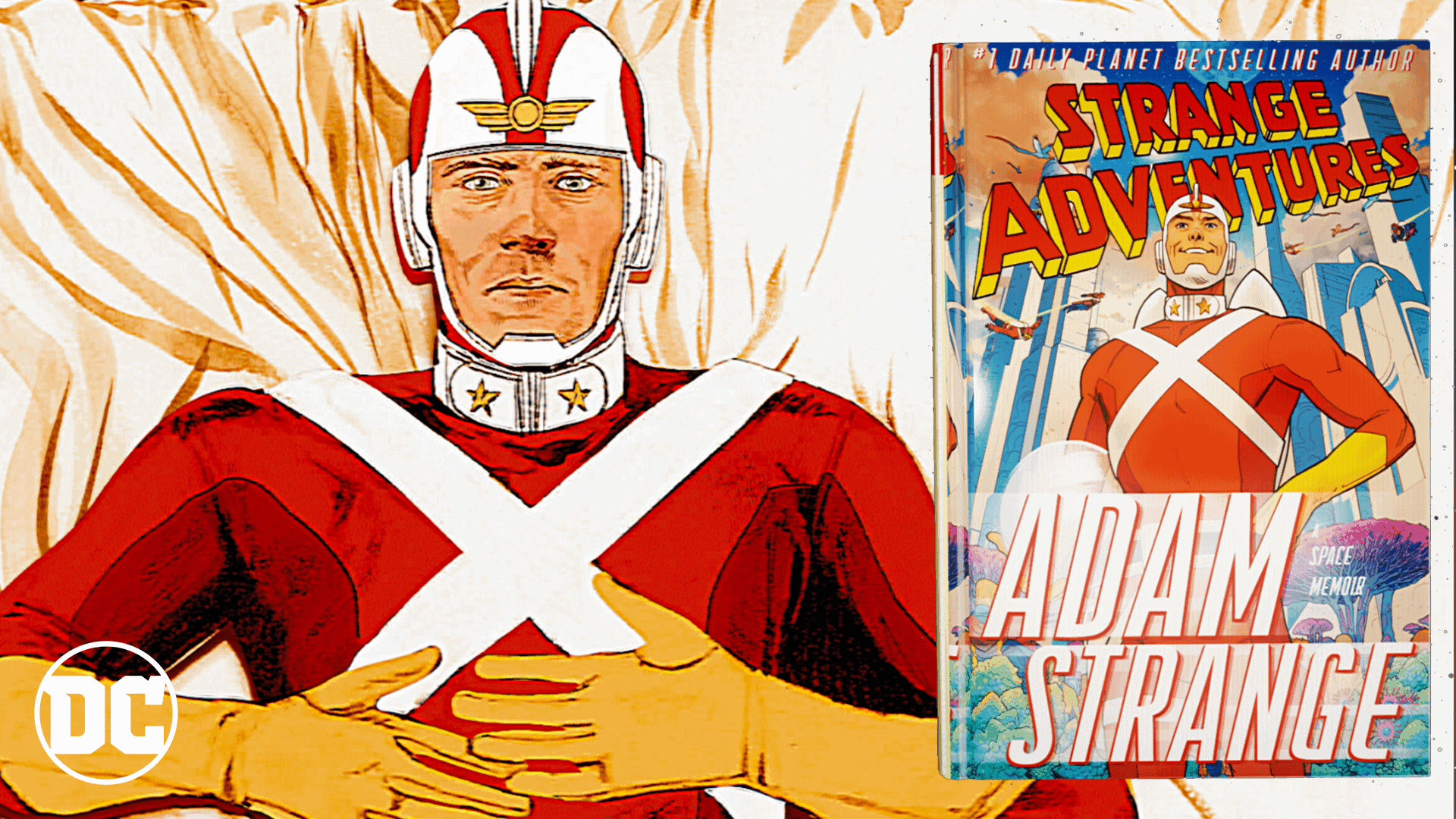 Strange Adventures
For superhero buffs, the upcoming "Strange Adventures" series is cause for e...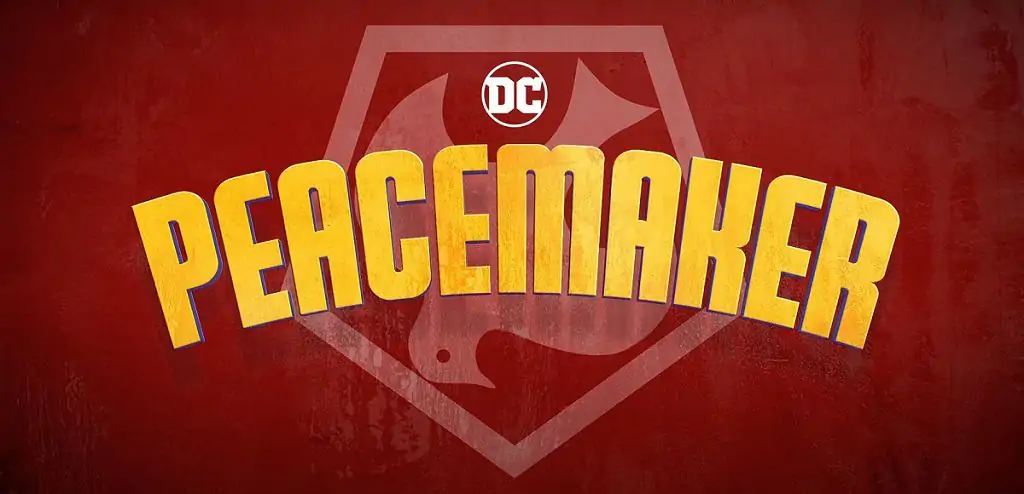 Peacemaker
Fans who watched "The Suicide Squad" movie quickly fell in love with the cha...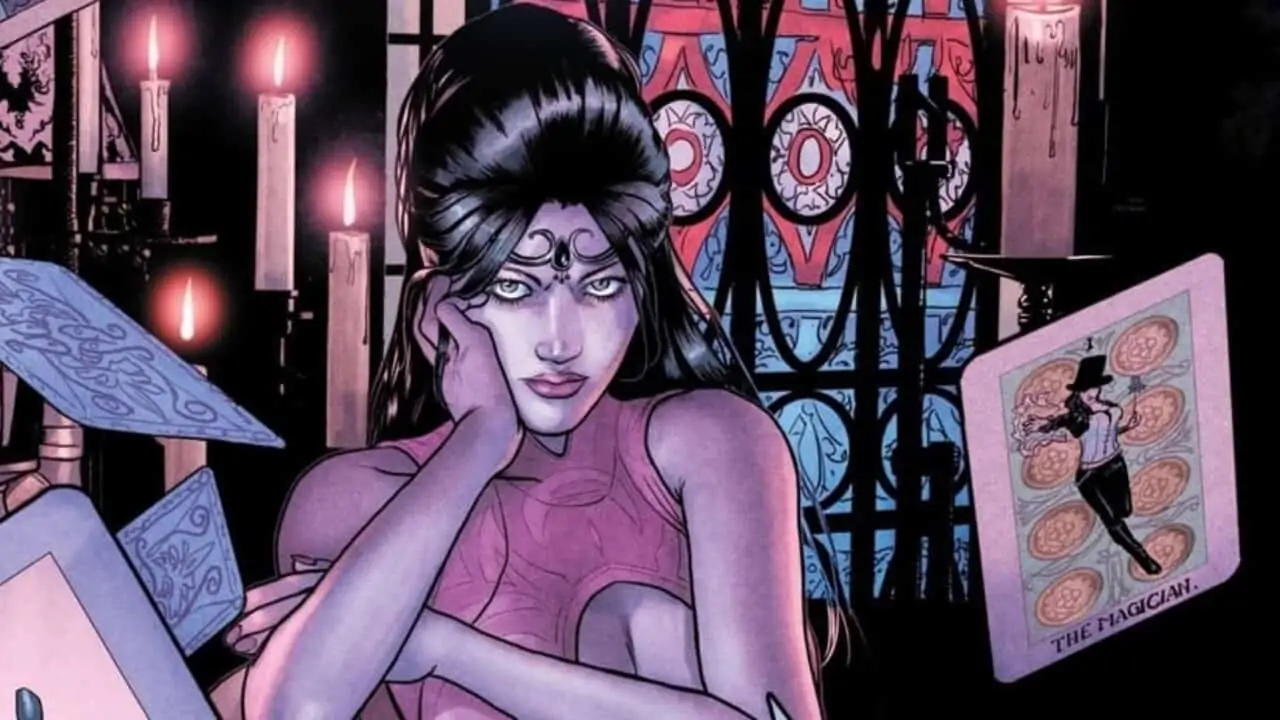 Madame X
Are you a long-time fan of DC's "Madame X" comics? Here's some good news...