Max Topplin

DATE OF BIRTH
December 14, 1989
BIOGRAPHY
Max Topplin is a Canadian actor who made his debut on the television series "Ghost Trackers". His credits include "The Incredible Hulk", "Camp Rock", "Fringe", "House Party", and "Degrassi: The Next Generation" among others.
Topplin starred in the hit USA series Suits.
PLACE OF BIRTH
Toronto, Ontario, Canada
BIRTH NAME
Max Topplin
GENDER
Male
FUN FACTS
Topplin has a dual American-Canadian Citizenship.
FILMOGRAPHY
Suits (recurring, 2011-2012)
Degrassi: The Next Generation (recurring, 2008-2009)
Camp Rock (2008) The Incredible Hulk (2008) Ghost Trackers (2006)
NICKNAME
Max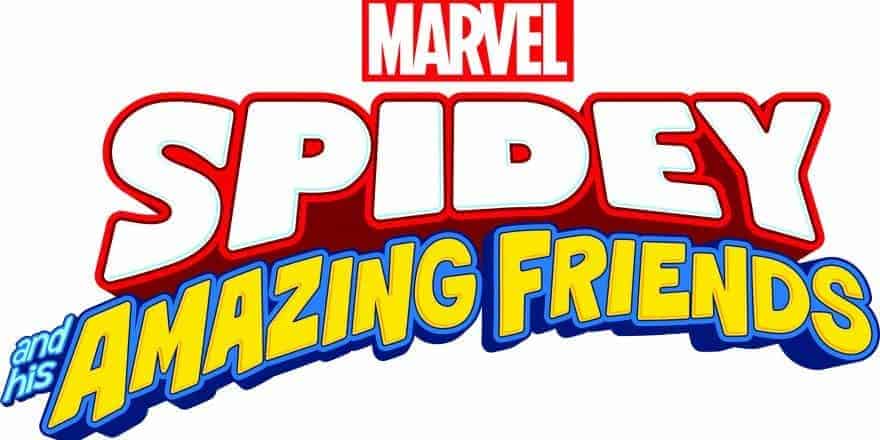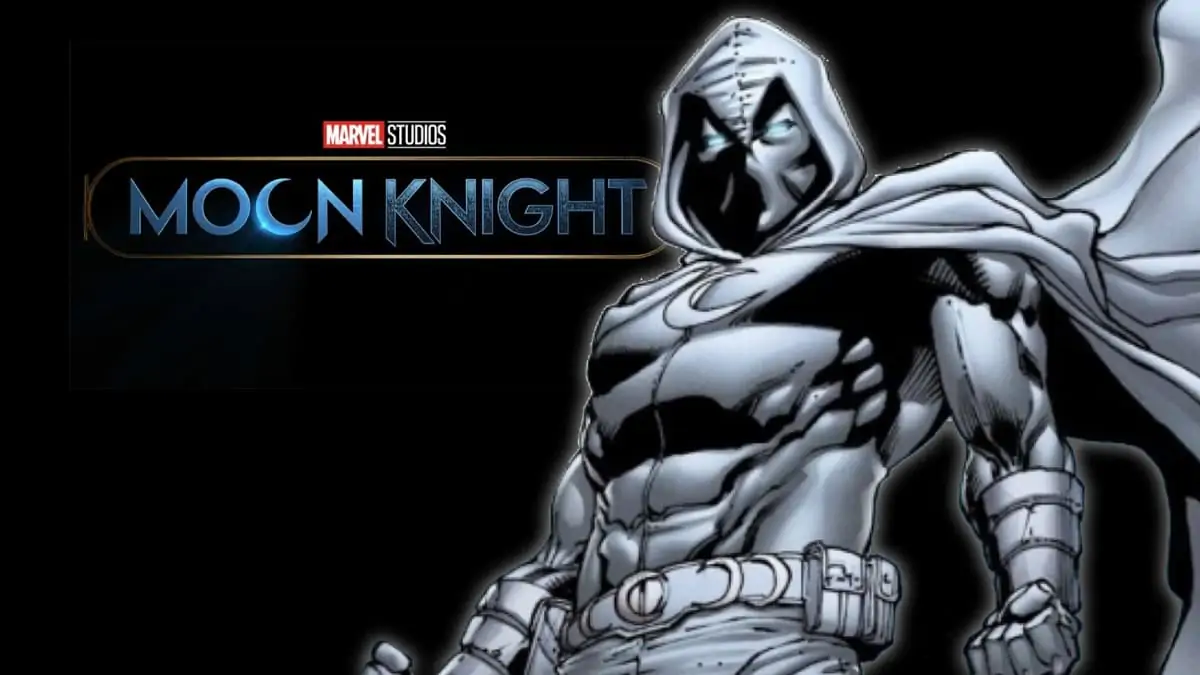 Moon Knight
The Marvel Cinematic Universe (MCU) expands in 2022 with the premiere of "Moon...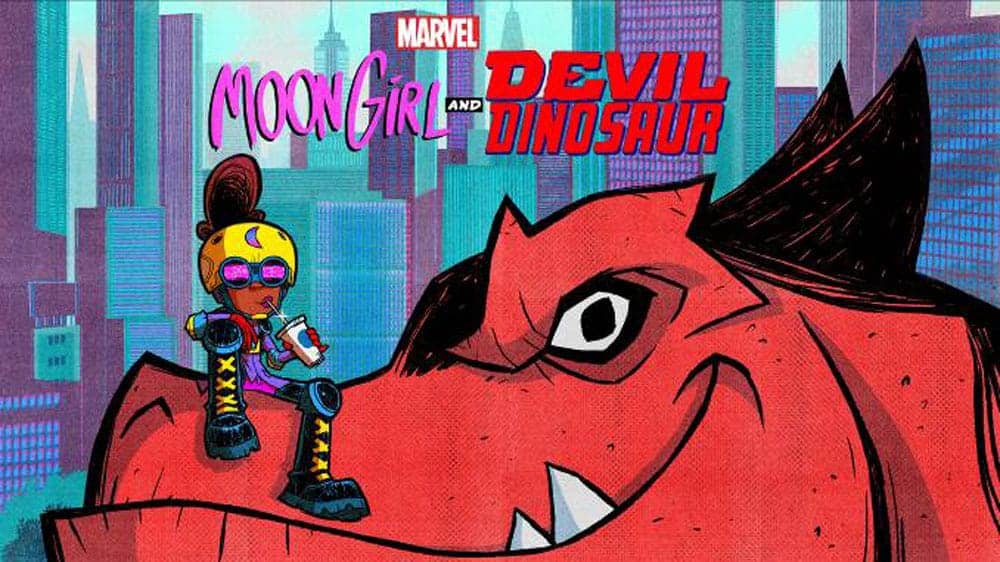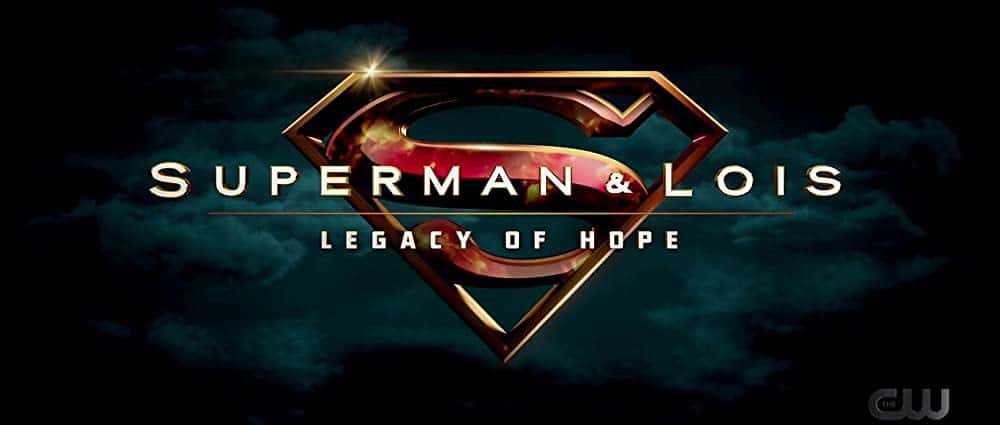 Superman & Lois
If there is anything special about DC's "Superman and Lois," it's probab...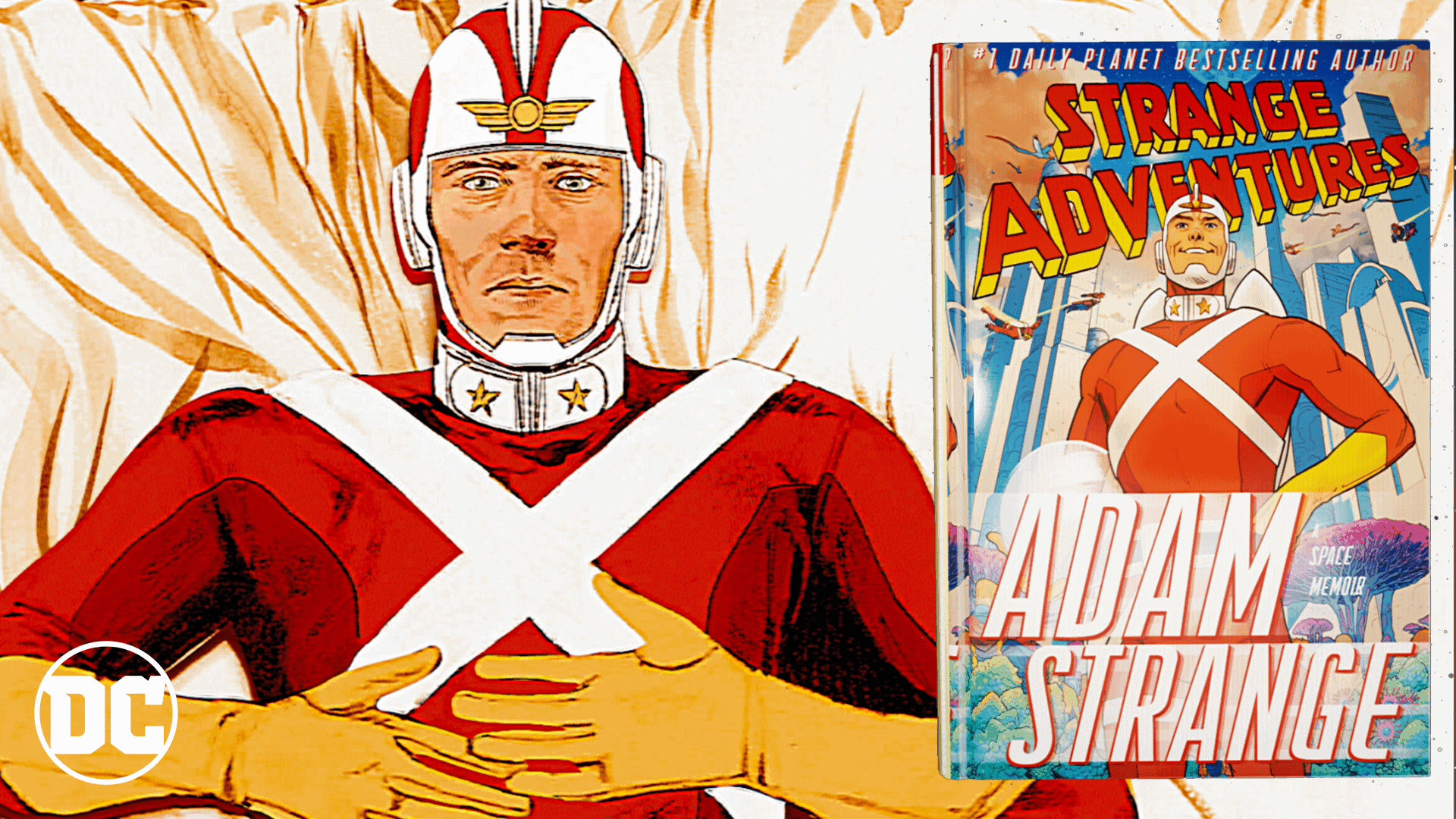 Strange Adventures
For superhero buffs, the upcoming "Strange Adventures" series is cause for e...