Matt Lauria
Date Of Birth
Biography
Place of Birth
Birth Name
Gender
Fun Facts
Awards
Filmography
Nickname
Height
Quotes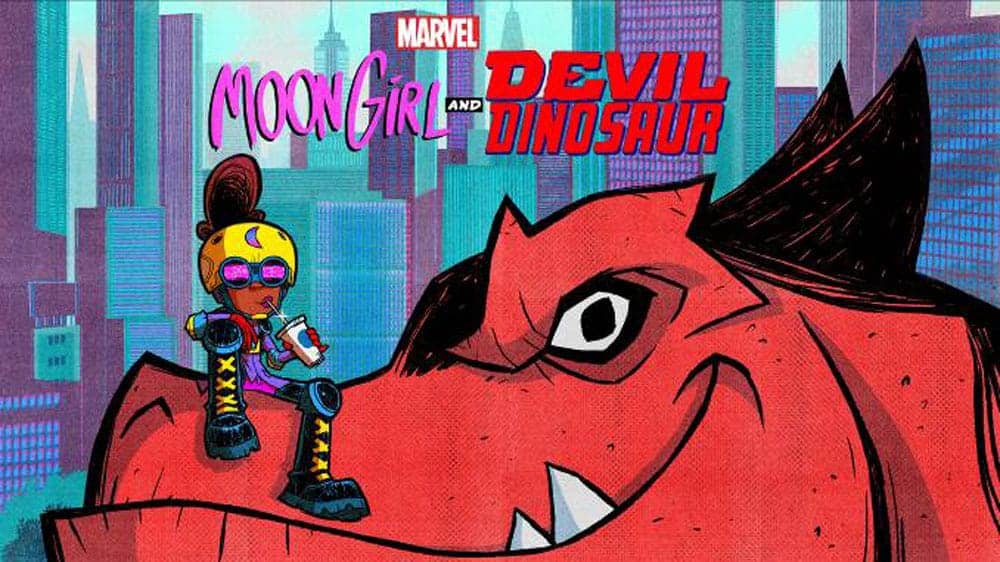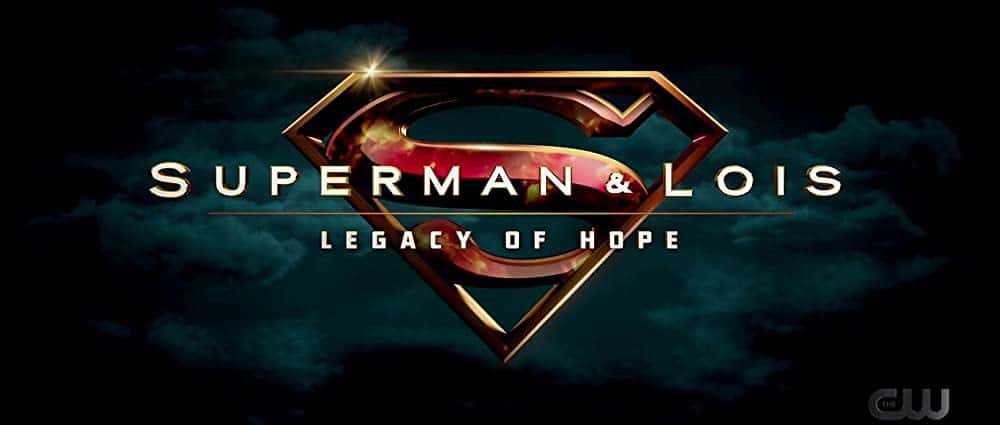 Superman & Lois
If there is anything special about DC's "Superman and Lois," it's probab...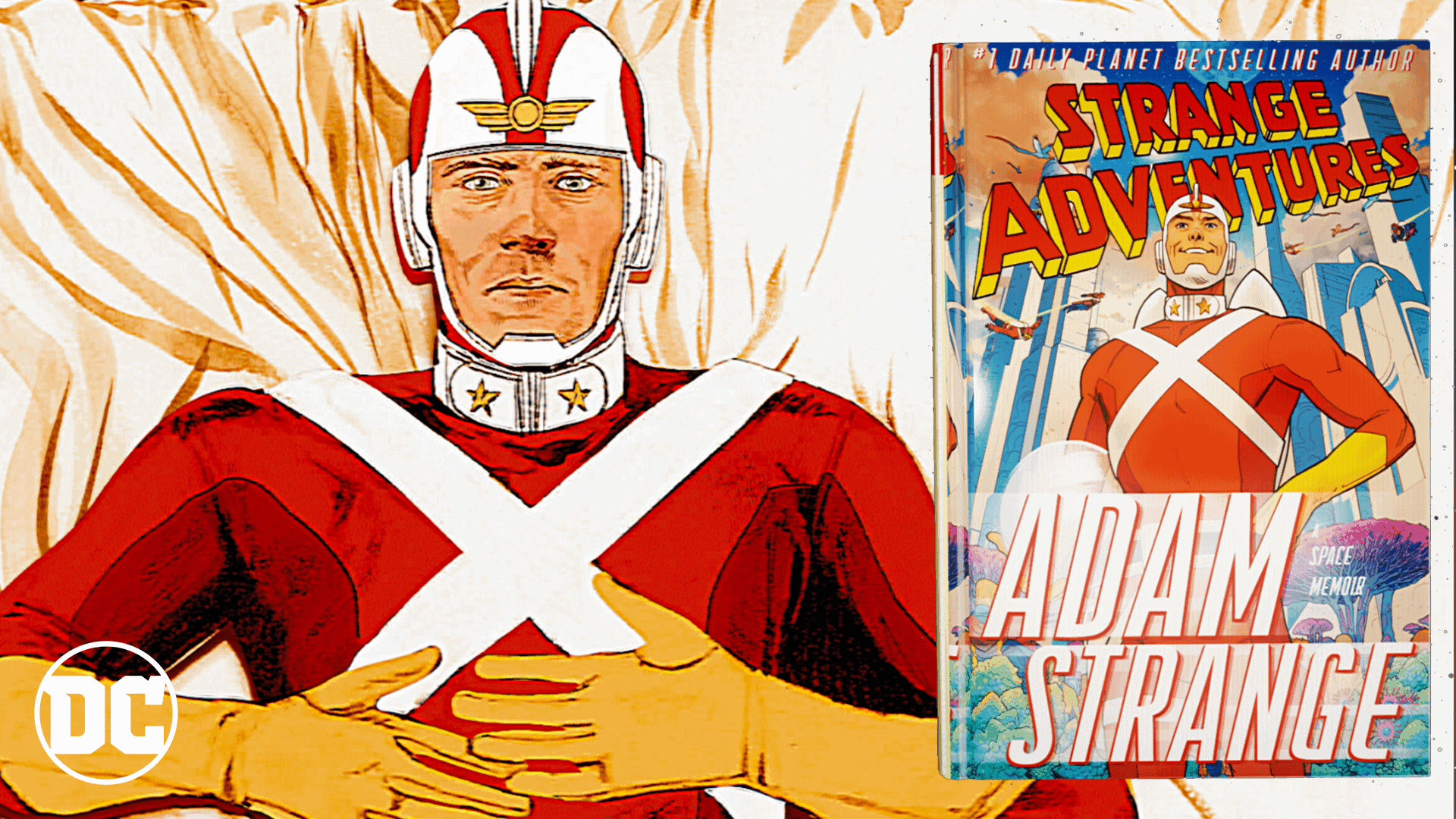 Strange Adventures
For superhero buffs, the upcoming "Strange Adventures" series is cause for e...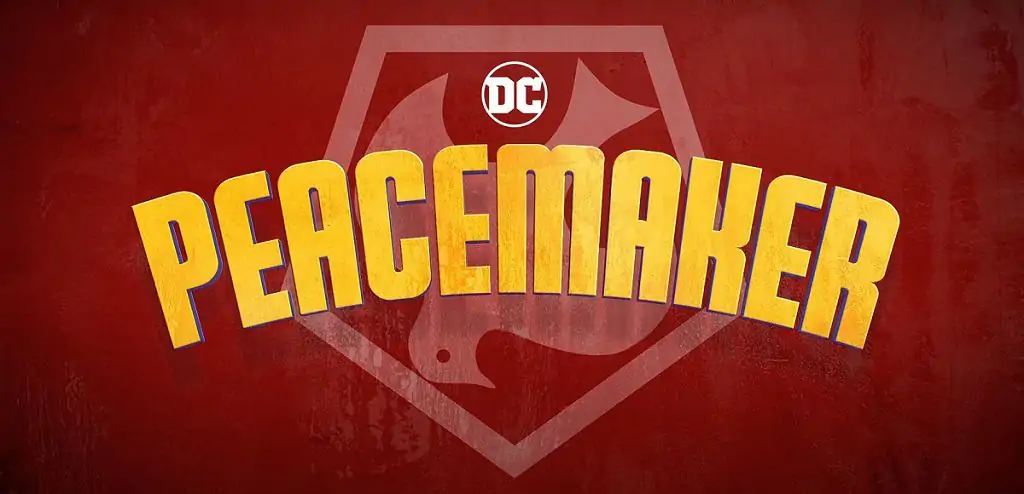 Peacemaker
Fans who watched "The Suicide Squad" movie quickly fell in love with the cha...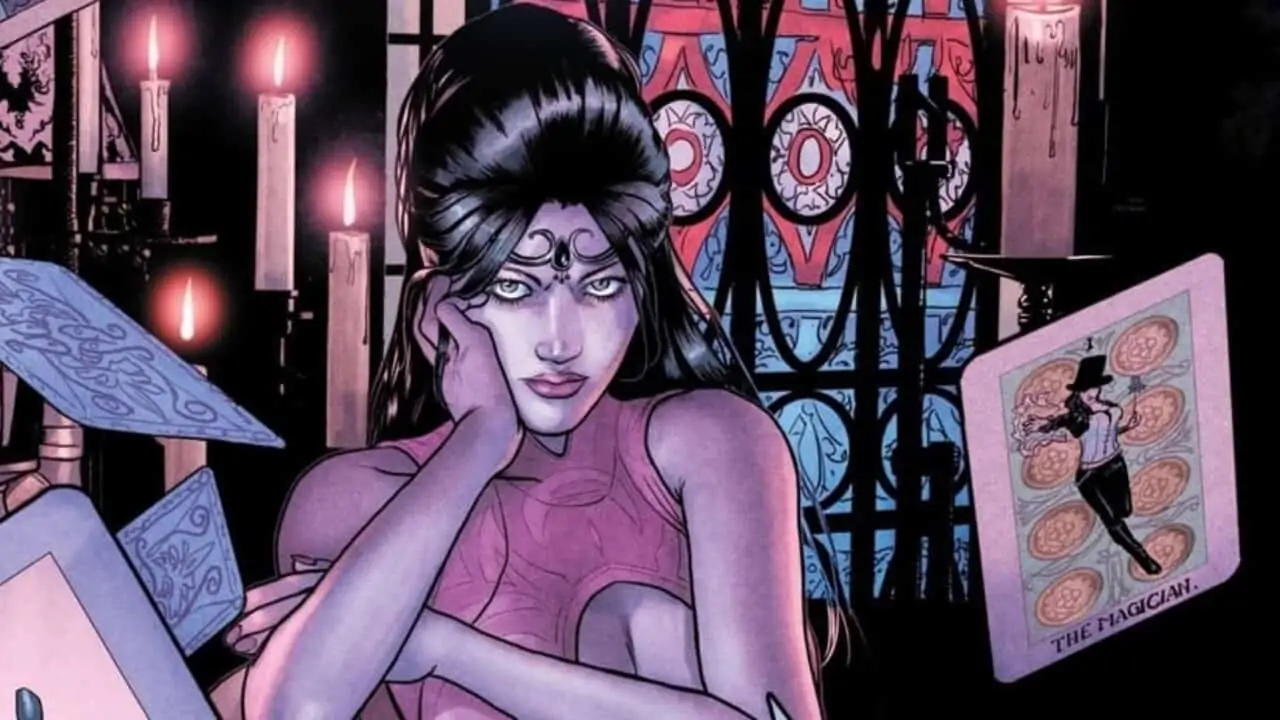 Madame X
Are you a long-time fan of DC's "Madame X" comics? Here's some good news...