Mary Pat Gleason
Biography
Mary Pat Gleason is a staple in television, having appeared on hugely popular shows, such as Friends, Will and Grace, Desperate Housewives, Full House, Murphy Brown, Saved by the Bell, Sex and the City, and Suddenly Susan. The American film and television actress built up her career by taking on a wide range of roles that contribute to her talents and experiences. Despite her many accolades on film and TV, her credentials have also branched out to other realms. She has won a Daytime Emmy Award in 1986, for writing a soap called Guiding Light. She is also known for writing and performing a one-woman show titled Stopping Traffic, which chronicles her real life and struggle with a bipolar disorder.
Mary Pat Gleason likewise appeared in huge dramas such as Steel Magnolias, The Crucible, and even in comedies like Drillbit Taylor and I Now Pronounce You Chuck and Larry. She is also known for playing the role of Ida, the robot assistant in the ABC series The Middleman. The series stars Matt Keeslar as the title character, as well as Natalie Morales, Brit Morgan, and Jake Smollet. Other appearances that Mary Pat Gleason has achieved include those in series like Nip/Tuck, Inconceivable, Navy NCIS: Naval Criminal Investigative Service, and General Hospital. Her film credits are also a great array. She was seen in Basic Instinct, Traffic, Bruce Almighty, 13 Going on 30, The Island and A Cinderella Story. In 2008, she landed a role in the dramedy Bottle Shock, which starred Chris Pine, Alan Rickman, Bill Pullman, and Dennis Farina. Gleason was also seen in the romantic comedy Because I Said So, starring Mandy Moore and Diane Keaton. Her credentials also boast of roles in The Memory Thief, Moving McAllister, Room 6, Nobel Son, One Sung Hero and The Alibi. She is also known for lending her voice to a character in Duckman: Private Dick/Family Man.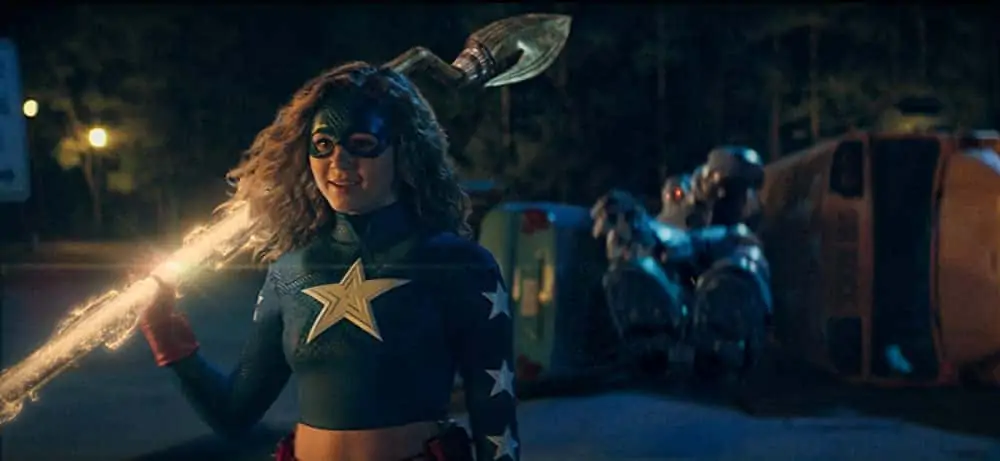 Stargirl
Oct 19, 2021
Daniel Tynski
"Stargirl" is a superhero show that airs on the CW and follows the adventure...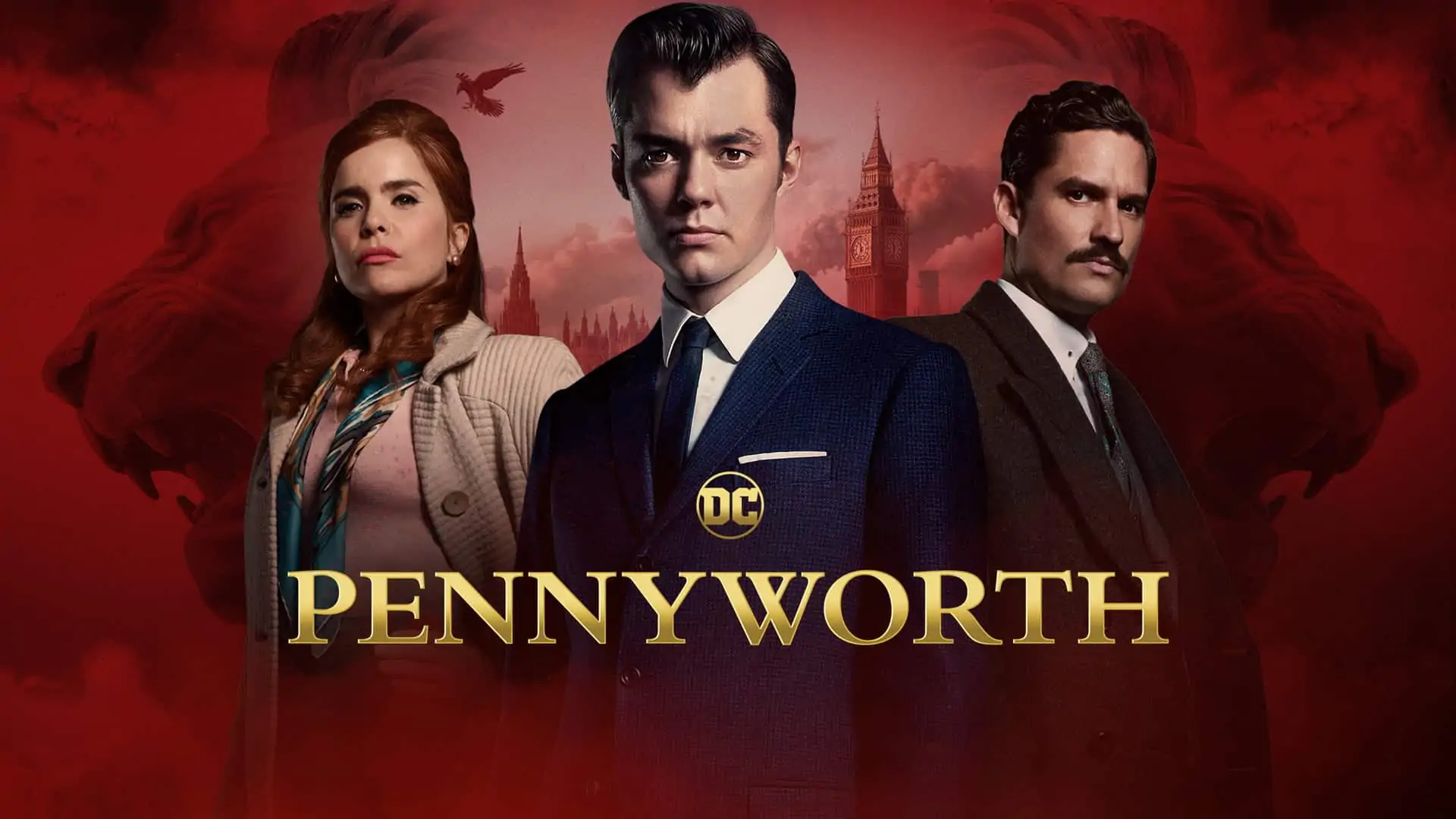 Pennyworth
Oct 19, 2021
Daniel Tynski
Have you ever wondered exactly how Alfred Pennyworth became the trusted butler t...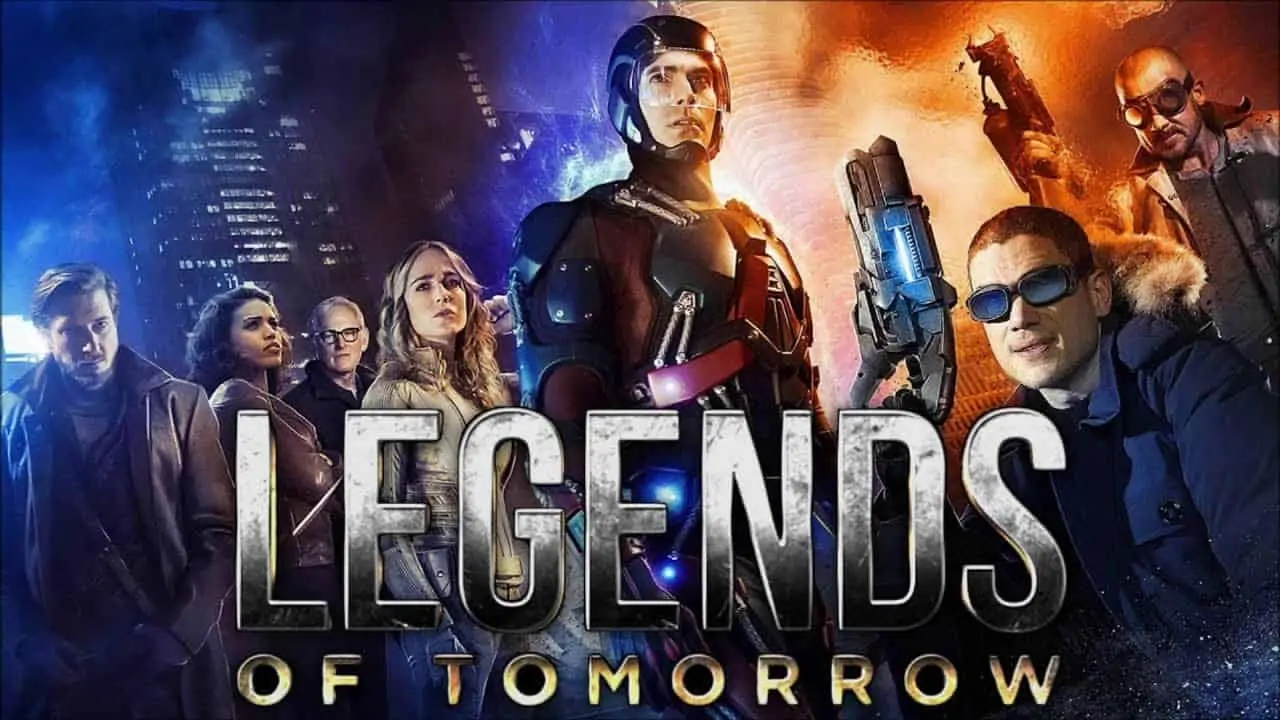 Legends of Tomorrow
Oct 19, 2021
Daniel Tynski
In DC's "Legends of Tomorrow," a diverse group of characters with special ...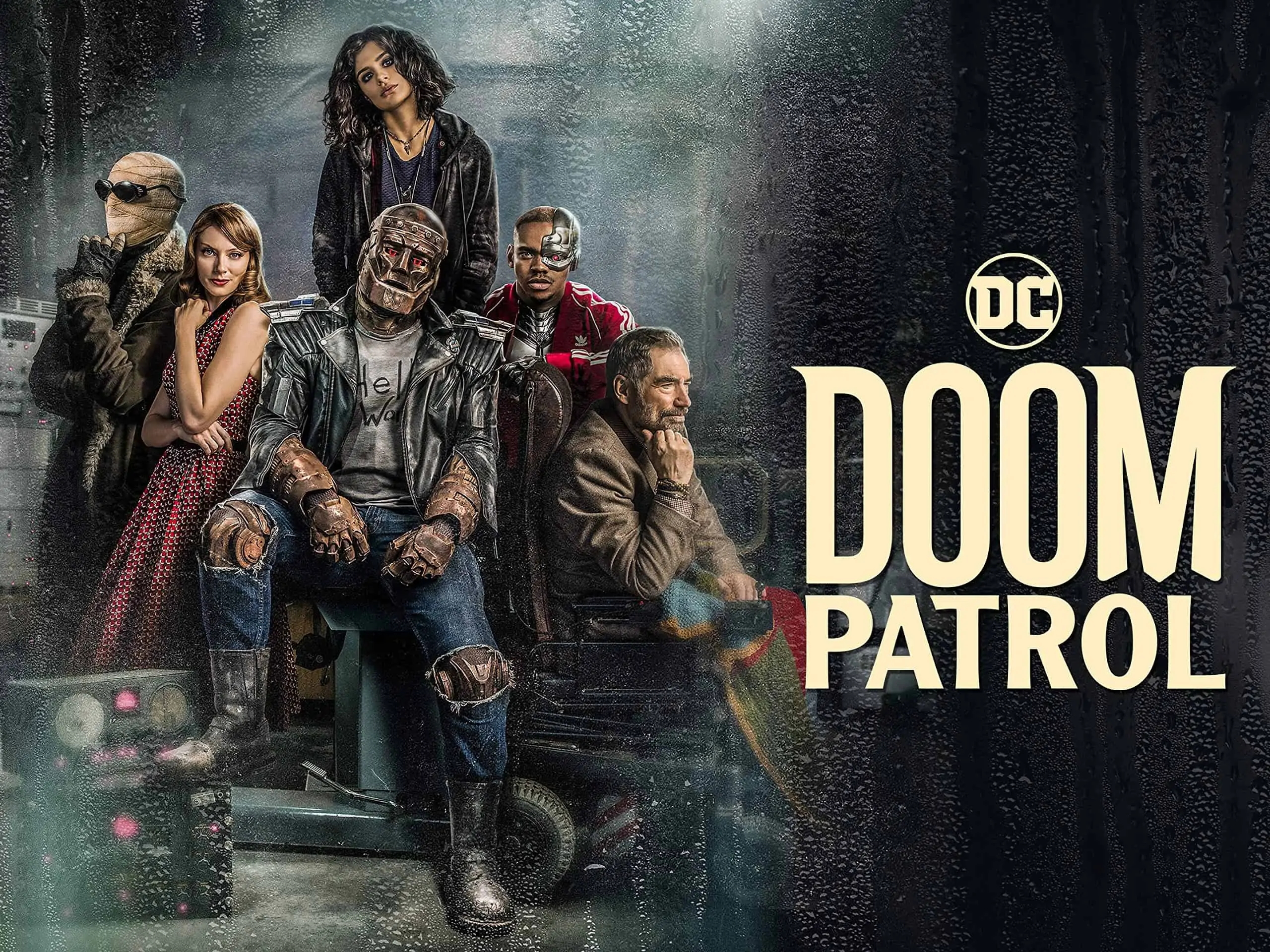 Doom Patrol
Oct 19, 2021
Daniel Tynski
The Doom Patrol isn't your typical group of superheroes. While they all have s...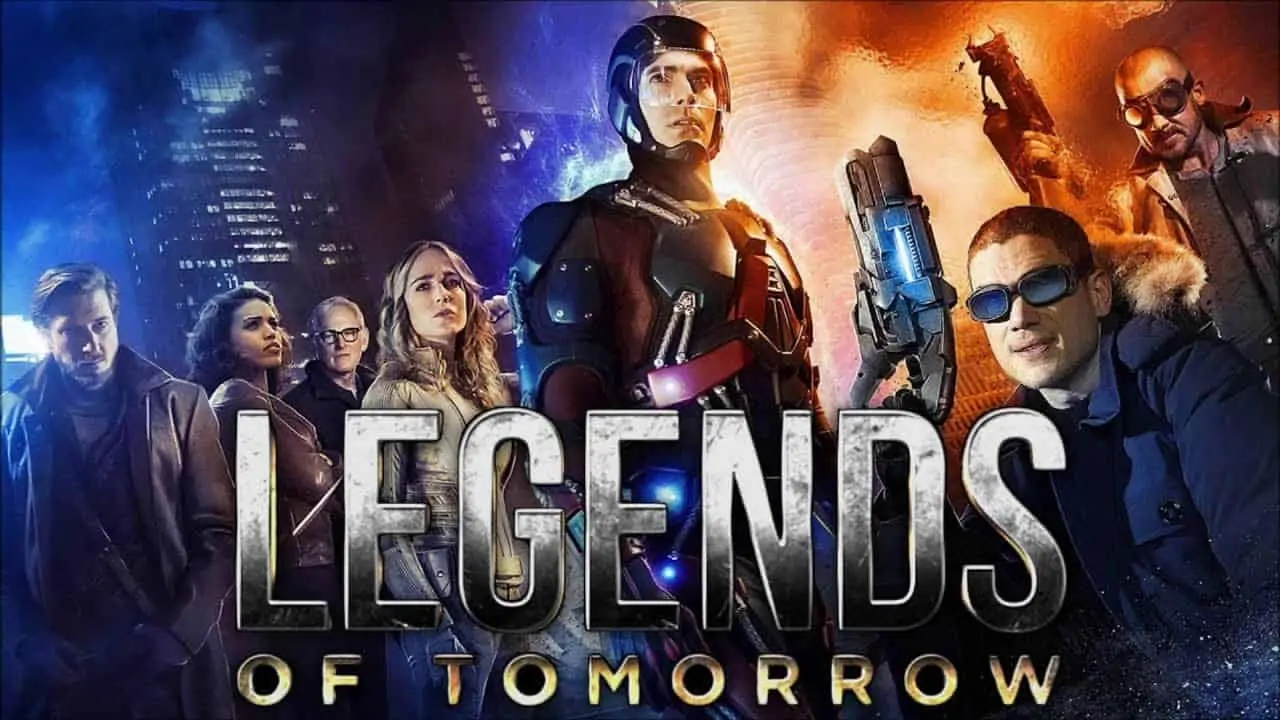 Guides
Legends of Tomorrow
Oct 19, 2021
Daniel Tynski
DC's "Legends of Tomorrow" is a CW staple of action and adventure based on...