Laura Allen
Date Of Birth
March 21, 1974
Biography
Laura Allen graduated from Wesleyan College in 2006 and worked with the NYPD as a counselor before pursuing an acting career. She got her start on the daytime soap All My Children, taking over from Lauren Roman. She later held a recurring role in The 4400, and joined the second season of Fox's Dirt. She recently joined the cast of FX's Terriers. She also appeared in films such as Mona Lisa Smile and Old Dogs.
Place of Birth
Portland, OR
Birth Name
Laura Allen
Gender
Female
Fun Facts
None
Awards
None
Filmography
FILM:
– A Tale of Two (2003)
– Mona Lisa Smile (2003)
– How You Look Like Me (2005)
– From Within (2008)
– The Collective (2008)
– Old Dogs (2009)
– Cherry (2010)
– Hysteria (2010)
TELEVISION:
– All My Children (regular, 2000-2002)
– The 4400 (recurring, 2004-2007)
– Dirt (regular, 2007-2008)
– Terriers (regular, 2010)
Nickname
None
Height
5'7″
Quotes
None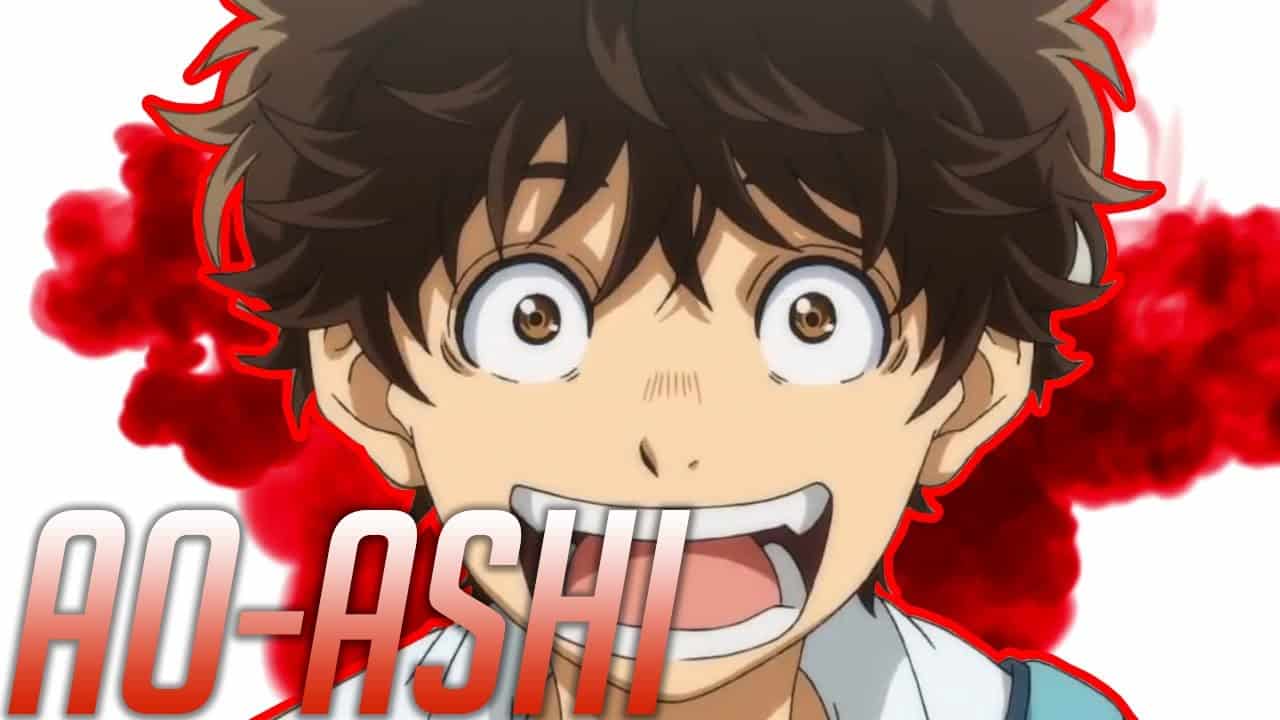 Ao Ashi
Much to the delight of seinen and sports manga fans, the Japanese manga series â...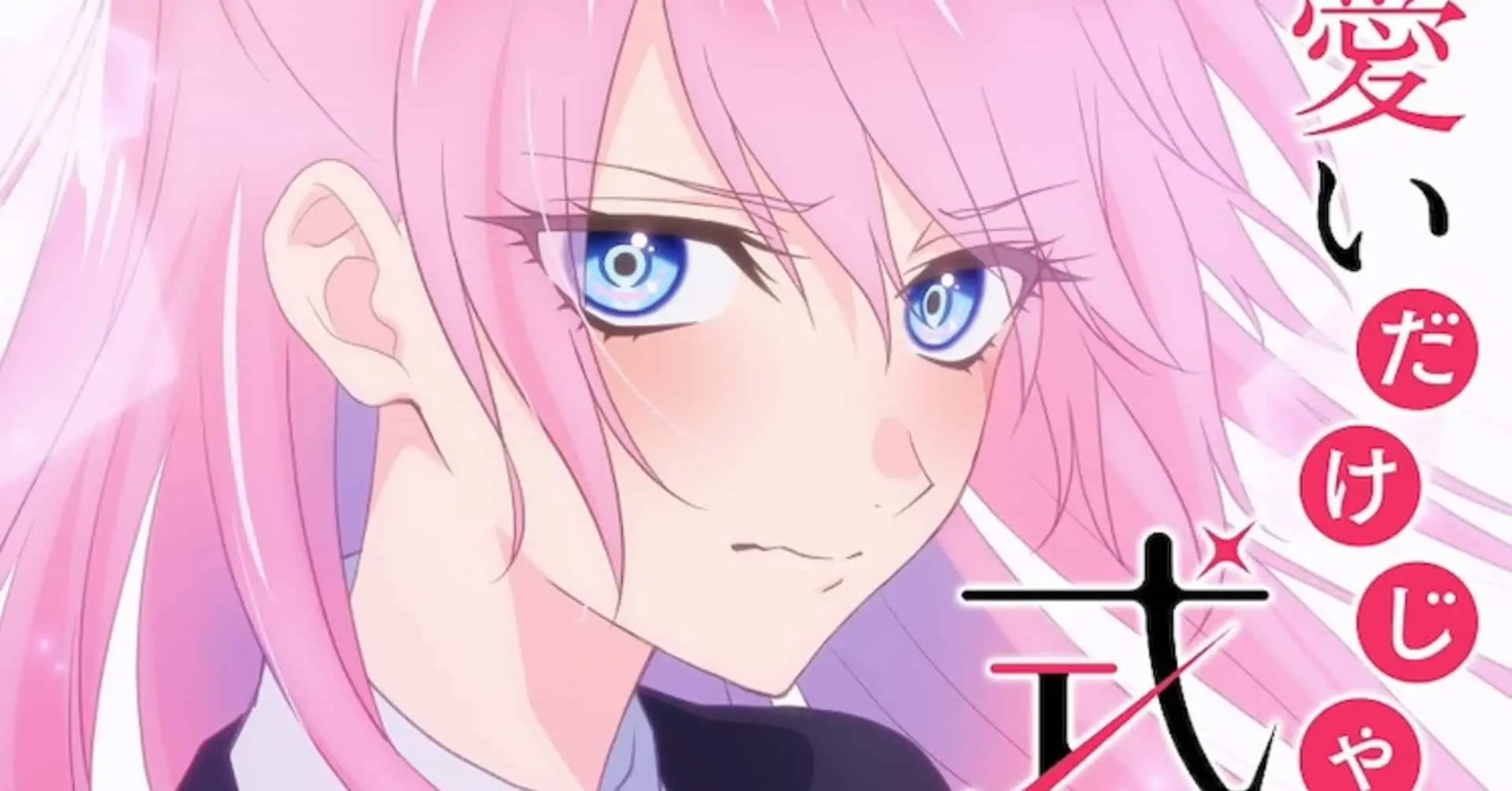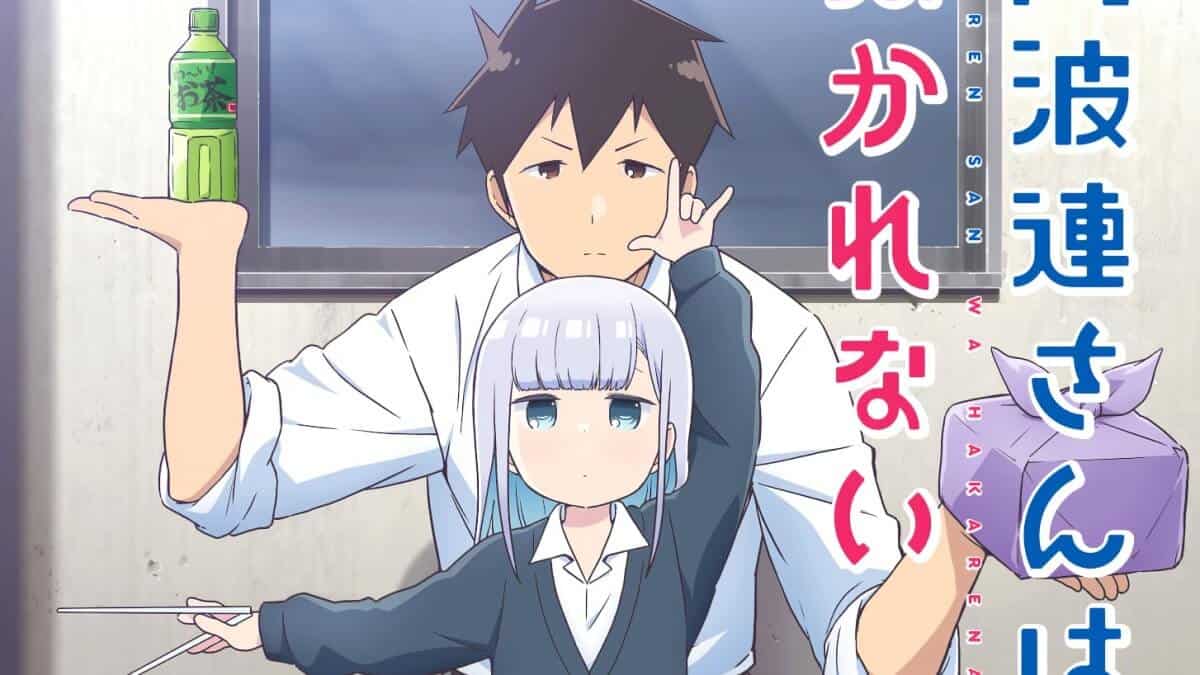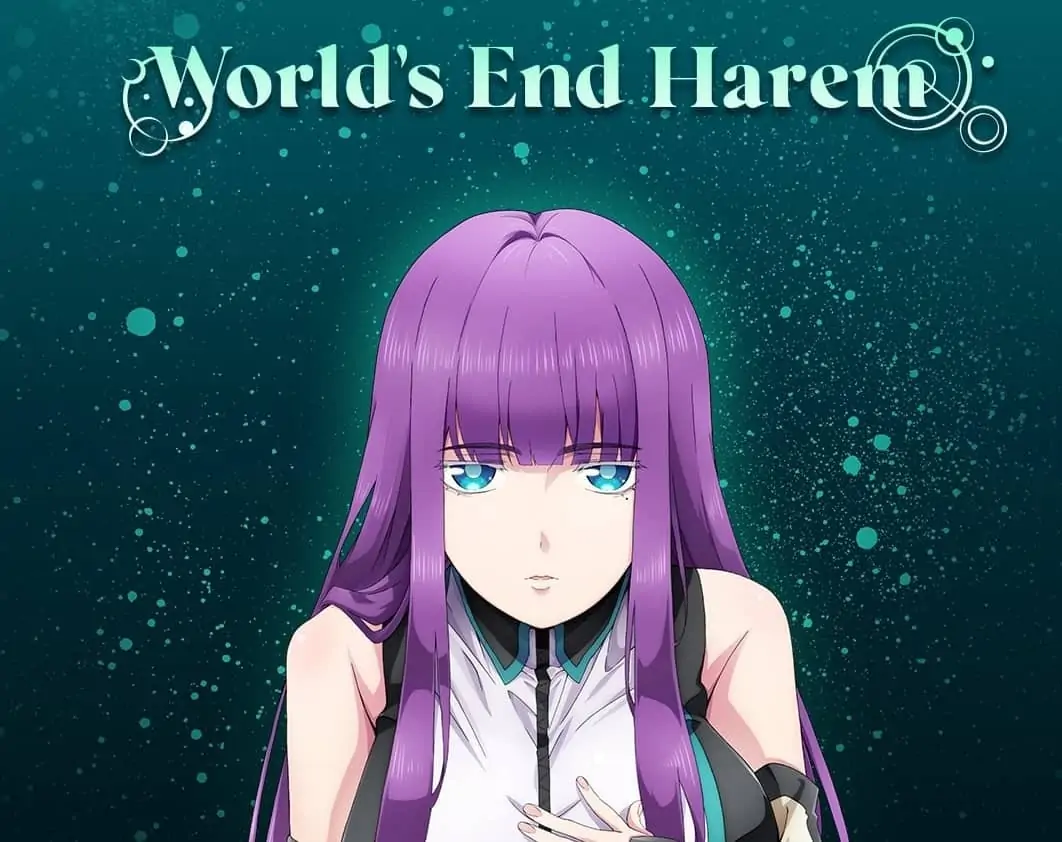 World's End Harem
"World's End Harem" is a very popular harem manga series that was first pu...