Kit Harington
Date Of Birth
December 1986
Biography
English actor Kit Harington entered the theater scene in 2008 and eventually became part of productions of the Royal National Theatre's London's War Horse, in which he starred as Albert Narracott.
A graduate of the Central School of Speech and Drama, he then made his TV debut in 2011 as part of the cast of the HBO award-winning series Game of Thrones as the character Jon Snow. Subsequently, he landed a part in the horror film Silent Hill: Revelation 3D with his Game of Thrones co-star Sean Bean.
Place of Birth
Worcester, Worcestershire, England, UK
Birth Name
Christopher Catesby Harington
Gender
Male
Fun Facts
None
Awards
None
Filmography
2012 Silent Hill: Revelation 3D
2011-present Game of Thrones (TV series)
Nickname
Kit
Height
5′ 10″ (1.78 m)
Quotes
None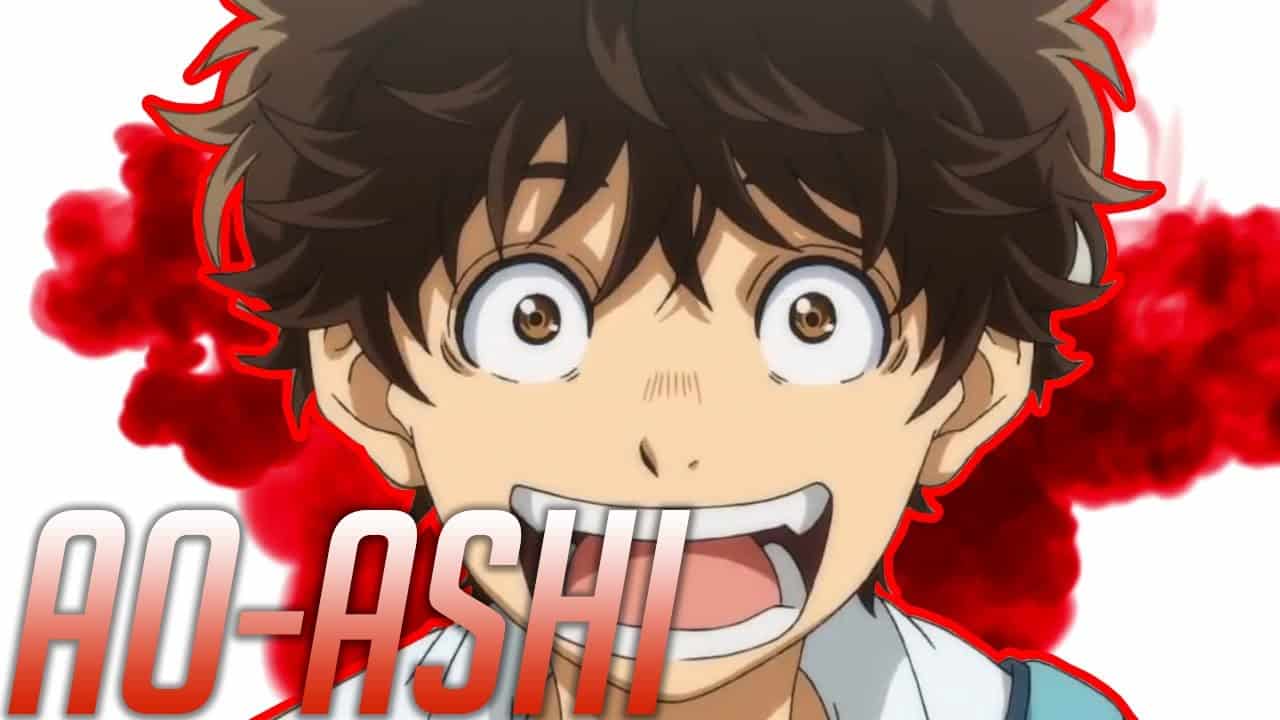 Ao Ashi
Much to the delight of seinen and sports manga fans, the Japanese manga series â...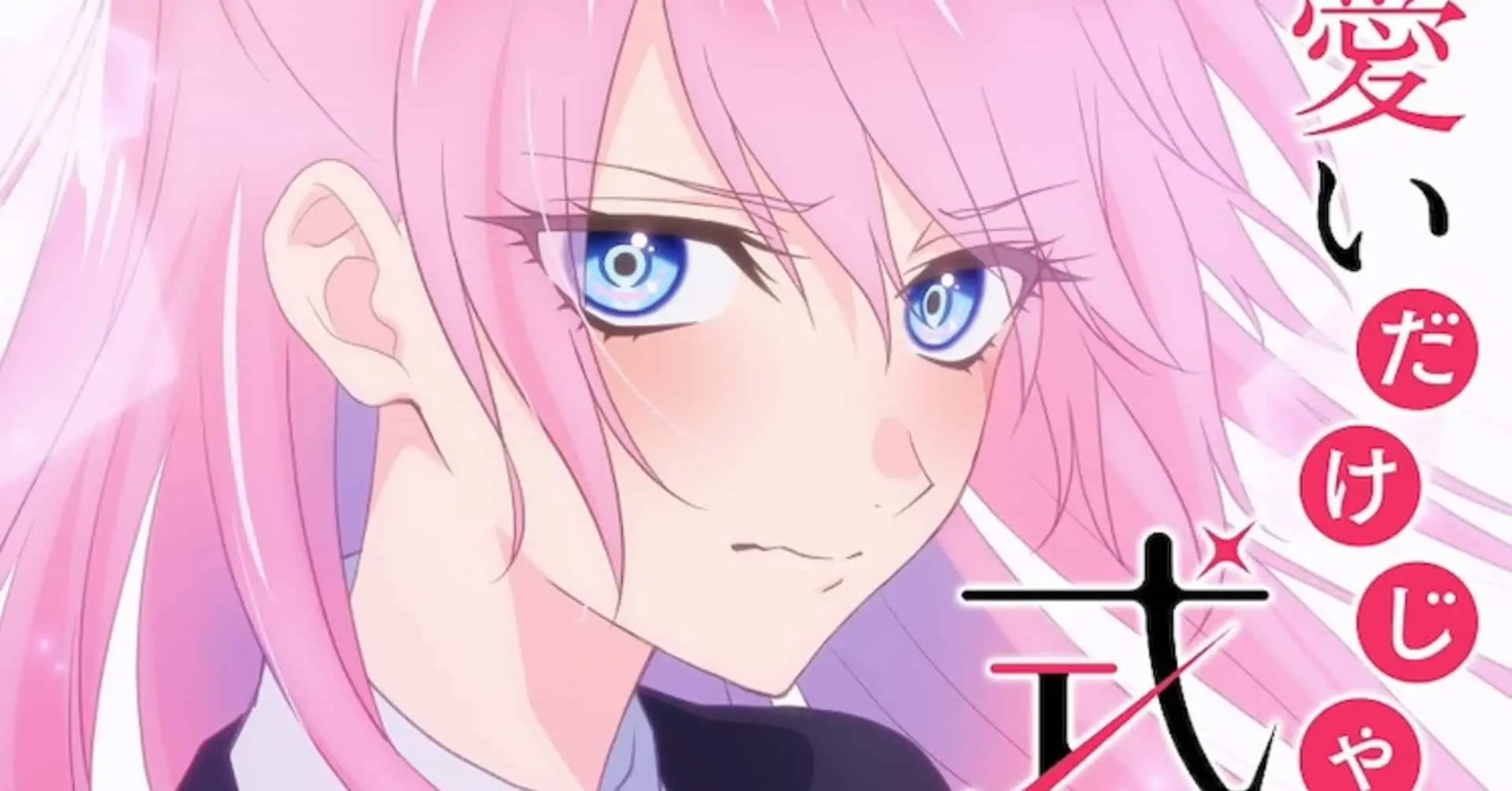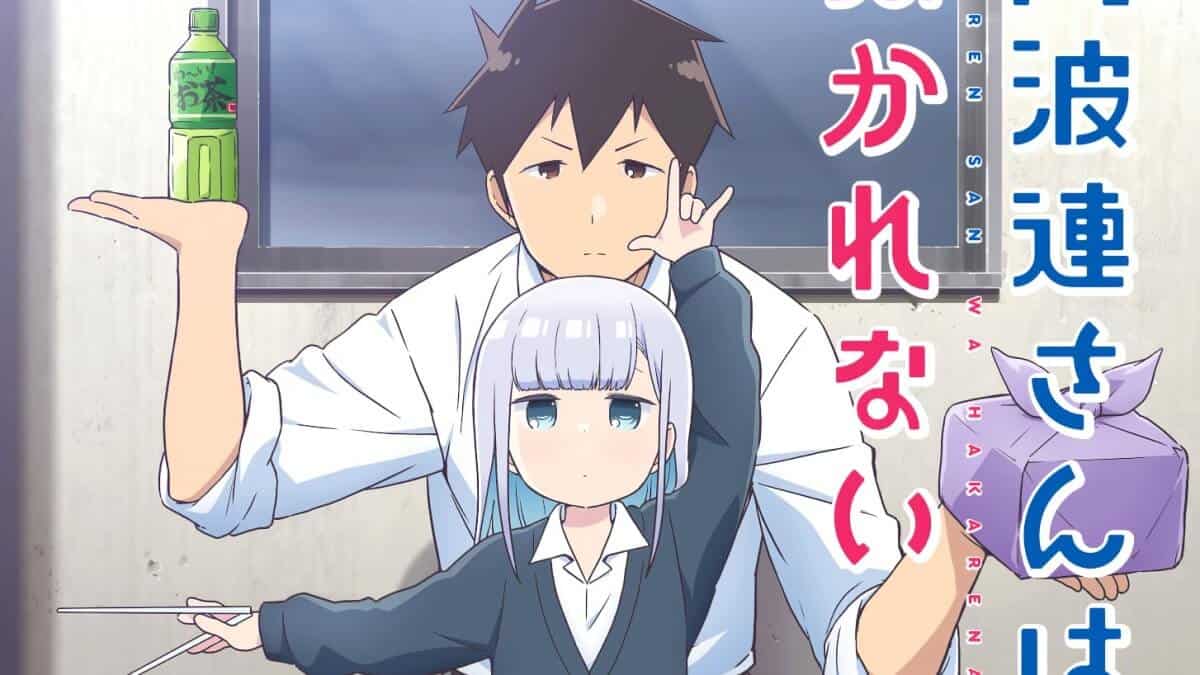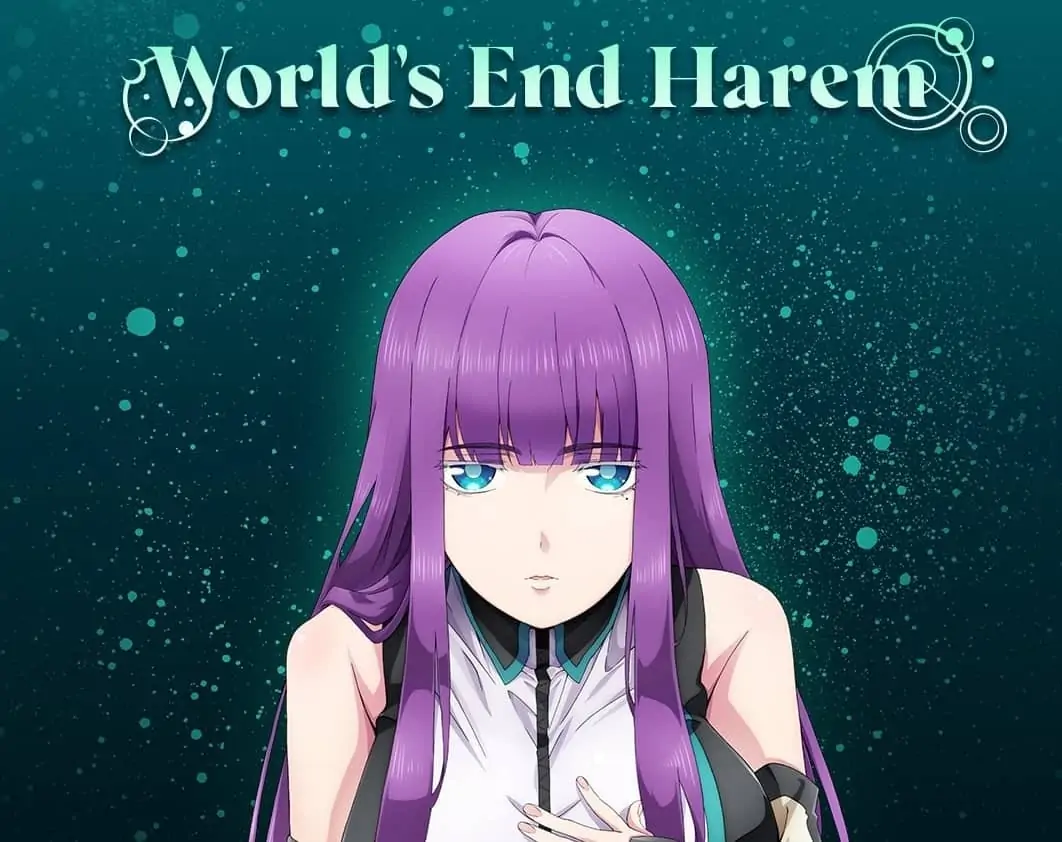 World's End Harem
"World's End Harem" is a very popular harem manga series that was first pu...