Keyshia Cole
Date Of Birth
15 October 1981
Biography
Keyshia Cole was born October 15, 1981 in Oakland, California, is an American R&B singer-songwriter, and record producer known for her soulful voice. Cole never knew her father and was raised by her mother until her mother's drug addiction forced her to put Keyshia up for adoption. Cole was adopted by friends of her family when she was two years old. Keyshia made early connections in the west-coast music industry. She began by recording and singing back up with MC Hammer at the age of 12, and making friends with Tupac Shakur before his death. Cole was at Marion 'Suge' Knight's home on the evening Tupac was shot.
Cole released her debut album with A&M Records in 2004. Titled The Way It Is, the record went platinum. Including the hit singles "I Changed My Mind," "Love," and "I Should Have Cheated," the record went to #6 on the U.S. charts and sold 89,000 copies in the first week of its release.
Cole released her second album in 2007, Just Like You. The album debuted at #2 on the Billboard 200, and Cole was nominated for two Grammy Awards for the release: Best Contemporary R&B Album and Best Rap/Sung Collaboration. Cole included many collaborative tracks on the album with big-name artists like Kanye West, Alicia Keys, Chink Santana, Metro City and Eve. Cole has been featured on several film soundtracks, and has her own reality series on BET, Keyshia Cole: The Way It Is. The reality series is the #1 program on BET, and follows Keyshia and her family through the trials and triumphs of her life in the spotlight and their own endeavors. Cole's first single off of her third album, A Different Me, is the song "Playa Cardz Right," and features samples from the late rapper and Cole's friend Tupac.
Place of Birth
Oakland, California, United States
Birth Name
Keyshia Cole
Gender
female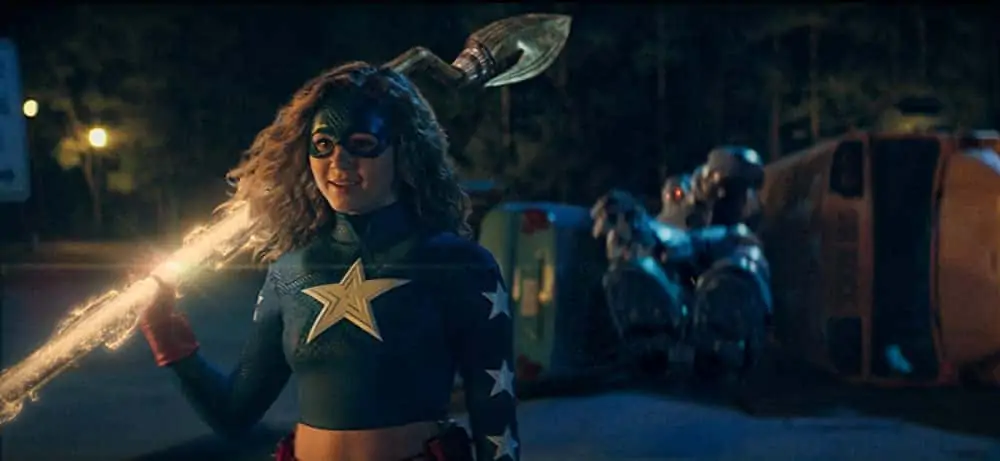 Stargirl
Oct 19, 2021
Daniel Tynski
"Stargirl" is a superhero show that airs on the CW and follows the adventure...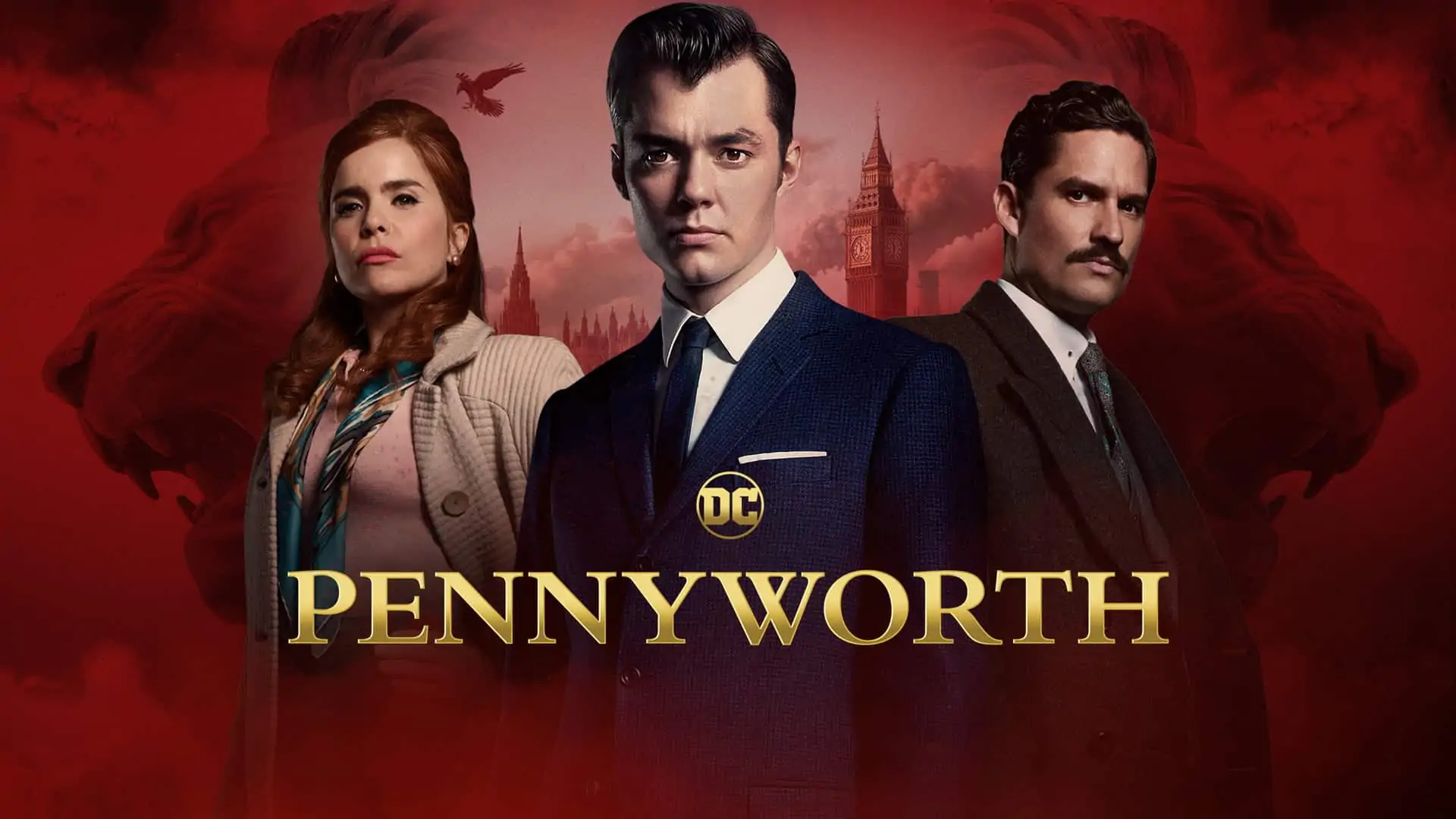 Pennyworth
Oct 19, 2021
Daniel Tynski
Have you ever wondered exactly how Alfred Pennyworth became the trusted butler t...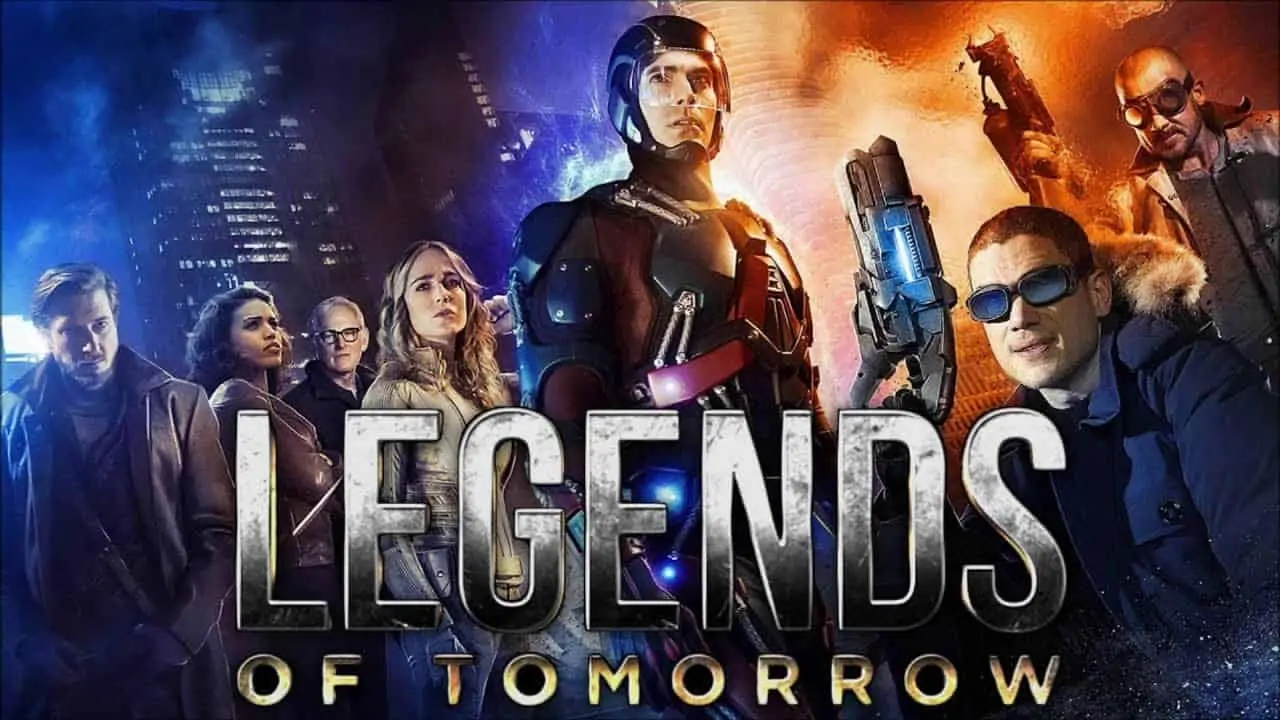 Legends of Tomorrow
Oct 19, 2021
Daniel Tynski
In DC's "Legends of Tomorrow," a diverse group of characters with special ...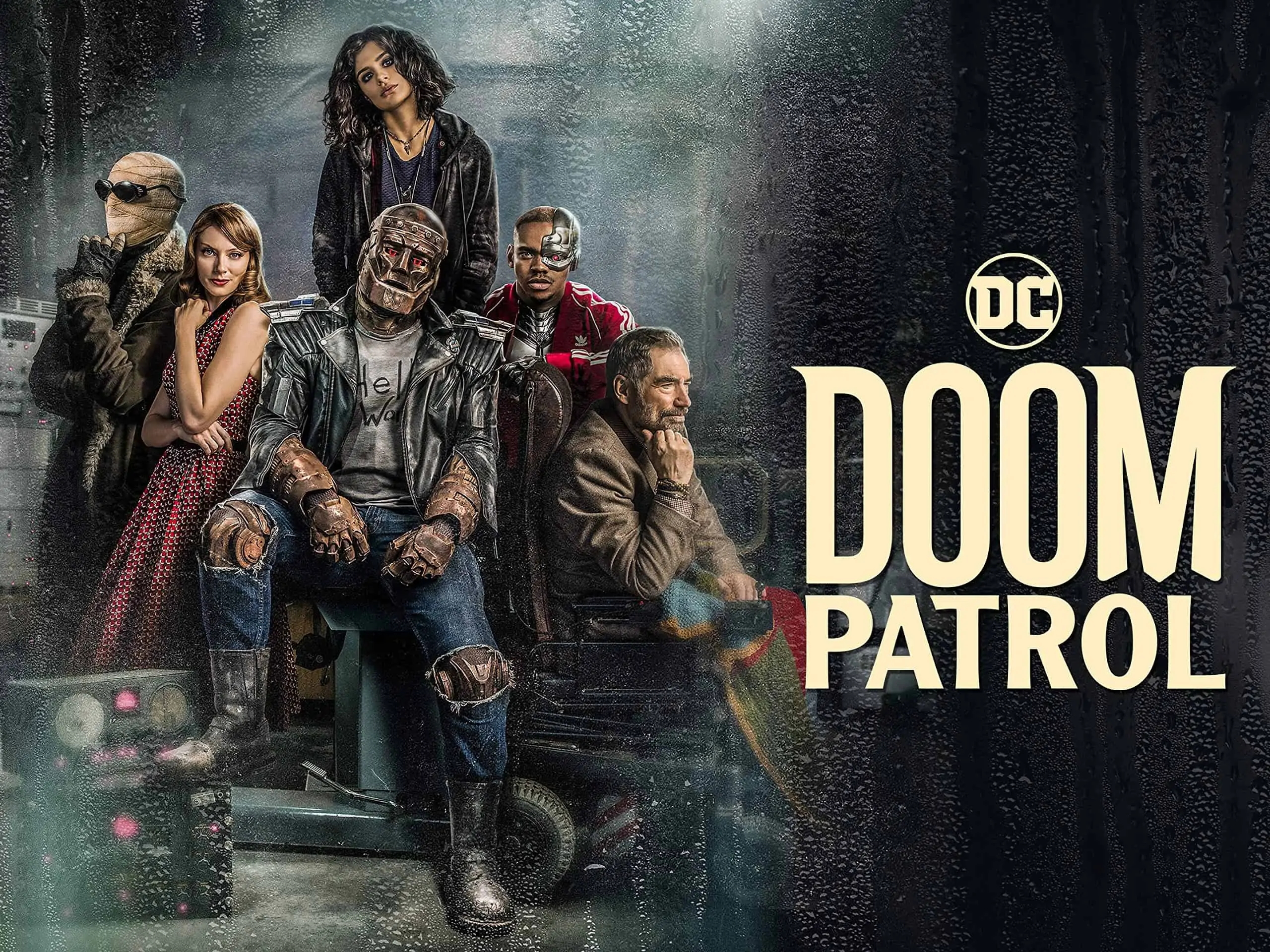 Doom Patrol
Oct 19, 2021
Daniel Tynski
The Doom Patrol isn't your typical group of superheroes. While they all have s...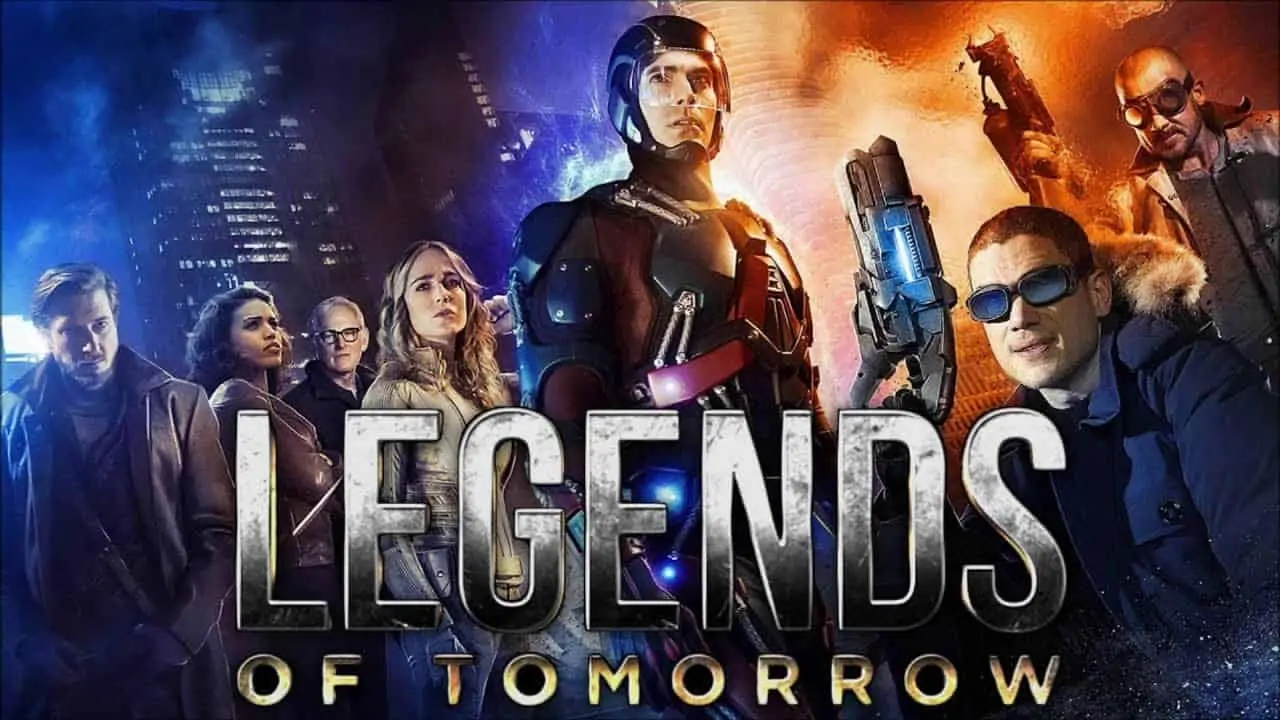 Guides
Legends of Tomorrow
Oct 19, 2021
Daniel Tynski
DC's "Legends of Tomorrow" is a CW staple of action and adventure based on...