Kerry Washington
Date Of Birth
31 January 1977
Biography
Kerry Washington gained worldwide fame for playing Ray Charles' wife, Della Bea Robinson, in the film Ray in 2004.

Growing up, Washington performed in children's musical theater, and then later studied acting at the Spence School in Manhattan where she graduated in 1994. Washington went on to earn a theater degree from George Washington University in 1998, and further studied at Michael Howard Studios in New York.

Washington landed television and film roles starting in 1994, when she was cast in an ABC Afterschool Special. Since then, she she's appeared on 100 Centre Street and Boston Legal, as well as movies like Save the Last Dance, Bad Company, The United States of Leland, The Human Stain, Fantastic Four, Mr. and Mrs. Smith, The Last King of Scotland , The Dead Girl and Ray, which earned her several awards.

Washington is also a spokesperson for L'Oreal cosmetics, appearing in commercials and ads for the line alongside fellow actresses Scarlett Johansson and Eva Longoria Parker. She also helped direct and appeared in the music video for artist Common's song, "I Want You", from his album Finding Forever.

At present, Washington leads the ABC series Scandal as professional crisis manager Olivia Pope.
Gender
Female
Fun Facts
-Kerry is an only child.

-She was previously engaged to David Moscow.
Awards
Black Reel Awards:
2011- Outstanding Actress Night Catches Us
2011- Outstanding Ensemble For Colored Girls

Image Award:
2005- Outstanding Actress in a Motion Picture Ray
Filmography
2012 Scandal (TV series)
2011 We the Peeples
2012 A Thousand Words
2011 The Details
2010 For Colored Girls
2010 Black Panther (TV series)
2010 Night Catches Us
2009 Mother and Child
2009 Life Is Hot in Cracktown
2008 Lakeview Terrace
2008 Miracle at St. Anna
2008 Woman in Burka (short)
2008 Psych (TV series)
2007 Fantastic 4: Rise of the Silver Surfer
2007 Put It in a Book (short)
2007 I Think I Love My Wife
2006 The Dead Girl
2006 The Last King of Scotland
2006/I Little Man
2005-2006 Boston Legal (TV series)
2005 Wait (short)
2005 Fantastic Four
2005 Mr. & Mrs. Smith
2005 Sexual Life
2004/I Ray
2004 She Hate Me
2004 Strip Search (TV movie)
2004 Against the Ropes
2004 Wonderfalls (TV series)
2003 Sin
2003 The Human Stain
2003 The United States of Leland
2002 The Guardian (TV series)
2002 Bad Company
2002 Take the A Train
2001 100 Centre Street (TV series)
2001 Law & Order (TV series)
2001 Deadline (TV series)
2001 NYPD Blue (TV series)
2001 Lift
2001 Save the Last Dance
2000 3D (short)
2000 Our Song
1996 Standard Deviants (TV series)
1994 ABC Afterschool Specials (TV series)
Nickname
None
Height
5' 4 1/2" (1.64 m)
Quotes
"I don't think I'm even close to fulfilling my potential. And I think also that, unlike a pianist or a flutist, an actor has an instrument that is constantly changing."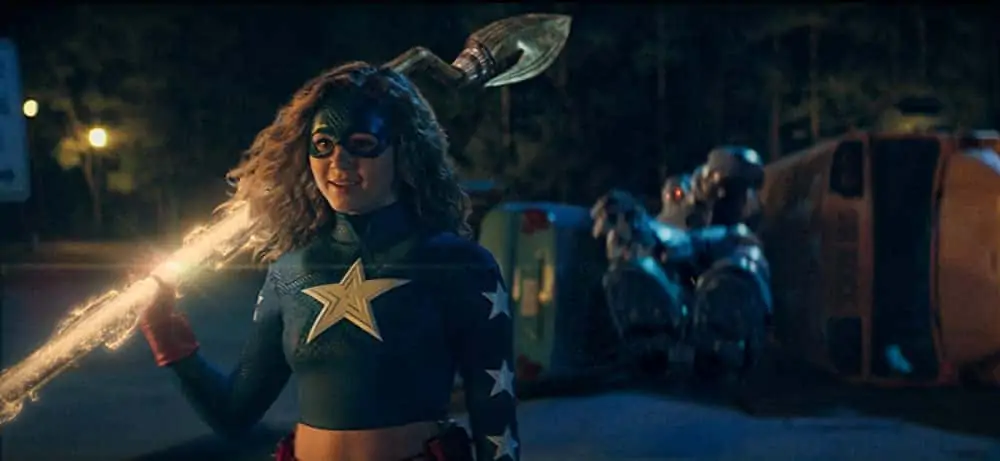 Stargirl
Oct 19, 2021
Daniel Tynski
"Stargirl" is a superhero show that airs on the CW and follows the adventure...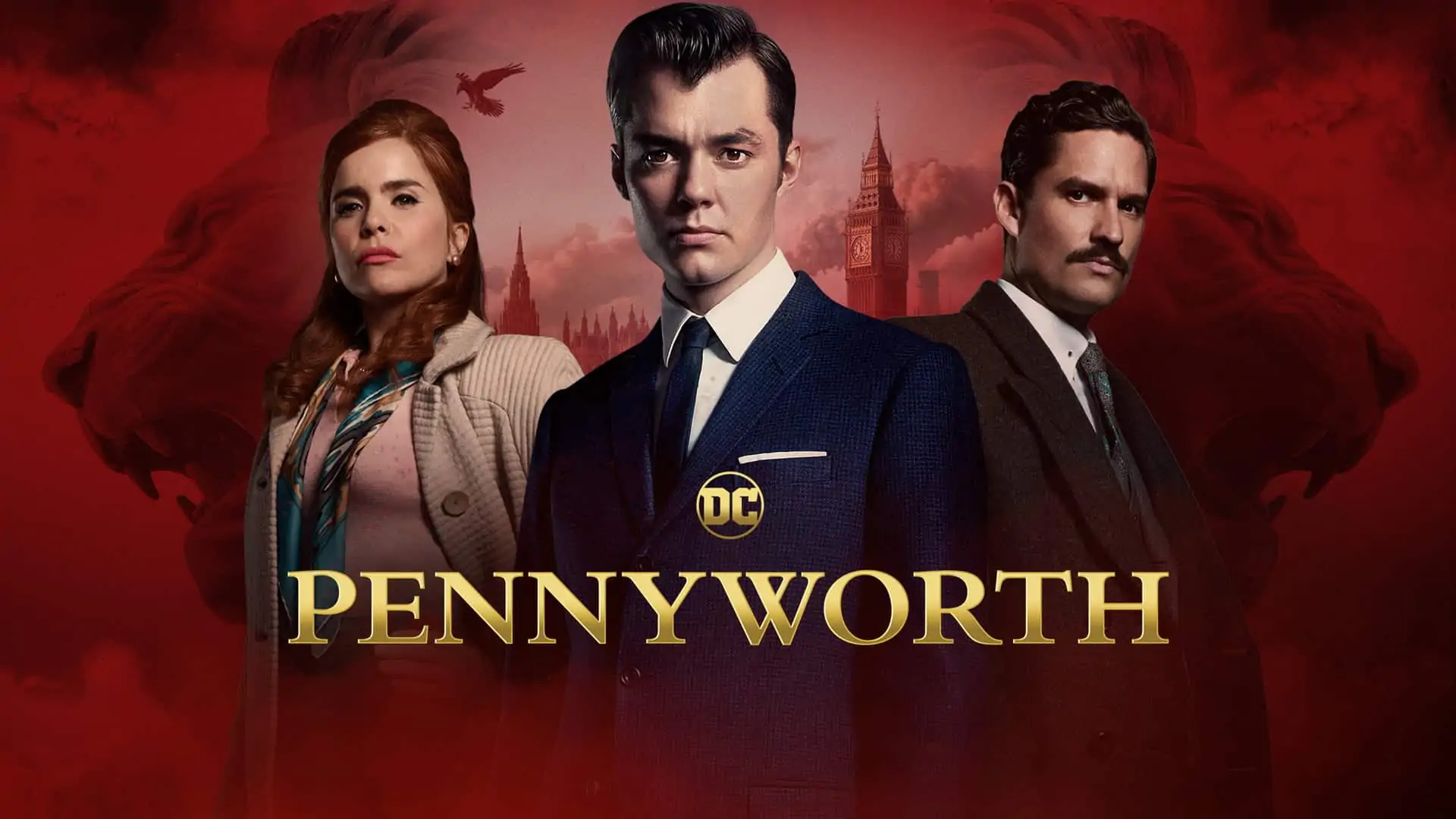 Pennyworth
Oct 19, 2021
Daniel Tynski
Have you ever wondered exactly how Alfred Pennyworth became the trusted butler t...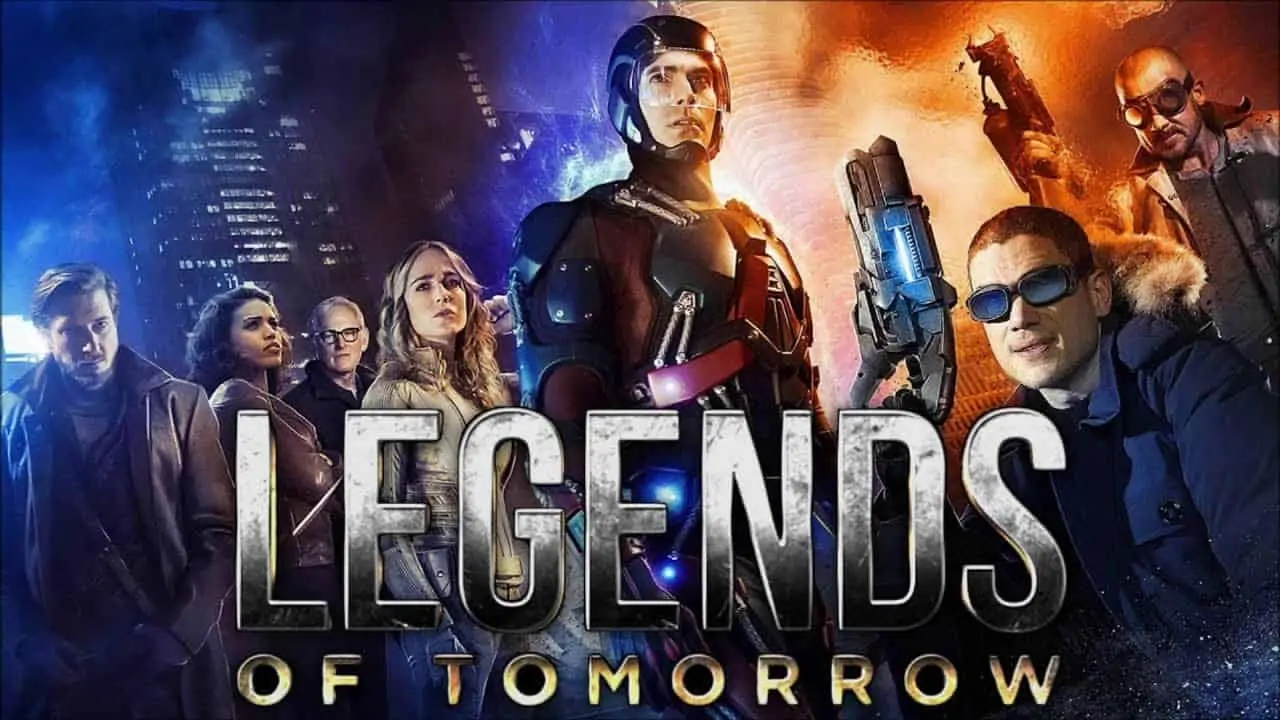 Legends of Tomorrow
Oct 19, 2021
Daniel Tynski
In DC's "Legends of Tomorrow," a diverse group of characters with special ...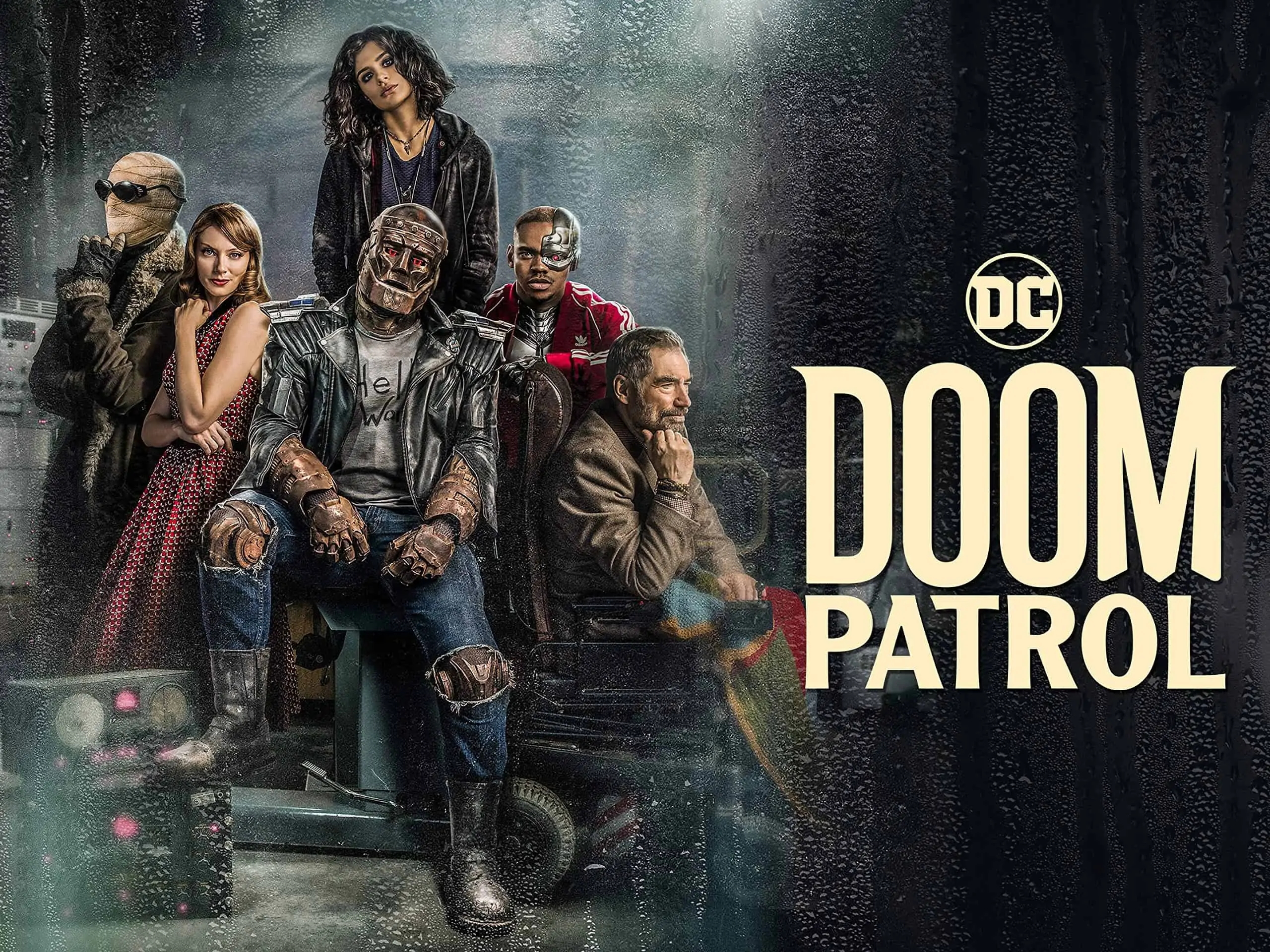 Doom Patrol
Oct 19, 2021
Daniel Tynski
The Doom Patrol isn't your typical group of superheroes. While they all have s...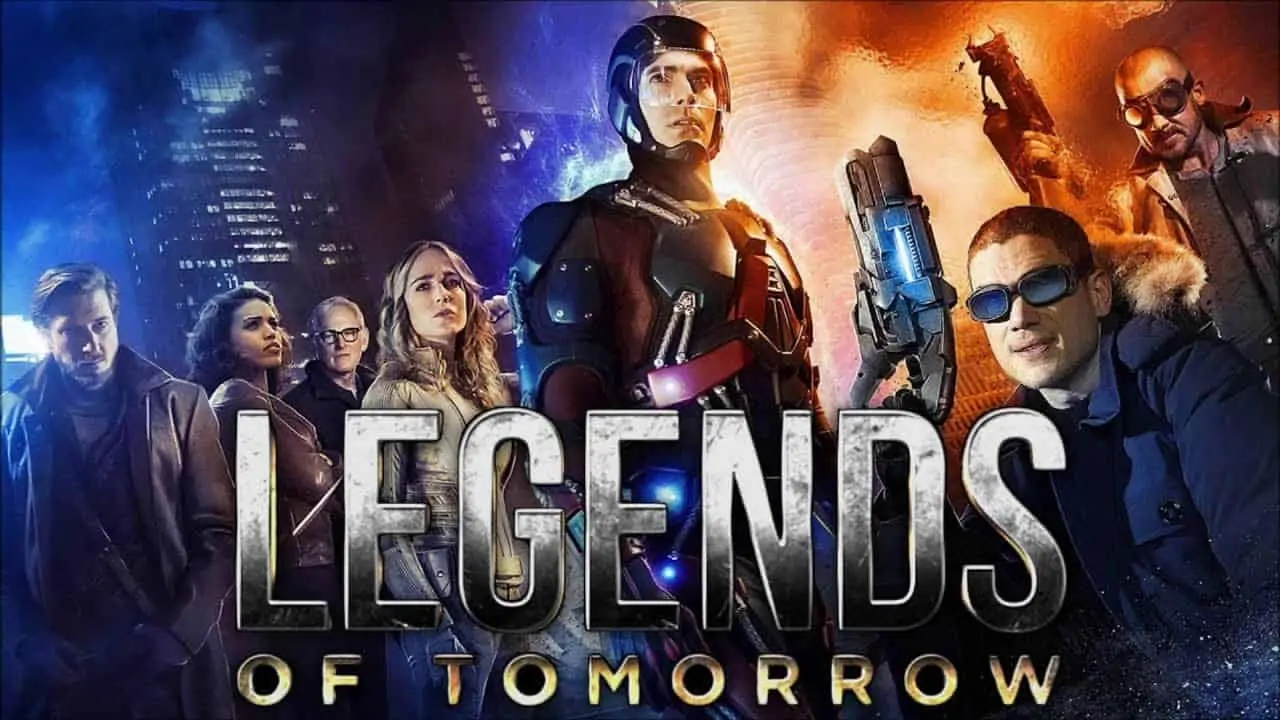 Legends of Tomorrow
Oct 19, 2021
Daniel Tynski
DC's "Legends of Tomorrow" is a CW staple of action and adventure based on...