Kellee Stewart
Date Of Birth
.
Biography
More popularly known for her role in the 2005 film Guess Who?, where she played opposite comedian Bernie Mac and Ashton Kutcher, Kellee Stewart is a rising star from Philadelphia. Born on April 15, 1976 in Norristown, Pennsylvania, the actress trained in drama under the well-known Freedom Theater and graduated from the SUNY Purchase College with a degree in acting. She started acting professionally on stage, but upon arriving in Los Angeles, she shifted her focus to the small screen.
Kellee Stewart made audiences aware of her presence in the industry when she was cast in an episode of Undeclared in 2001. Her next role was that of Yolanda in The Education of Max Bickford that same year. In 2003, she starred in two productions, namely Deprivation starring Neil Driscoll Jr. and Cry Funny Happy by Sam Neave. Stewart next became a guest star on the series Law & Order: Special Victims Unit before she landed the part on the film Guess Who? She was next cast on an episode of Living with Fran, and got a bit role on the movie Monster-in-Law starring Jennifer Lopez, Jane Fonda, Michael Vartan and Wanda Sykes. In 2005, Stewart got a role in the romantic comedy Crazylove. The next year, she was seen portraying the character Stephanie Layne on the TBS sitcom My Boys. Her character is the only best friend of the lead, played by Jordana Spiro. While filming My Boys, Stewart was given a role on another TV production. She played the character J.C. Evans on I'm Through with White Girls (The Inevitable Undoing of Jay Brooks). Kellee Stewart is also known for her appearances on Wanda Does It as well as on the Ashton Kutcher prank show, Punk'd. Stewart has been best friends with actress Zoe Saldana, who she worked with on Guess Who?
Place of Birth
.
Birth Name
Kellee Stewart
Gender
.
Fun Facts
.
Awards
.
Filmography
.
Nickname
.
Height
.
Quotes
.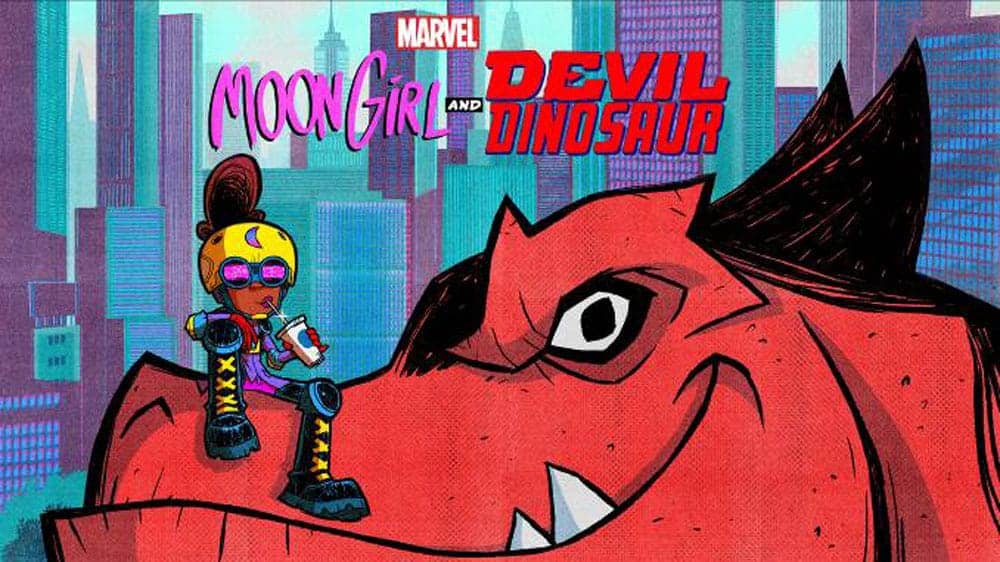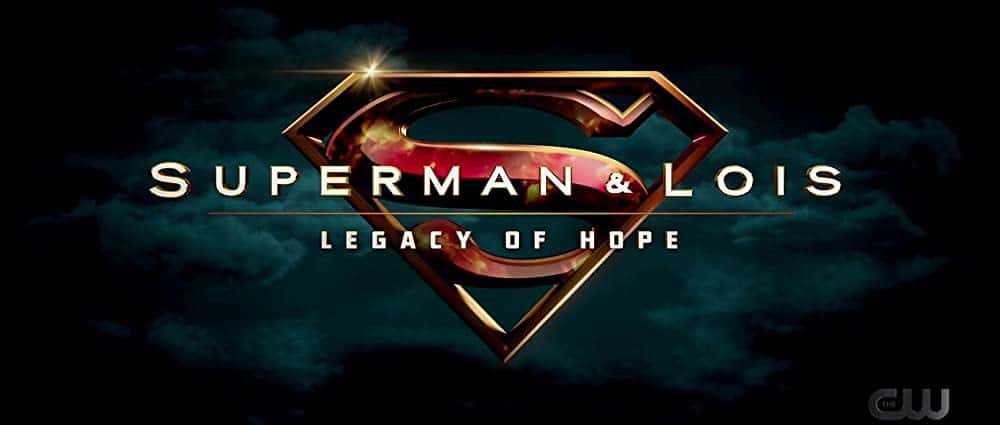 Superman & Lois
If there is anything special about DC's "Superman and Lois," it's probab...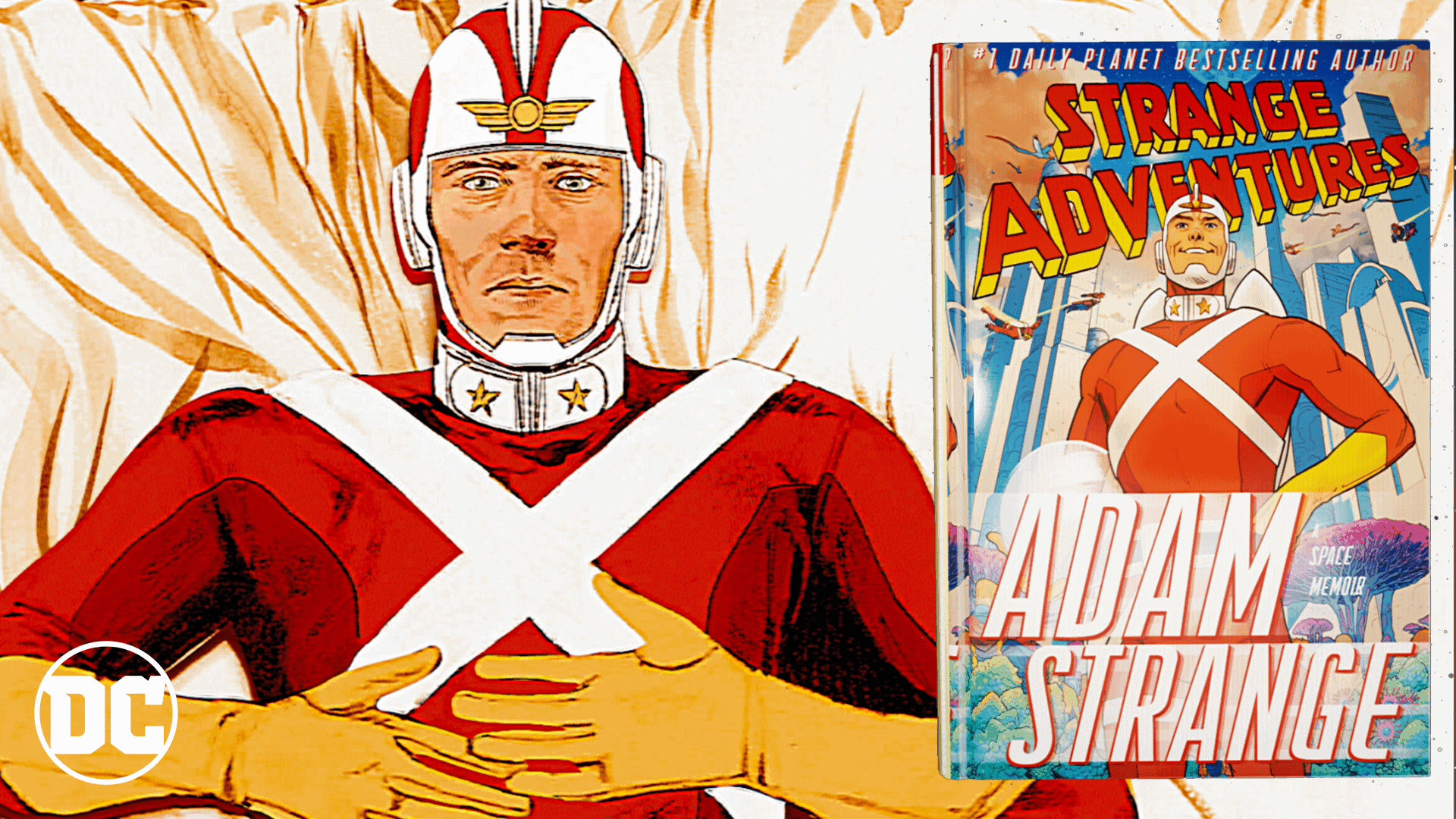 Strange Adventures
For superhero buffs, the upcoming "Strange Adventures" series is cause for e...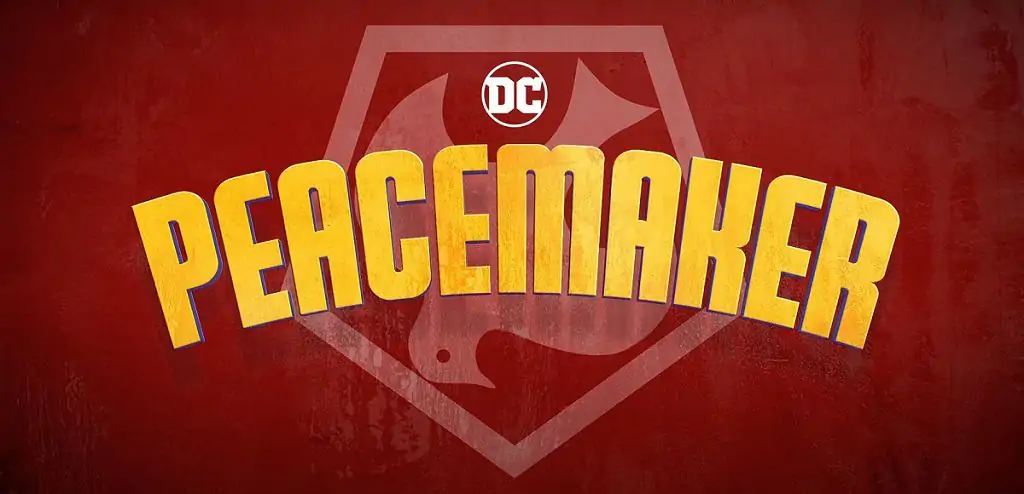 Peacemaker
Fans who watched "The Suicide Squad" movie quickly fell in love with the cha...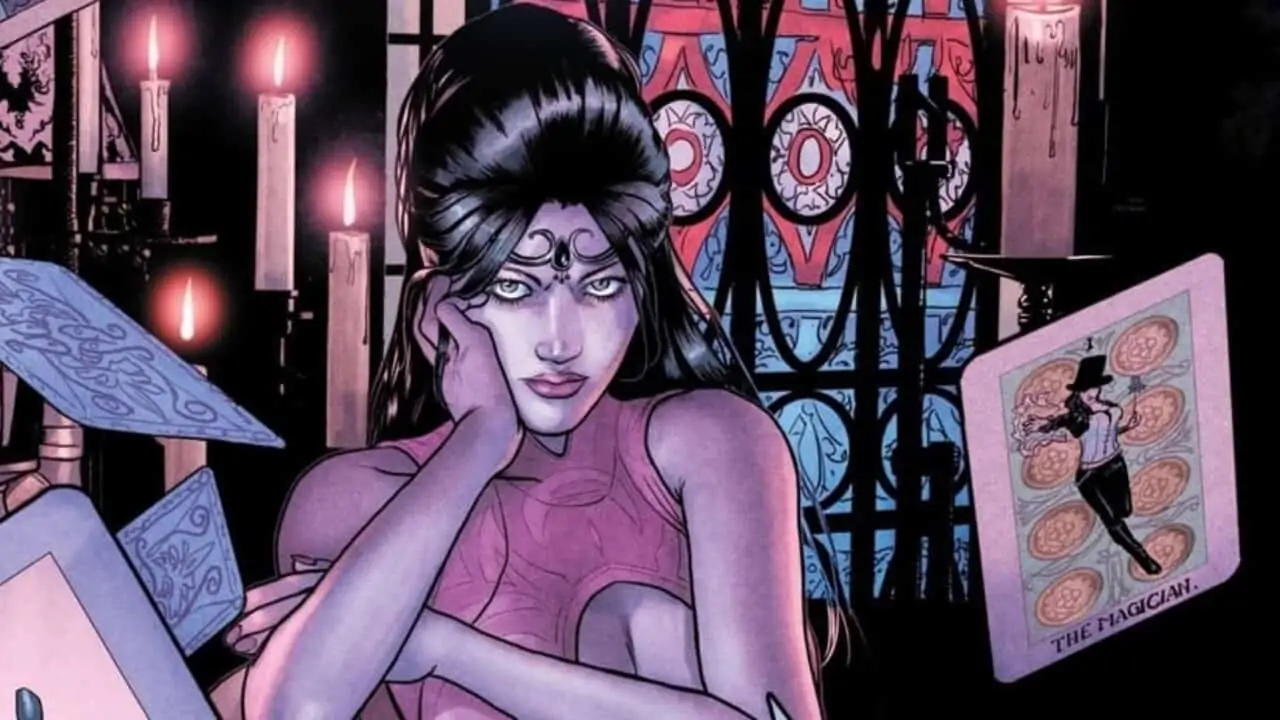 Madame X
Are you a long-time fan of DC's "Madame X" comics? Here's some good news...