Kandyse McClure
Date Of Birth
March 22, 1980
Biography
Kandyse McClure was born on March 22, 1980 in Durban, South Africa. She started acting in 1999, appearing as one of the leads alongside Lou Diamond Phillips in the television movie In a Class of Her Own. She gained wider popularity when she joined the Canadian teen series Higher Ground. The series, which premiered in 2000, saw her play the role of Katherine Ann Cabot, an African-American adopted by white parents who nevertheless feels alienated with her surroundings. She also became popular for her role in the teen comedy Just Deal, which premiered in the same year. Also in that year, she got a recurring role in the Canadian drama series Da Vinci's Inquest, which starred Nicholas Campbell.
In 2002, she got a recurring role in the science fiction series Jeremiah. She played the role of Elizabeth Munroe, a resident of Thunder Mountain, a community of survivors of a deadly virus. She encounters leads Jeremiah (Luke Perry) and Kurdy Malloy (Malcolm-Jamal Warner) when they tell her that her boyfriend has died. The series ran for two seasons and halted production after creative differences between the producers and the show's creator, J. Michael Straczynski. She also starred in the television movie Carrie, an adaptation of Stephen King's novel, in 2002; she earned critical applause for her portrayal of one of the lead characters.
In 2003, McClure joined the cast of the science fiction miniseries Battlestar Galactica. She played the role of Anastasia Dualla, a petty officer onboard the Galactica, whose enlistment into the Colonial Fleet strained the relationship between her and her father, who was against it. She reprised the role in the resulting television series, which first aired the following year; her character started a relationship with presidential aide Billy Keikeya (Paul Campbell). McClure also appeared in other television shows, such as Whistler, Andromeda, Jake 2.0, Smallville and Reaper.
Place of Birth
Durban, South Africa
Birth Name
Candice McClure
Gender
Female
Fun Facts
She resides in Vancouver, British Columbia.
Awards
None
Filmography
The Last Jinn – Shifa
Just Be Yourself – Glenda
Persons Unknown – Erica
Broken Kingdom – Jessica
Children of the Corn – Vicki
Cole – Serafina
Reaper – Cassidy
Sanctuary – Megan
Battlestar Galactica: Razor – Anastasia Dualla
Santa Baby – Donna
Whistler – Lisa
Smallville – Harmony
Battlestar Galactica – Anastasia "Dee" Dualla
Hollywood Wives: The New Generation – Saffron
Battlestar Galactica – Anastasia Dualla
Jeremiah – Elizabeth Munroe
Carrie – Sue Snell
Framed – Herself
L.A. Law: The Movie – Yvonne
Return to Cabin by the Lake – Jade
Passion and Prejudice – Tamara
See Spot Run – Attractive Woman
The Spiral Staircase – Monica
Romeo Must Die – Record Store Patron
2ge her – Danielle
Just Deal – Kim
Higher Ground – Katherine Ann 'Kat' Cabot
In a Class of His Own – Brandy
Nickname
None
Height
5′ 2″ (1.57 m)
Quotes
None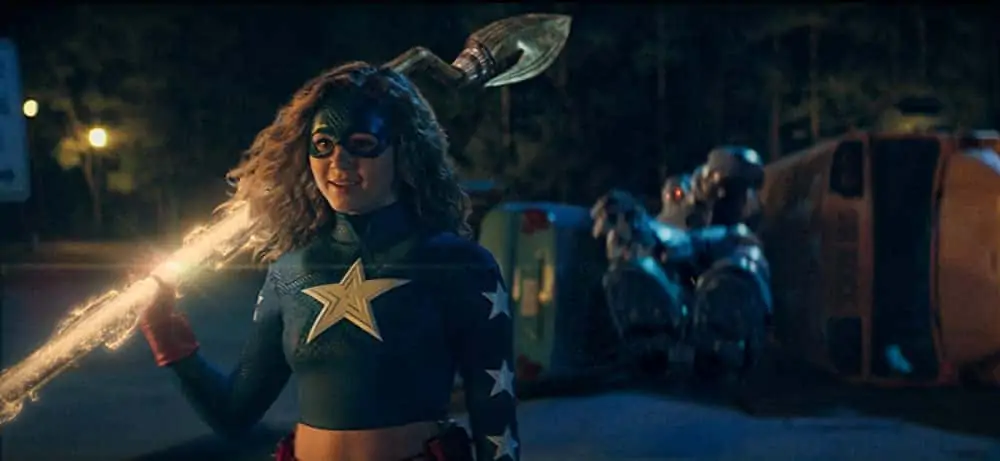 Stargirl
Oct 19, 2021
Daniel Tynski
"Stargirl" is a superhero show that airs on the CW and follows the adventure...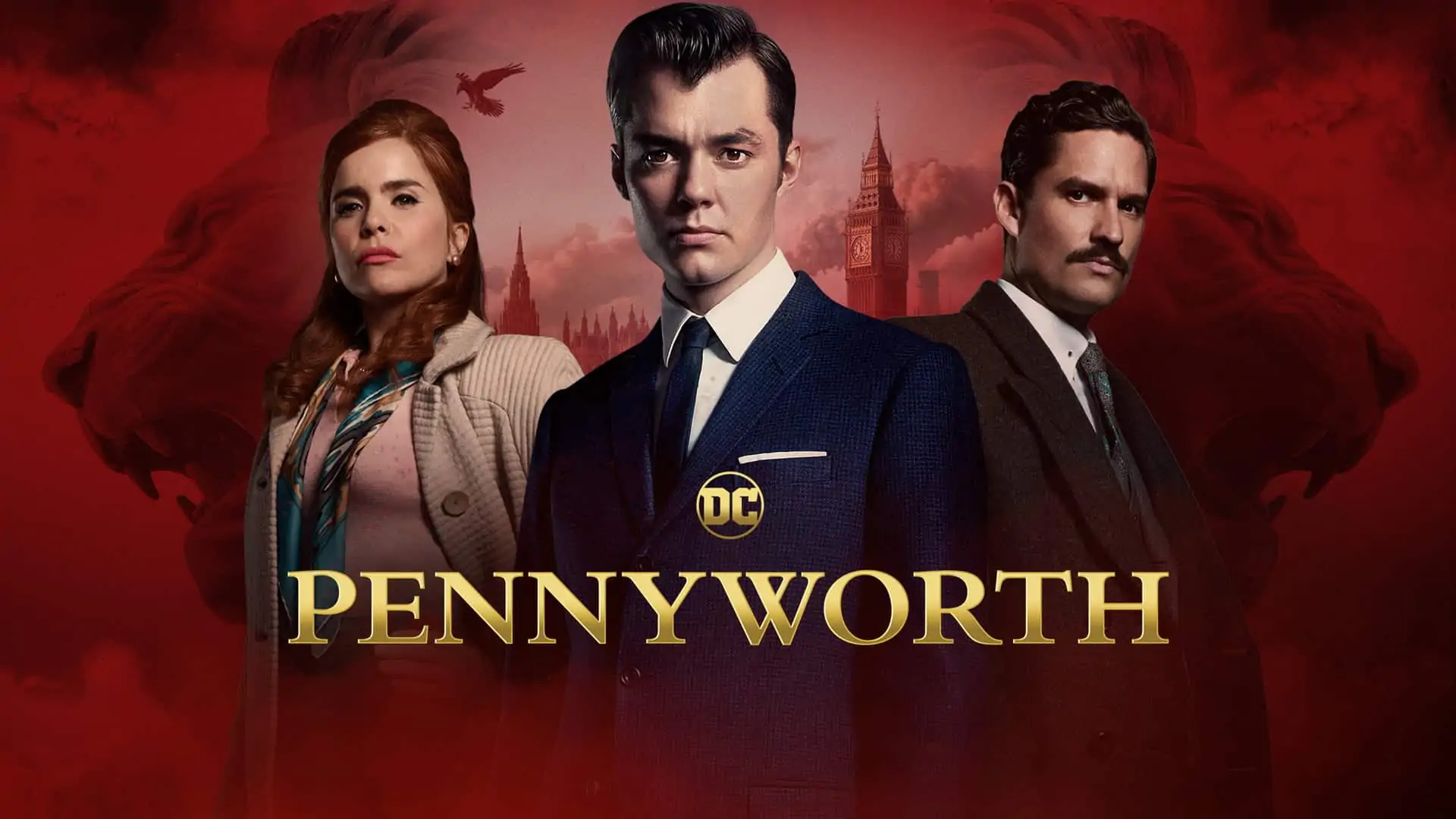 Pennyworth
Oct 19, 2021
Daniel Tynski
Have you ever wondered exactly how Alfred Pennyworth became the trusted butler t...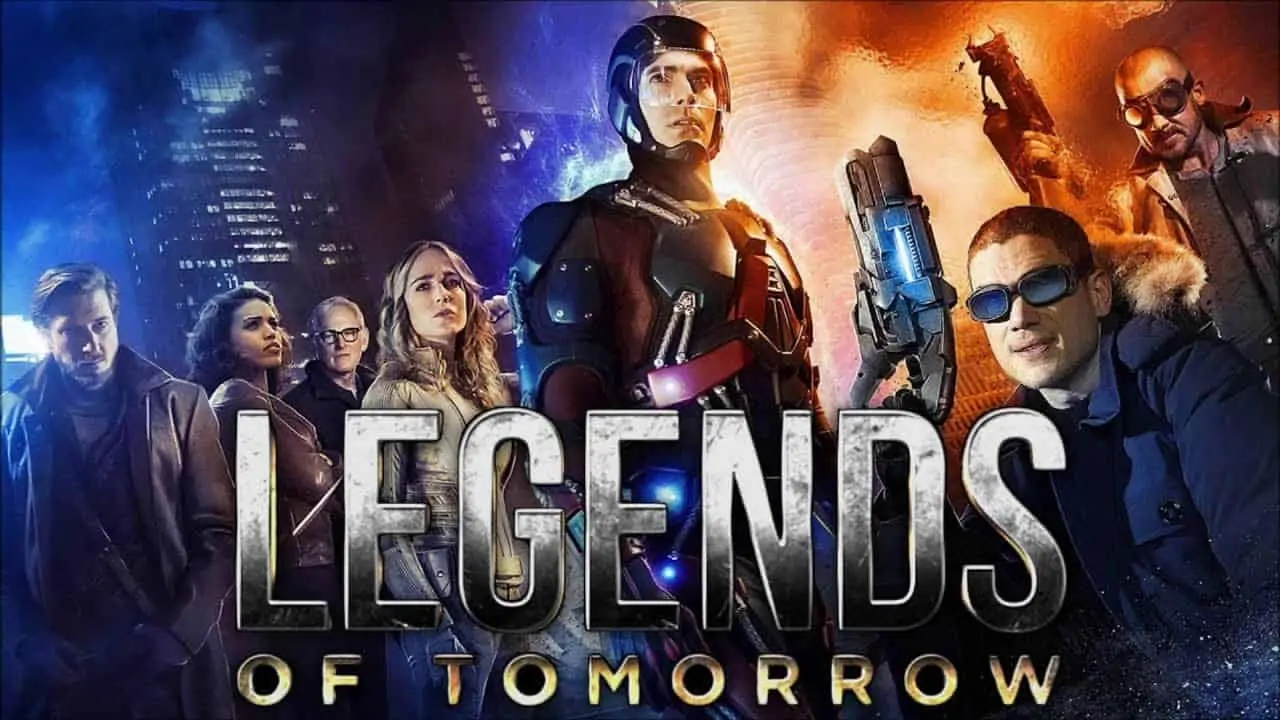 Legends of Tomorrow
Oct 19, 2021
Daniel Tynski
In DC's "Legends of Tomorrow," a diverse group of characters with special ...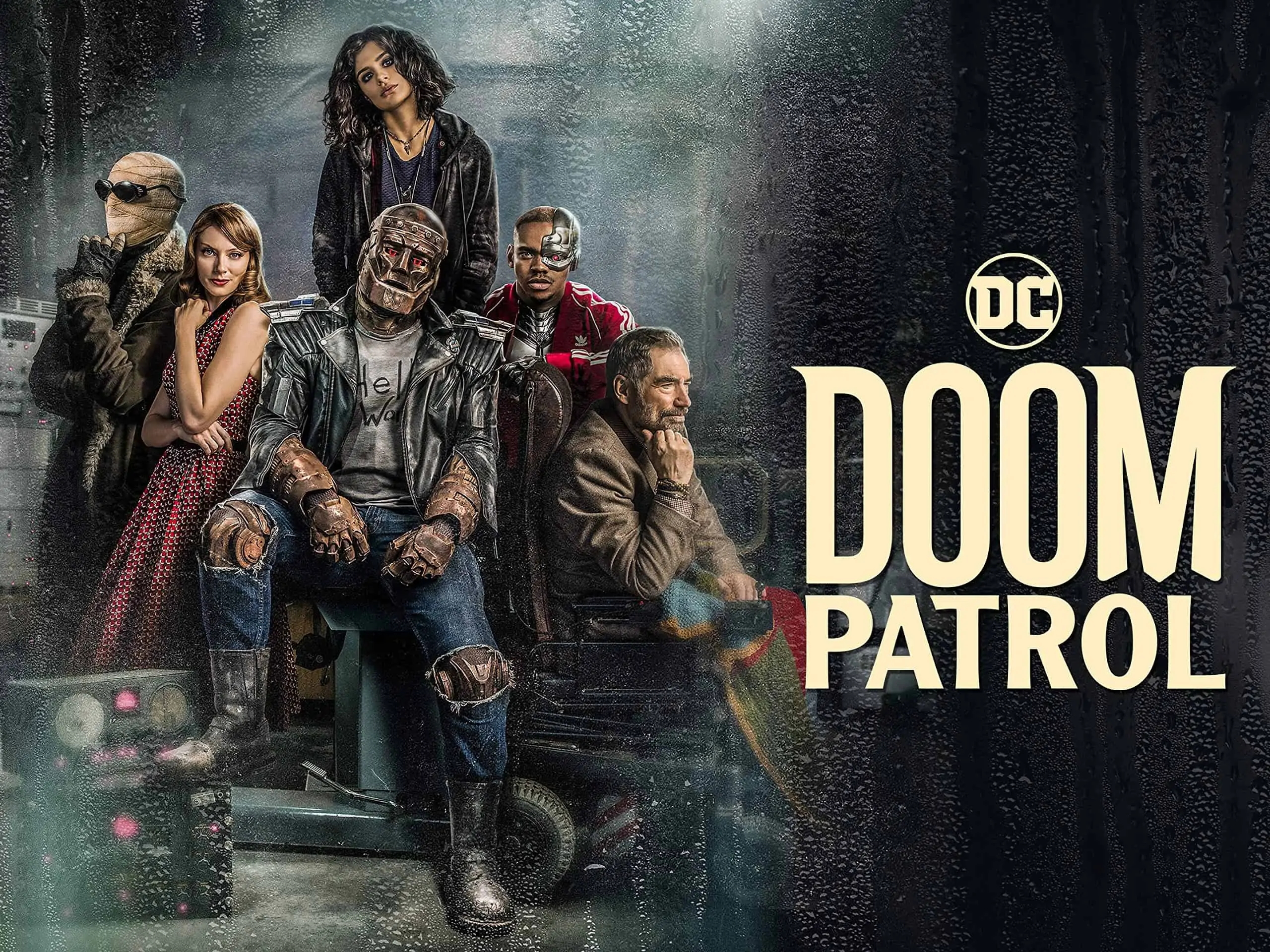 Doom Patrol
Oct 19, 2021
Daniel Tynski
The Doom Patrol isn't your typical group of superheroes. While they all have s...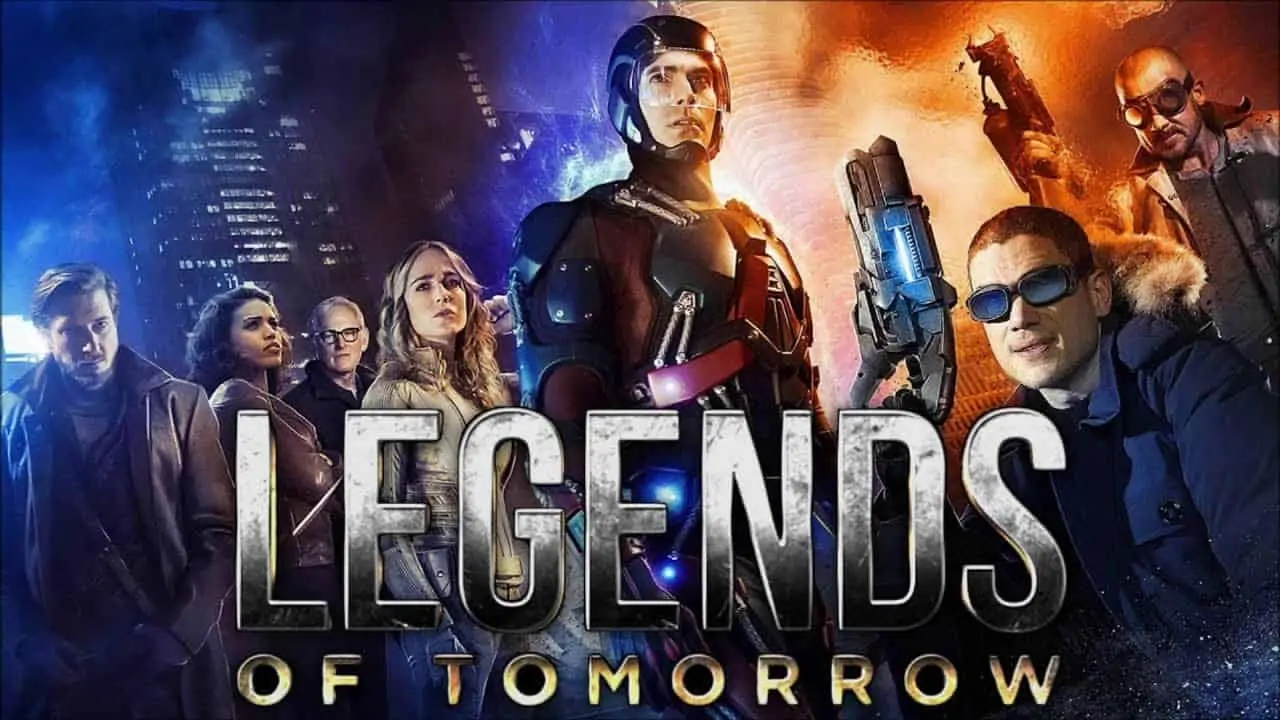 Guides
Legends of Tomorrow
Oct 19, 2021
Daniel Tynski
DC's "Legends of Tomorrow" is a CW staple of action and adventure based on...