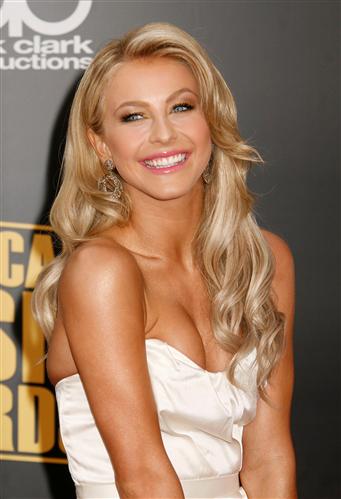 DATE OF BIRTH
July 20, 1988
BIOGRAPHY
Born on July 20, 1988 in Orem, Utah, Julianne Hough is a professional ballroom dancer turned country singer best known for her stint on the ABC show Dancing with the Stars, even winning a Creative Arts Primetime Emmy in 2007 for her choreography. In fact, a show referred to her as one of the very best dancers on the planet. She released her self-titled debut album in 2008, which eventually became a hit, reaching number 1 on the Billboard Country Album Chart and as high as number 3 on the Billboard 200.
Growing up to a family of dancers, Hough allowed herself to be separated from her family at the tender age of ten in order to develop her dancing skills. She moved to London, England where she trained vigorously with a couple of dance coaches and studied at the Italia Conti Academy of Performing Arts. Her hard work and dedication paid off, as she became the youngest and only American to gain the titles of Junior Blackpool World Latin Champion and International Youth Champion. Aside from dancing, Hough was also trained in the art of singing. When she was 15 years old, she returned to her hometown in Utah, and spent the rest of her teen years with her 10 siblings. After graduating from high school, she relocated to Los Angeles in the hopes of building her singing, acting and dancing careers. Her television appearances include the game show Show Me the Money and Dancing with the Stars.
Before Hough was selected to join the regular dance cast of season 4 of Dancing with the Stars, Hough was with the show's national tour group as a company dancer. She also served as replacement for dancer Kym Johnson when the latter suffered an arm injury while on tour. Julianne is a two-time champion on Dancing with the Stars. She and her partner Winter Olympic gold medalist Apolo Anton Ohno won in season 4. Julianne won again in season 5, paired with race car driver Helio Castroneves , triumphing over Melanie Brown and Maksim Chmerkovskiy to win the mirror ball trophy. In the show's 6th season, her partnership with radio host and comedian Adam Carolla wasn't so successful, with the two being eliminated in the forth week. She was cast on the show's 7th season as partner of Hannah Montana cast Cody Linley.
BIRTH NAME
Julianne Marie Hough
GENDER
Female
PHOTOS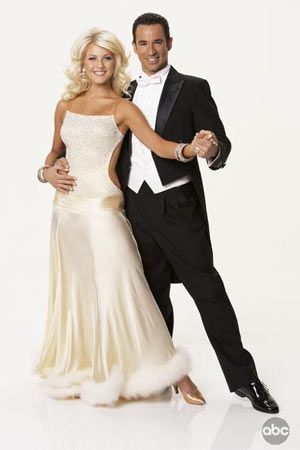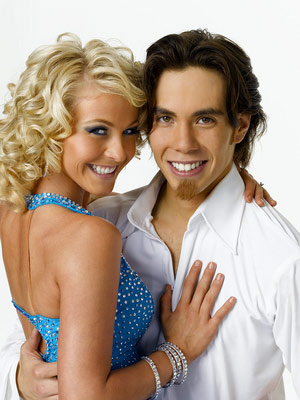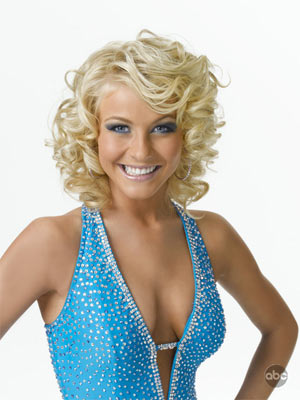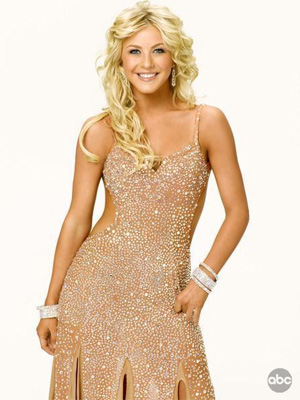 (Photo courtesy of ABC)