Joseph Morgan
Date Of Birth
May 16, 1981
Biography
British actor Joseph Morgan is most famous playing Klaus on The Vampire Diaries. Prior to landing his breakthrough role, he first appeared in the 2003 TV movie Eroica. The following year, he was cast as Troy on the show Hex. Morgan, who studied at Morriston Comprehensive School and later at the BTEC Performing Arts course at Gorseinon College, continued to land minor roles on TV until he landed the role of Mick Mabley on Doc Martin, as well as Tony Reece on Casualty. On the big screen, he played Lysander in the 2011 film Immortals, alongside Henry Cavil.
In 2013, The Originals, a spin-off of The Vampire Diaries, was conceived. The series follows Morgan's character Klaus as he tries to reclaim his throne in New Orleans. It also features Original vampires Elijah (Daniel Gillies) and Rebekah (Claire Holt).
Place of Birth
Wales, UK
Birth Name
Joseph Martin
Gender
Male
Fun Facts
-Heis first acting audition was for the role of Tom Riddle in the movie Harry Potter And The Chamber Of Secrets.
Filmography
2013 The Originals (TV series)
2013 500 Miles North
2013 Open Grave
2011-2013 The Vampire Diaries (TV series)
2012/I The Grind
2012 Armistice
2011 Immortals
2011 Angels Crest
2010 Ben Hur (TV mini-series)
2008 Casualty
2007 Doc Martin (TV series)
2007 Silent Witness (TV series)
2007 Mister Lonely
2007 Mansfield Park (TV movie)
2006 The Line of Beauty (TV mini-series)
2006 Kenneth Williams: Fantabulosa! (TV movie)
2005 William and Mary (TV series)
2004 Alexander
2004 Hex (TV series)
2003 Master and Commander: The Far Side of the World
2003 Henry VIII (TV movie)
2003 Eroica (TV movie)
Height
5′ 11″ (1.80 m)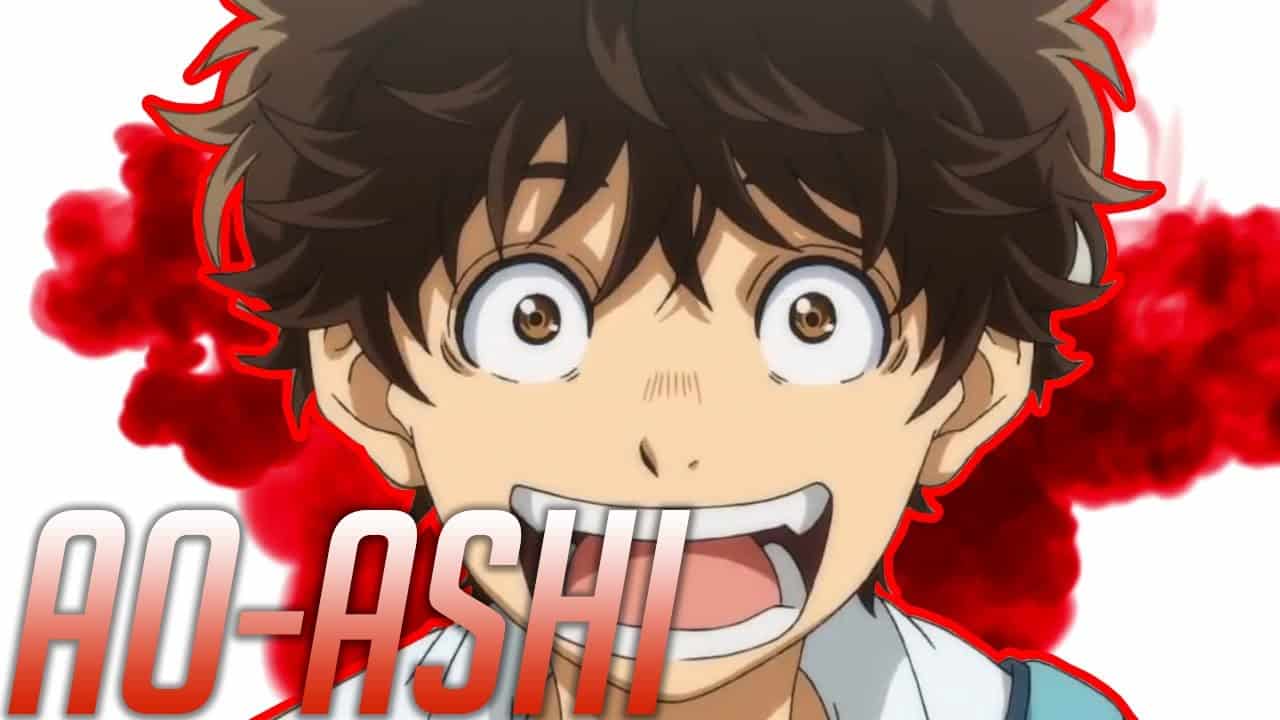 Ao Ashi
Much to the delight of seinen and sports manga fans, the Japanese manga series â...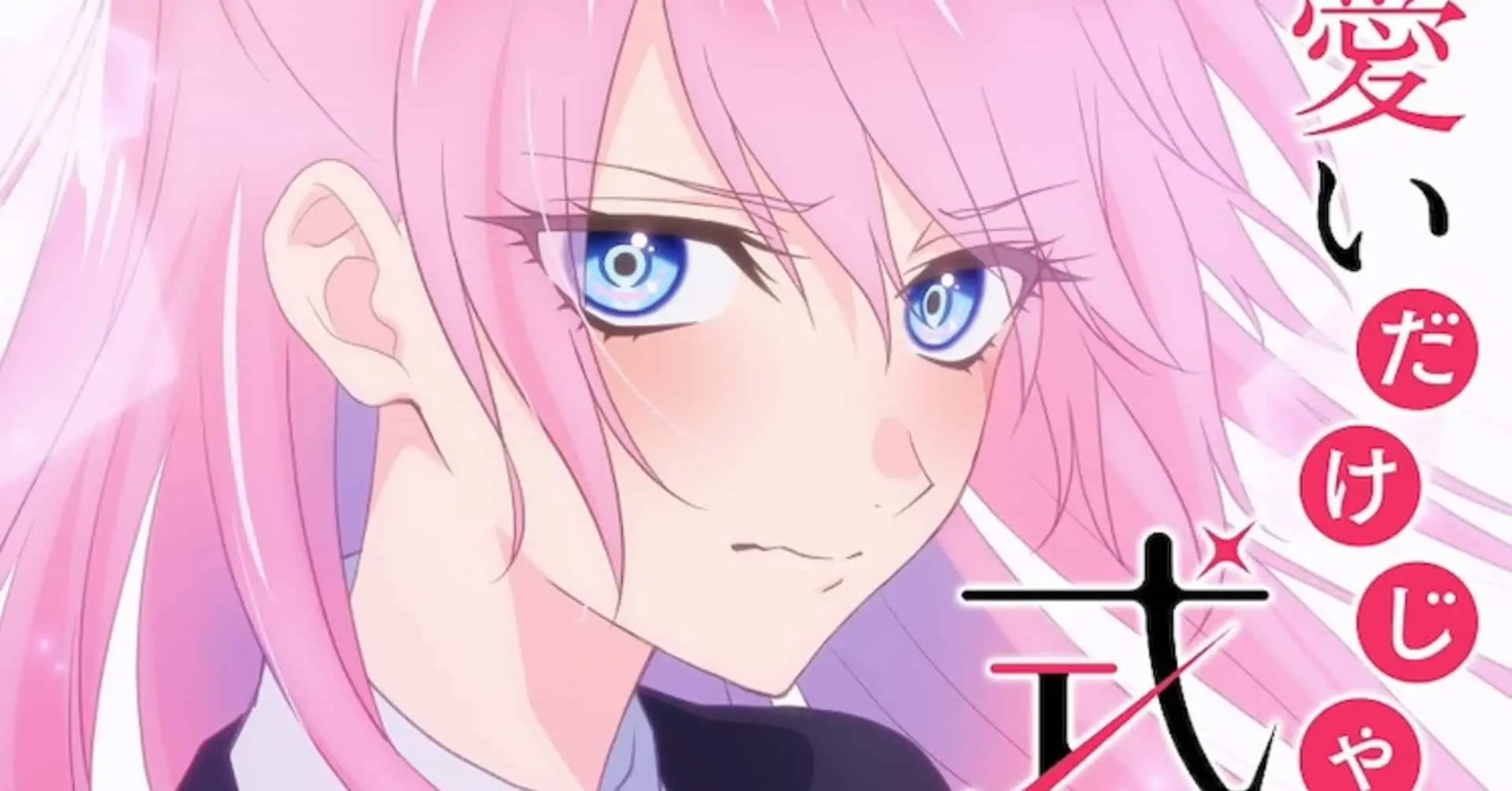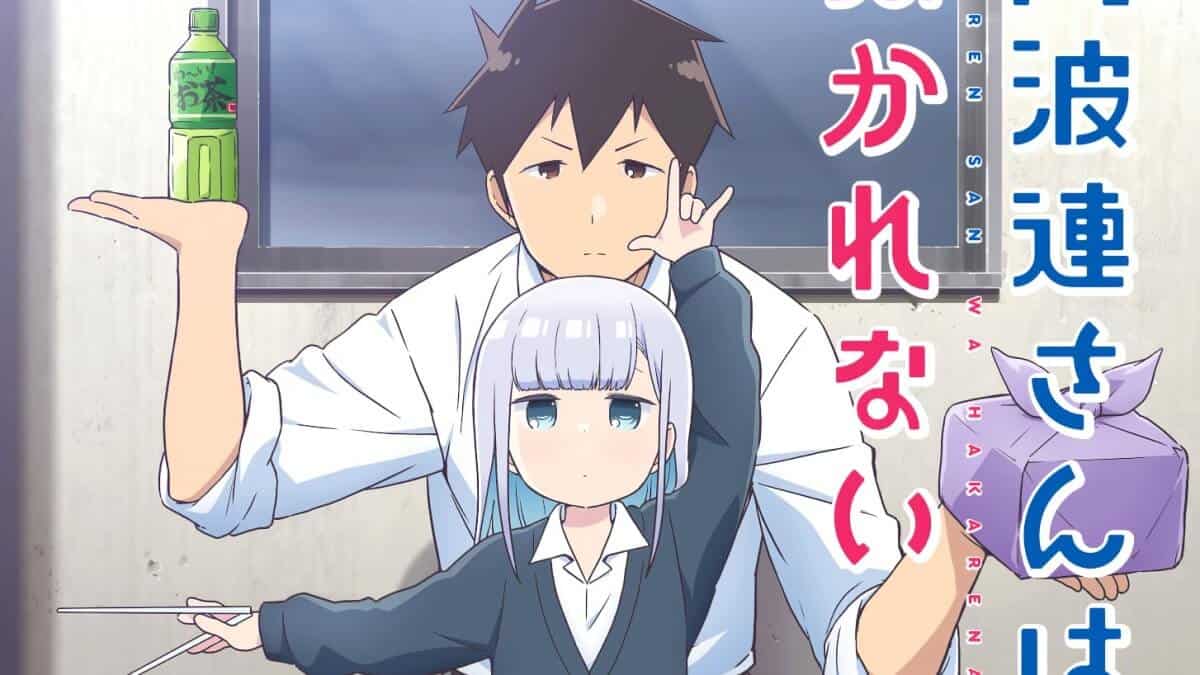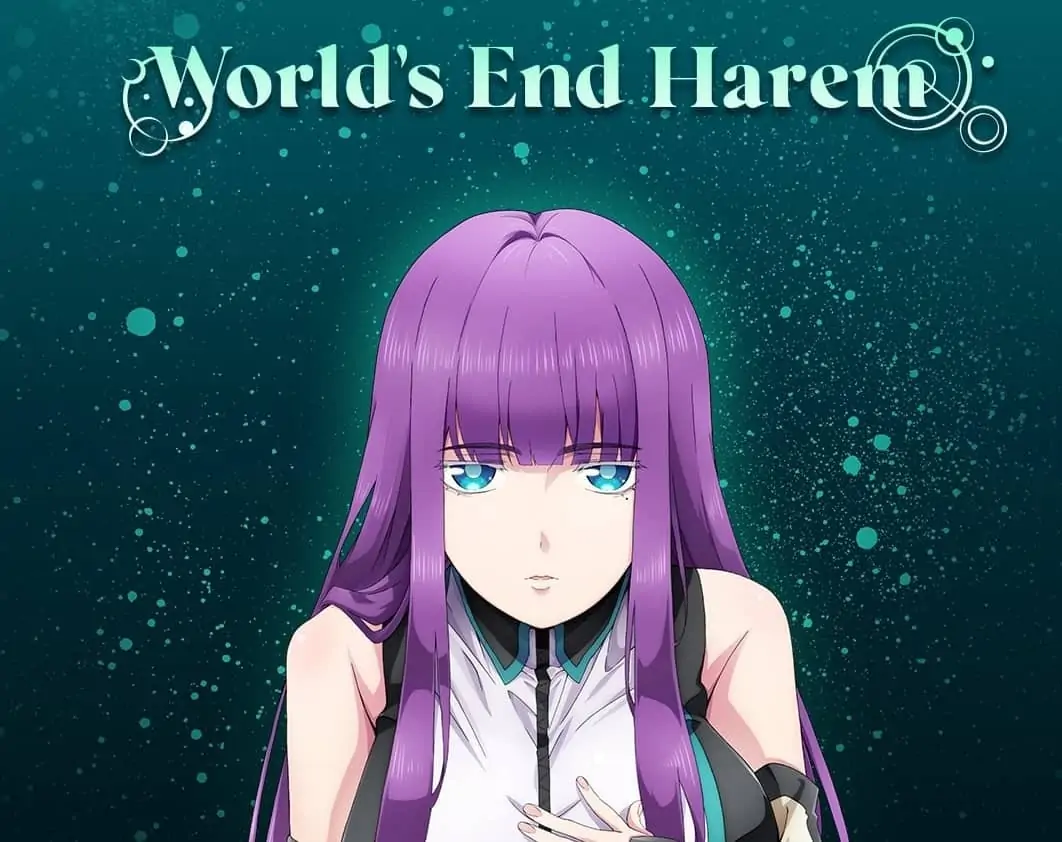 World's End Harem
"World's End Harem" is a very popular harem manga series that was first pu...