John Aniston
Date Of Birth
.
Biography
Born Yannis Anastassakis on July 24, 1933 on the island of Crete in Greece, John Aniston is perhaps best-known for being the father of Friends star Jennifer Aniston. However, John Aniston has a superb acting career of his own. His father anglicized his name when the family migrated to the U.S. when he was two. He has two sisters. His family opened a restaurant in Chester, Pennsylvania. He graduated from Pennsylvania State University with a bachelor's degree in theater arts. He served in the U.S. Navy as an intelligence officer in Panama. He had his daughter, Jennifer, with his first wife, actress Nancy Dow, whom he divorced in 1980. He also had a son with his second wife, who was herself an actress, Sherry Rooney-Aniston.
John Aniston's career in the show business started on original production of the hit musical Little Mary Sunshine in New York. Much more recently, he appeared onstage in the Hollywood production of Arthur Miller's Death of a Salesman. Throughout his career, he appeared in 40 other productions on and off Broadway.

It was in television, however that John Aniston made his way to mainstream popularity. He was a staple on daytime television since his debut in 1975 on the soap Love of Live and later in 1978 on Search for Tomorrow. He has also appeared on episodes of several television series, including Gilmore Girls, Journeyman, Sands of Oblivion, Order Up, American Dreams, My Big Fat Greek Life, The West Wing, and Startrek: Voyager. In 1985, he joined Days of our Lives, in what would prove to be his most renowned role so far as Victor Kiriakis . So notable, in fact, that after just a year on the soap, he received double honors as Outstanding Leading Actor as Outstanding Villain at the Third Annual Soap Opera Awards.
Place of Birth
.
Birth Name
John Aniston
Gender
.
Fun Facts
.
Awards
.
Filmography
.
Nickname
.
Height
.
Quotes
.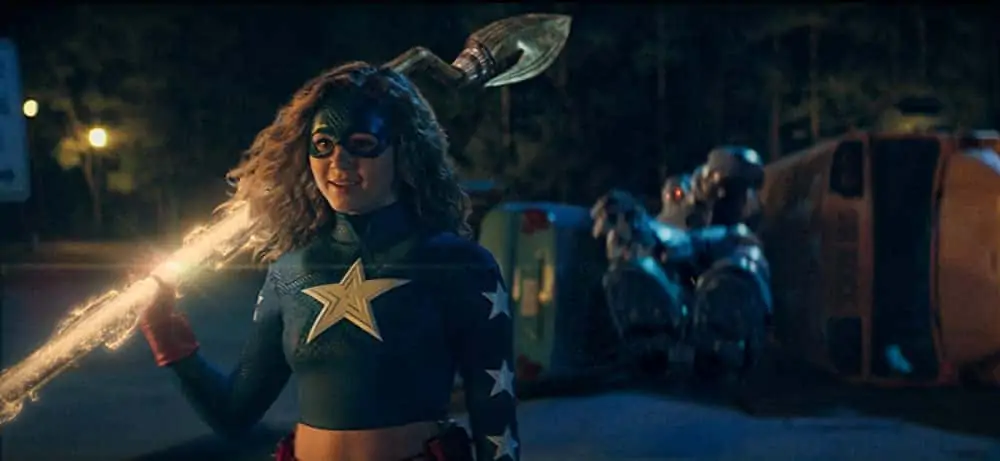 Stargirl
Oct 19, 2021
Daniel Tynski
"Stargirl" is a superhero show that airs on the CW and follows the adventure...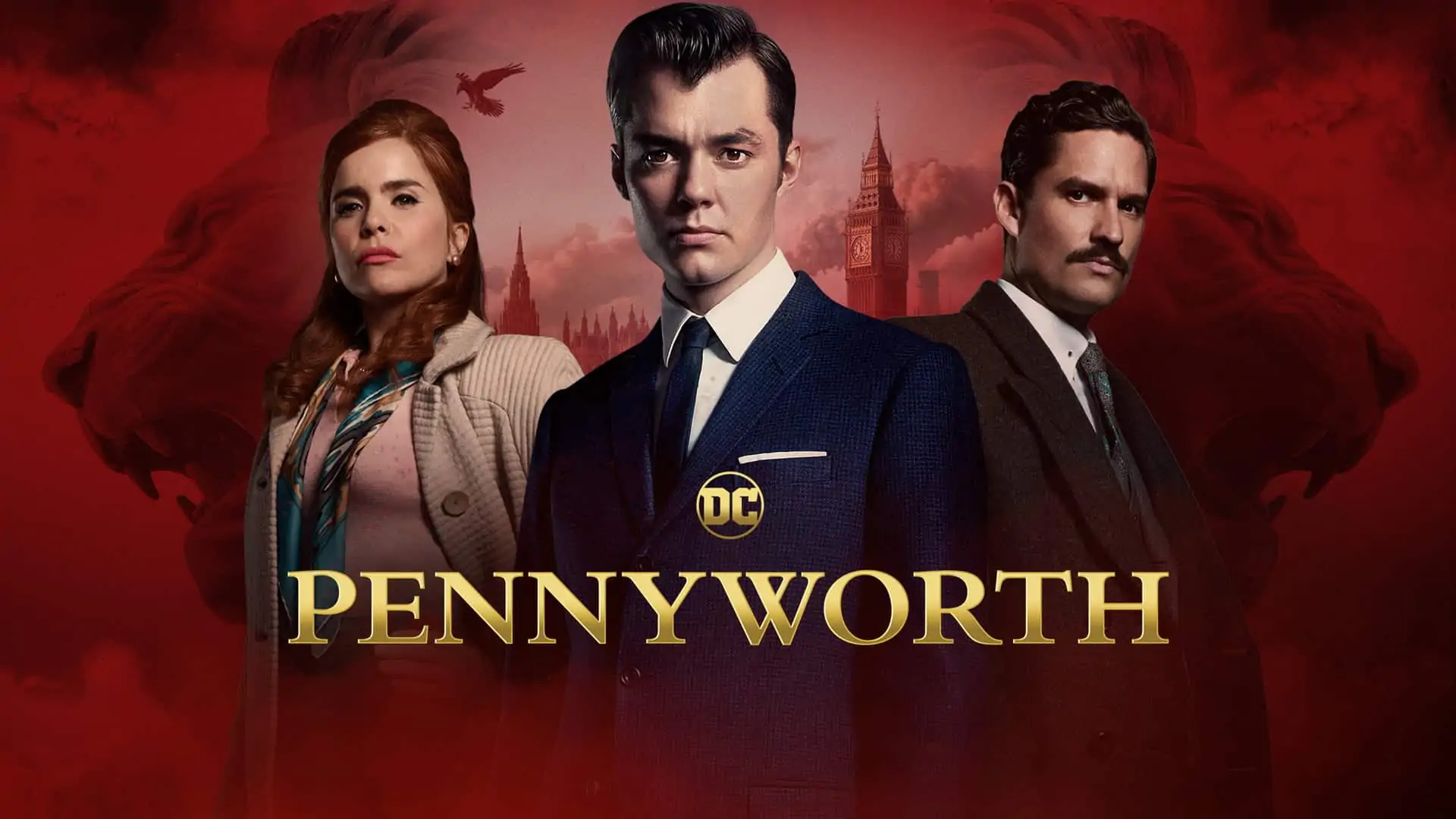 Pennyworth
Oct 19, 2021
Daniel Tynski
Have you ever wondered exactly how Alfred Pennyworth became the trusted butler t...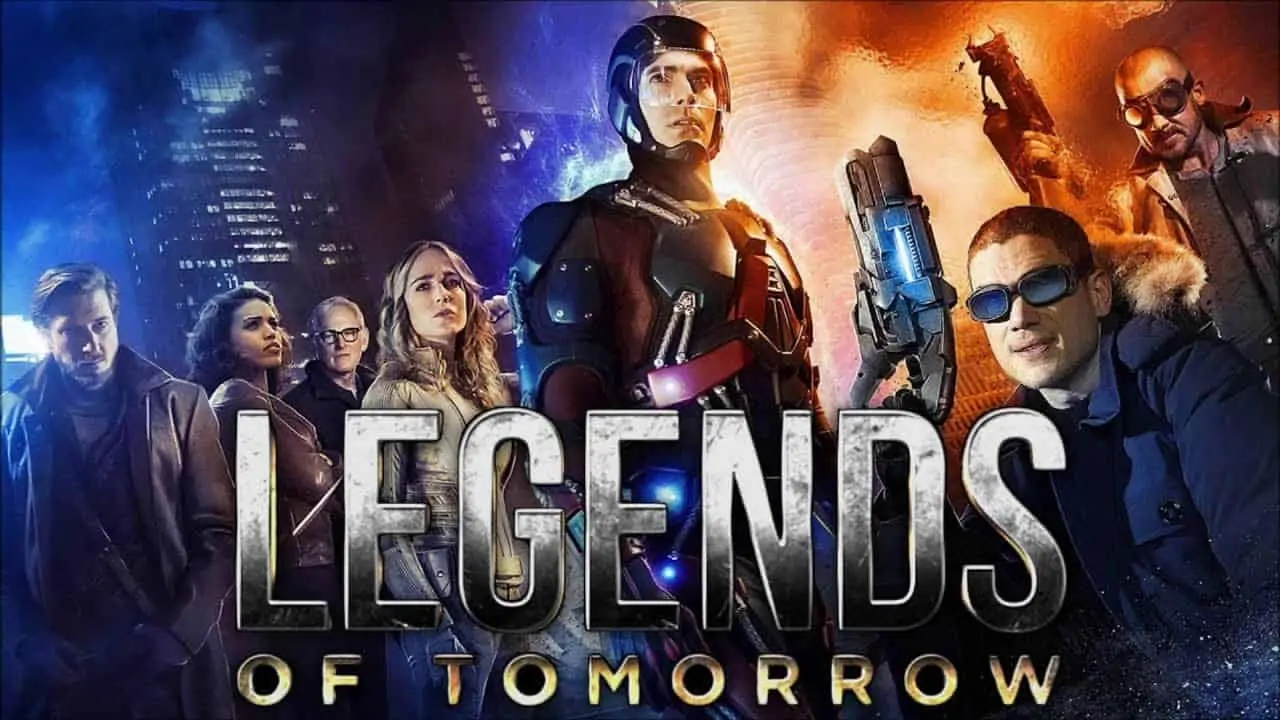 Legends of Tomorrow
Oct 19, 2021
Daniel Tynski
In DC's "Legends of Tomorrow," a diverse group of characters with special ...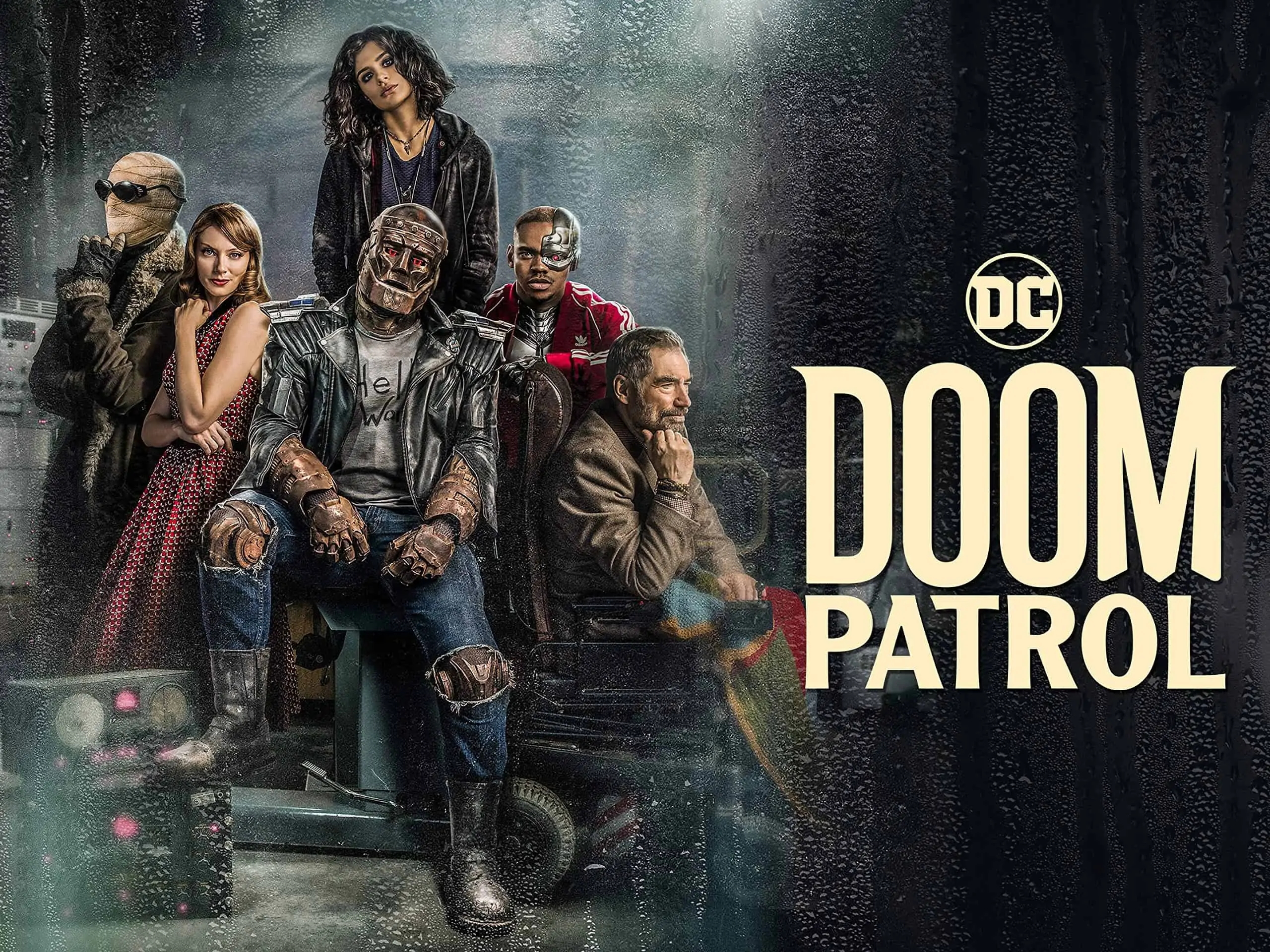 Doom Patrol
Oct 19, 2021
Daniel Tynski
The Doom Patrol isn't your typical group of superheroes. While they all have s...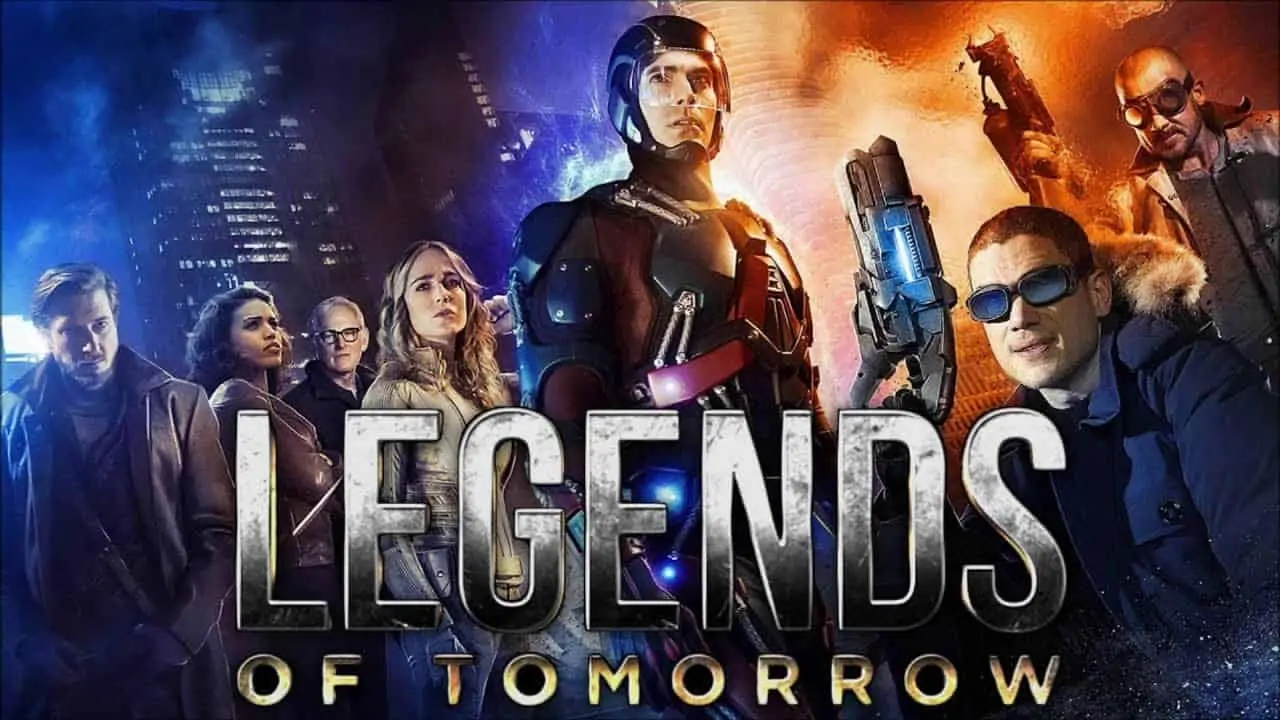 Legends of Tomorrow
Oct 19, 2021
Daniel Tynski
DC's "Legends of Tomorrow" is a CW staple of action and adventure based on...