Joelle Carter
Date Of Birth
October 10, 1972
Biography
Born on October 10, 1972, Joelle Carter is an actress and model best known for her role on High Fidelity. Growing up, her father was in the US Army so her family often moved around the country. She went to Albany, Dougherty County, Georgia for high school and later at Augusta State University on a full athletic scholarship for swimming and cross-country. She also dabbled a modeling, working with Elite and Wilhelmina Models. She made his screen debut in 1996 with an episode of Law and Order, followed by roles on The Horse Whisperer, Swimming, High Fidelity, Boys Life 3, American Pie 2, Third Watch, CSI: Miami, Cold Case and Justice. In 2010, she bagged a role on the FX series Justified.
Place of Birth
Thomasville, Georgia, USA
Birth Name
Joelle Marie Carter
Gender
Female
Fun Facts
-She has one child with husband Andy Bates.
Filmography
2010-present Justified (TV Series)
2014 Buddy (Short)
2013 Castle (TV Series)
2013 A Perfect Man
2013 Red Wing
2013 It's Not You, It's Me
2012 Lost Angeles
2011 Grey's Anatomy (TV Series)
2011 Prime Suspect (TV Series)
2011 Body of Proof (TV Series)
2011 Choke.Kick.Girl: The Series (TV Series)
2010 Eyes to See (Short)
2010 To Be Friends
2009 Three Rivers (TV Series)
2009 Monk (TV Series)
2009/I Cold Storage
2008 Jumping In (Short)
2008 A Girl and a Gun (Short)
2008 Remarkable Power
2007 Cold Case (TV Series)
2006 CSI: Miami (TV Series)
2006 Justice (TV Series)
2006/I Room 314
2005 Nick and Stacey (Short)
2005 Inconceivable (TV Series)
2004 Tempting Adam (TV Movie)
2004 The Jury (TV Series)
2004 When Will I Be Loved
2003 Justice
2002-2003 Third Watch (TV Series)
2002 The Perfect You
2002 The Job (TV Series)
2001 American Pie 2
2001 Final Jeopardy (TV Movie)
2000 Boys Life 3
2000 Quarantine (TV Movie)
2000 Famous
2000 High Fidelity
2000 Swimming
2000 It Had to Be You
2000 Wonderland (TV Series)
1999 Just One Time
1999 Suits
1998 Just One Time (Short)
1998 The Horse Whisperer
1996 Law & Order (TV Series)
Height
5′ 9″ (1.75 m)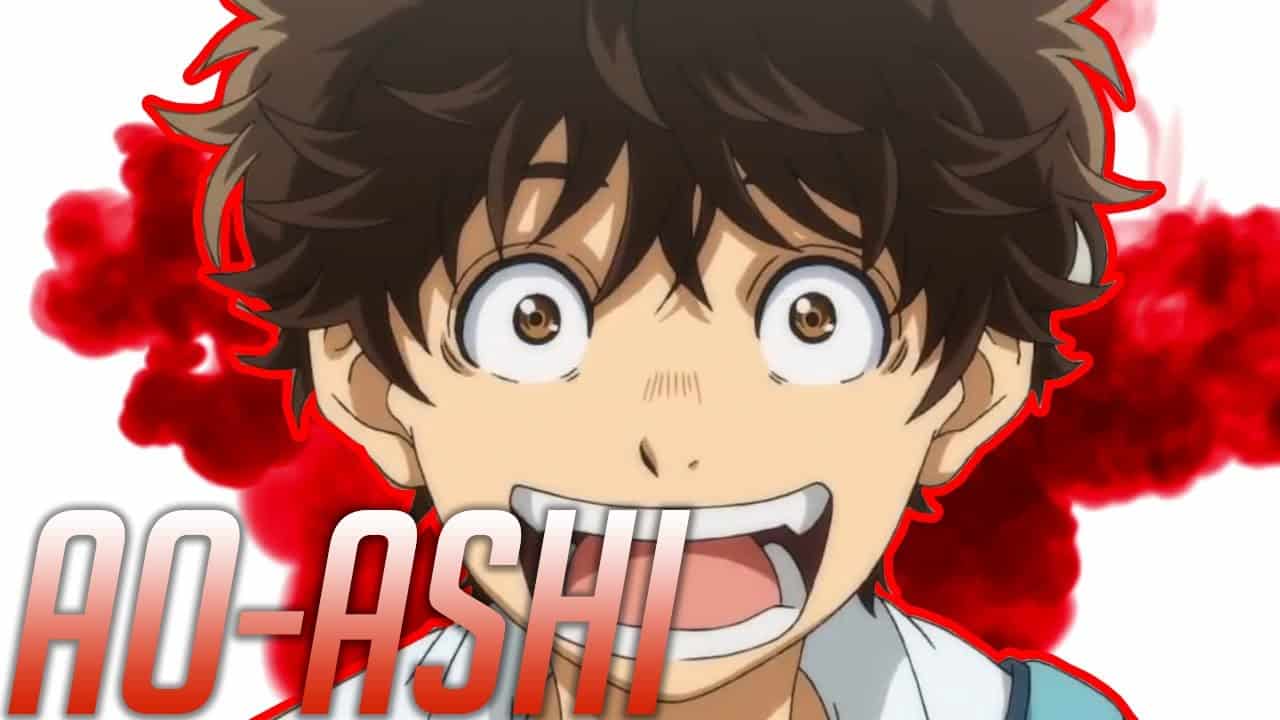 Ao Ashi
Much to the delight of seinen and sports manga fans, the Japanese manga series â...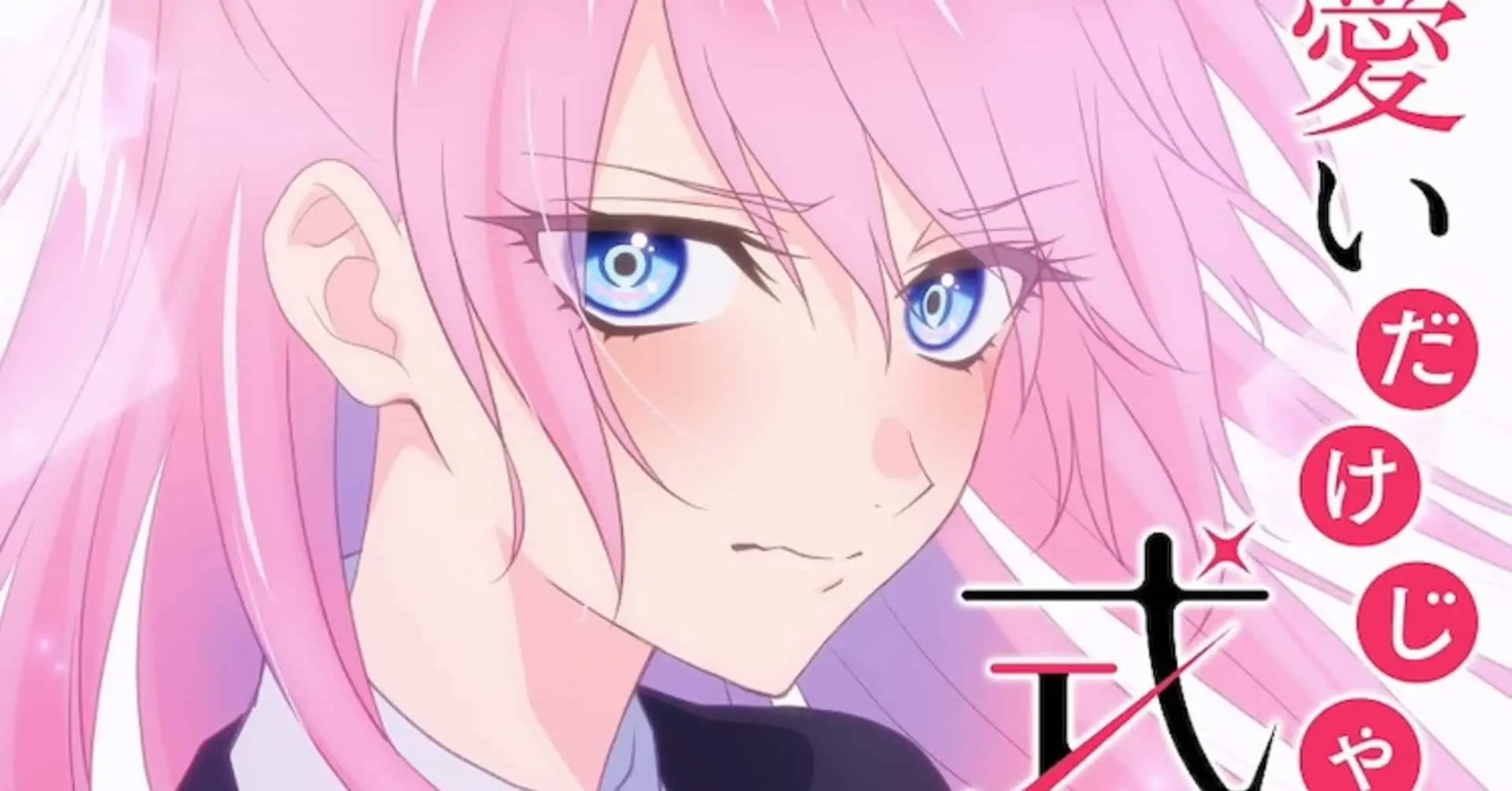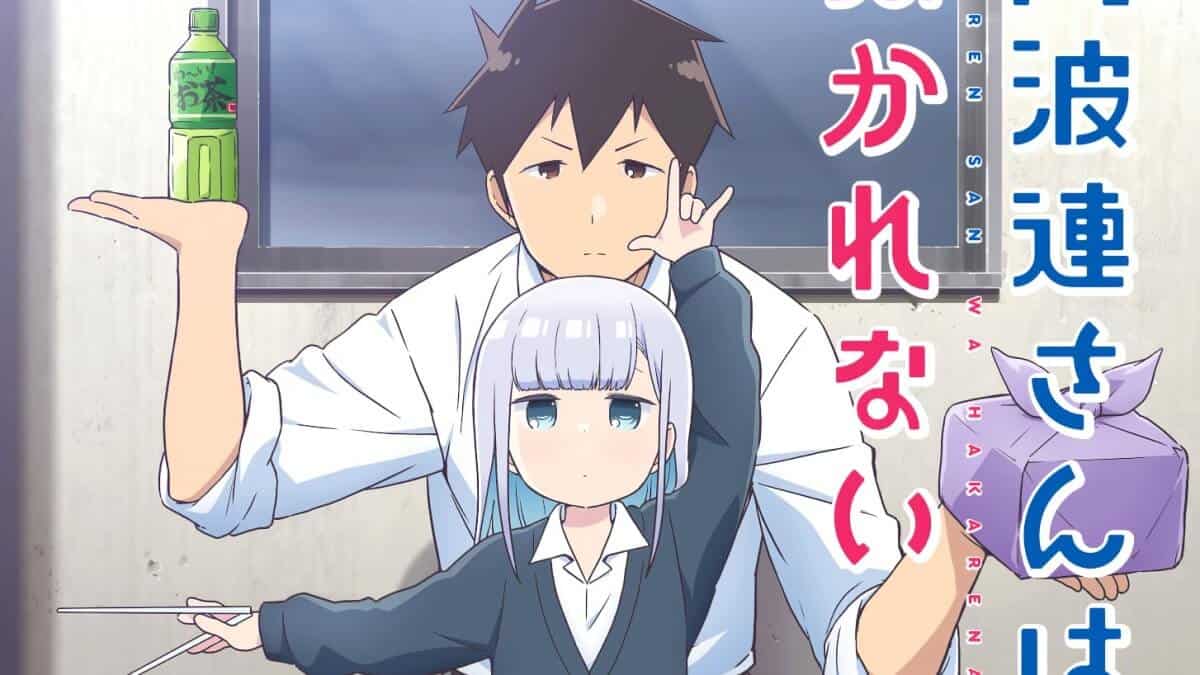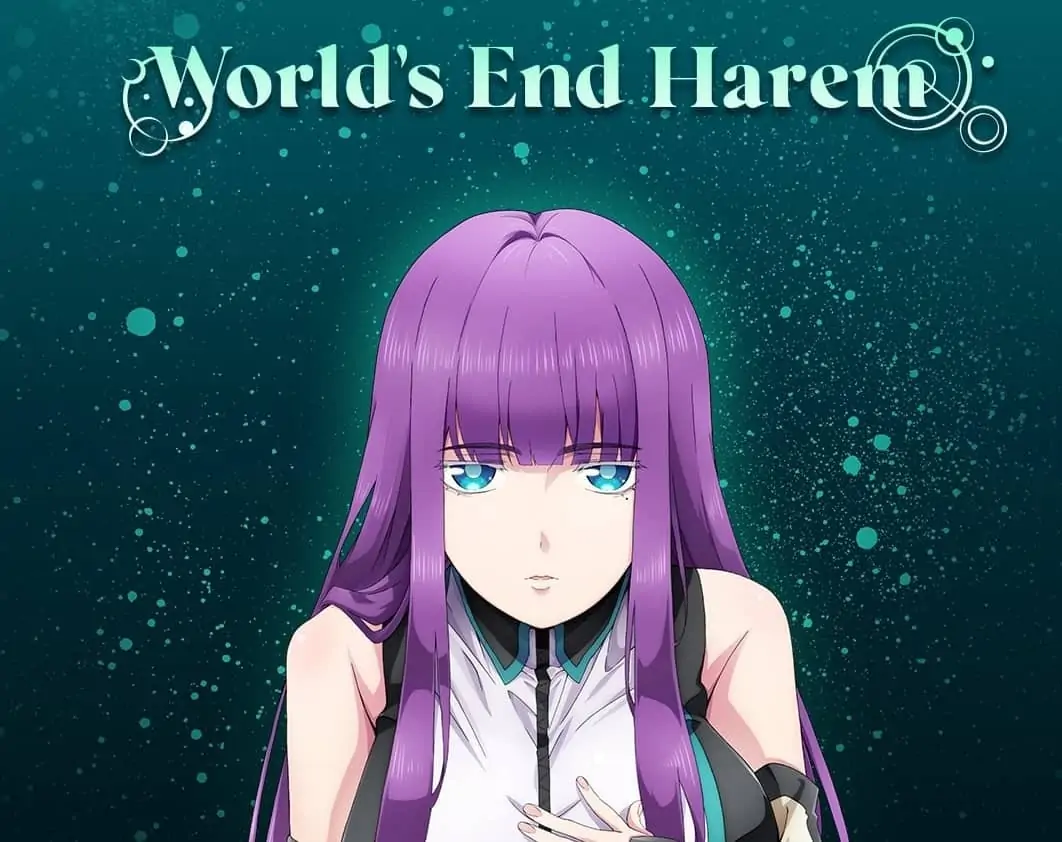 World's End Harem
"World's End Harem" is a very popular harem manga series that was first pu...