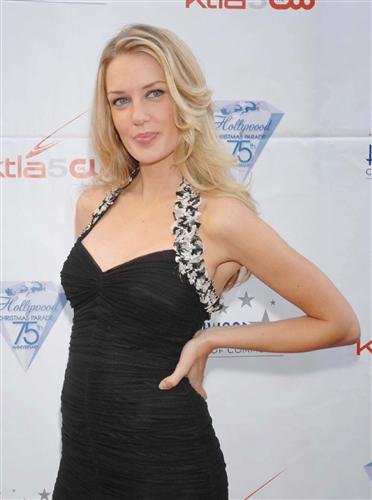 DATE OF BIRTH
September 20, 1981
BIOGRAPHY
Joanie Dodds was born in the year 1981 and was a student at Blackhawk High School and Cory Rawson High School, where she was a member of the cheerleading squad, the track team, and the choir. She was a sales associate in Pittsburgh and had some modeling experience before she became a Finalist on America's Next Top Model, Cycle 6. For a short while, Joanie worked at local strip clubs as an amateur dancer. Growing up, she spent most of her time in Beaver Falls, where her father was the minister. Modeling is her top priority, but she also takes the time to indulge in other activities such as dancing, watching movies, going to concerts, shopping, and doing Pilates. Some of her other dreams include becoming a stand-up comedian and hosting her own home decorating or cooking show. She enjoyed watching big-screen hits like Kill Bill I and II, Pretty Woman, Sin City, Independence Day, Dumb & Dumber, and Austin Powers.
As a finalist on America's Next Top Model, Cycle 6, Joanie was known for being humorous and highly talented as a model. She did not get along with her fellow Top Model finalist, Jade Cole, and often made fun of Jade's age in the confession room. The judges frequently likened Joanie to Top Model, Cycle 3 finalist Amanda Swafford, because both of them have the ability to deliver great pictures, but lack the edge that can make their presence known. Nevertheless, Joanie made it all the way to the Top 2 with Danielle Evans, but even though Joanie was able to produce a great portfolio and did well on the final runway challenge, the judges decided to give the title to Danielle. As a runner-up, Joanie was very classy and showed no resentment towards Danielle or the judges.
Since appearing on the show, Joanie has appeared on the pages of Go Magazine and Elle Girl Magazine and was placed on the cover of Maniac Magazine. She is under the management of NOUS Models and Nu Talent, and currently lives in Hollywood, California.
PLACE OF BIRTH
Beaver Falls, Pennsylvania
BIRTH NAME
Joanie Dodds
GENDER
Female
FUN FACTS
– She majored in computer science and had a minor in economics from the University of Findlay.
FILMOGRAPHY
2008: Indyfans and the Quest for Fortune and Glory (documentary) – Herself
2006-2008: America's Next Top Model (TV series) – Herself
HEIGHT
5′ 9″ (1.75 m)
PHOTOS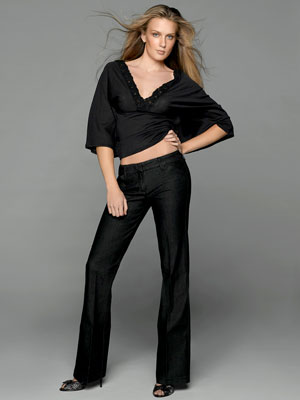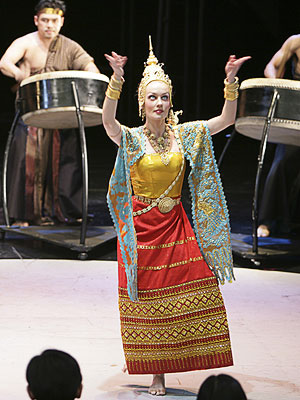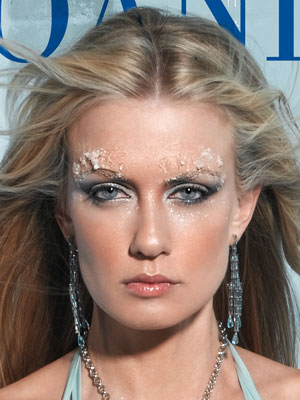 (Photos courtesy of UPN/CW)