Jason Biggs
Date Of Birth
May 12, 1978
Biography
American actor Jason Matthew Biggs was born on May 12, 1978 in Pompton Plains, New Jersey. He began acting at the age of five, appearing in several commercials until he made his television debut in the 1992 series Drexell's Class. It was canceled after one season, but he then made his Broadway debut in the play Conversations with My Father.
Jason Biggs' performance in the play paved the way to his role in the soap opera As the World Turns, where he was nominated for a daytime Emmy Award for Best Younger Actor. This was followed by another television role, in 1997's Camp Stories as Abby. He also appeared in seven episodes of Total Security that year, before landing the lead role of Jim Levenstein in the teen comedy American Pie in 1999. He went on to achieve international fame with the sequels American Pie 2 in 2001 and American Wedding in 2003.
Jason Biggs has also appeared in Boys and Girls, as well as landing a starring role in Loser, both in 2000. The next year he starred in Saving Silverman and Prozac Nation. He was also given roles in shows such as Off Centre, Frasier and Will & Grace during the 2000s. In 2003, he starred as Jerry Falk in Anything Else and as Arthur Brickman in Jersey Girl. Biggs also portrayed an Orthodox Jew in the comedy Modern Orthodox, staged at the Dodger Stages Theater in New York. He also played Rudy in 2005's war comedy Guy X, as well as Charlie Cooper in 2006's Eight Below, co-starring with Paul Walker. That year, he was seen in Blowin' Up, an MTV reality show by Jamie Kennedy and Stu Stone. He was also in The Pleasure of Her Company that year, and appeared in Over Her Dead Body in 2008.
Place of Birth
Pompton Plains, New Jersey
Birth Name
Jason Matthew Biggs
Gender
Male
Fun Facts
– He married Jenny Mollen on April 23, 2008.
– One of his hobbies is snowboarding. He is also passionate about mountain bikes.
– He used to work at GAP Kids at the Garden State Mall in New Jersey.
– He is of Italian descent.
Awards
2005: Taormina International Film Festival – TaorminaFilmFest Award- Best Actor for: Guy X
2002: MTV Movie Awards – Best Kiss for: American Pie 2. Shared.
Filmography
2011: BFF & Baby – Sergei
2011: Grassroots – Phil
2011: Mad Love (TV series) – Ben Parr
2011: Chelsea Lately (TV series) – Himmelf
2010: The Third Rule (short) – Don
2010: True Love (TV movie) – Henry
2009: Kidnapping Caitlynn (short) – Max
2009: Happiness Isn't Everything (TV movie) – Jason Hamburger
2008: Lower Learning – Tom Willoman
2008: My Best Friend's Girl – Dustin
2008: Over Her Dead Body – Dan
2007: The Glitch (video short) – Alan
2007: I'm in Hell (TV movie) – Nick
2006: Wedding Daze – Anderson
2006: Eight Below – Charlie Cooper
2006: Farce of the Penguins – Insecure Penguin (voice)
2005: Will & Grace (TV series) – Baby Glenn
2005: Guy X – Corporal Rudy Spruance
2004: Frasier (TV series) – Dr. Hauck
2004: Jersey Girl – Arthur Brickman
2003: Anything Else – Jerry Falk
2003: American Wedding – Jim Levenstein
2002: Off Centre (TV series) – Rick Steve
2001: Prozac Nation – Rafe
2001: American Pie 2 – Jim Levenstein
2001: Saving Silverman – Darren
2000: Loser – Paul Tannek
2000: Boys and Girls – Hunter/Steve
1999: American Pie – Jim Levenstein
1997: Total Security (TV series) – Robbie Rosenfeld
1997: Camp Stories – Abby
1994-1995: As the World Turns (TV series) – Pete Wendall
1991-1992: Drexell's Class (TV series) – Willie Trancas
1991: The Boy Who Cried Bitch – Robert
1991: Mike Mulligan and His Steamshovel (short) – Boy
Height
5′ 10″ (1.78 m)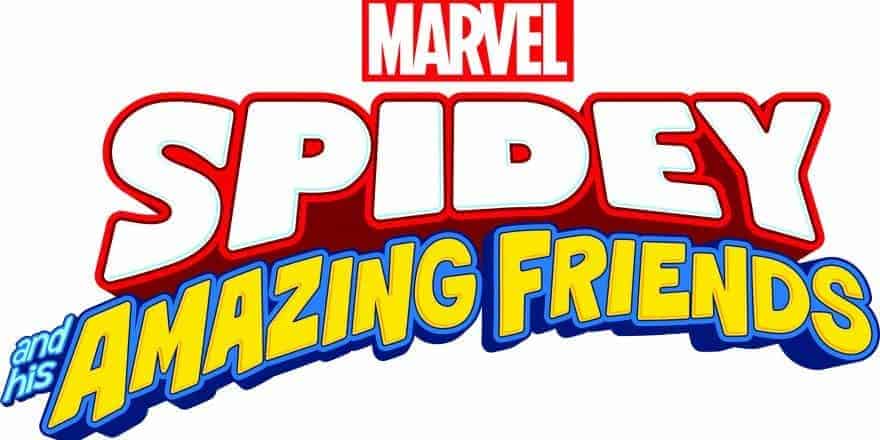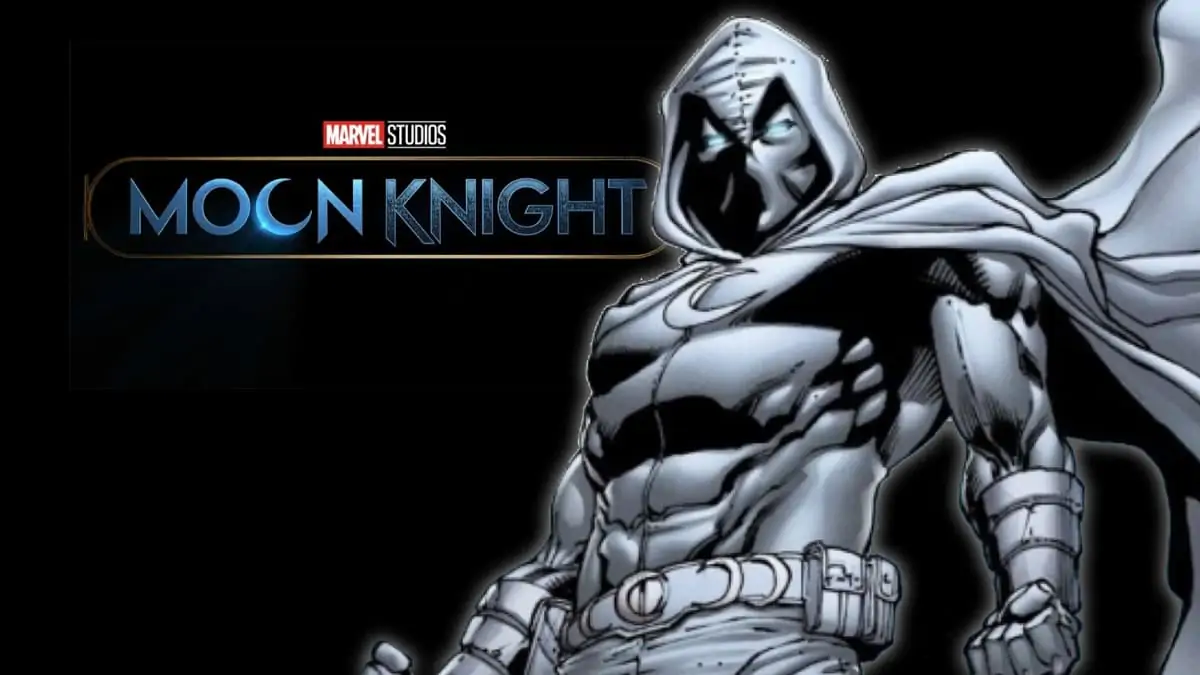 Moon Knight
The Marvel Cinematic Universe (MCU) expands in 2022 with the premiere of "Moon...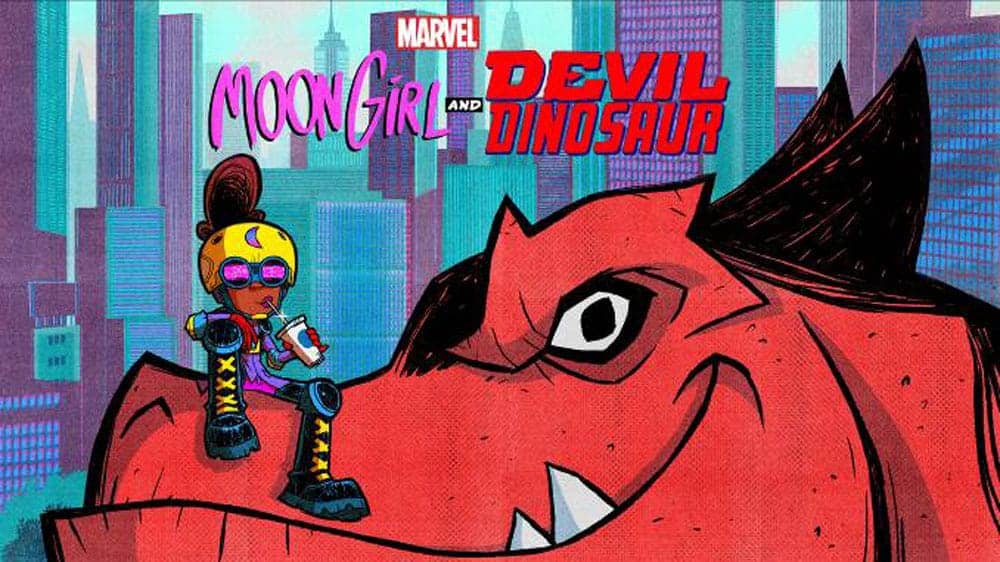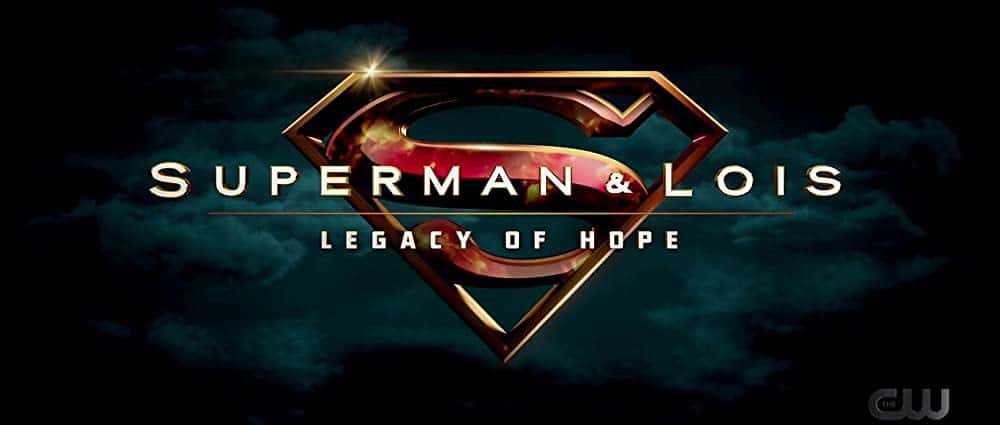 Superman & Lois
If there is anything special about DC's "Superman and Lois," it's probab...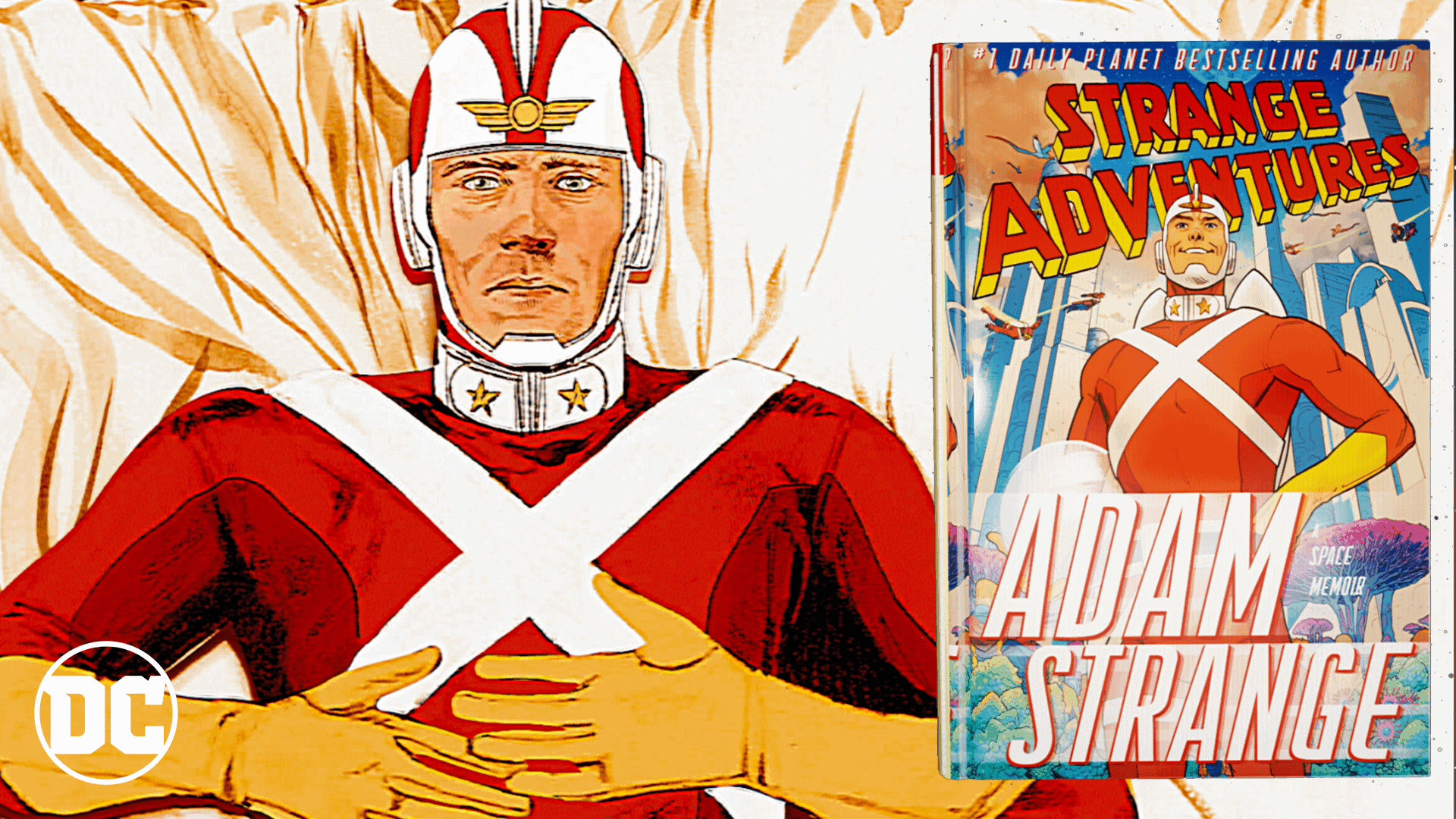 Strange Adventures
For superhero buffs, the upcoming "Strange Adventures" series is cause for e...