Henry Cavill
Date Of Birth
5 may 1983
Biography
Henry Cavill Biography:
Henry William Cavill was born on May 5, 1983 in Jersey. He attended St. Michael's Preparatory School, but first got into acting when he was a student at a boarding school called Stowe School. He broke through the film industry with his performance on the critically-acclaimed film, The Count of Monte Cristo, which he quickly followed with appearances in the movies I Capture the Castle, Red Riding Hood, Hellraiser: Hellworld and Tristan and Isolde. He got to share the big screen with American actors Robert DeNiro and Claire Danes in the film, Stardust. Cavill can now be seen in the Showtime historical drama miniseries, The Tudors.
Charles Brandon, Duke of Suffolk, on the show The Tudors, is played by Henry Cavill. The son of Sir William Brandon and Elizabeth Bruyn, Brandon is the courageous brother-in-law of King Henry the VIII. The 1st Duke of Suffolk, Brandon's relationship with King Henry the VIII's younger sister, Princess Mary Tudor, is constantly threatened by the dangers posed by Brandon's political status and enemies.
(Photo courtesy of Showtime)
Place of Birth
Jersey
Birth Name
Henry William Dalgliesh Cavill
Gender
Male
Fun Facts
Henry Cavill auditioned for the lead role in Batman Begins but lost out to Christian Bale.
Awards
.
Filmography
Laguna played Thomas Aprea (2001)
The Count of Monte Cristo played Albert Mondego (2002)
The Inspector Lynley Mysteries played Chas Quilter (2002)
Tristan Isolde played Melot (2006)
Stardust played Humphrey (2007)
The Tudors played Charles Brandon (2007)
creek played Evan Marshall (2008)
Nickname
.
Height
.
Quotes
.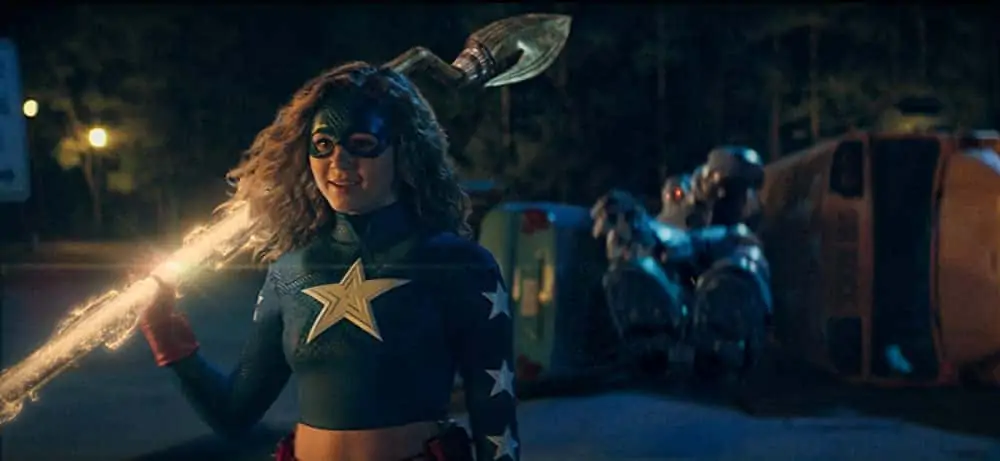 Stargirl
Oct 19, 2021
Daniel Tynski
"Stargirl" is a superhero show that airs on the CW and follows the adventure...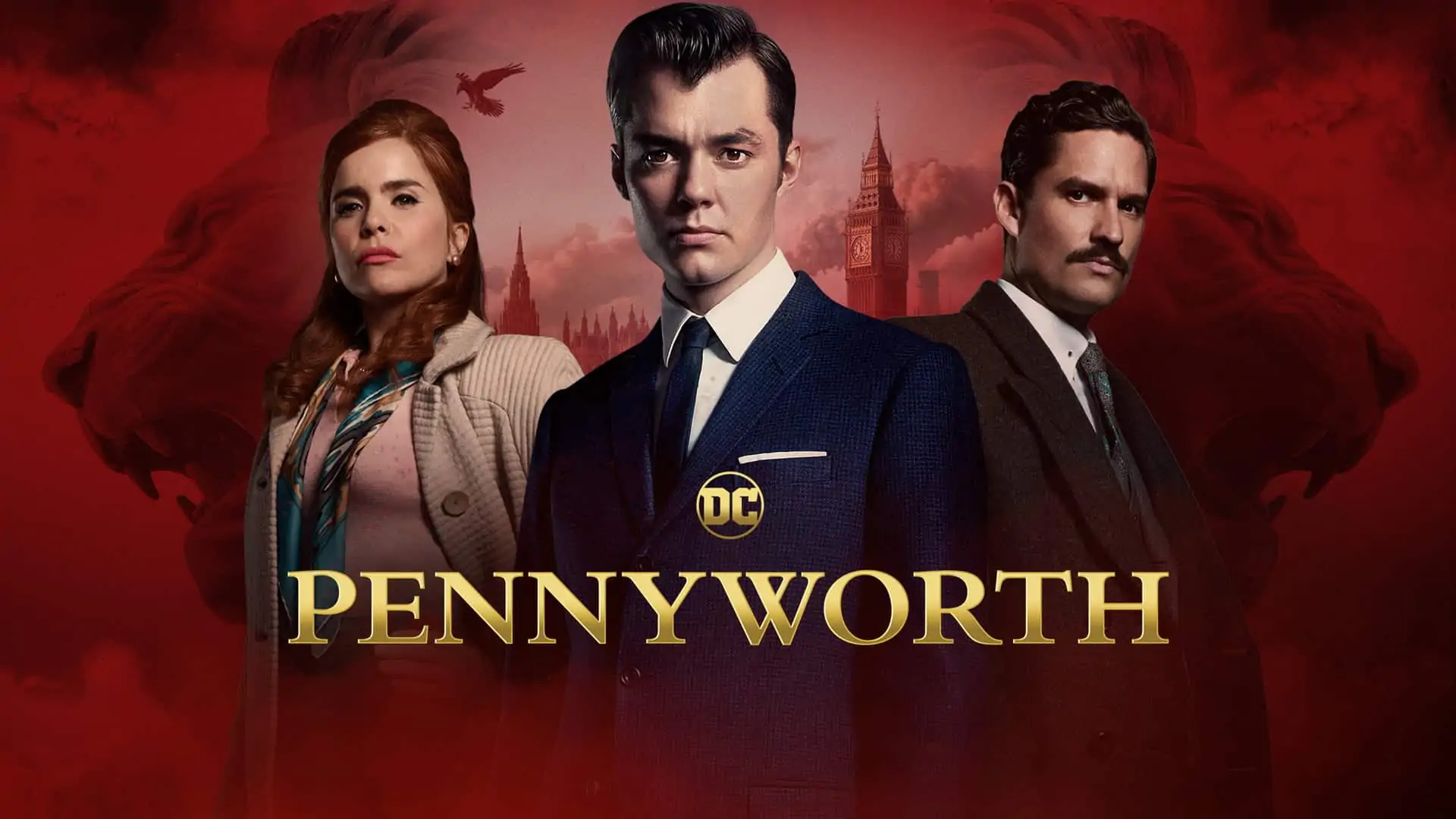 Pennyworth
Oct 19, 2021
Daniel Tynski
Have you ever wondered exactly how Alfred Pennyworth became the trusted butler t...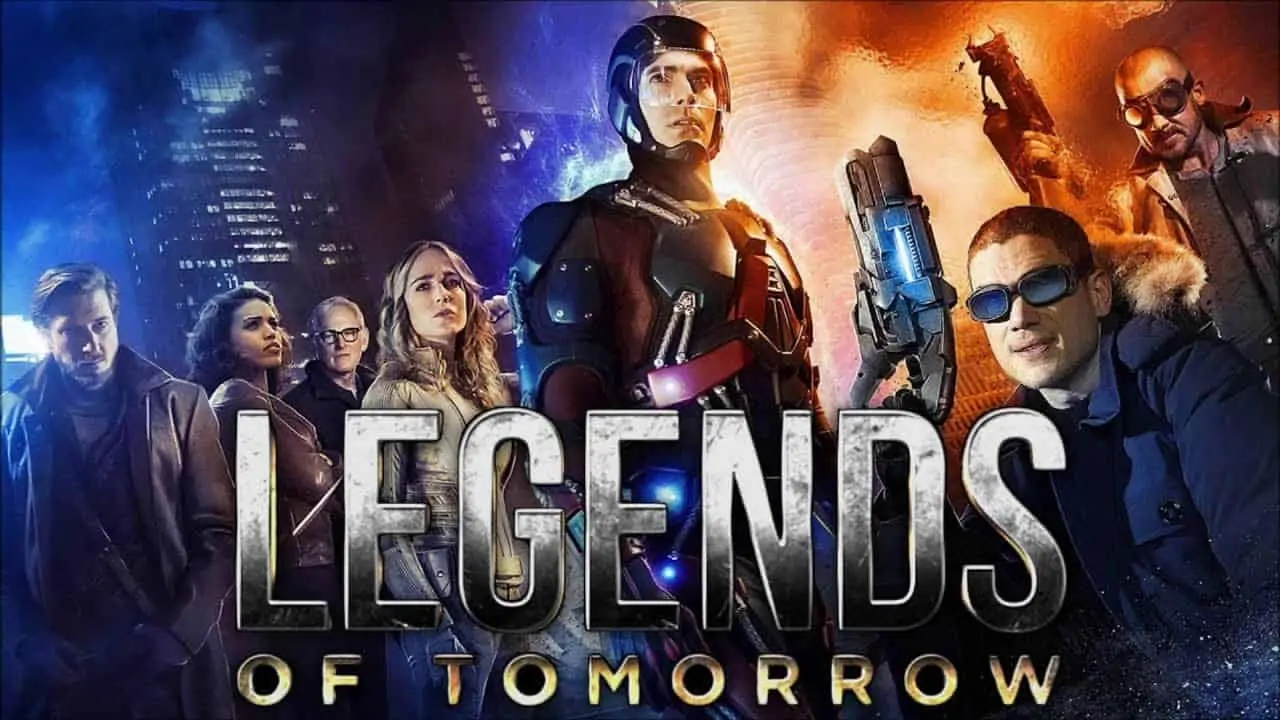 Legends of Tomorrow
Oct 19, 2021
Daniel Tynski
In DC's "Legends of Tomorrow," a diverse group of characters with special ...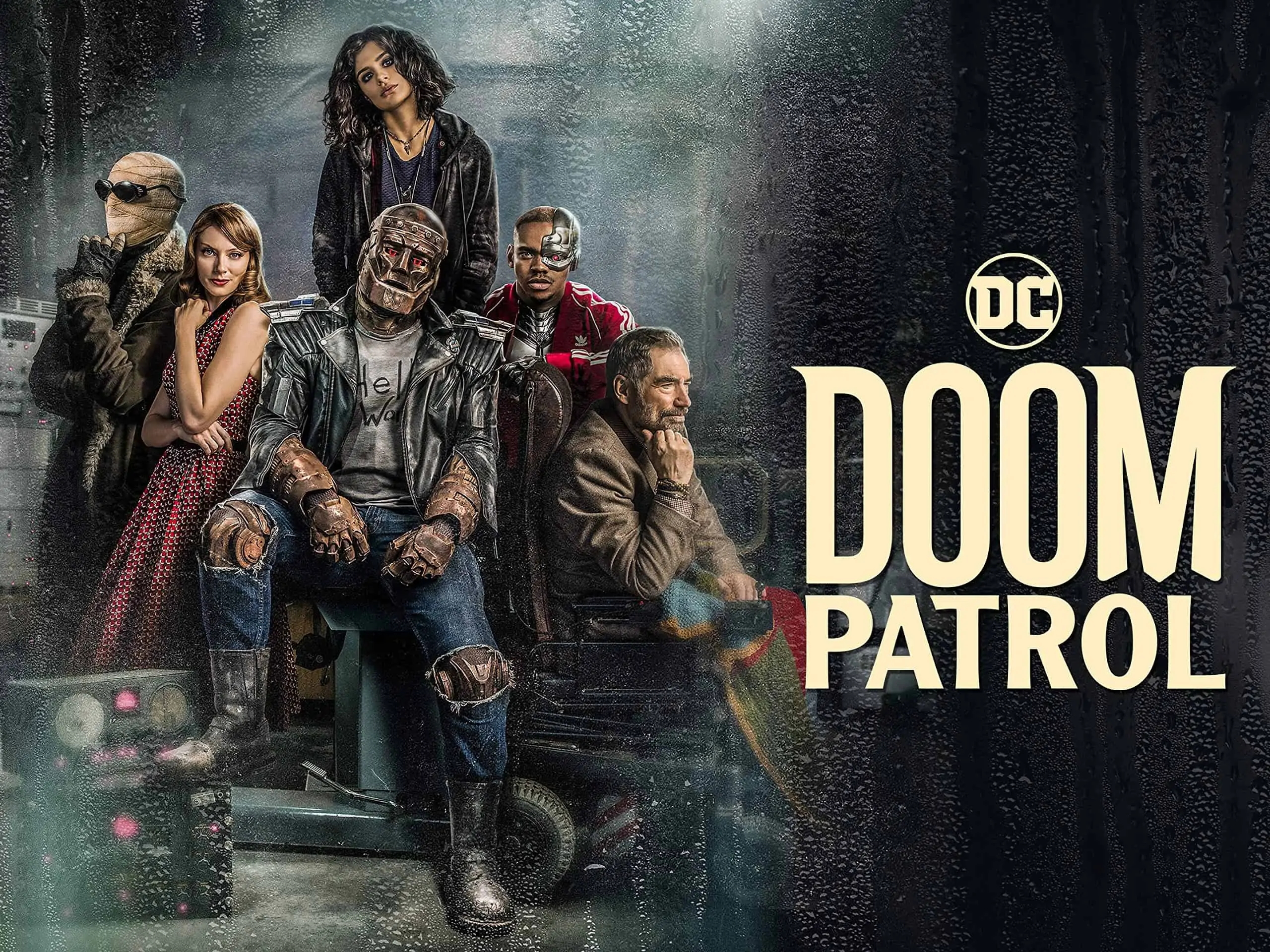 Doom Patrol
Oct 19, 2021
Daniel Tynski
The Doom Patrol isn't your typical group of superheroes. While they all have s...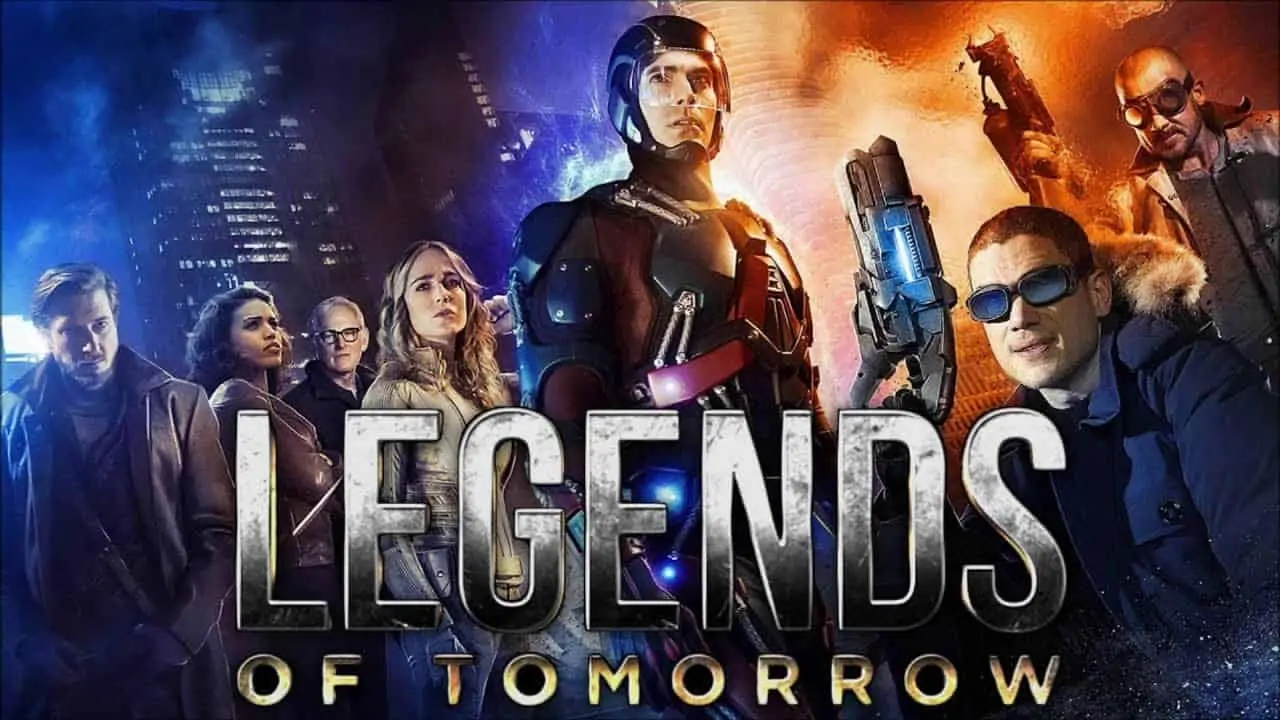 Guides
Legends of Tomorrow
Oct 19, 2021
Daniel Tynski
DC's "Legends of Tomorrow" is a CW staple of action and adventure based on...