Francois Arnaud
Biography
A graduated from Conservatoire National d'art dramatique, actor Francois Arnaud first appeared on the TV series C.A. before he worked on films like I Killed My Mother and Les grandes chaleurs. At present, he stars on the Showtime historical fiction series The Borgias.
Place of Birth
Montreal, Quebec, Canada
Birth Name
Francois Arnaud
Gender
Male
Fun Facts
None
Awards
2010: VFCC Award – Best Supporting Actor in a Canadian Film for I Killed My Mother
Filmography
2011 The Borgias (TV series)
2009 Yamaska (TV series)
2009 Les grandes chaleurs
2009 I Killed My Mother
2009/V Missing (short)
2008 The Double Life of Eleanor Kendall (TV movie)
2008 Taxi 0-22 (TV series)
2007 C.A. (TV series)
Nickname
None
Height
NA
Quotes
None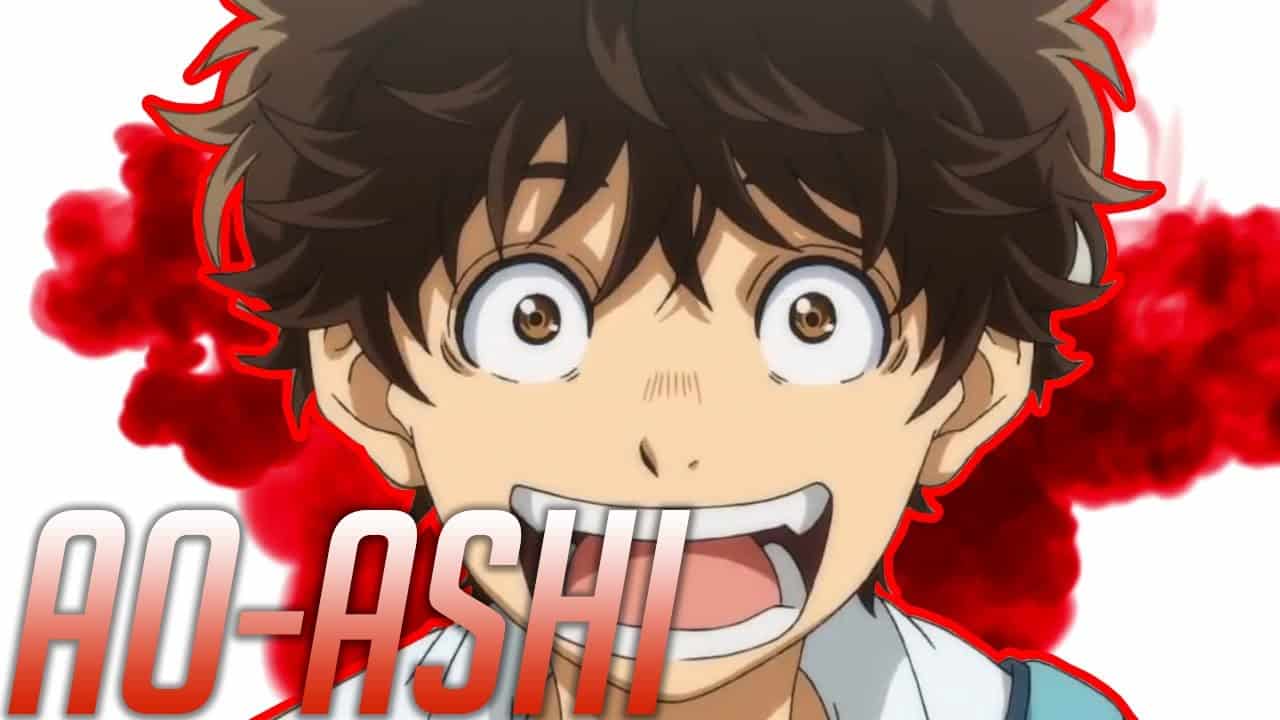 Ao Ashi
Much to the delight of seinen and sports manga fans, the Japanese manga series â...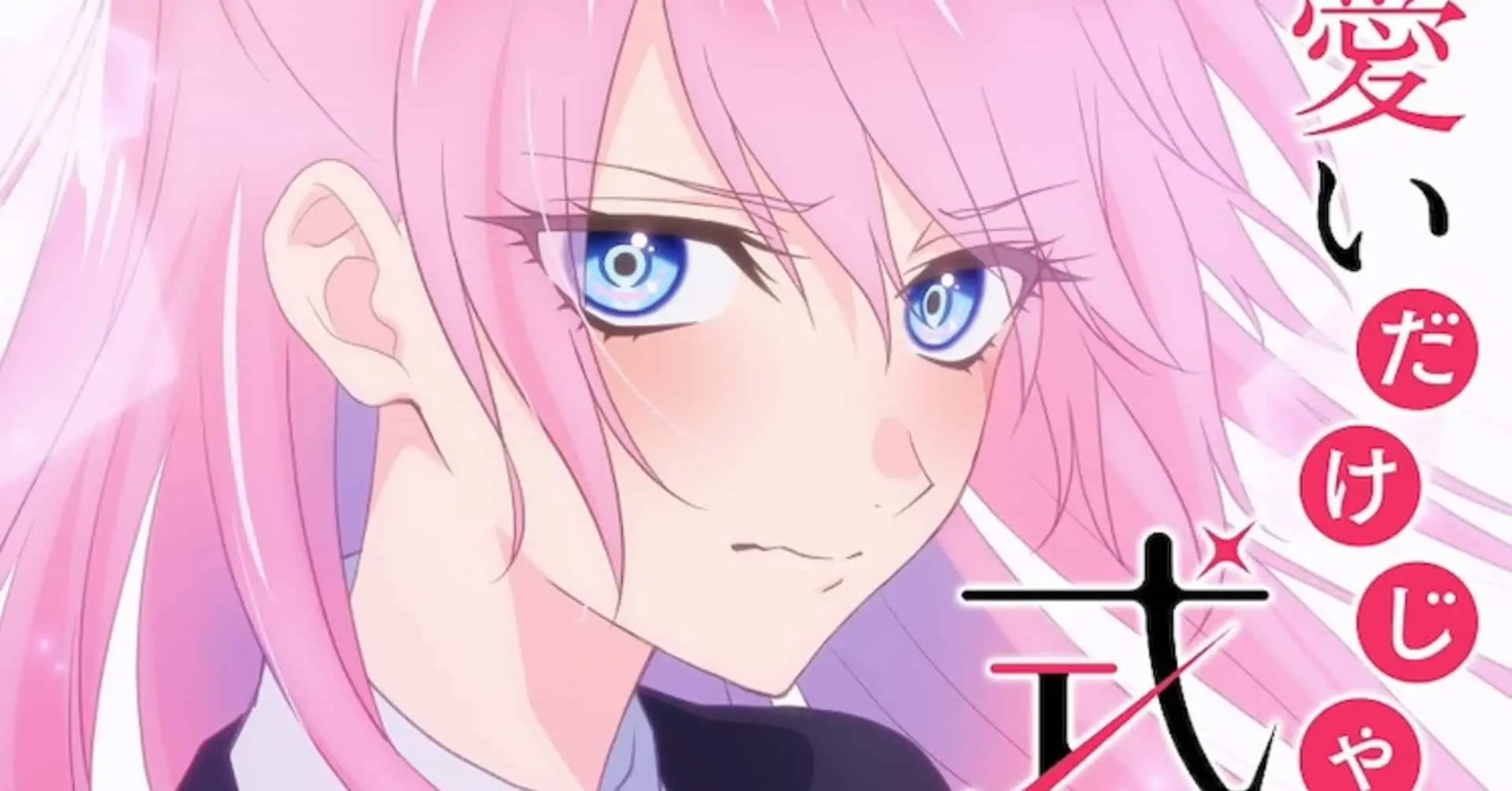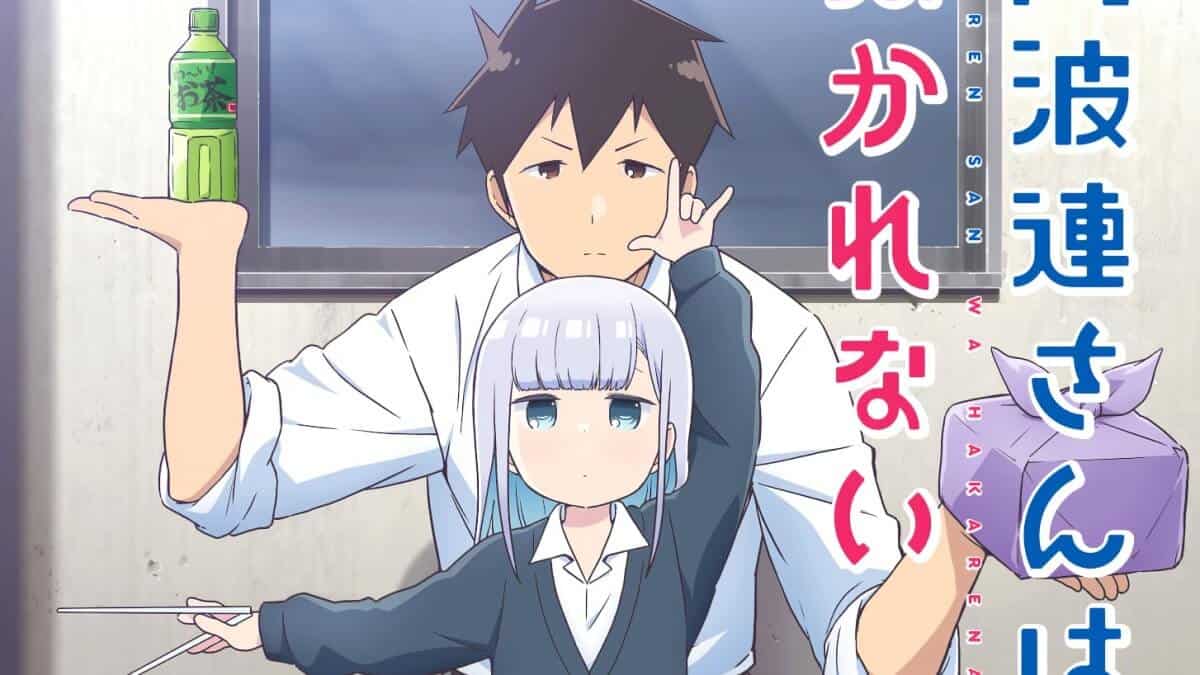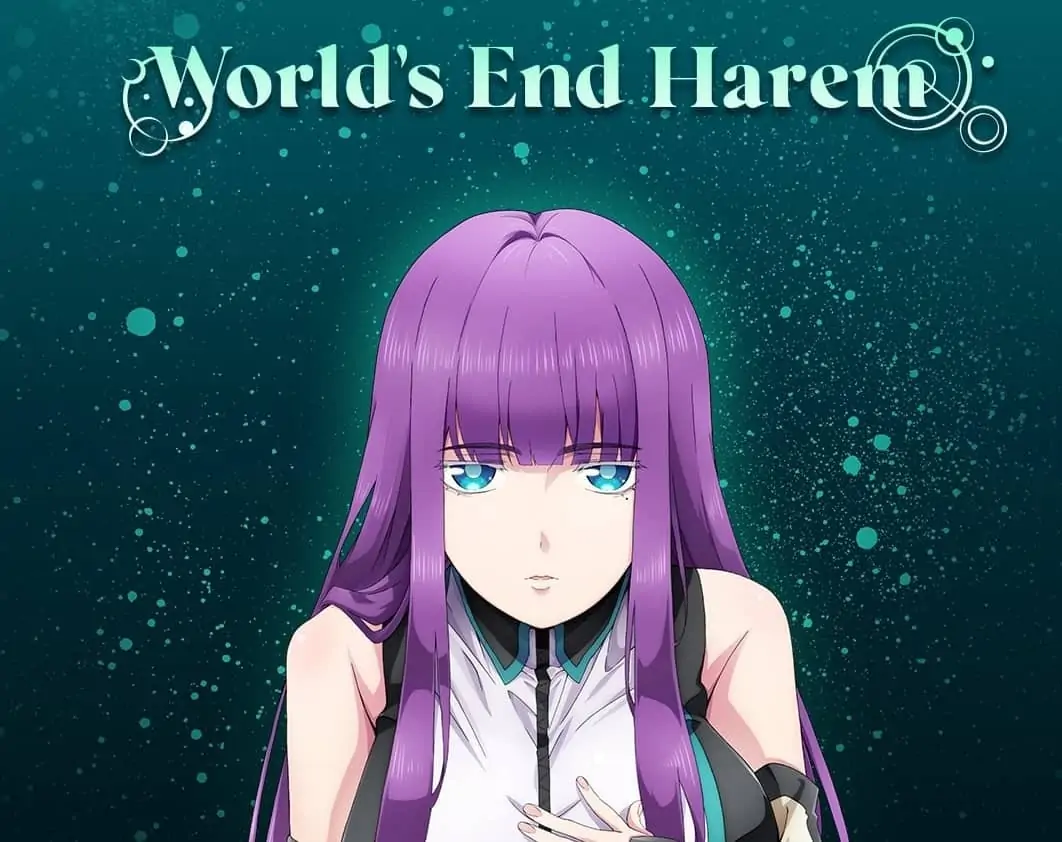 World's End Harem
"World's End Harem" is a very popular harem manga series that was first pu...