Eliza Coupe
DATE OF BIRTH
April 6, 1983
BIOGRAPHY
American actress Eliza Coupe was born on April 6, 1983 in New Hampshire. She graduated from the Plymouth Regional High School in 1999. While there, she became active in the school's award-winning theatre program, which led her to pursue her dreams of working on stage. After years of working to perfect her craft, she toured France in 2003 to play a solder in an all-female version of Shakespeare's King Lear.
Two years later, Eliza Coupe kicked off her one-woman sketch show titled "The Patriots." It premiered at the Upright Citizens Brigade Theatre in New York and even won her an award. She was honored as a breakout performer in at HBO's U.S. Comedy Arts Festival in Aspen in 2006. This only pushed her to continue her career, branching out into television.
When 2007 came, Coupe was spotted portraying the character Lisa in I Think I Love My Wife. This was followed by a part in the short-lived series Short Circuitz on MTV, then a small role in the hit HBO musical comedy Flight of the Conchords. She was cast as another Lisa on the first season of the show, in the episode known as "Girlfriends."
Coupe also starred in the pilot episode of the series Unhitched, then continued her work in 2008 by being a series regular in the HBO show 12 Miles of Bad Road. She then took on a recurring role in the comedy Samantha Who?, portraying the character Willow.
Next was another recurring part on the comedy Scrubs, where she played intern Denise Mahoney. She starred in several of its webisodes as well, until she became a regular for the show's ninth season. Coupe's character eventually got promoted from intern to attending physician at Sacred Heart, as well as student advisor and teacher's assistant in Winston University for Scrubs [Med School].
In 2009, Eliza Coupe was cast as Callie in a pilot series for ABC, titled No Heroics, in addition to a role in the show Royal Pains. In 2010, she was given the role of Jane in the ABC comedy Happy Endings. Joining her on the show are Zachary Knighton, Elisha Cuthbert, Adam Pally, Casey Wilson and Damon Wayans Jr. As the series progressed, she appeared on the NBC comedy Community and on films like Sofia Coppola's Somewhere and the 2011 movie Americatown, Shanghai.
As for the more personal aspect of her life, Coupe is married to puppeteer and artist Randall Whittinghill.
PLACE OF BIRTH
New Hampshire
GENDER
Female
FILMOGRAPHY
2011: Americatown, Shanghai - Amanda
2011: Happy Endings (TV series) - Jane Williams
2011: What's Your Number? - Sheila
2011: Community (TV series) - Agent Robin Vohlers
2010: Somewhere - Hotel Room Neighbor
2009-2010: Scrubs (TV series) - Denise Mahoney
2009: Royal Pains (TV series) - Katie
2009: Scrubs: Interns (TV series) - Denise Mahoney/Denise
2009: No Heroics (TV movie) - Callie/Crossfade
2008: Samantha Who? (TV series) - Willow
2008: 12 Miles of Bad Road (TV series) - Gaylor Shakespeare
2008: Unhitched (TV series) - Julia
2007: The Flight of the Conchords (TV series) - Lisa
2007: Nick Cannon Presents: Short Circuitz (TV series)
2007: I Think I Love My Wife - Lisa
2006: The Day the World Saved Shane Sawyer (short) - Allison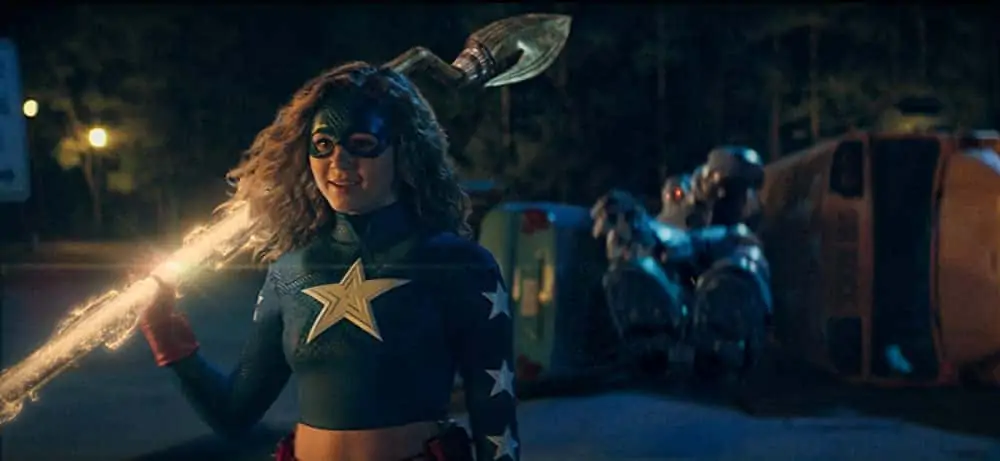 Stargirl
Oct 19, 2021
Daniel Tynski
"Stargirl" is a superhero show that airs on the CW and follows the adventure...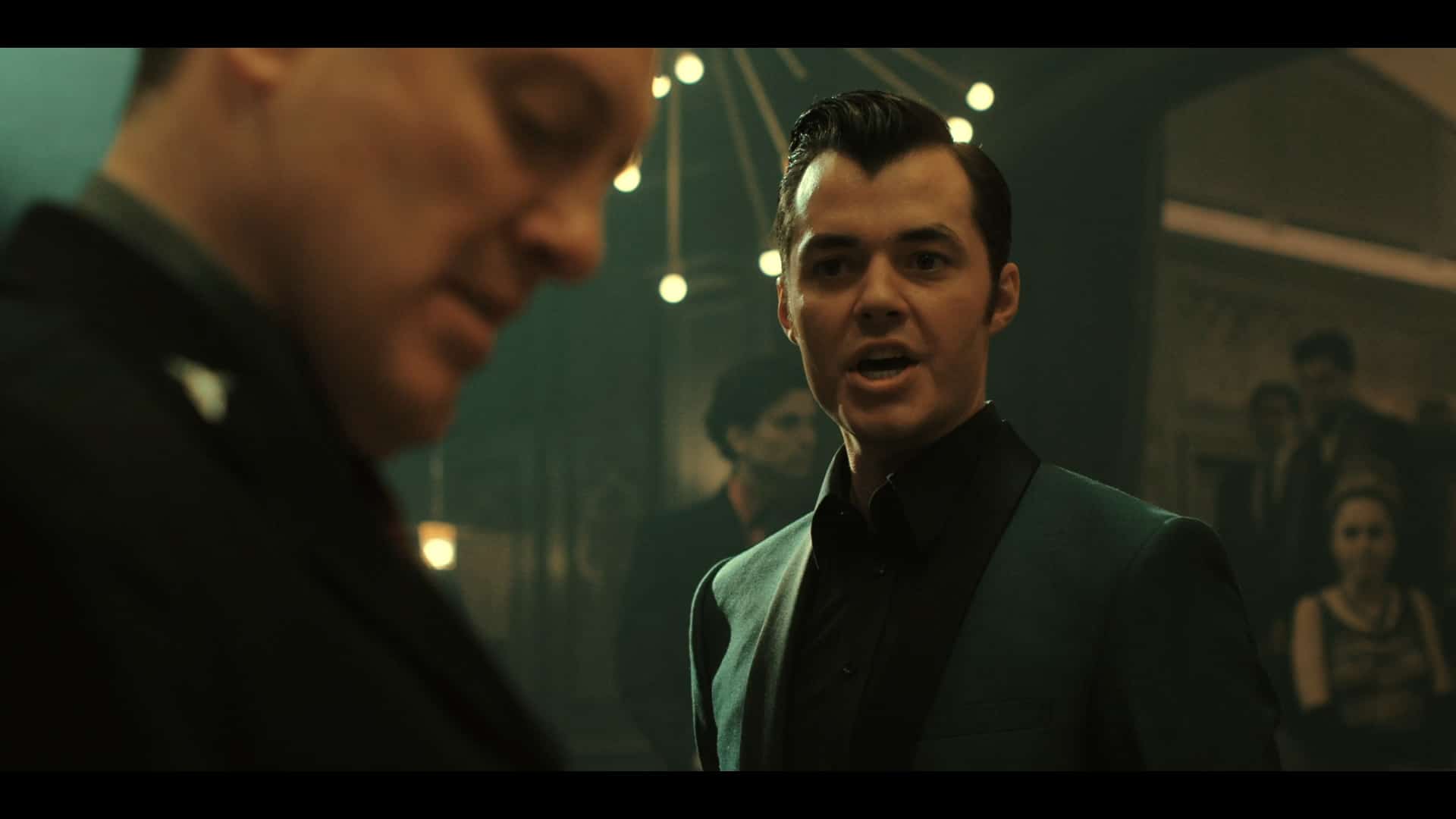 Pennyworth
Oct 19, 2021
Daniel Tynski
Have you ever wondered exactly how Alfred Pennyworth became the trusted butler t...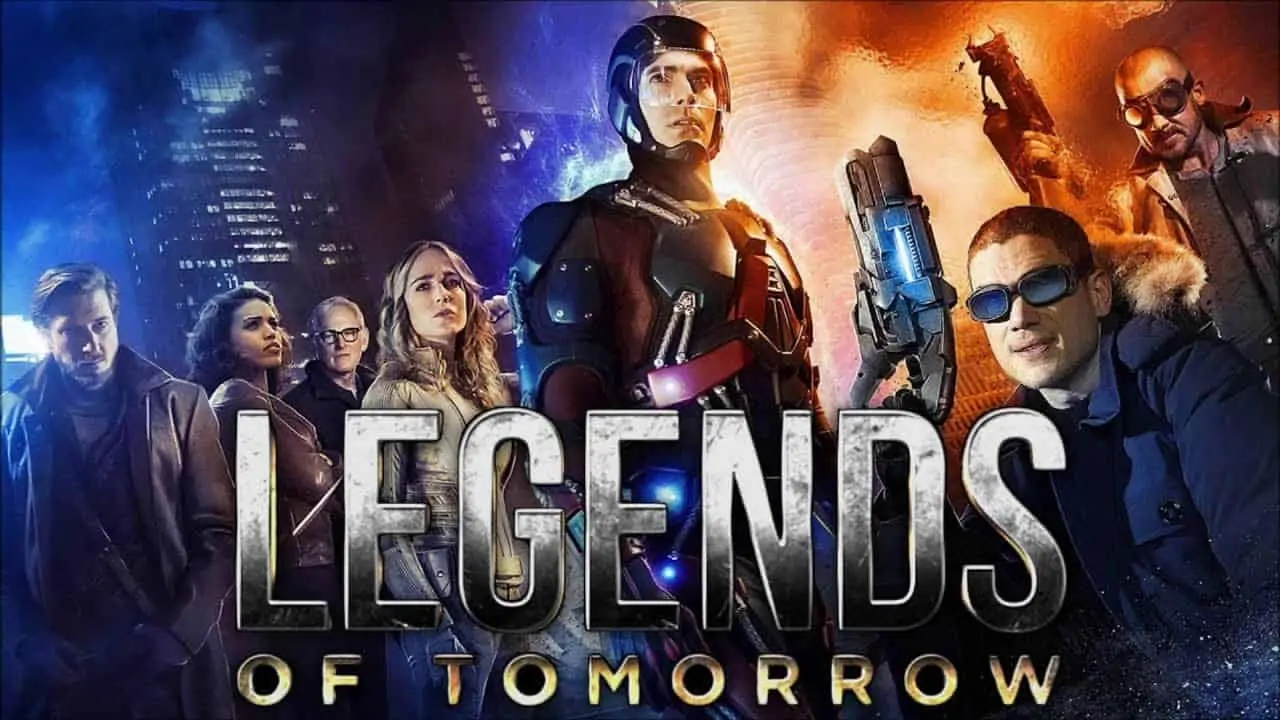 Legends of Tomorrow
Oct 19, 2021
Daniel Tynski
In DC's "Legends of Tomorrow," a diverse group of characters with special ...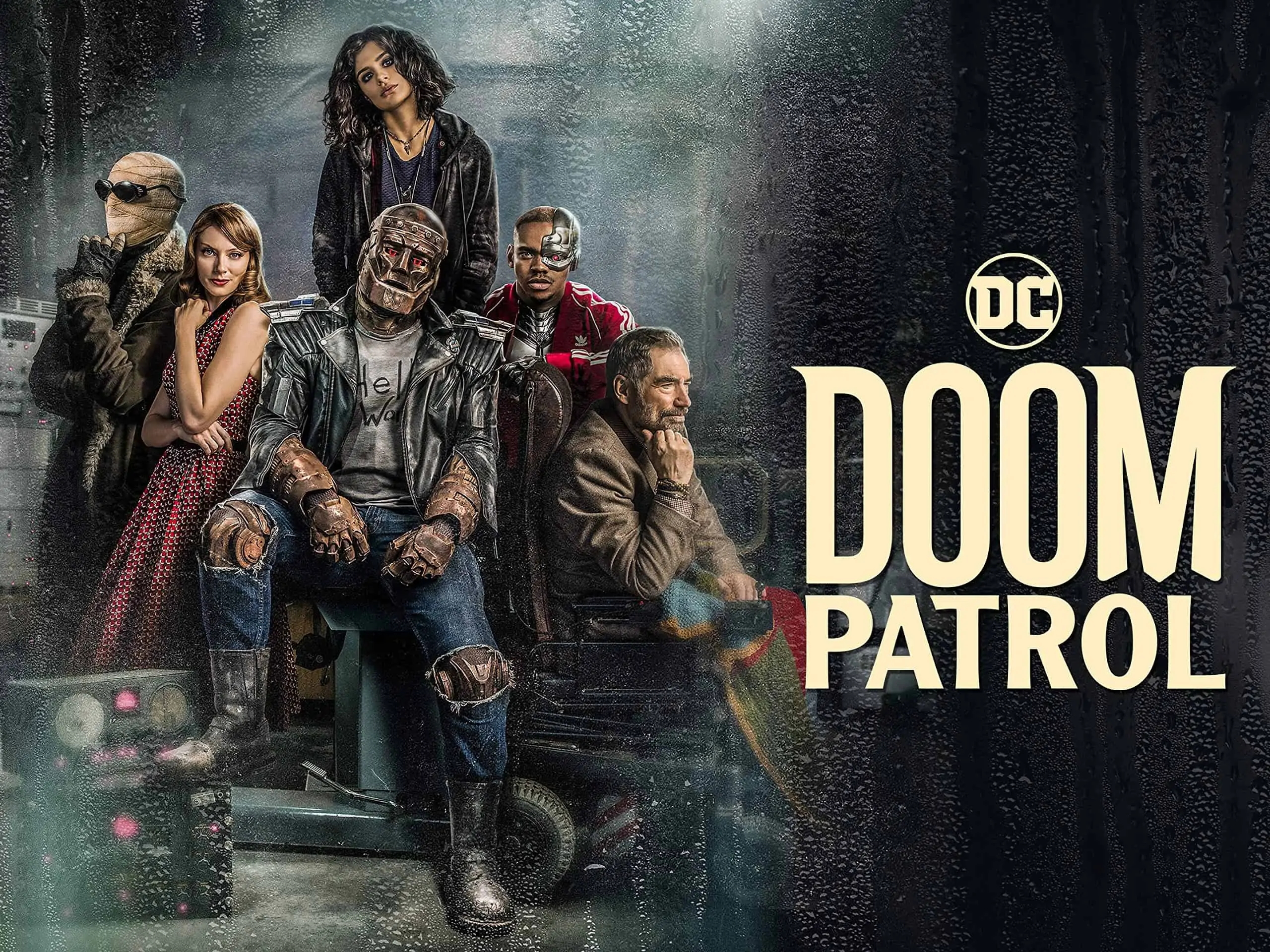 Doom Patrol
Oct 19, 2021
Daniel Tynski
The Doom Patrol isn't your typical group of superheroes. While they all have s...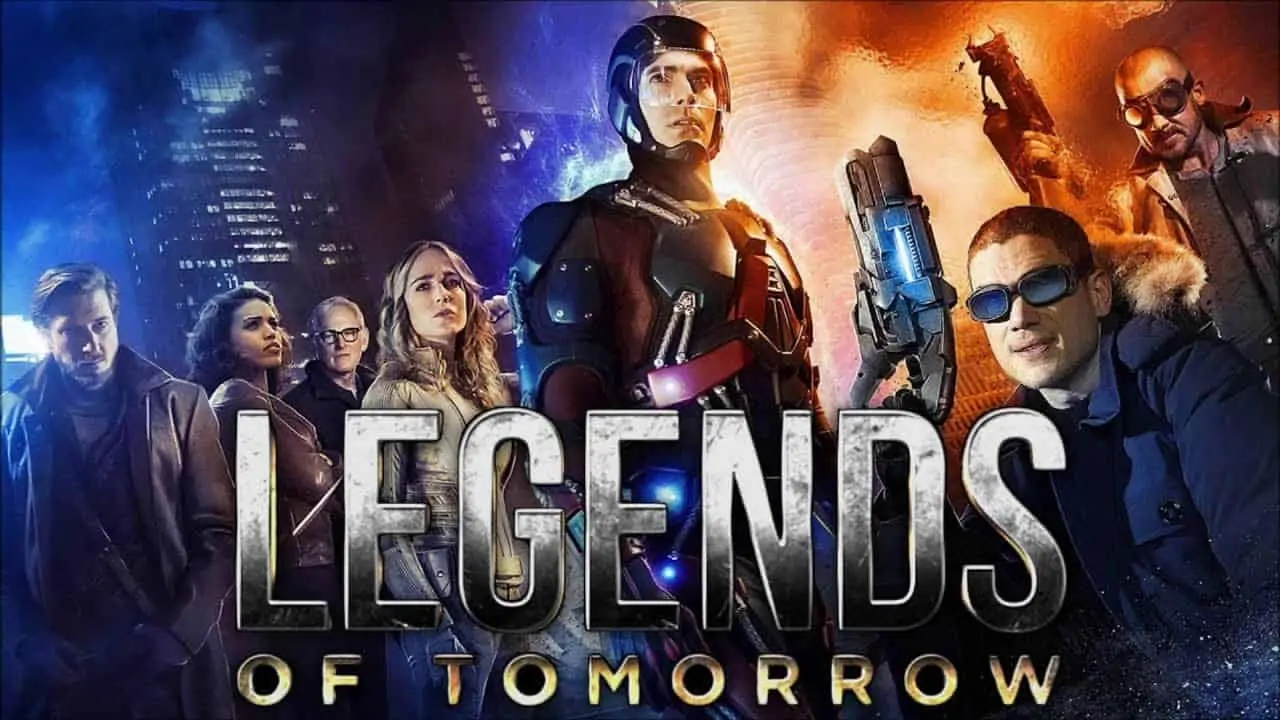 Legends of Tomorrow
Oct 19, 2021
Daniel Tynski
DC's "Legends of Tomorrow" is a CW staple of action and adventure based on...