Efren Ramirez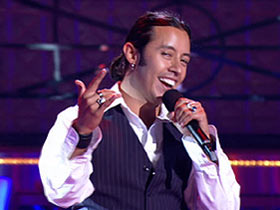 BIOGRAPHY
Efren Ramirez appears as one of the contestants in the MTV reality television competition series Celebrity Rap Superstar. His rapper mentor is Bizarre . He is a Hispanic-American actor who was born on October 2, 1973 in Los Angeles, California, and was raised in a family of Mexican and Salvadorian descent. He grew up together with two brothers, with one of them being his twin. Ramirez went to theater classes in elementary school, and continued doing theater during his years in an all-boys high school in order to get a chance to meet girls. He has acted in a number of feature films, among them Napoleon Dynamite, Mr. & Mrs. Smith, and Nacho Libre.
Apart from his movie career, Ramirez has also appeared in the music video "Booty Call" for the group G. Love and Special Sauce. He also played the lover of Ashlee Simpson in the music video for "Boyfriend," one of her songs from 2005. Further expanding his musical leanings, he is a touring DJ, having performed in over 50 cities all over the world. Among the music types he has spun and done are hip-hop and hard house. Ramirez also co-founded Powerhouse Pictures Entertainment, LLC together with movie director Chris Barrett.
(Photo courtesy of MTV)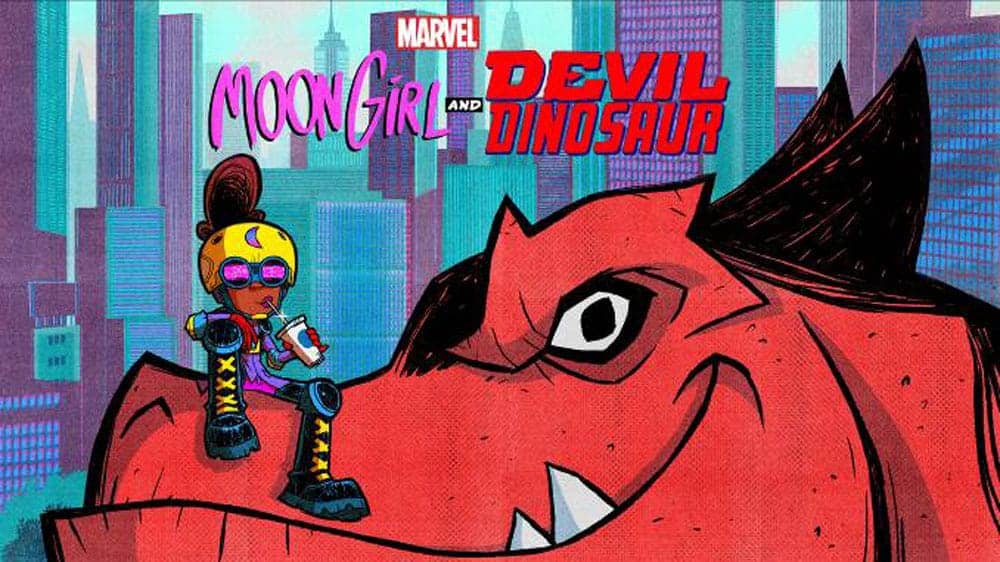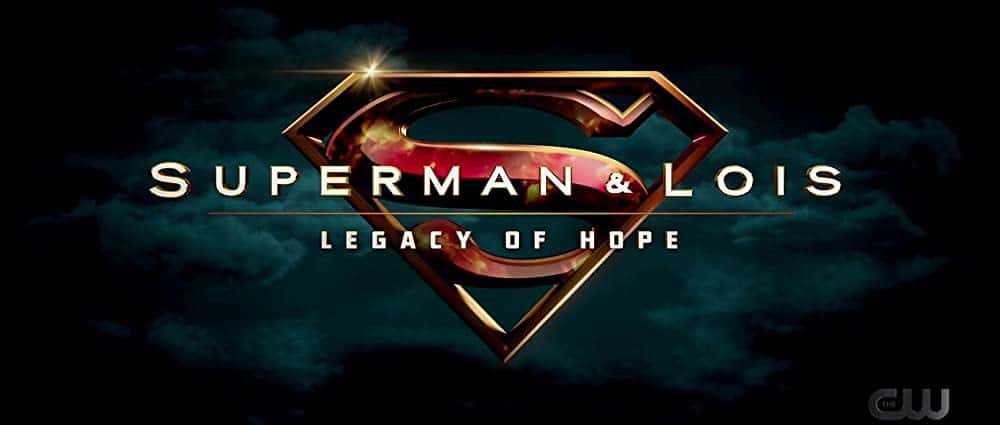 Superman & Lois
If there is anything special about DC's "Superman and Lois," it's probab...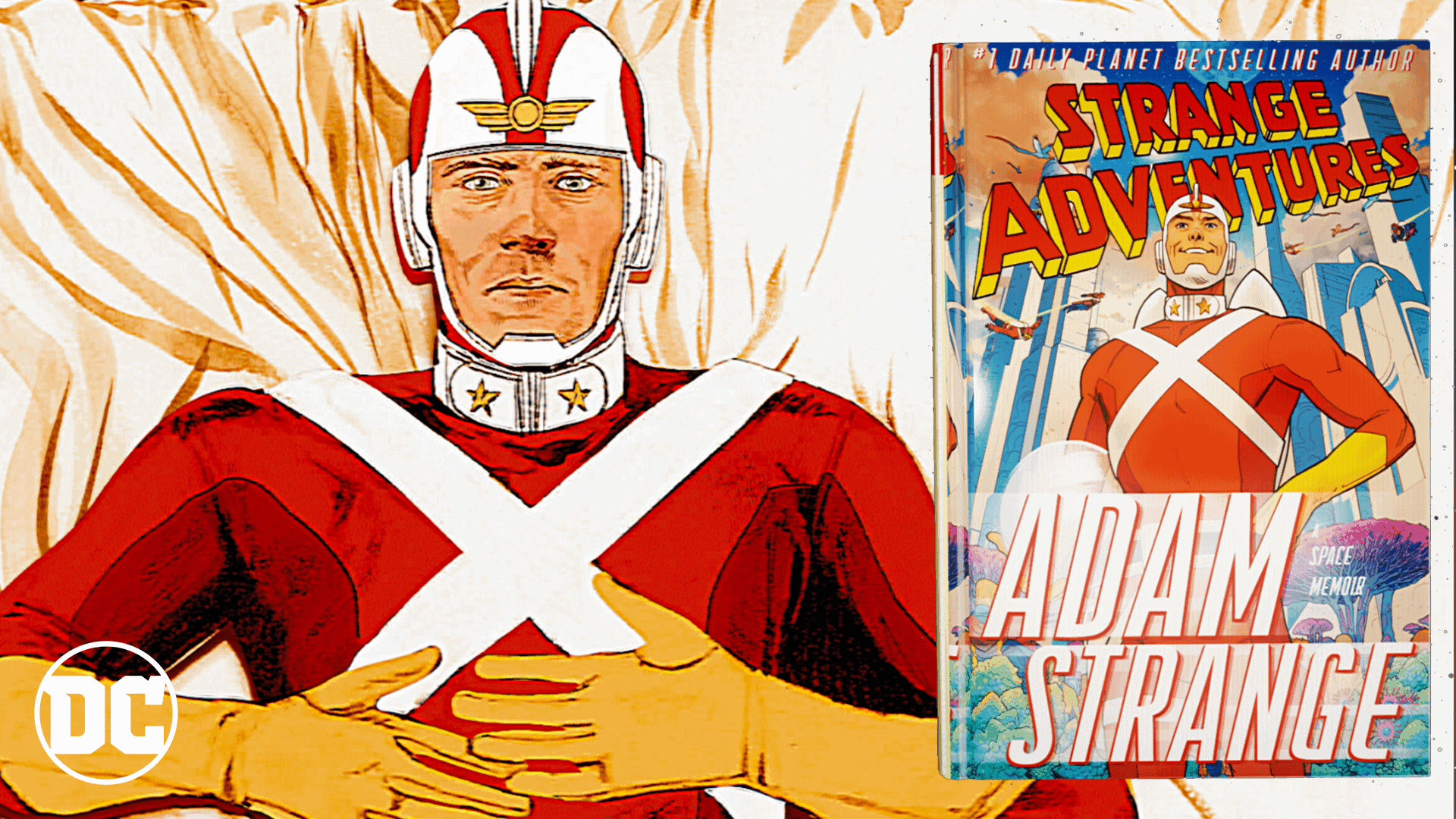 Strange Adventures
For superhero buffs, the upcoming "Strange Adventures" series is cause for e...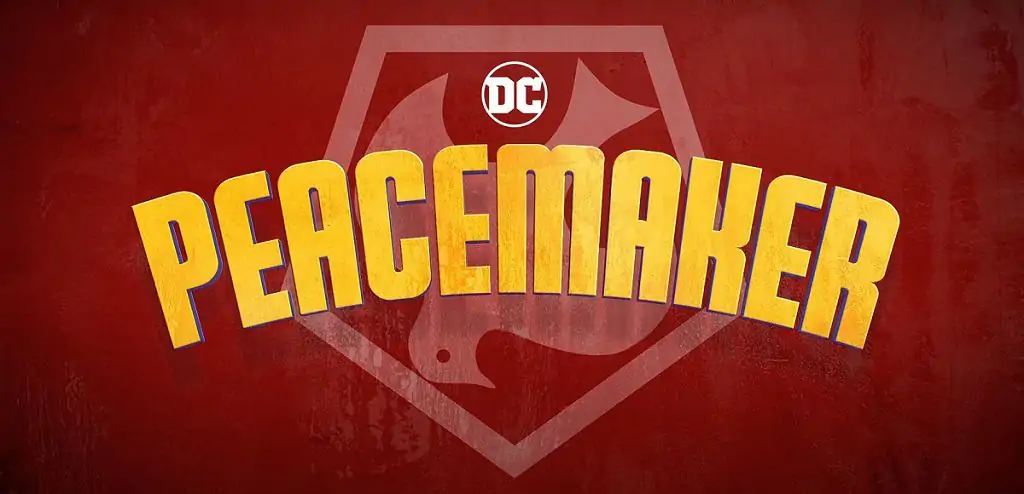 Peacemaker
Fans who watched "The Suicide Squad" movie quickly fell in love with the cha...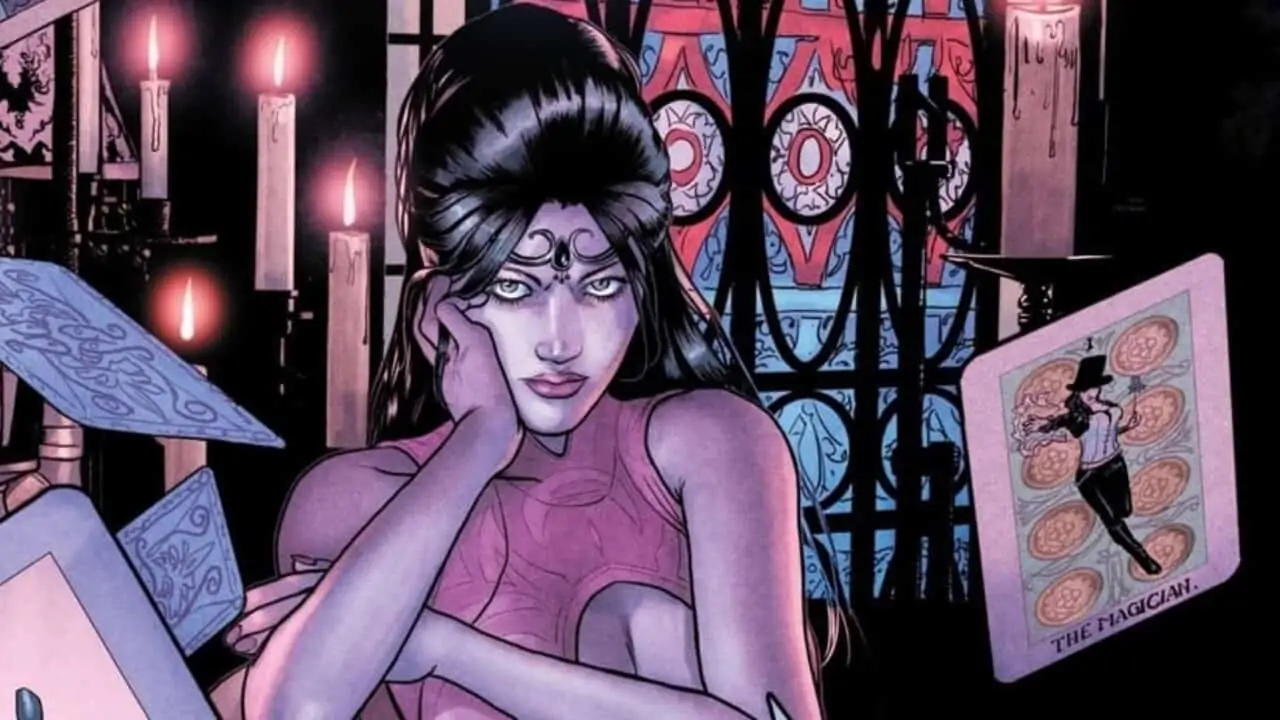 Madame X
Are you a long-time fan of DC's "Madame X" comics? Here's some good news...