Cote de Pablo
DATE OF BIRTH
November 12, 1979
BIOGRAPHY
Cote de Pablo was born in Santiago, Chile, but was raised in Miami. Cote attended Arvida Middle School in Miami, Florida, and later in life attended Carnegie Mellon University. She graduated in 2000 after studying music theater. While at Carnegie Mellon, Cote appeared in several theater productions, including Indiscretions, The Fantasticks, The House of Bernarda Alba, And The World Goes 'Round, A Little Night Music and Cloud Techtonics.
Her first television role was hosting the 1994 show Control, alongside Entertainment Tonight host Carlos Ponce. In 2001, Cote appeared on the New York City Public Theater stage in the Shakespeare play, Measure for Measure, then moved onto roles on the small screen such as All My Children. Cote had a small role on the long-running soap alongside Rudolf Martin who would later play her half-brother Ari Haswari in NCIS. Cote became a guest star as Gina in the CBS series, The Education of Max Bickford, acting alongside Academy Award winners Richard Dreyfuss and Marcia Gay Harden, Golden Globe winner Regina Taylor, veteran actress Helen Shaver and actress Katee Sackhoff. She also had roles in The Street and When I Grow Up. In 2004, she starred in the short lived FOX series, The Jury playing Marguerite Cisneros.
In 2005 she made her Broadway debut as Dolores Fuentes in The Mambo Kings, and has joined the cast of the hit CBS navy crime series, NCIS, as Mossad Officer Ziva David alongside Mark Harmon, Michael Weatherly, Pauley Perrette, David McCallum, Sean Murray and Lauren Holly. She has prided herself in playing the character, which she describes as "completely different from anyone else on the show" because of her familiarity with working amongst men. Aside from acting, Cote de Pablo has also ventured into other fields. She is known to spend her free time composing and performing music of her own.
PLACE OF BIRTH
Santiago, Chile
BIRTH NAME
Maria Jose de Pablo
GENDER
Female
FUN FACTS
– She studied musical theater at Carnegie Mellon University in Pittsburgh and graduated in 2000.
– As a child, she slit her left earlobe because of an accident.
– She was in a relationship with Ecuadorian born actor Diego Serrano.
– Her mother's name is Maria Olga Fernandez and her father's is Francisco de Pablo. They are separated, but see each other frequently.
– In 2004, she was featured in a Volkswagen commercial.
AWARDS
2006: Imagen Award – Best Supporting Actress – Television for: "Navy NCIS: Naval Criminal Investigative Service" (2003)
FILMOGRAPHY
2005-2011: Navy NCIS: Naval Criminal Investigative Service (TV series) – Ziva David
2009: The Last Rites of Ransom Pride – Bruja
2004: The Jury (TV series) – Marguerite Cisneros
2002: ToCA Race Driver (Video Game) – Melanie Sanchez (voice)
2001: The Education of Max Bickford (TV series) – Gina
2000: The $treet (TV series) – Fiona
HEIGHT
5'7″
QUOTES
On doing stunts for NCIS: "Coming from the theater I love the adrenaline rush from working on NCIS. You get home and you're exhausted, but you feel like you've really worked. It's such a masochistic thing. In one episode we were shooting boxed in a container from 7 in the morning to 12 at night. There's gunfire in the container…We had to pretend the truck was moving so we had to keep ourselves moving the whole time. I remember my knees were all bruised up because I had to fall so many times. That was taxing on the body."
"Most of the time I rest, try to do a movie or just watch them at home. I'm into watching old movies I haven't seen like Roman Polanski's 'Macbeth.' Occationally I go out with friends, but there's no time to really go clubbing like I used to. I have to take care of myself because if you get sick you still have to work. I'm not much a party animal anyway. I lay low. I like to be grounded by nature, go hiking…go to an isolated island that's not glamorous and touristy at all. And if somebody special is sitting next to me, then so be it."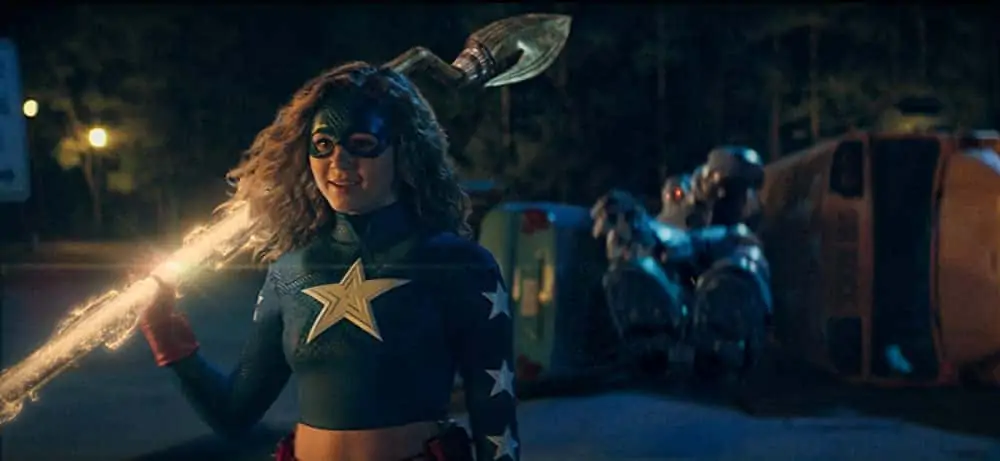 Stargirl
Oct 19, 2021
Daniel Tynski
"Stargirl" is a superhero show that airs on the CW and follows the adventure...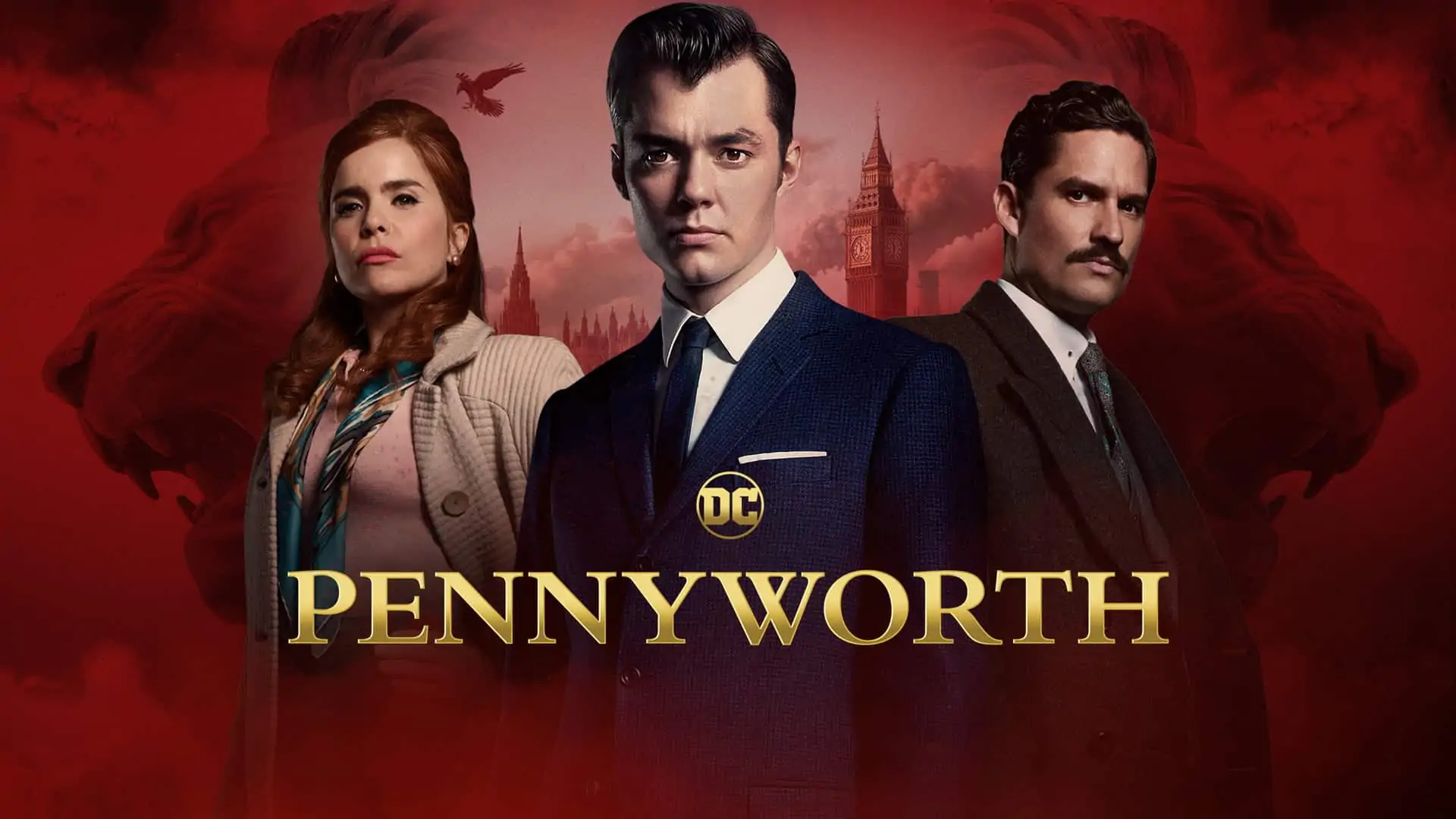 Pennyworth
Oct 19, 2021
Daniel Tynski
Have you ever wondered exactly how Alfred Pennyworth became the trusted butler t...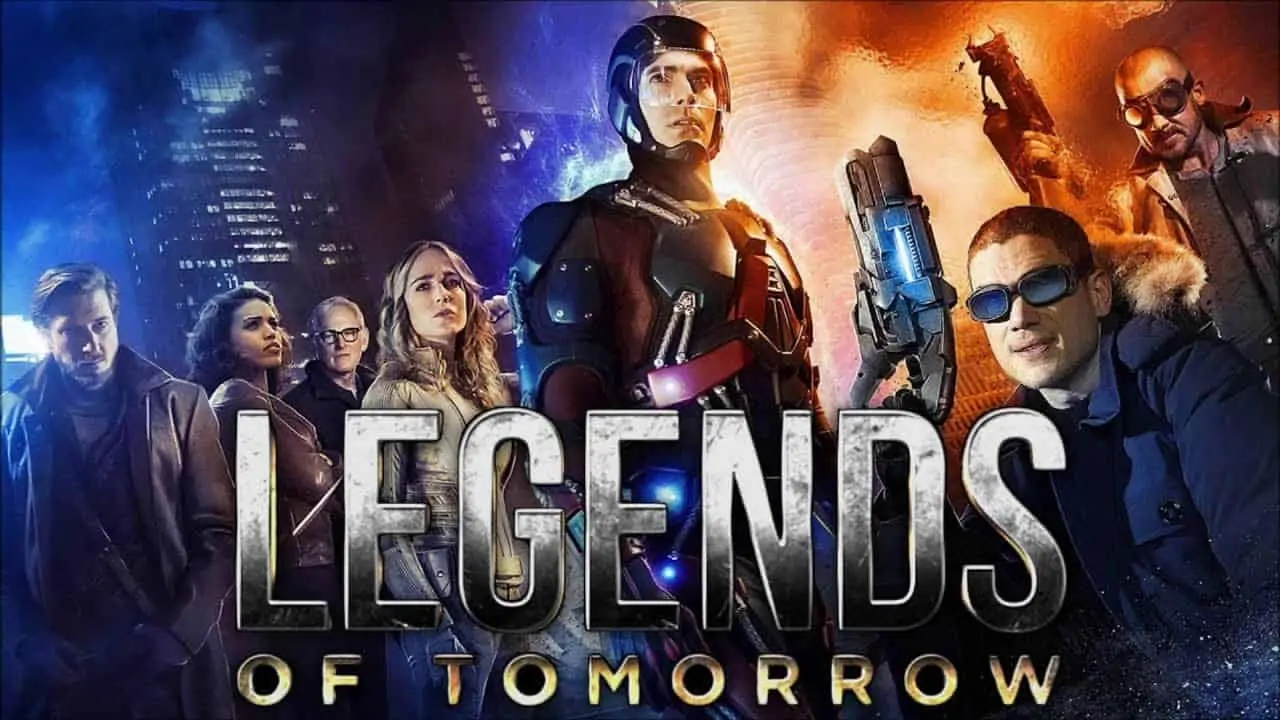 Legends of Tomorrow
Oct 19, 2021
Daniel Tynski
In DC's "Legends of Tomorrow," a diverse group of characters with special ...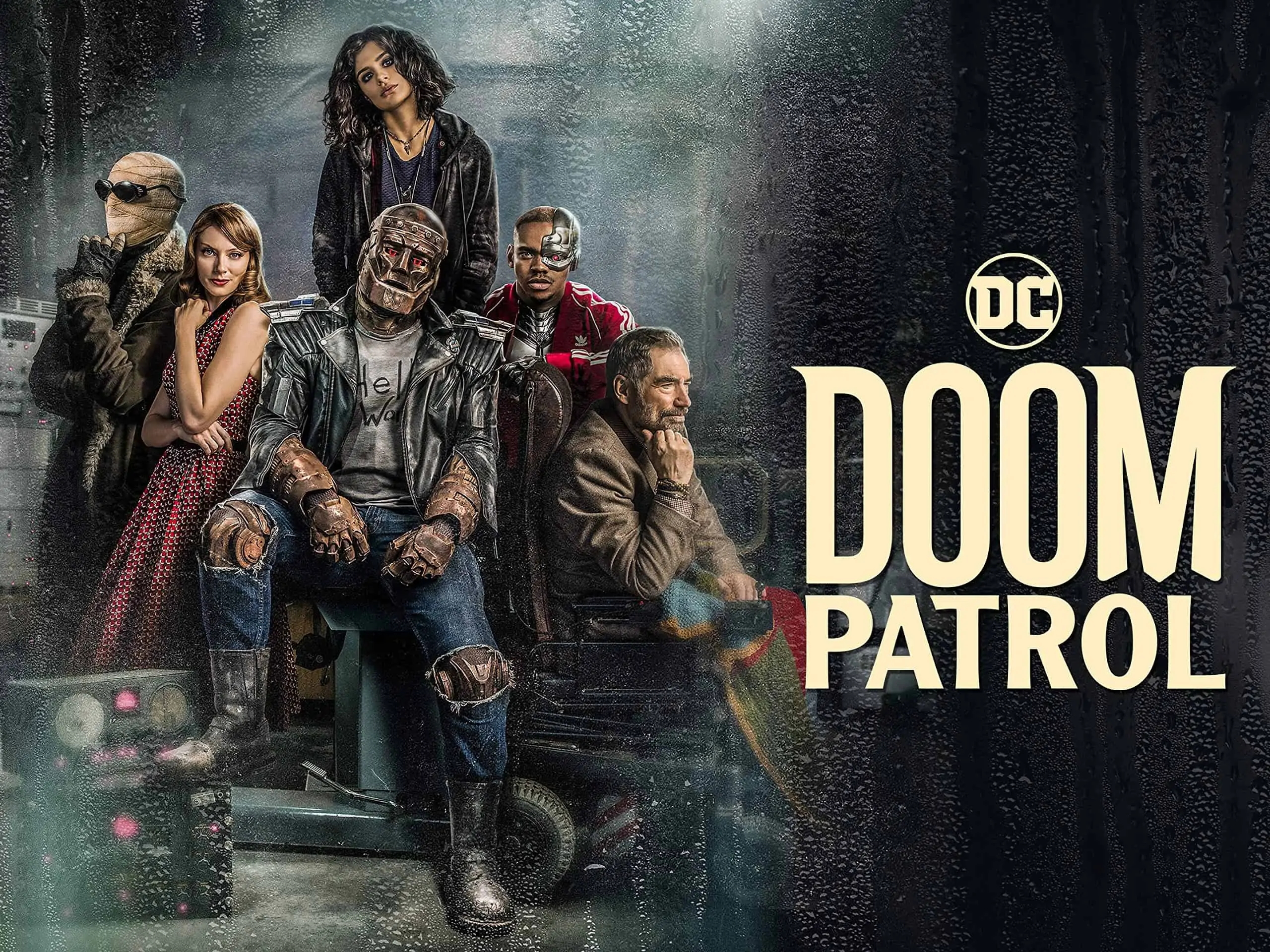 Doom Patrol
Oct 19, 2021
Daniel Tynski
The Doom Patrol isn't your typical group of superheroes. While they all have s...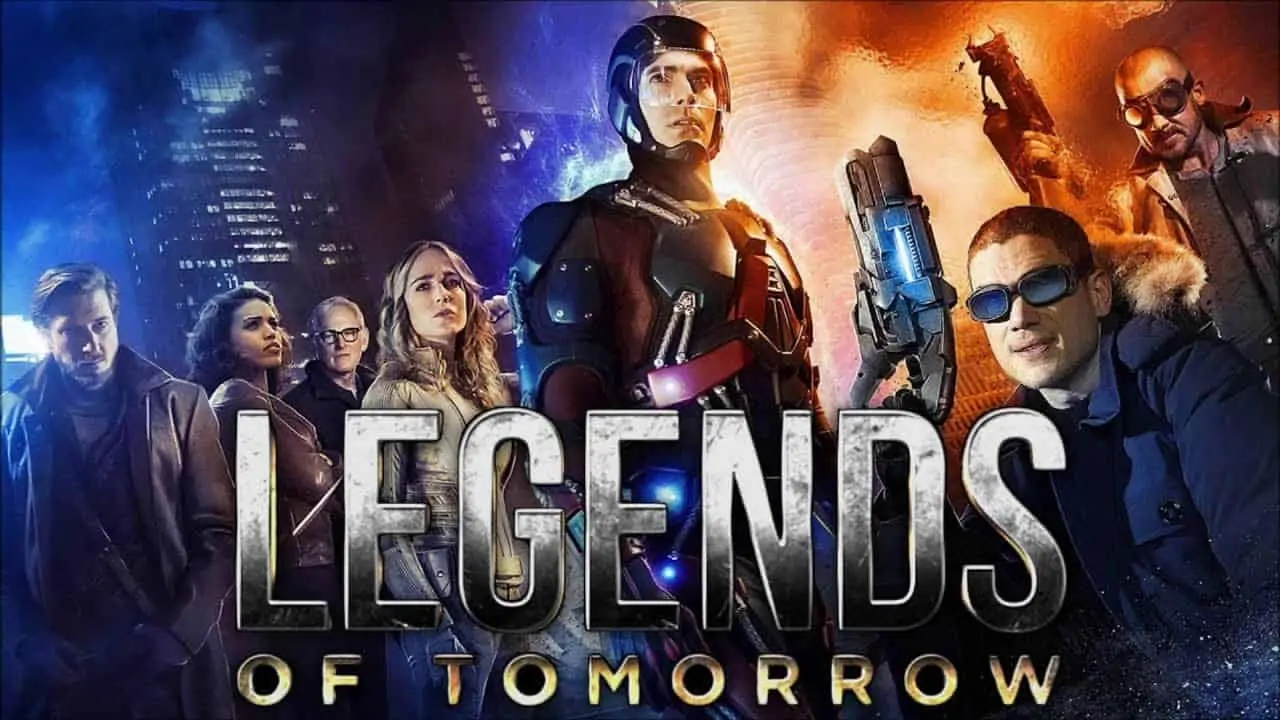 Guides
Legends of Tomorrow
Oct 19, 2021
Daniel Tynski
DC's "Legends of Tomorrow" is a CW staple of action and adventure based on...