Chris Tamburello

(Photo courtesy of MTV)
BIOGRAPHY
Chris "CT" Tamburello was featured as a member of the cast in the thirteenth season of the hit MTV reality television series The Real World, which was set in Paris, France. He was born on July 16, 1980, and originally hails from his hometown of Boston, Massachusetts. During the time of the show he was 23 years old, and was attending higher education at the University of Massachusetts, where he pursued a degree in Business Management. At nighttime, Tamburello would also work full-time as a bartender for a nightclub located near his school. He has been described as being both self-confident and hardworking, as well as capable of achieving anything that he puts his mind to.
Despite initially being pegged as a silent and mysterious type, Tamburello also proved to be both strongly opinionated on the show, with his forceful personality getting into conflict and confrontations with Christina, Leah, and Adam. Subsequently, a lot of tension arose in the household from their clashes. Later on, he and Christina begin to tease and flirt with each other, though it doesn't develop into anything stronger beyond that. Tamburello has further been described as being strongly loyal to his family, maintaining good ties with them.
BIRTH NAME
Chris Tamburello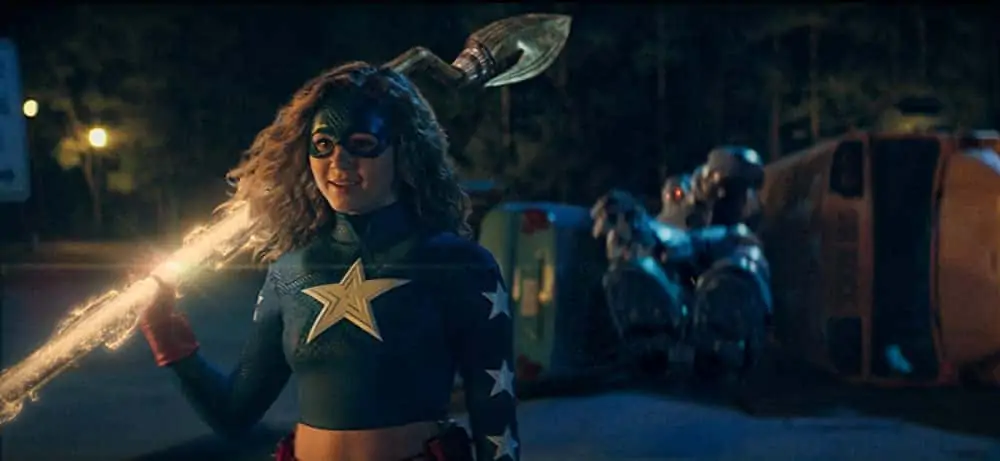 Stargirl
Oct 19, 2021
Daniel Tynski
"Stargirl" is a superhero show that airs on the CW and follows the adventure...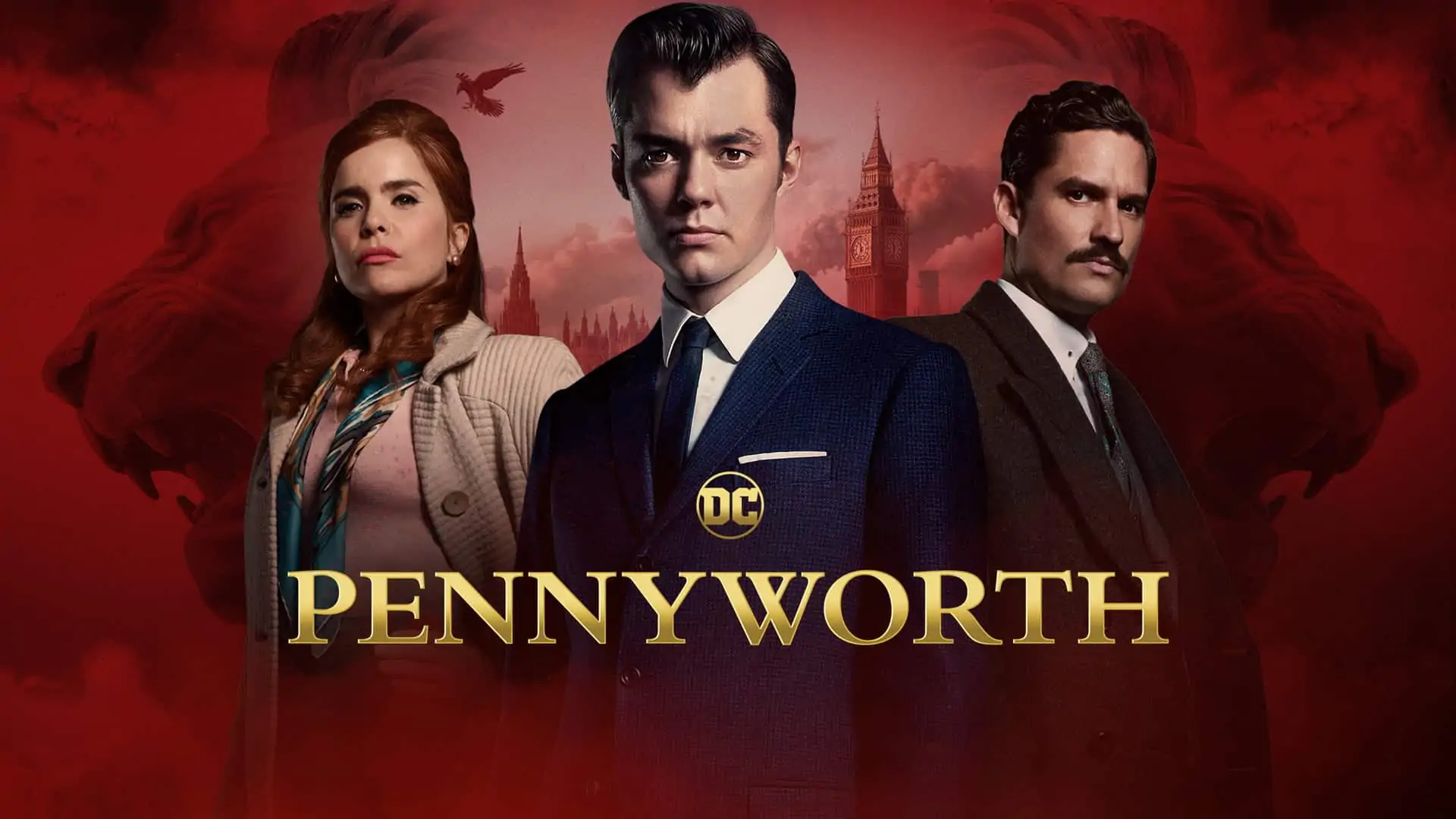 Pennyworth
Oct 19, 2021
Daniel Tynski
Have you ever wondered exactly how Alfred Pennyworth became the trusted butler t...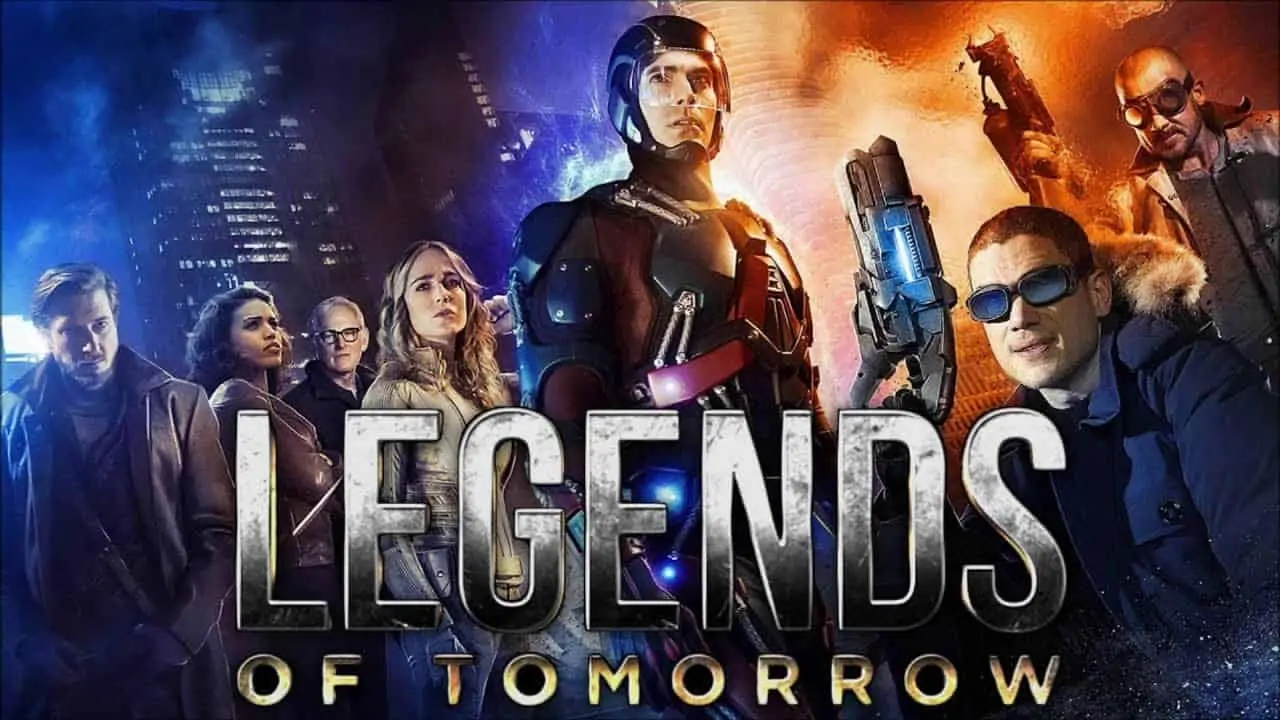 Legends of Tomorrow
Oct 19, 2021
Daniel Tynski
In DC's "Legends of Tomorrow," a diverse group of characters with special ...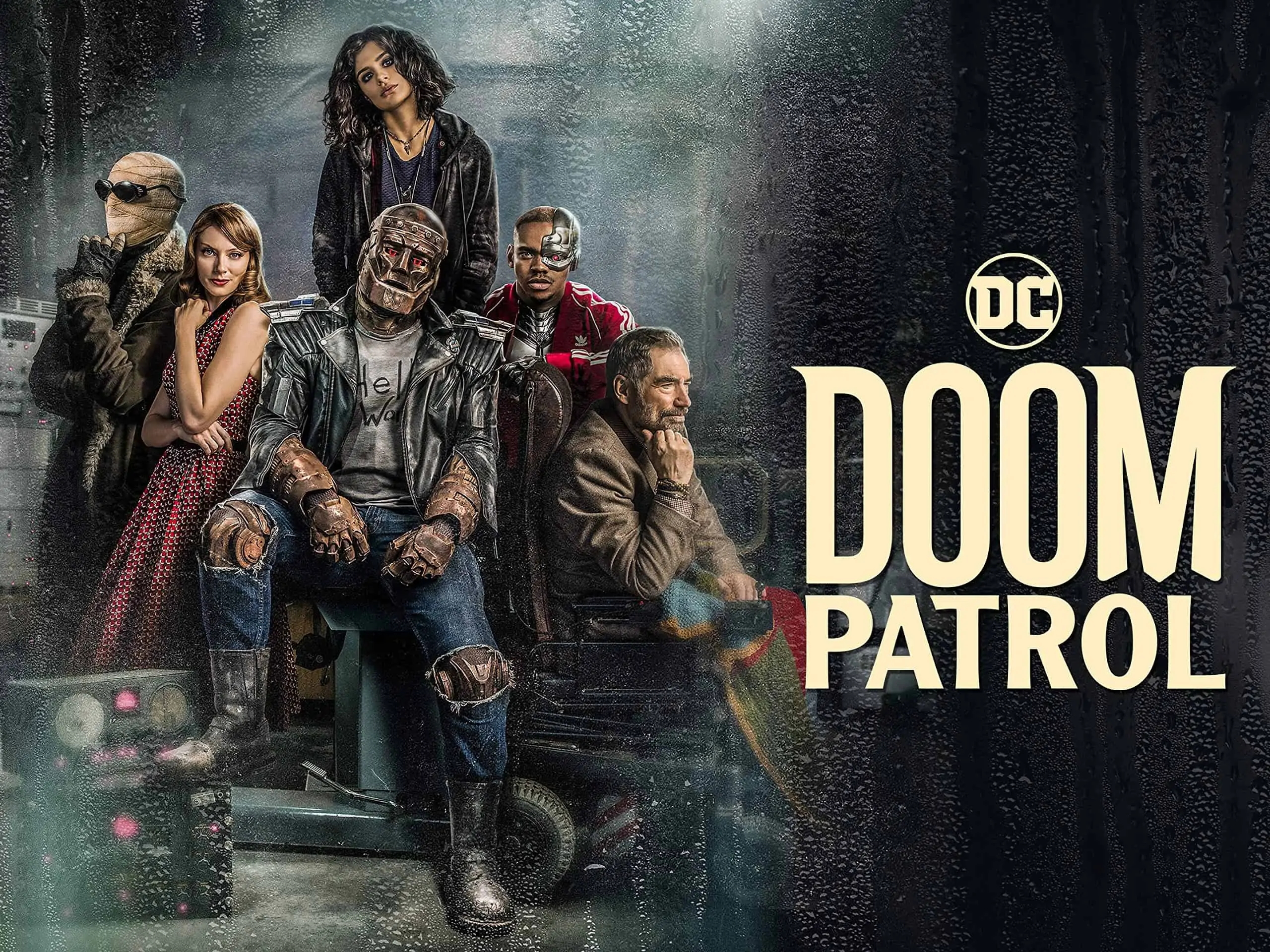 Doom Patrol
Oct 19, 2021
Daniel Tynski
The Doom Patrol isn't your typical group of superheroes. While they all have s...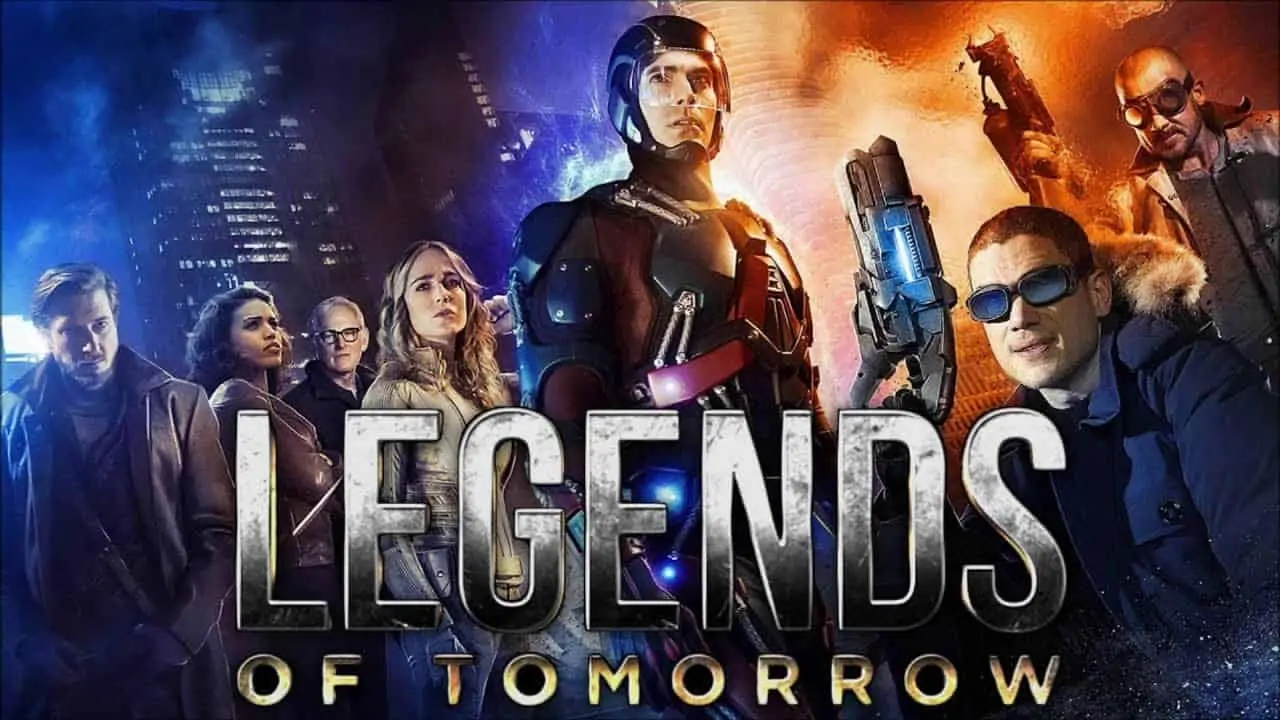 Guides
Legends of Tomorrow
Oct 19, 2021
Daniel Tynski
DC's "Legends of Tomorrow" is a CW staple of action and adventure based on...