'Chicken' George Boswell
Date Of Birth
September 29, 1958
Biography
George "The Chicken Man" Boswell previously worked as a roofer and is from Rockford, Illinois. At present, he is married with three daughters and works in hotel promotions in Las Vegas, Nevada. He spends his free time playing tennis with one of his daughters. He also likes to play badminton, and names the Chicago Cubs as his favorite sports team. George is inclined towards Rock & Roll and country music, and is an avid fan of such television shows as The Beverly Hillbillies, Elimidate and Judge Judy.
George earned the nickname "The Chicken Man" while he was a contestant on the first season of Big Brother. George had been so amused with the chickens that they had in the house, and spent most of his time taking care of the birds. During his last day in the competition, he decided to wear a toga because he lacked clean clothes. George spent 78 days in the house, and was banished due to garnering the majority of the votes cast by the viewers.
Six seasons later, George returned to show for its' 7th installment, Big Brother: All-Stars. Although he spent lesser days in the house than his previous participation, George was able to obtain the title of Head of Household on week 7, but was subsequently nominated for eviction three times in a row. George, along with Danielle Reyes , was evicted from the house on week 8, during a special double eviction on Day 60.
Since the show, Boswell has worked for Mecum Auto Auctions and was featured on Discovery HD Theater.
(Photo courtesy of CBS)
Place of Birth
Rockford, Illinois
Birth Name
George Allen Boswell
Gender
Male
Filmography
2000-2006: Big Brother (TV series) – Himself
Height
5′ 8″ (1.73 m)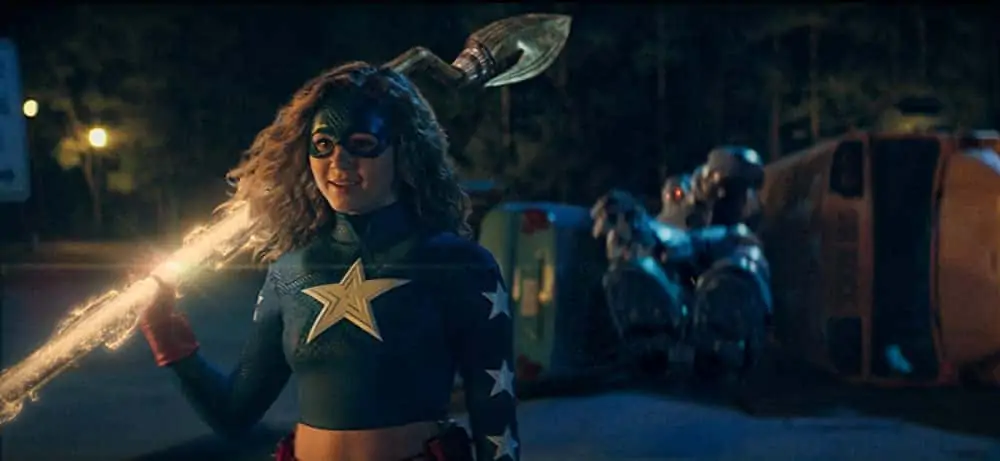 Stargirl
Oct 19, 2021
Daniel Tynski
"Stargirl" is a superhero show that airs on the CW and follows the adventure...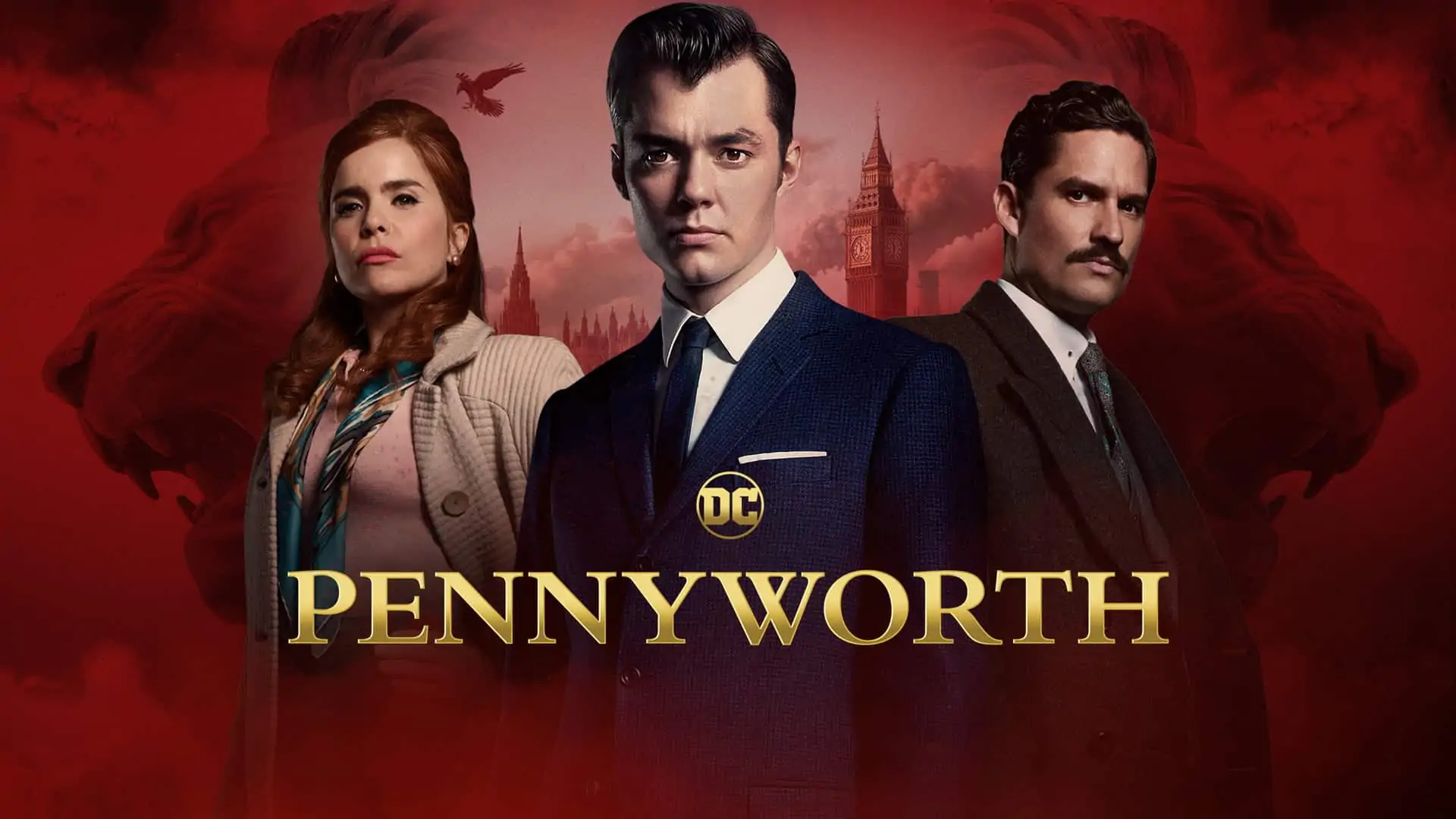 Pennyworth
Oct 19, 2021
Daniel Tynski
Have you ever wondered exactly how Alfred Pennyworth became the trusted butler t...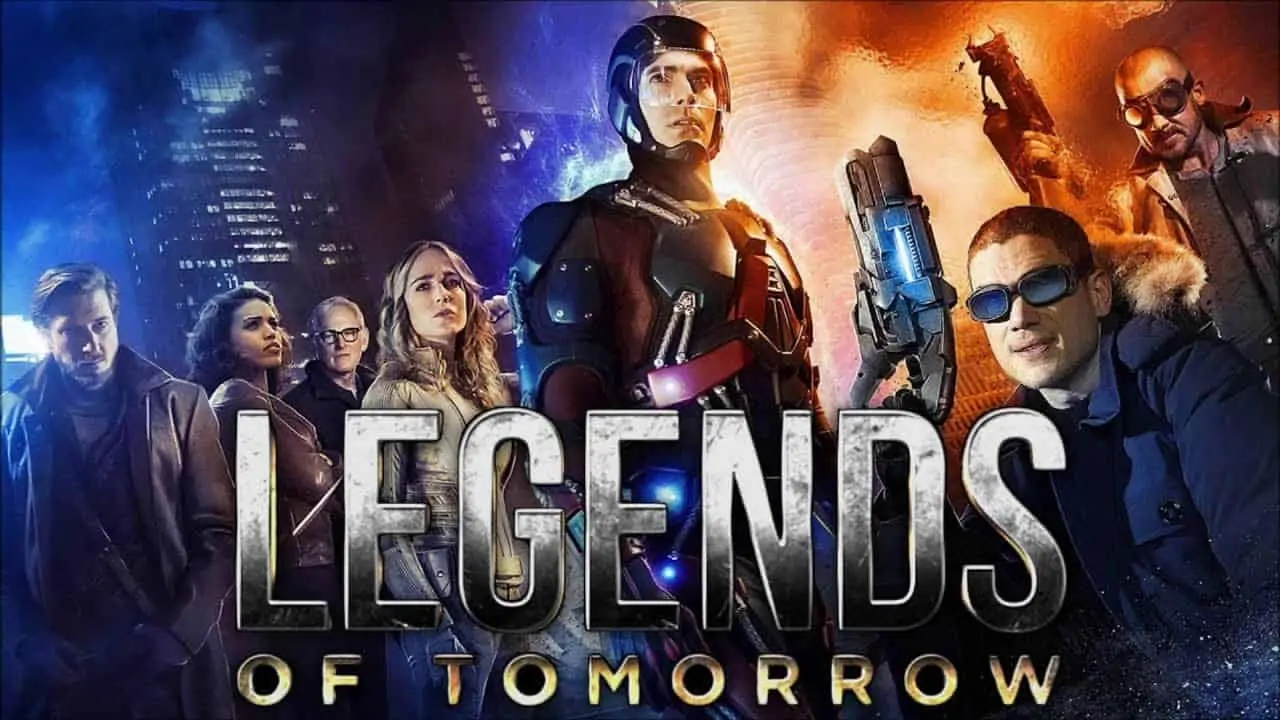 Legends of Tomorrow
Oct 19, 2021
Daniel Tynski
In DC's "Legends of Tomorrow," a diverse group of characters with special ...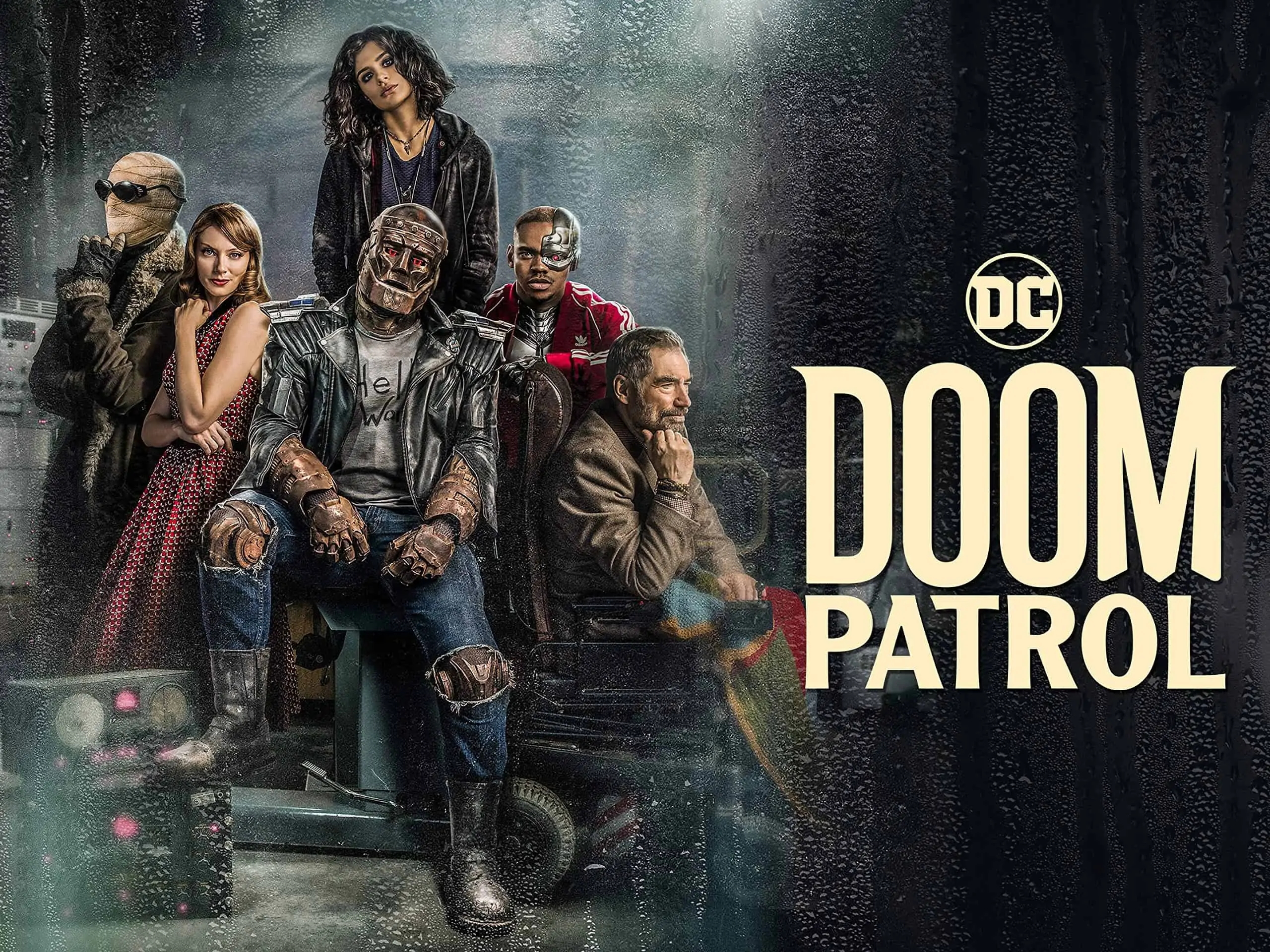 Doom Patrol
Oct 19, 2021
Daniel Tynski
The Doom Patrol isn't your typical group of superheroes. While they all have s...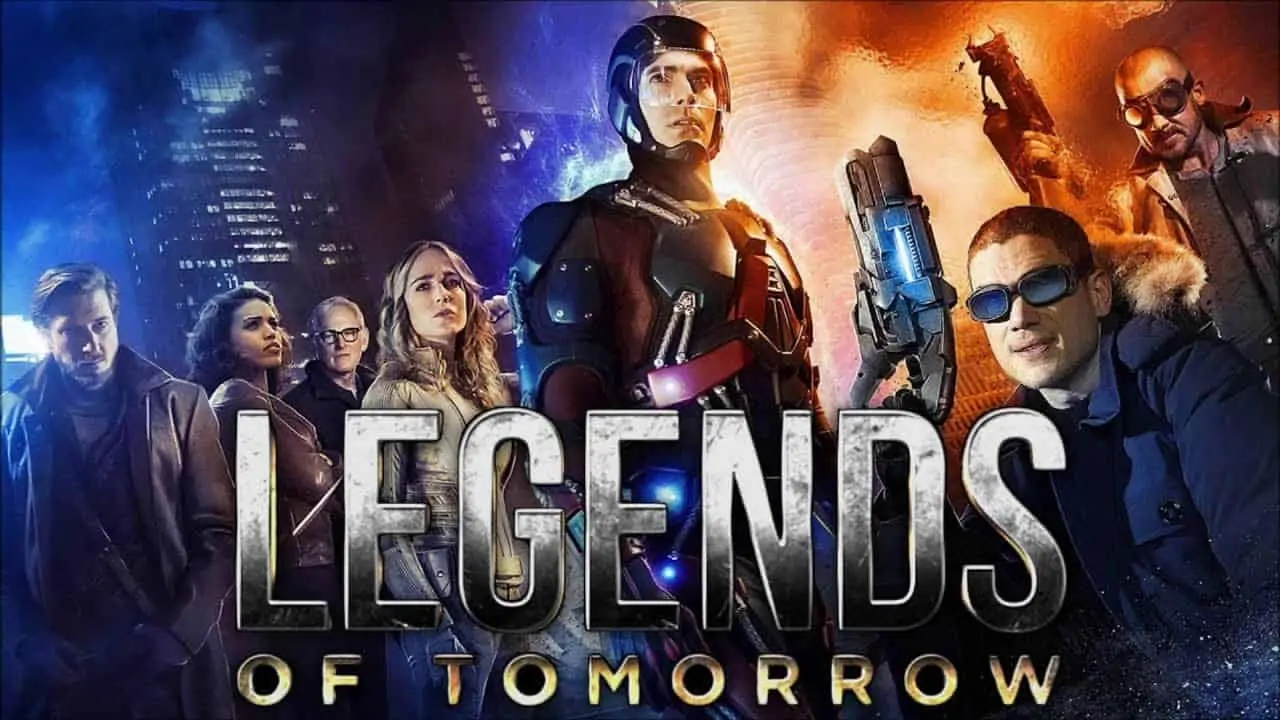 Guides
Legends of Tomorrow
Oct 19, 2021
Daniel Tynski
DC's "Legends of Tomorrow" is a CW staple of action and adventure based on...