Billy Lush
Date Of Birth
November 30, 1981
Biography
Billy Lush took up theatre at Florida State University. He made his screen debut in an episode of Hack in 2002; he went on to play minor roles in several short films, as well as TV shows like Without A Trace and ER. After a recurring role in Huff, he starred in the short-lived NBC series The Black Donnellys, where he played the doubtful gambler Kevin Donnelly. He later appeared in the HBO miniseries Generation Kill. Recently he starred in the short-lived Fox series the Chicago Code.
Place of Birth
New Haven, CT
Birth Name
Billy Lush
Gender
Male
Fun Facts
None
Awards
None
Filmography
FILM:
– Flights (2002)
– Soleado (2004)
– Stateside (2004)
– A Million Miles to Sunshine (2004)
– Beautiful Dreamer (2006)
– Arc (2006)
– One Night (2007)
– Mercenary (2008)
– Norman (2010)
– Straw Dogs (2011)
TELEVISION:
– Law & Order: Criminal Intent (recurring, 2003-2005)
– Huff (recurring, 2006)
– The Black Donnellys (regular, 2007)
– Generation Kill (regular, 2008)
– The Chicago Code (regular, 2011)
Nickname
None
Height
NA
Quotes
None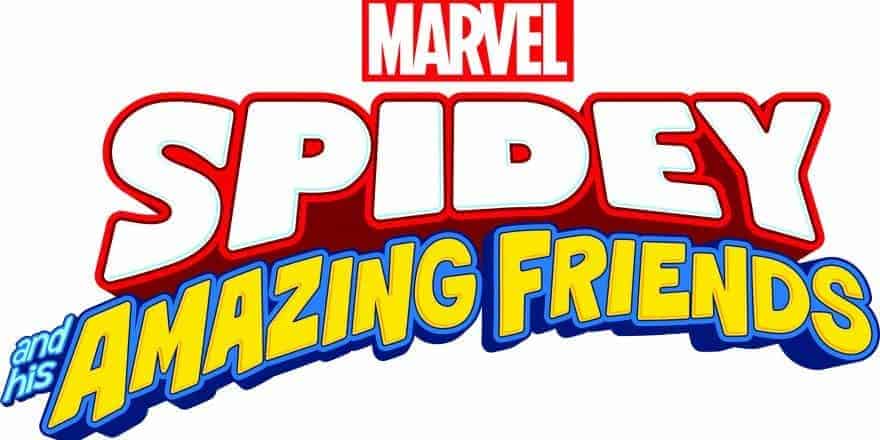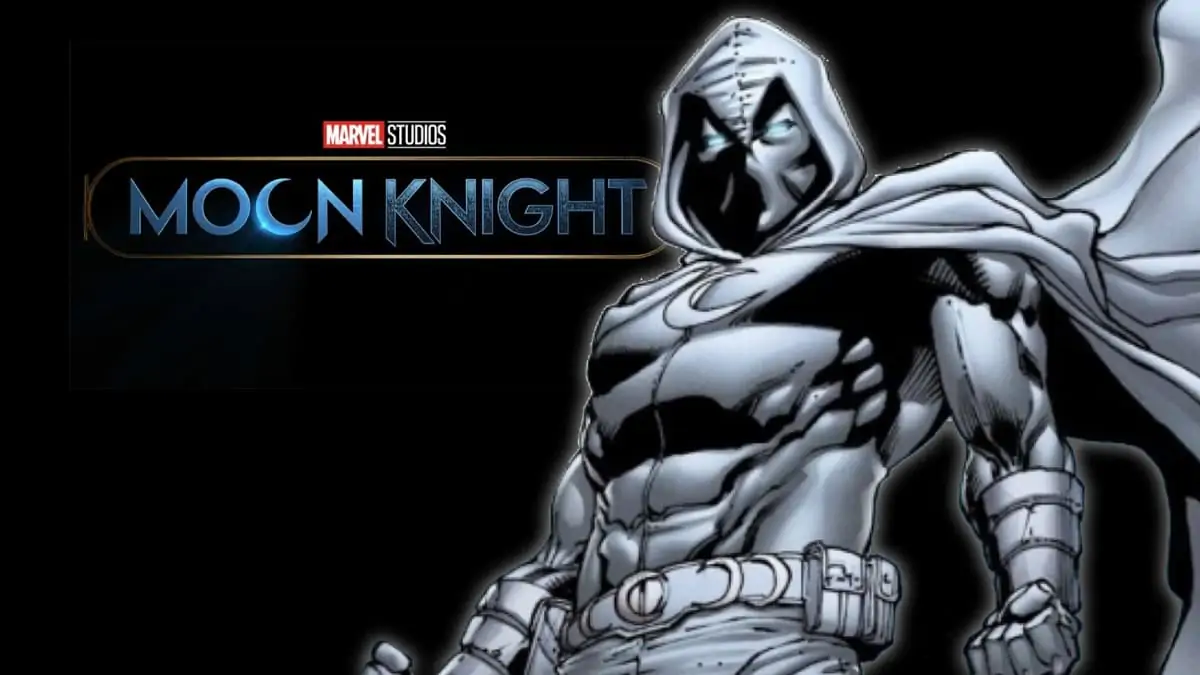 Moon Knight
The Marvel Cinematic Universe (MCU) expands in 2022 with the premiere of "Moon...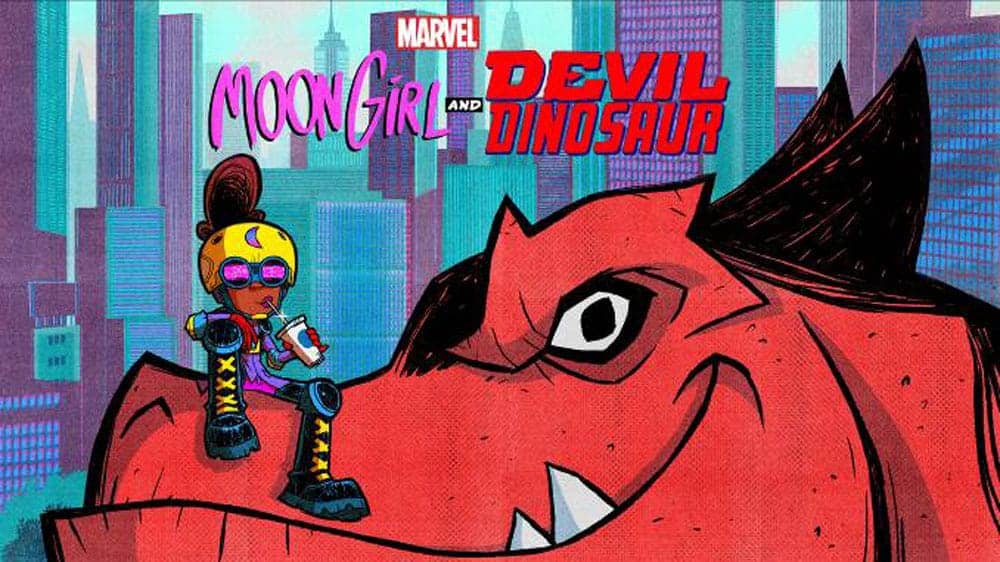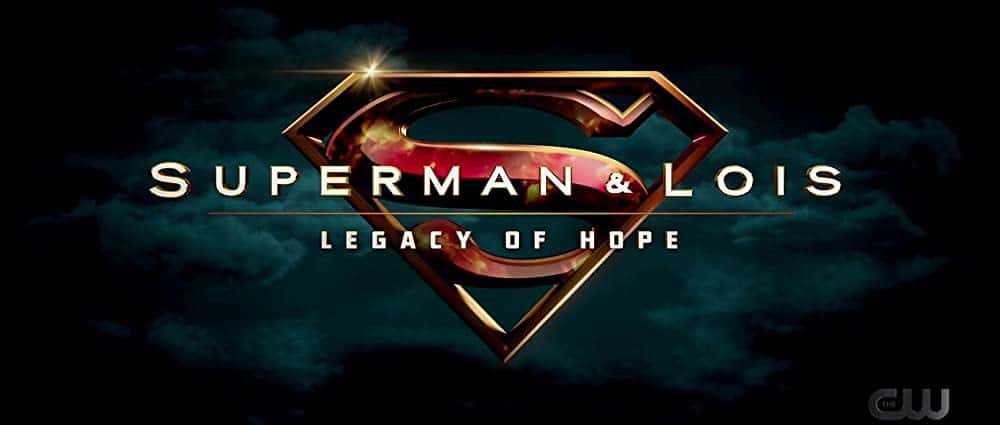 Superman & Lois
If there is anything special about DC's "Superman and Lois," it's probab...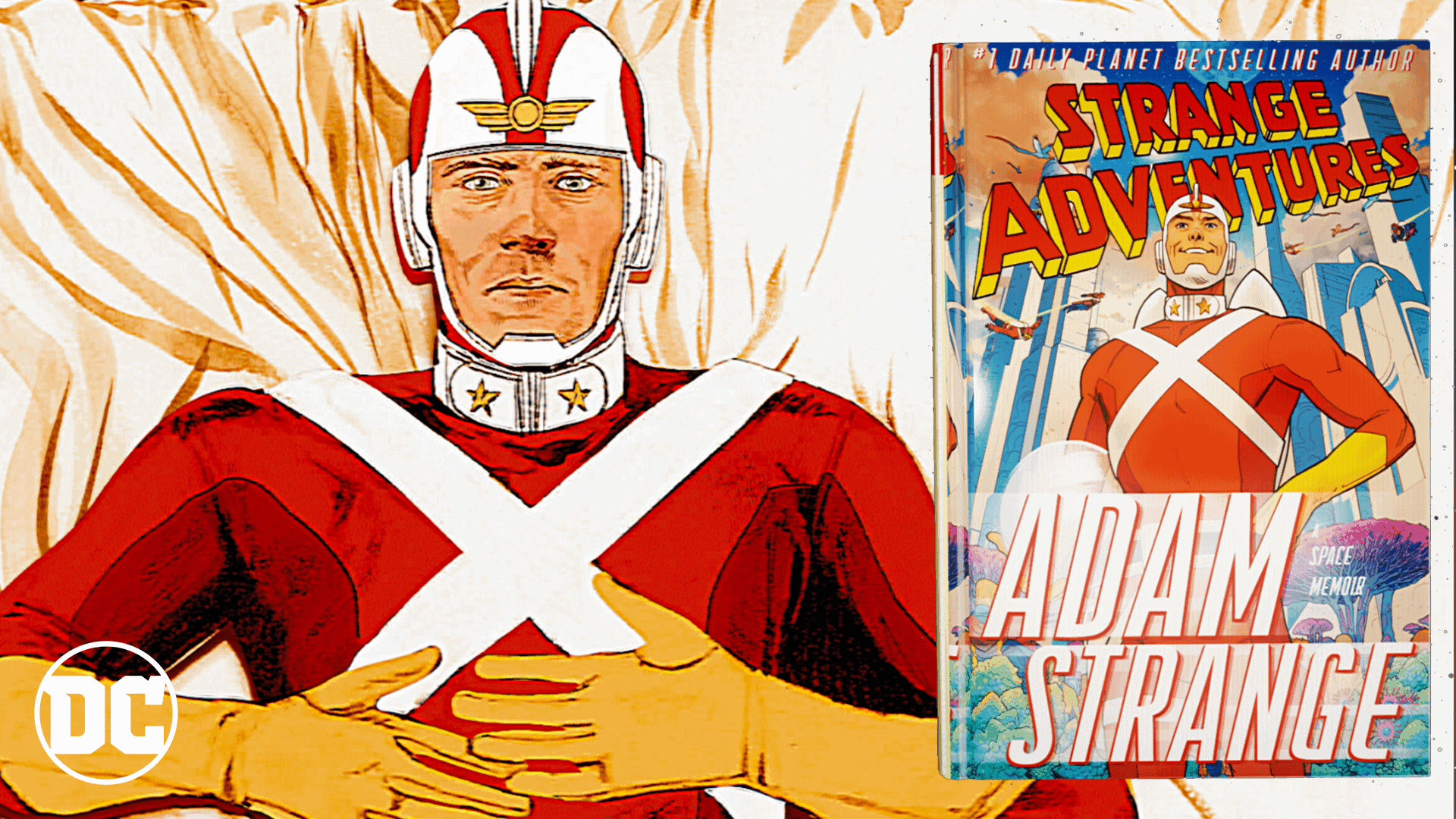 Strange Adventures
For superhero buffs, the upcoming "Strange Adventures" series is cause for e...