Alexa PenaVega
Biography
Actress and singer Alexa Vega was born on August 27, 1988 in Miami, Florida. Born to a Colombian father and an American mother, she began her career when she was just five years old, shortly after her family moved to California. She began with a short-lived role in the television series Evening Shade, and made the rounds of other television shows, including Life's Work, To Have & To Hold and Ladies Man. At the same time she also took several movie roles, including a minor role in the disaster flick Twister as a younger version of Helen Hunt's character.
Vega broke out in 2001, when she, along with Daryl Sabara, took the lead role in the Robert Rodriguez film Spy Kids. Her role as Carmen Cortez—a child spy slash older sister with those personal problems of her own—put her in the spotlight; the film's success led to two sequels, Spy Kids 2: The Island of Lost Dreams and Spy Kids 3-D: Game Over, released within the next two years. At the end of the trilogy's run, she was named one of the hottest teen celebrities of the year by Vanity Fair magazine. She mostly disappeared from the radar afterwards, also she was still active in smaller films (like Sleepover and The Beautiful Ordinary) and television movies (such as Odd Girl Out and Walkout).
Vega somewhat resurfaced in 2008, when she took the lead role in Repo! The Genetic Opera. While the musical received mixed reviews, it was a chance for her to return to the radar, and exhibit her musical chops, having performed some songs for the Spy Kids films. Those same talents are expected to be highlighted again in the upcoming ABC Family comedy Ruby and the Rockits. She was also supposed to appear in Rodriguez' latest project Shorts, but was replaced by Kat Dennings due to scheduling conflicts.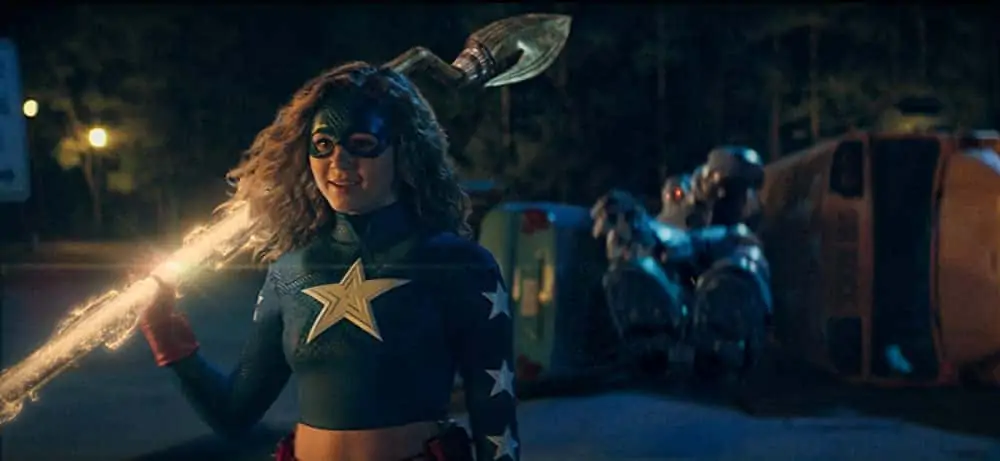 Stargirl
Oct 19, 2021
Daniel Tynski
"Stargirl" is a superhero show that airs on the CW and follows the adventure...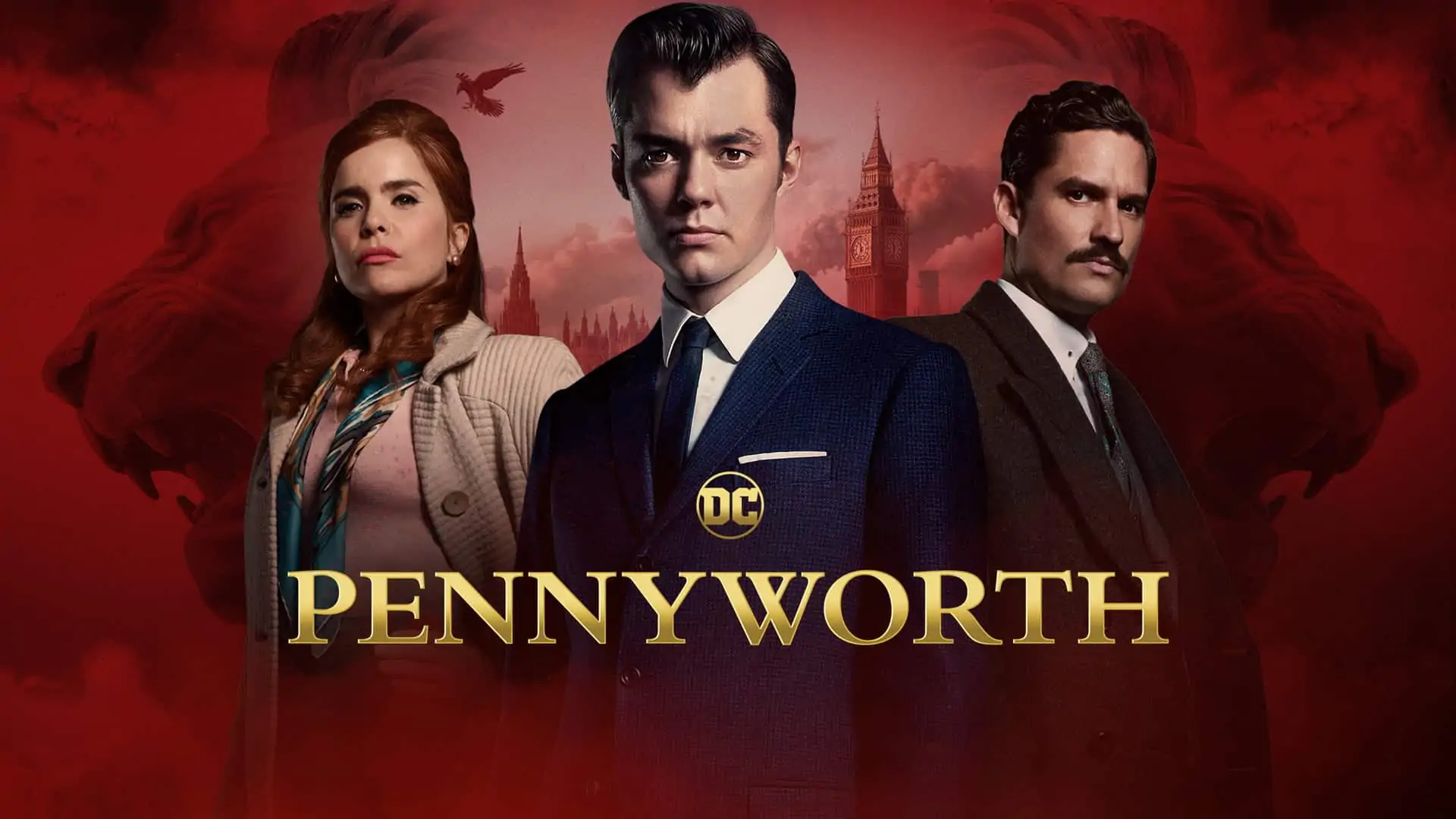 Pennyworth
Oct 19, 2021
Daniel Tynski
Have you ever wondered exactly how Alfred Pennyworth became the trusted butler t...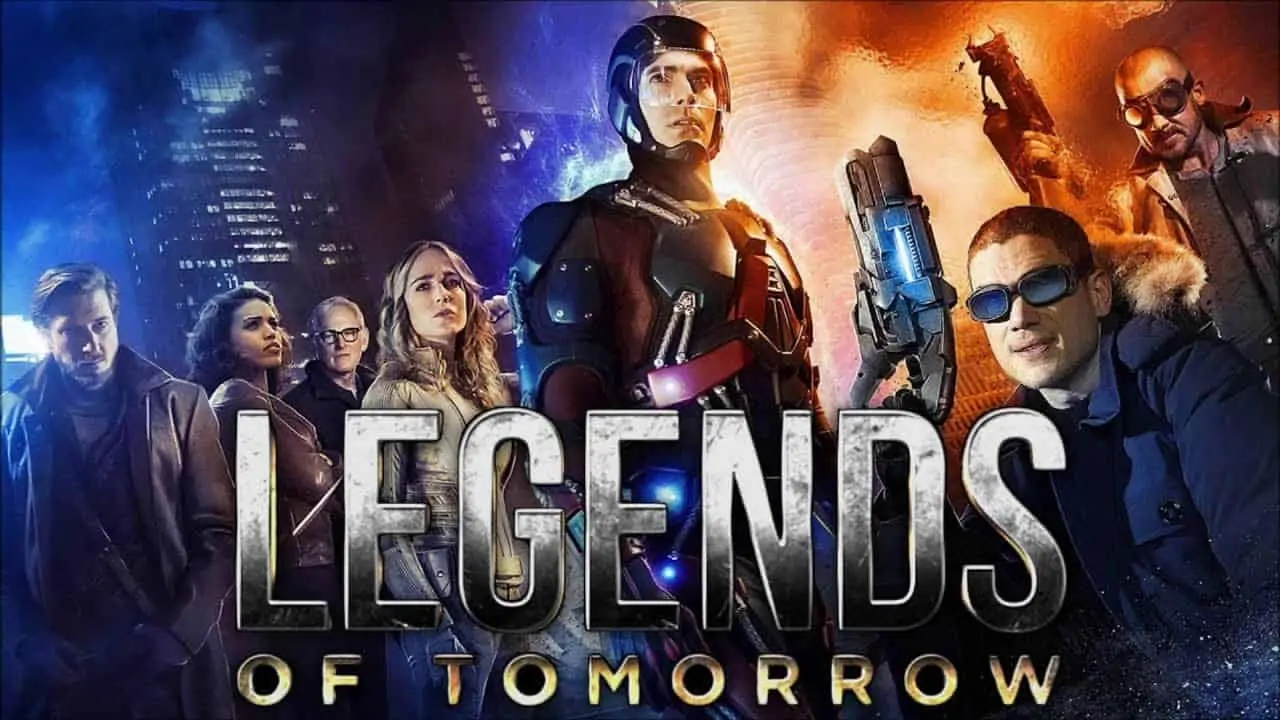 Legends of Tomorrow
Oct 19, 2021
Daniel Tynski
In DC's "Legends of Tomorrow," a diverse group of characters with special ...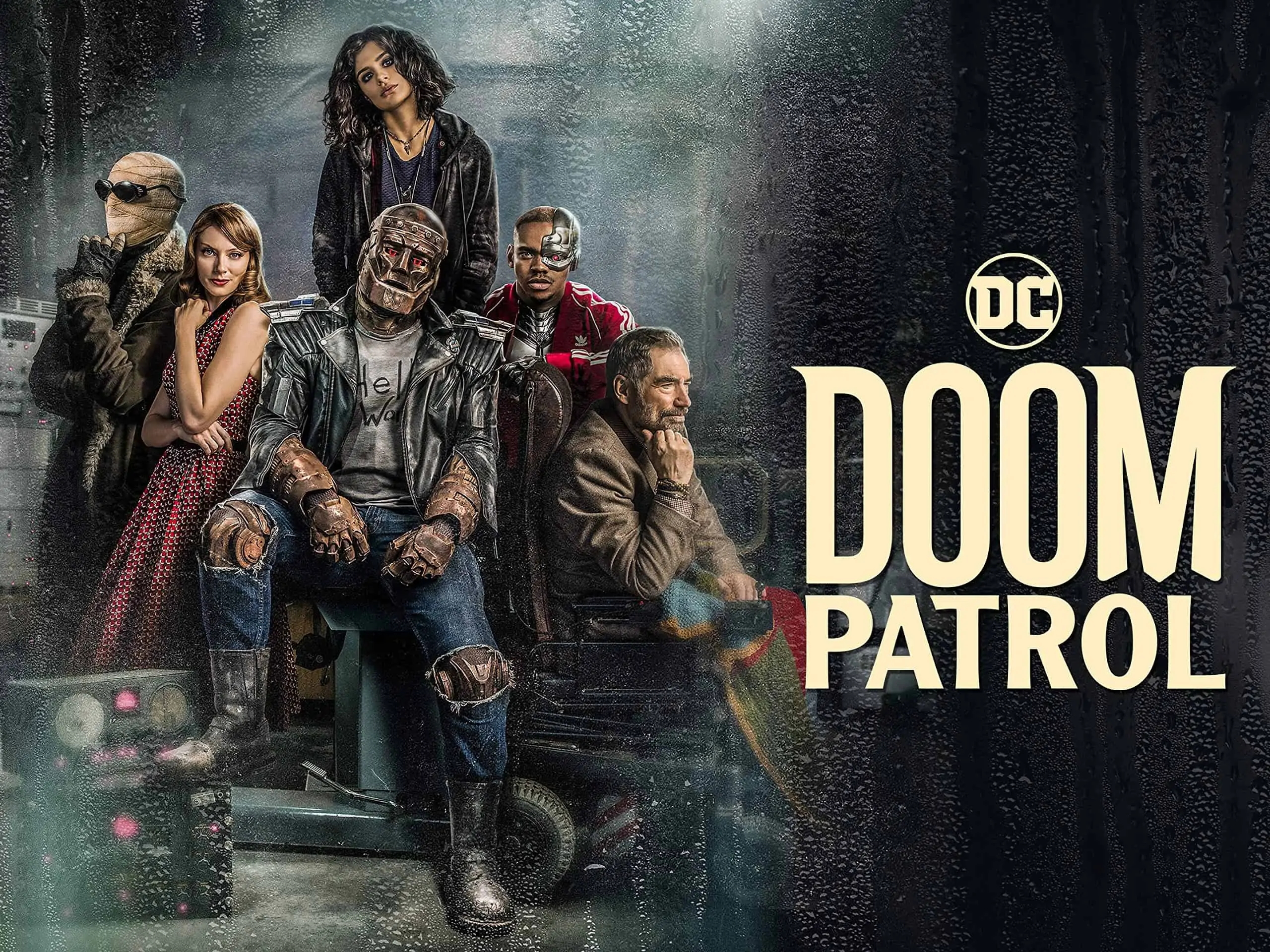 Doom Patrol
Oct 19, 2021
Daniel Tynski
The Doom Patrol isn't your typical group of superheroes. While they all have s...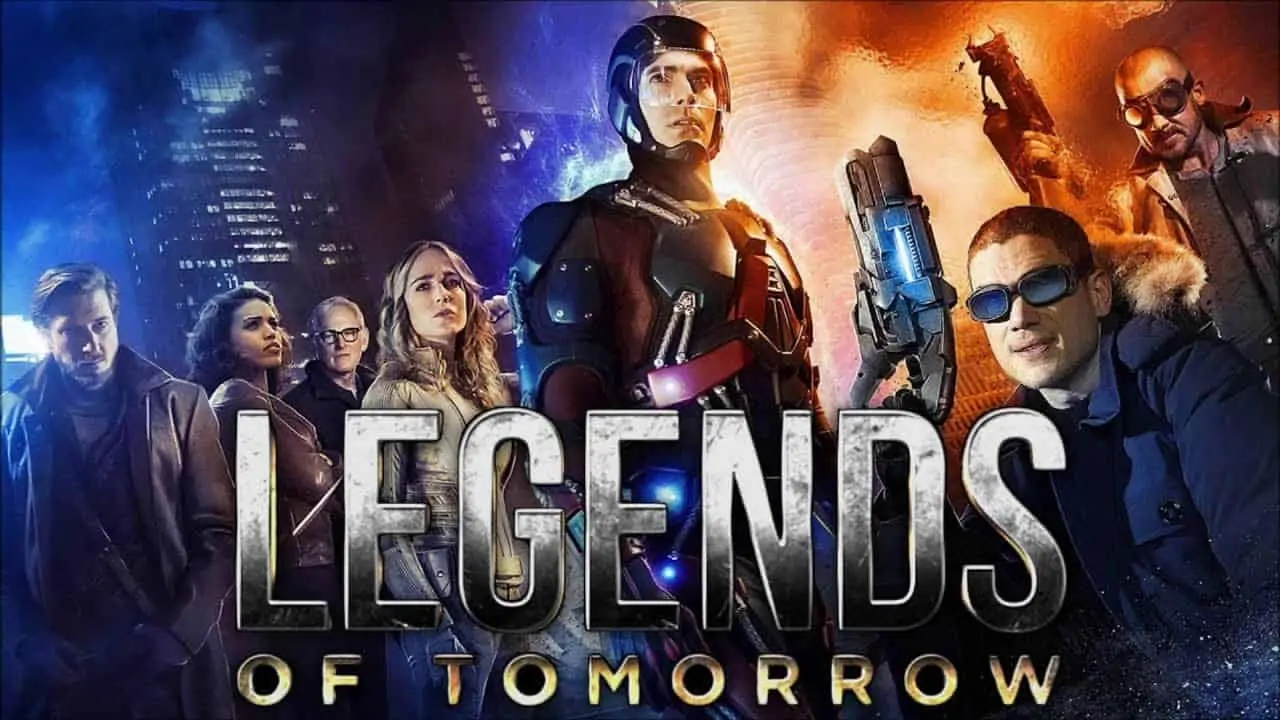 Legends of Tomorrow
Oct 19, 2021
Daniel Tynski
DC's "Legends of Tomorrow" is a CW staple of action and adventure based on...