Addison Timlin
Date Of Birth
June 29, 1991
Biography
Addison Timlin is an actress best known for her role as 14-year old diabetic child Amy in the 2005 thriller drama Derailed, with Clive Owen and Melissa George playing her parents. Timlin made her acting debut in the 2000-2001 National Tour of Annie. This was followed by several productions of Annie, including Papermill Playhouse and the Theater of The Stars. Her big screen debut was as Maddy in a short film called Isabel Fish that was screened at the Columbia Film Festival. In the small screen, she played Emily Draper, the troubled teenage daughter of Miranda Otto's character on the ABC series Cashmere Mafia. In 2009, she was cast on the NBC sci-fi series Day One, which follows a group of apartment residents who survived an unknown global catastrophe. She plays a rebellious, sassy teenager. You can now see Timlin in ABC's new series Zero Hour.
Place of Birth
Philadelphia, Pennsylvania
Birth Name
Addison Jayne Timlin
Gender
Female
Filmography
2013: Zero Hour – Rachel Lewis
2013: Stand Up Guys – Alex
2013: Odd Thomas – Stormy Llewellyn
2013: Lumpy – Ramsey
2013: The Bounceback – Haley
2011: Californication – Sasha Bingham
2011: Law & Order: Los Angeles – Erin Gradin
2010: Day One – Hunter Christiansen
2009: Law & Order – Hayley Kozlow
2008: Cashmere Mafia – Emily Draper
2008: Man – Allison
2008: Afterschool – Amy
2006: The Isabel Fish – Maddy
2006: 3 lbs – Charlotte Hanson
2005: Derailed – Amy Schine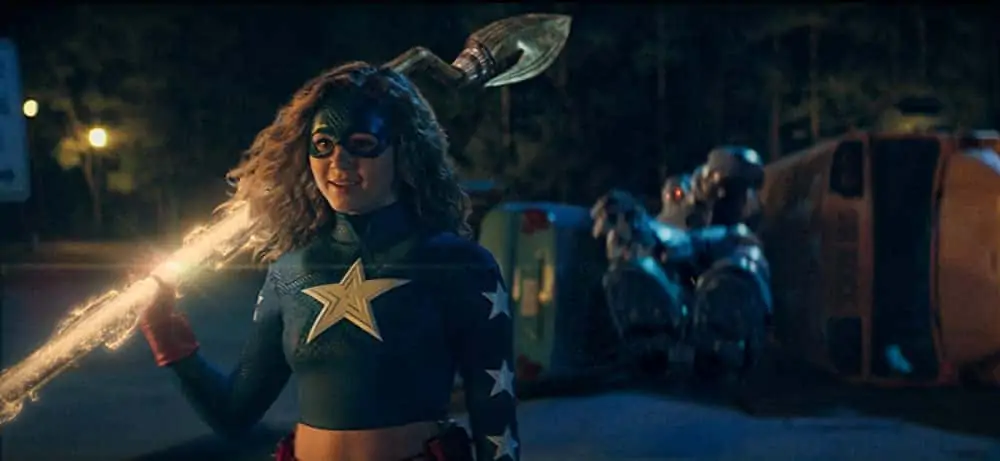 Stargirl
Oct 19, 2021
Daniel Tynski
"Stargirl" is a superhero show that airs on the CW and follows the adventure...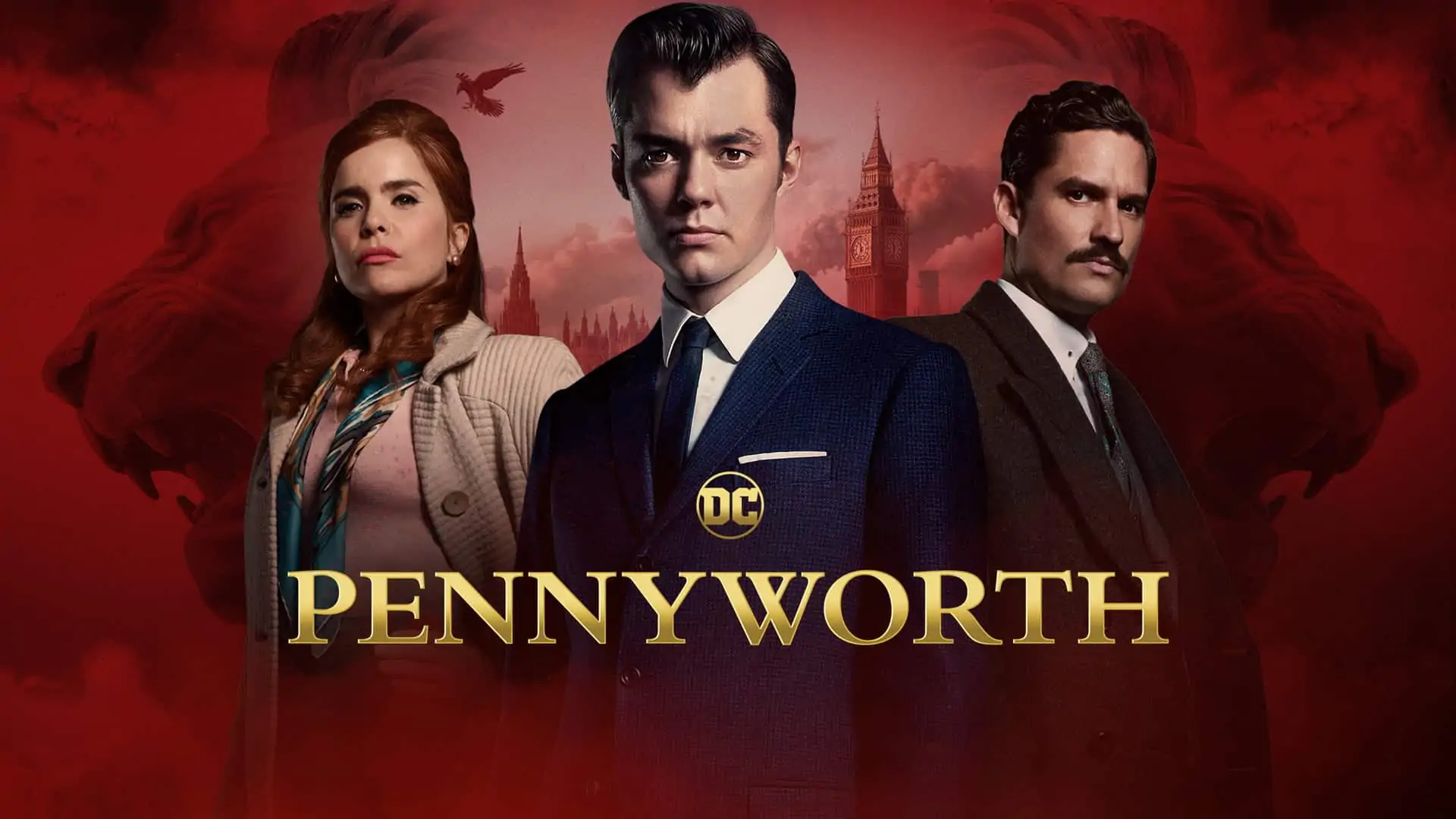 Pennyworth
Oct 19, 2021
Daniel Tynski
Have you ever wondered exactly how Alfred Pennyworth became the trusted butler t...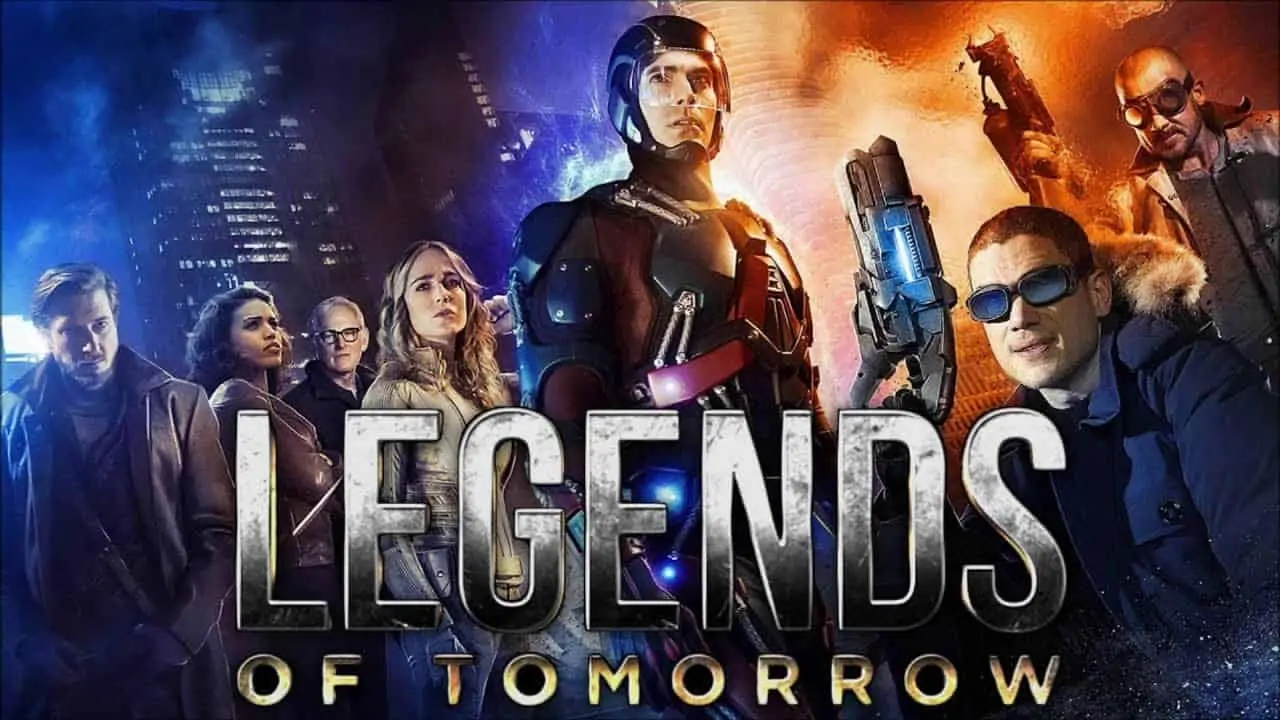 Legends of Tomorrow
Oct 19, 2021
Daniel Tynski
In DC's "Legends of Tomorrow," a diverse group of characters with special ...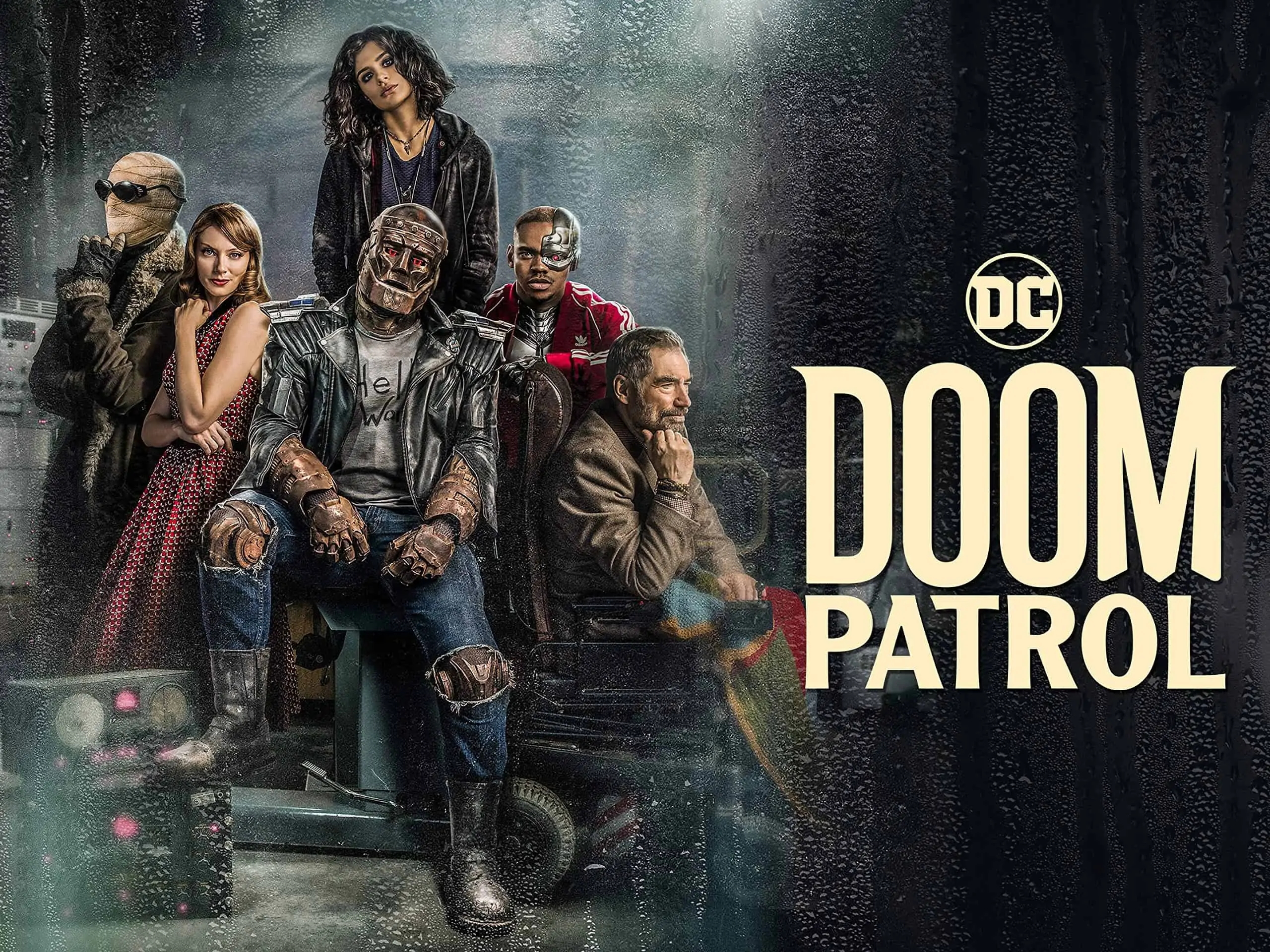 Doom Patrol
Oct 19, 2021
Daniel Tynski
The Doom Patrol isn't your typical group of superheroes. While they all have s...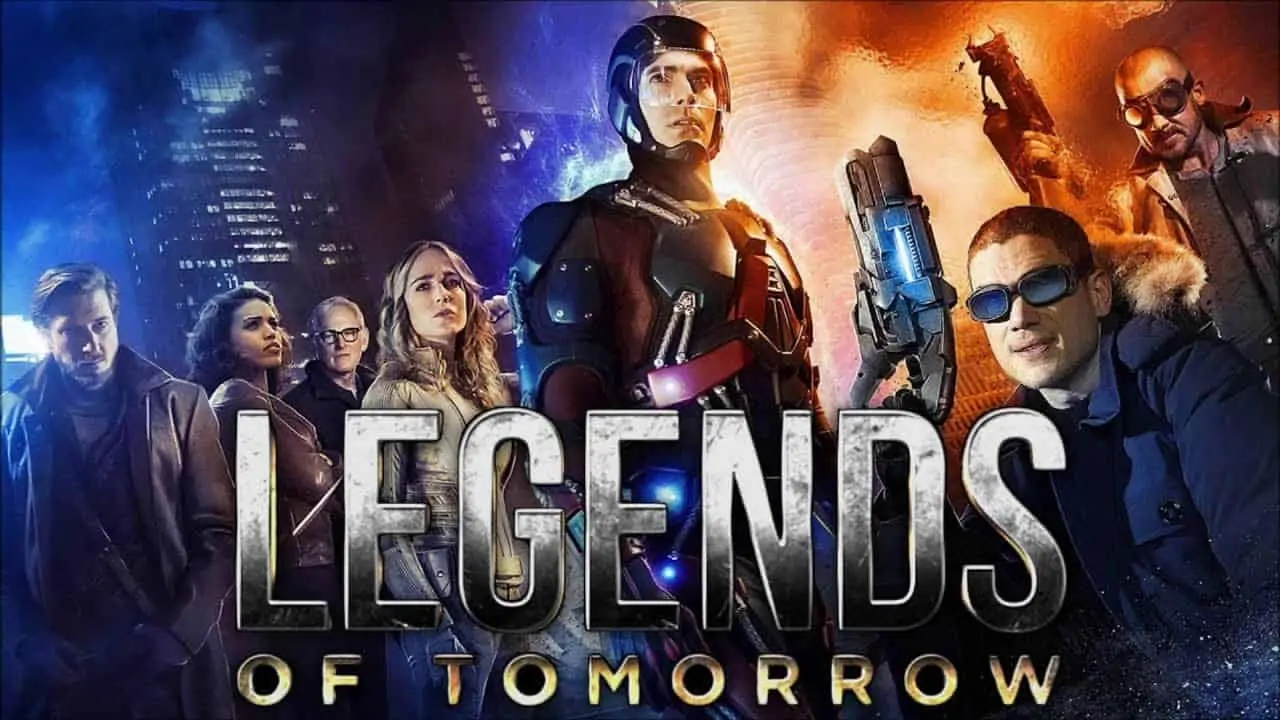 Guides
Legends of Tomorrow
Oct 19, 2021
Daniel Tynski
DC's "Legends of Tomorrow" is a CW staple of action and adventure based on...