A New Boy for Former 'Girl Next Door'
It was just last fall that Bridget Marquardt broke up with the Playboy mogul Hugh Hefner, and both parties have obviously moved on.  Now, the former Girls Next Door star revealed just who her new man is.  During the recent Russell Simmons 'Salute to the Grammy Nominees' soiree, she took pride in the guy holding her arm: director Nicholas Carpenter. 
According to Marquardt, she and Carpenter met "a long time ago."  They worked on the indie horror movie The Telling, which also featured her Girls Next Door co-star Holly Madison.  Carpenter was apparently one of the directors for the movie.
Since then, Marquardt found herself spending a great deal of time with the director until the romance began a couple of months ago.  She couldn't help but excitedly describe Carpenter, even though she couldn't find him while the interview was being conducted. 
"He's funny and sincere and really sweet," said the Girls Next Door star.  She even added, "He's so cute!"
It looks like she's forgotten all about Hugh Hefner for now.  "I'm very happy," Marquardt exclaimed.  Below, you can see just how thrilled Bridget Marquardt is at moving on.  You can also hear some of her beauty secrets if you're interested in what brand of mascara she wears. 
Bridget Marquardt was actually the last to move out of the Playboy mansion among the stars of The Girls Next Door.  Holly Madison and Kendra Wilkinson left Hef in October, but all three were easily replaced by the ever-speedy Hefner.  They all claim that no hard feelings are shared among them, especially since Hef already has the Shannon twins and Crystal Harris. 
Meanwhile, Madison has been busy with illusionist Criss Angel.  Wilkinson is all set to marry fiancé Hank Baskett (where else but in the Playboy mansion?).  Also, she's preparing for her new reality series, Kendra.  It seems as though everything's going great for all of them separately, but it doesn't look like there's going to be a The Girls Next Door reunion anytime soon. 

-Maria Gonzalez, BuddyTV Staff Columnist
Source: E! Online, Popeater.com
(Image Courtesy of E! Online)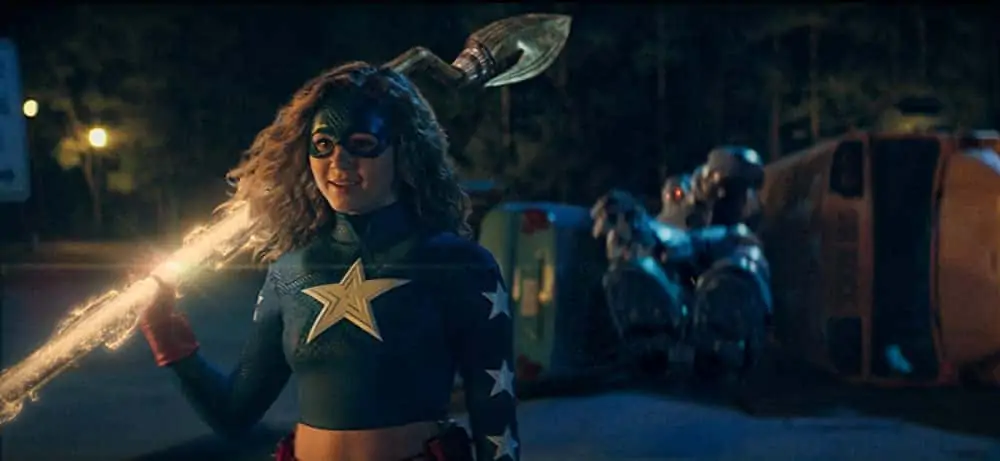 Stargirl
Oct 19, 2021
Daniel Tynski
"Stargirl" is a superhero show that airs on the CW and follows the adventure...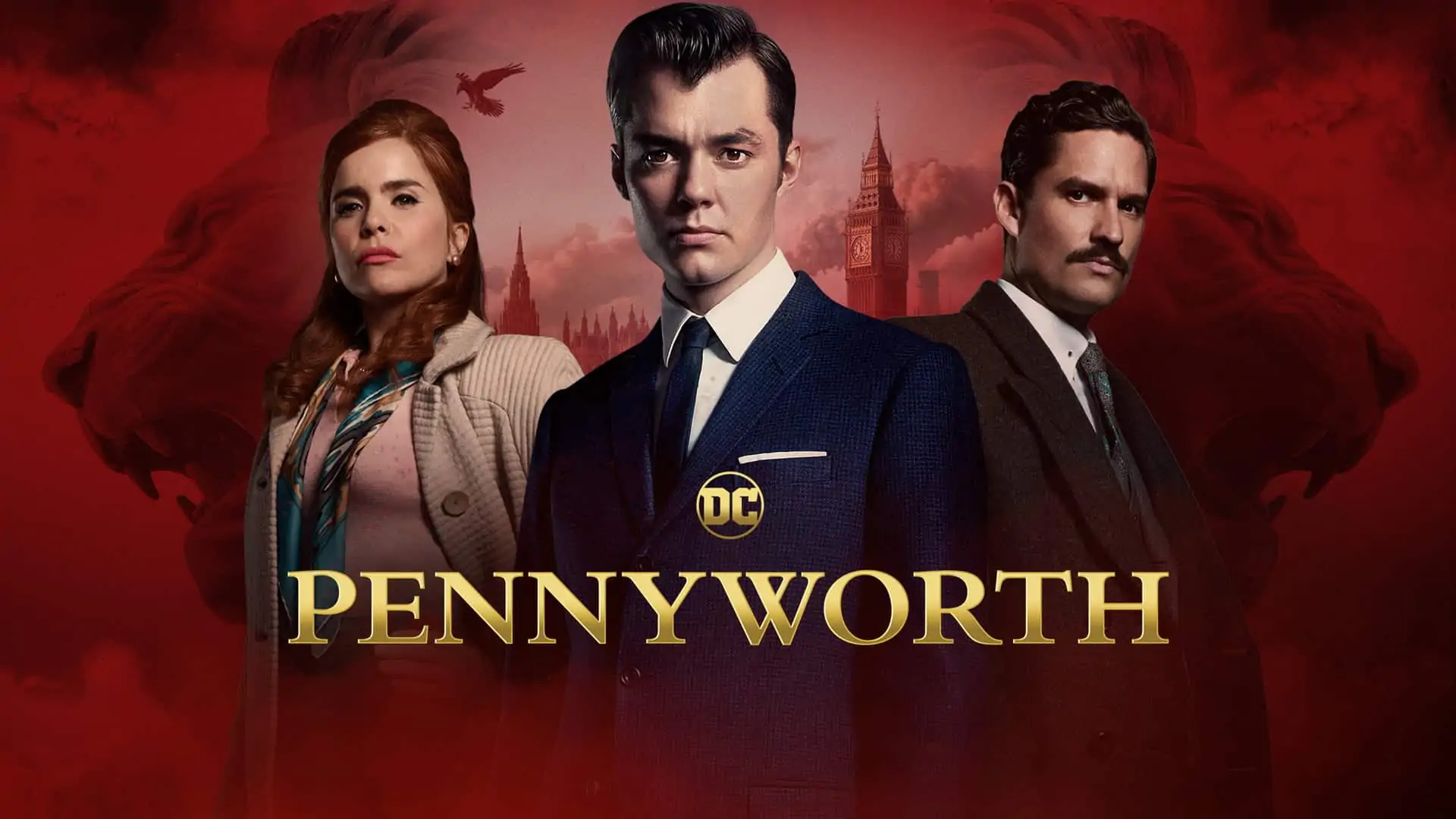 Pennyworth
Oct 19, 2021
Daniel Tynski
Have you ever wondered exactly how Alfred Pennyworth became the trusted butler t...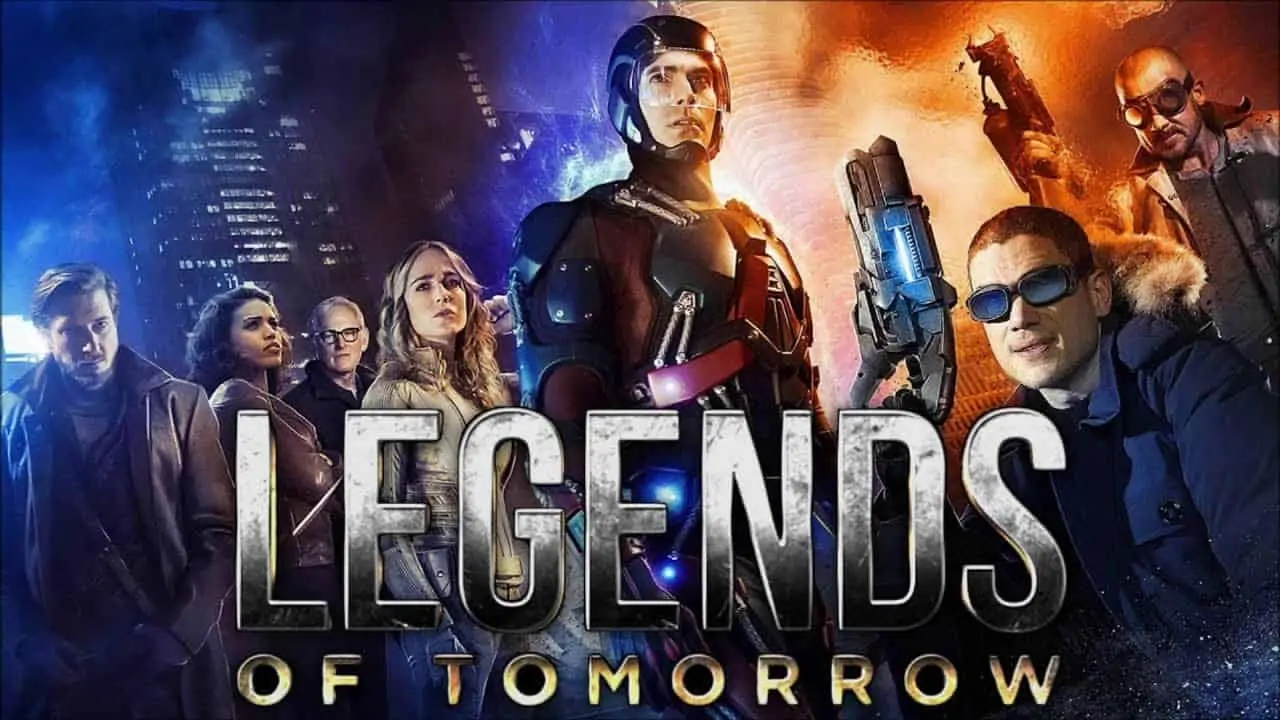 Legends of Tomorrow
Oct 19, 2021
Daniel Tynski
In DC's "Legends of Tomorrow," a diverse group of characters with special ...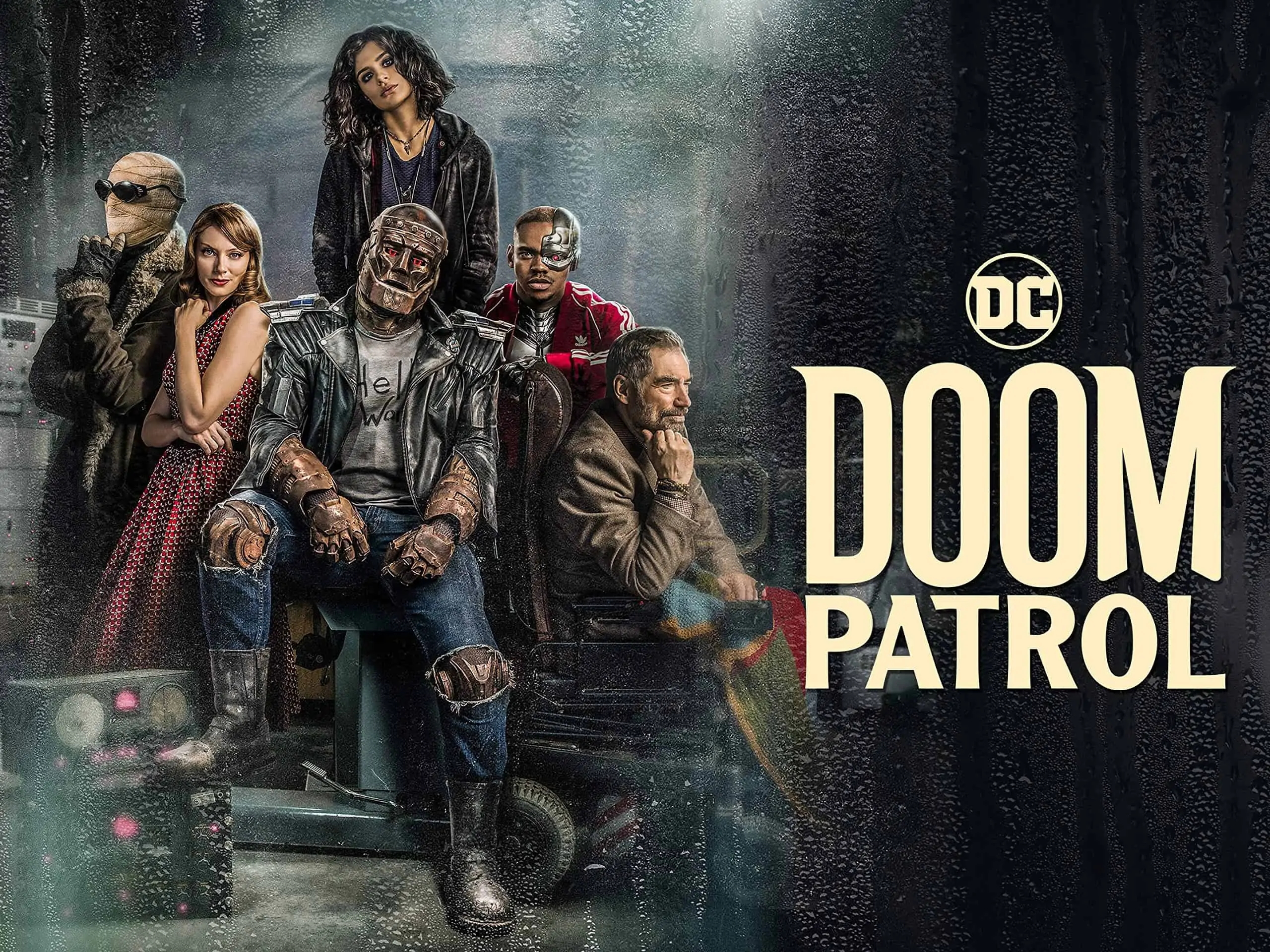 Doom Patrol
Oct 19, 2021
Daniel Tynski
The Doom Patrol isn't your typical group of superheroes. While they all have s...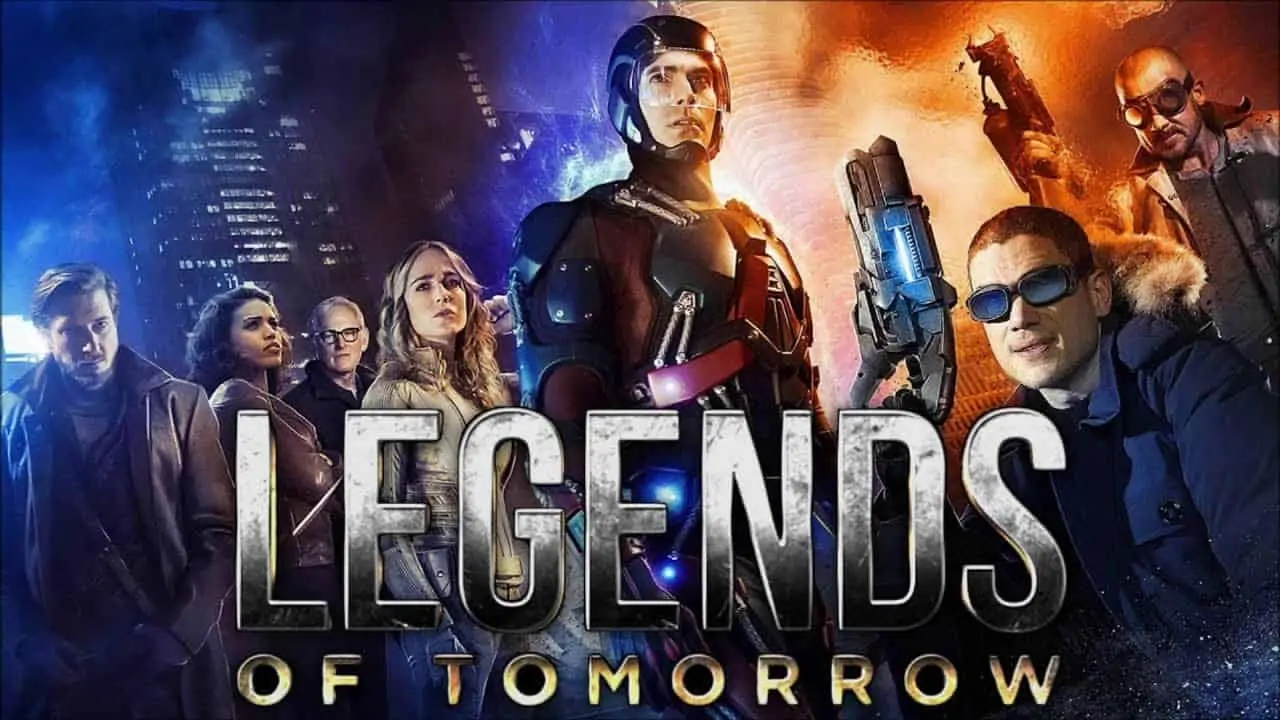 Legends of Tomorrow
Oct 19, 2021
Daniel Tynski
DC's "Legends of Tomorrow" is a CW staple of action and adventure based on...