What Are They Up To? Josh Saviano of The Wonder Years
As Paul Pfeiffer on The Wonder Years, Josh Saviano was distinctly known as the lifelong best friend of lead character Kevin Arnold (Fred Savage).  He was Jewish and was allergic to many substances, which occasionally added comic relief to the show.  Despite being a bit geeky, he remained to be a loyal companion and an excellent student.  For the most part, he shared many joyful experiences, as well as heartbreaking moments with Kevin during his teenage years.  In the last episode of the series, it was revealed that he went to pursue law at Harvard, which was a little similar to what happened in the actor's real life.
At present, the former Wonder Years actor is working as an associate in the corporate department of Morrison Cohen LLP, a full service commercial law firm in New York.
During his stint on Wonder Years, he also appeared on The Ray Bradbury Theater and Camp Cucamonga.  Eventually, he left the world of entertainment to concentrate on his studies.  He majored in Political Science at Yale University where he became president of Sigma Nu Fraternity.  After graduation, he briefly worked as a paralegal for a New York City law firm and then worked for an Internet company before entering Benjamin N. Cardozo School of Law in 2002.
Although he is no longer an active performer, Josh Saviano will always be remembered for his distinct role on The Wonder Years, which not only earned him several nominations for portraying the geeky sidekick character, but also marked him as a nostalgic icon.

-Kris De Leon, BuddyTV Staff Columnist
(Image courtesy of Morrison Cohen)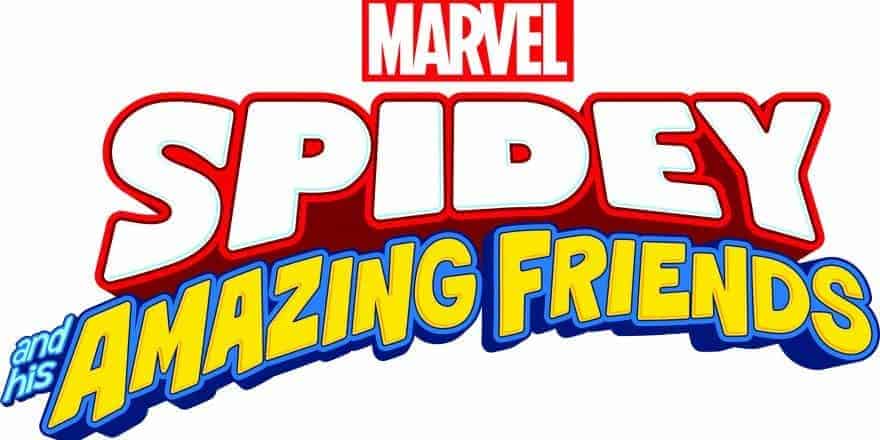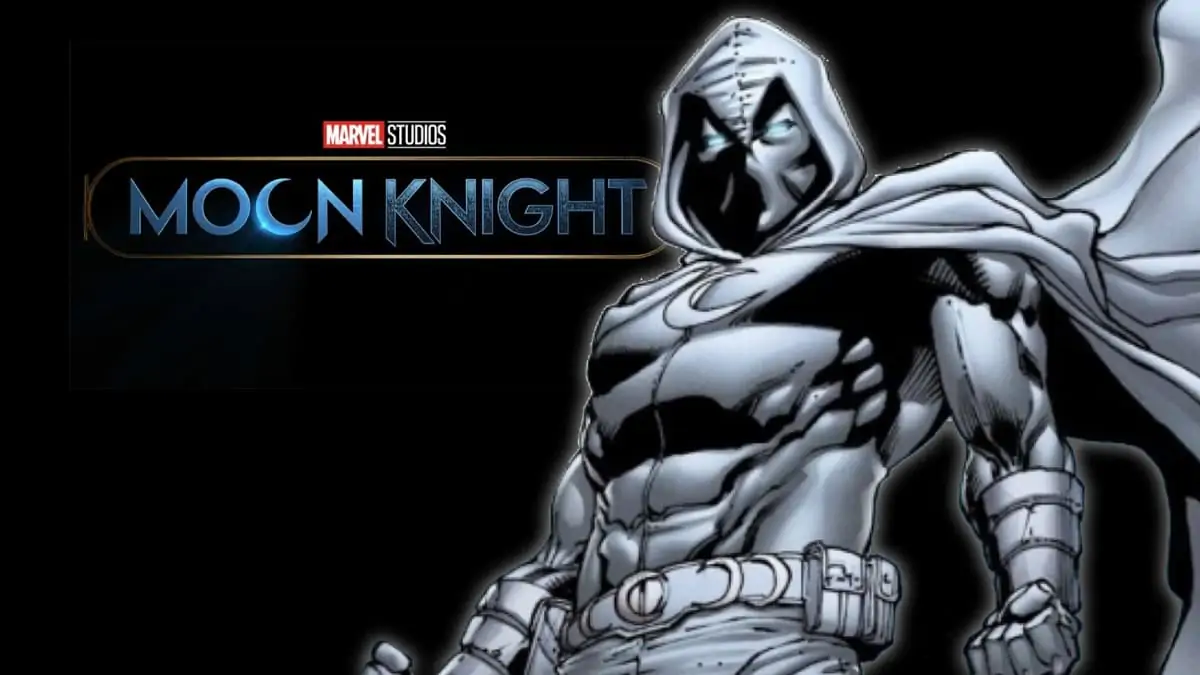 Moon Knight
The Marvel Cinematic Universe (MCU) expands in 2022 with the premiere of "Moon...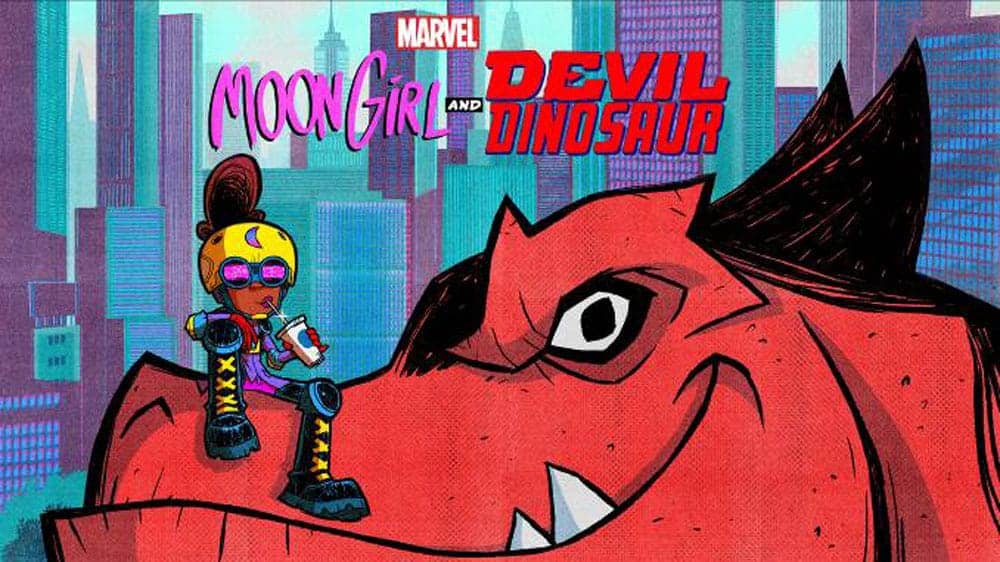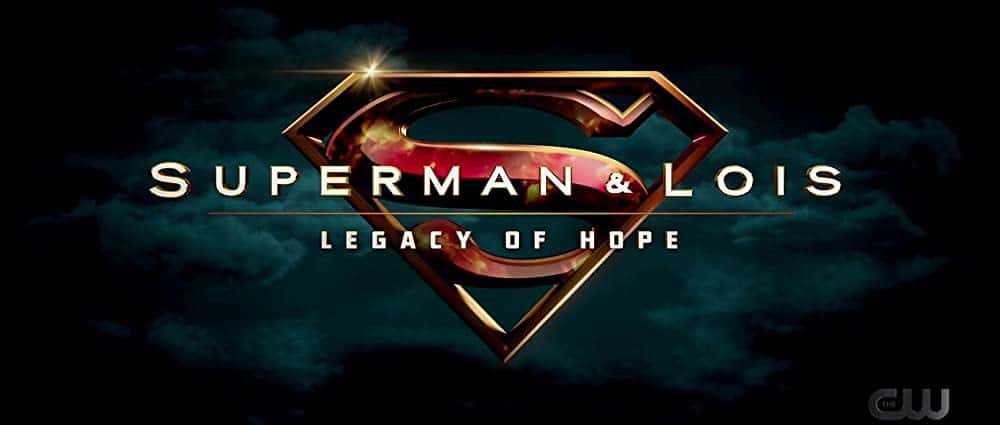 Superman & Lois
If there is anything special about DC's "Superman and Lois," it's probab...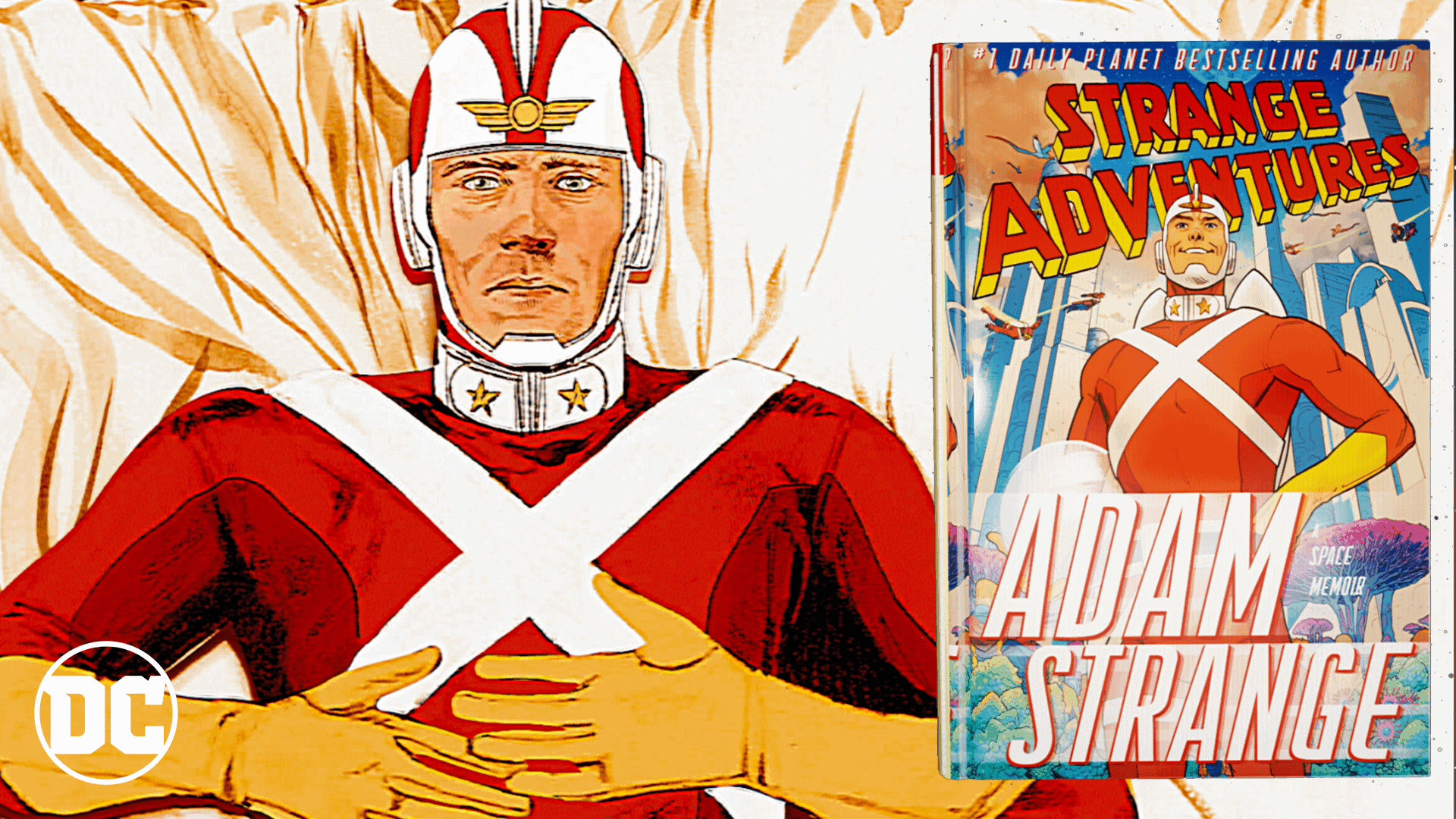 Strange Adventures
For superhero buffs, the upcoming "Strange Adventures" series is cause for e...