Two-time Dancing with the Stars winner Burke dating Matthew Lawrence
After eliminating Joey Lawrence during Dancing with the Stars third season, Cheryl Burke is apparently involved with Lawrence's younger brother Matthew.
People Magazine reported recently that the couple were seen canoodling during a wrap party for the Dancing with the Stars tour. Cheryl reportedly ordered a cake reading "Happy Birthday Matt" sent to her own hotel suite the day before the wrap party (which happened to be Matthew Lawrence's birthday) along with strawberries and champagne.
27-year-old Lawrence, best known for work on ABC's Boy Meets World, has previously been romantically involved with his former Boy Meets World co-star Danielle Fishel, and was engaged to Passions star Heidi Mueller for several years. Burke, 22, was last year the youngest-ever nominee for an Emmy Award, for Outstanding Choreography.
Dancing with the Stars moves to Mondays (with the results shows on Tuesdays) on ABC when it returns, starting with the two-hour season premiere on Monday, March 19.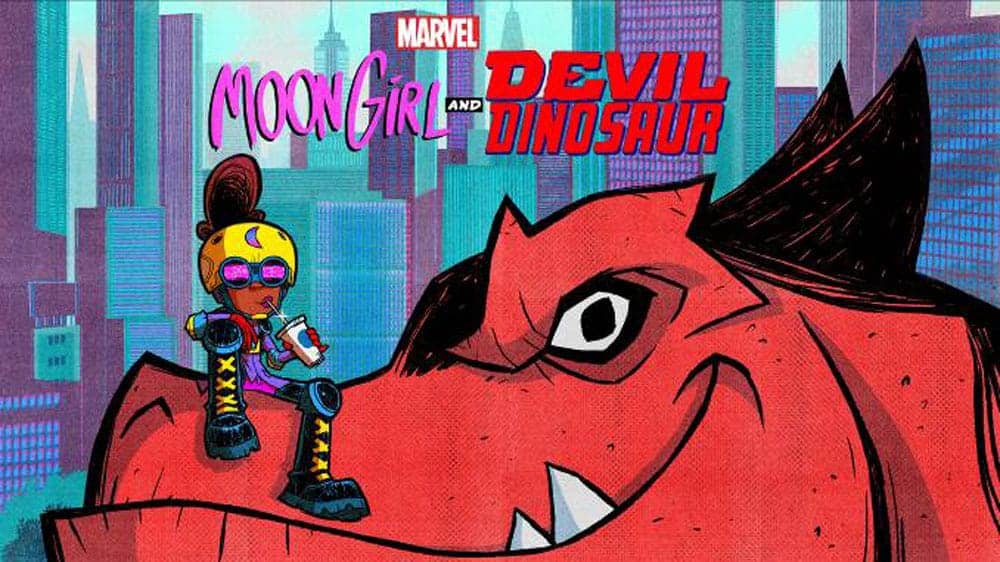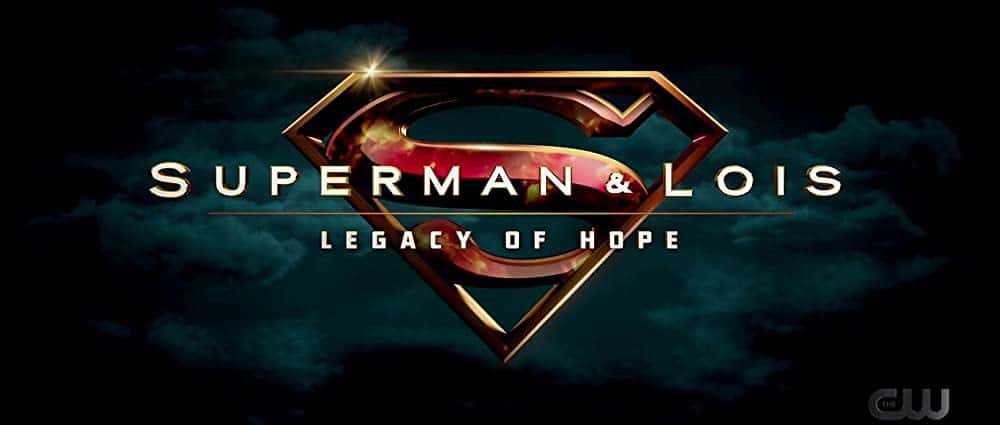 Superman & Lois
If there is anything special about DC's "Superman and Lois," it's probab...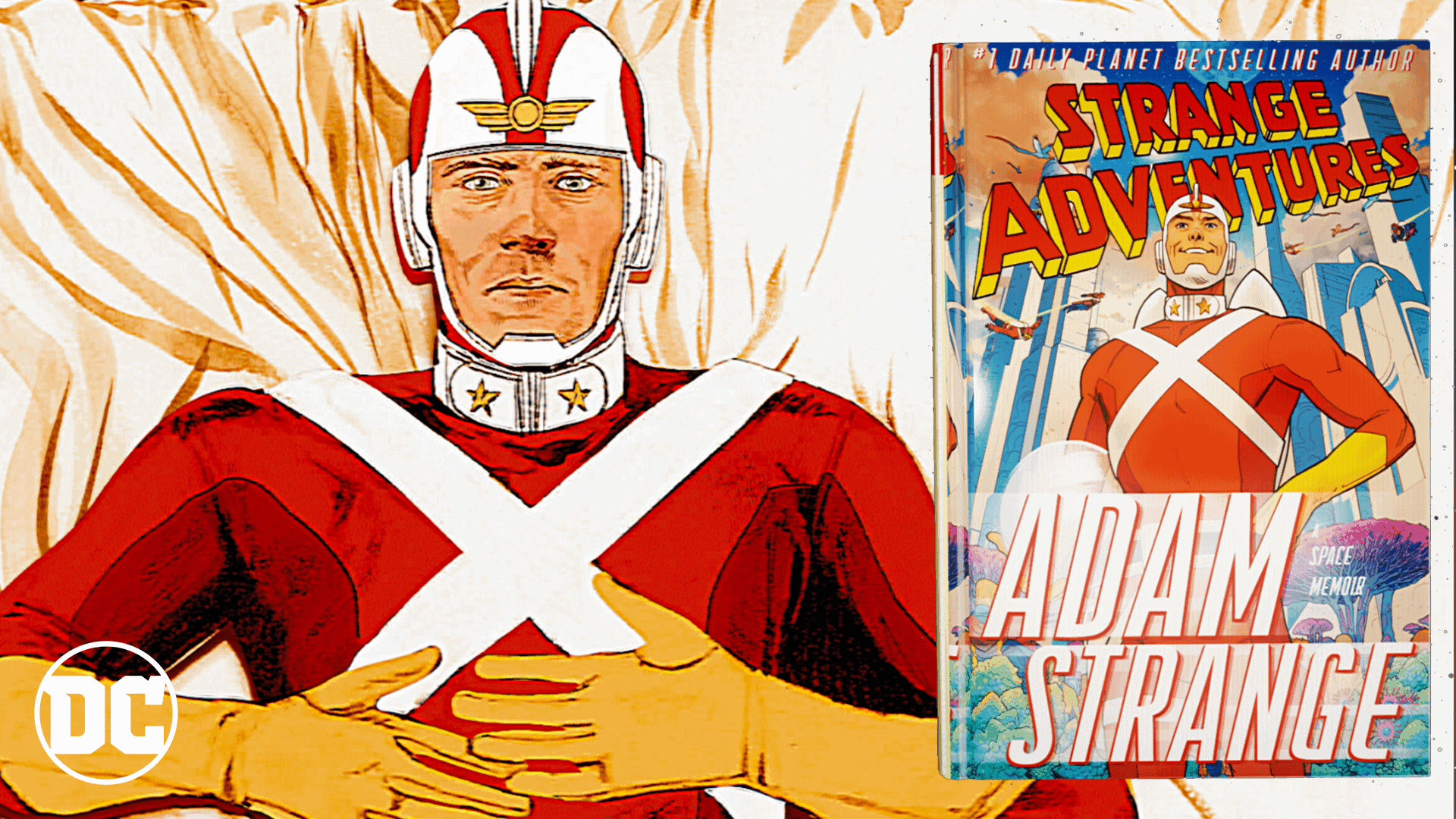 Strange Adventures
For superhero buffs, the upcoming "Strange Adventures" series is cause for e...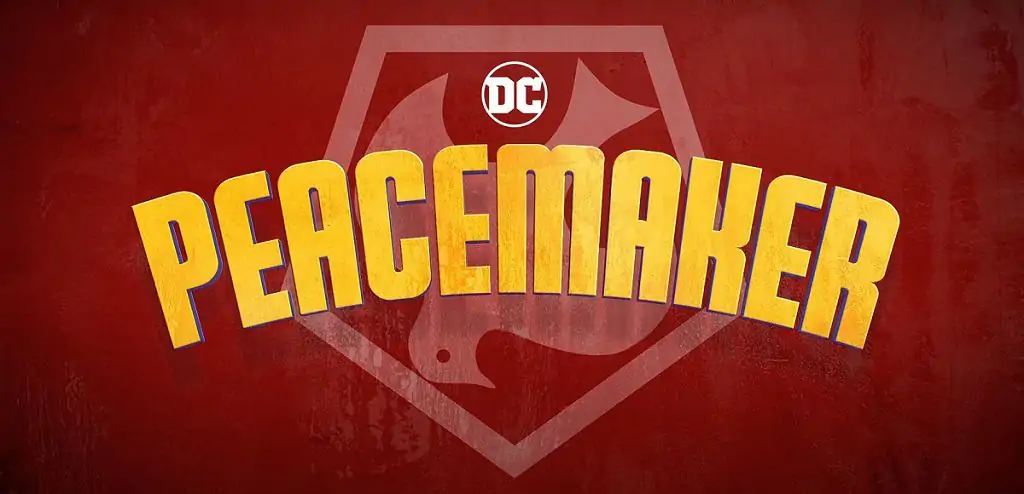 Peacemaker
Fans who watched "The Suicide Squad" movie quickly fell in love with the cha...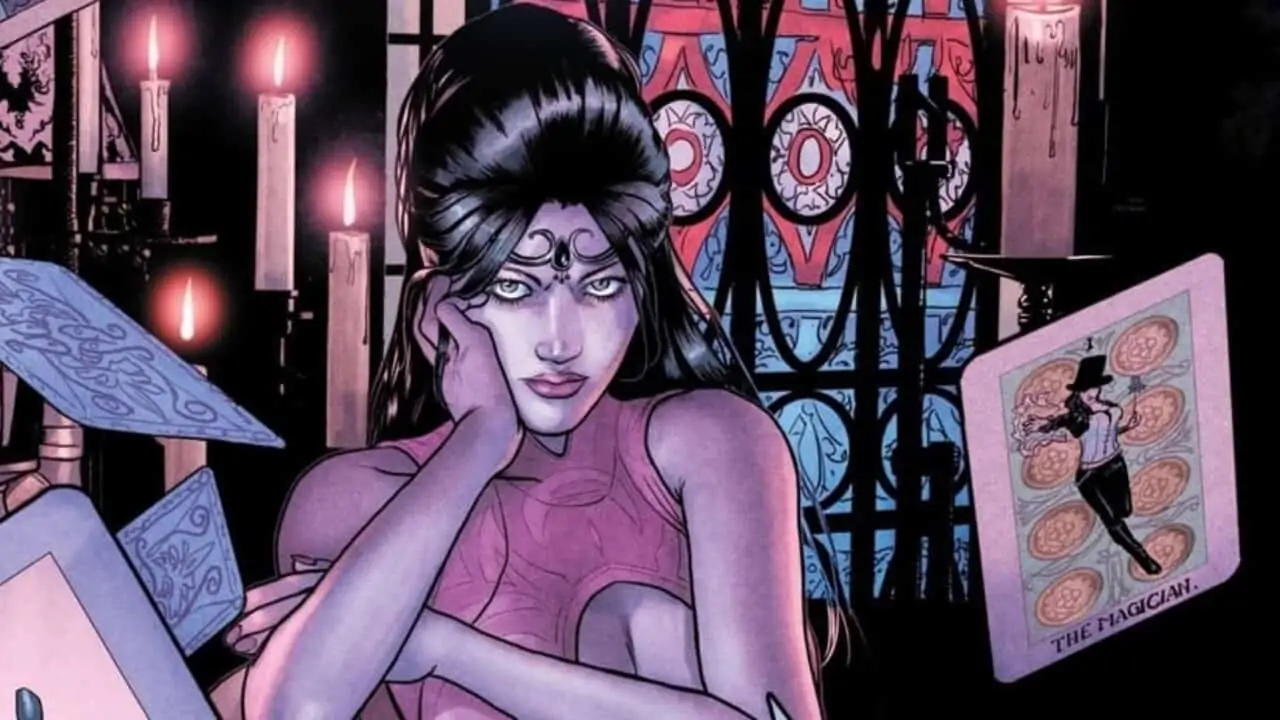 Madame X
Are you a long-time fan of DC's "Madame X" comics? Here's some good news...