'The Office' Adds Ray Romano, James Spader, Catherine Tate to Stacked Season 7 Finale
Is all this Office casting news making your head spin yet? Well, screw it back on tight, because there's more speculation to be had … right now: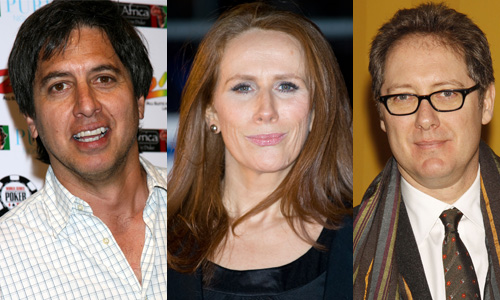 TVLine reports that Ray Romano, British actress Catherine Tate and the great James Spader (Boston Legal) will all appear in the Office season 7 finale, which already boasts guests Will Arnett and Ricky Gervais.
Ausiello suggests that these three could be on the shortlist as Steve Carell replacements, but Mindy Kaling's recent tweets tell a different story: The Office writer/Kelly Kapoor says Arnett will play the Scranton Strangler, while Spader will play his public defender. It's possible Kaling could be misdirecting us, but since she also joked about how Spader and Arnett would share a "Secretary"-like storyline, the Strangler reveal sounds more legit. It at least sounds like more exciting casting than a room full of comedy-heavyweights all vying for one little regional manager gig.
That leaves Tate, who's less known in the States but is known as one hell of a hilarious actress across the pond, and Romano, who's currently occupied on Men of a Certain Age. Tate seems the more viable Carell-replacement, with plenty of workplace comedy practice from her series, The Catherine Tate Show, on which she plays a variety of characters, like Kate, the guessing-game coworker from hell:
One thing I know for sure: As far as both actors and actual foodstuffs go, a Romano-Tate-Spader sounds like one really delicious sandwich.
The hour-long Office season 7 finale airs on May 19. But before we get there, we've got Deangelo Vickars to deal with. I mean laugh with.
(Images courtesy of WENN)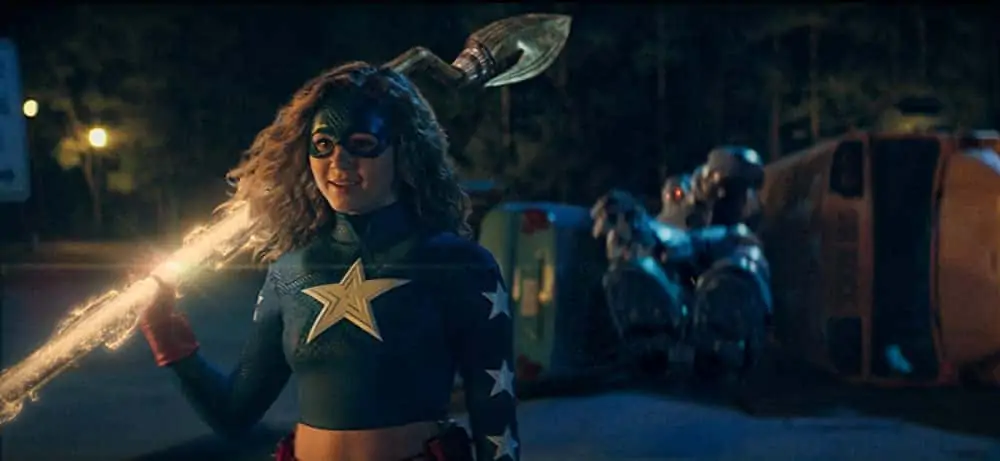 Stargirl
Oct 19, 2021
Daniel Tynski
"Stargirl" is a superhero show that airs on the CW and follows the adventure...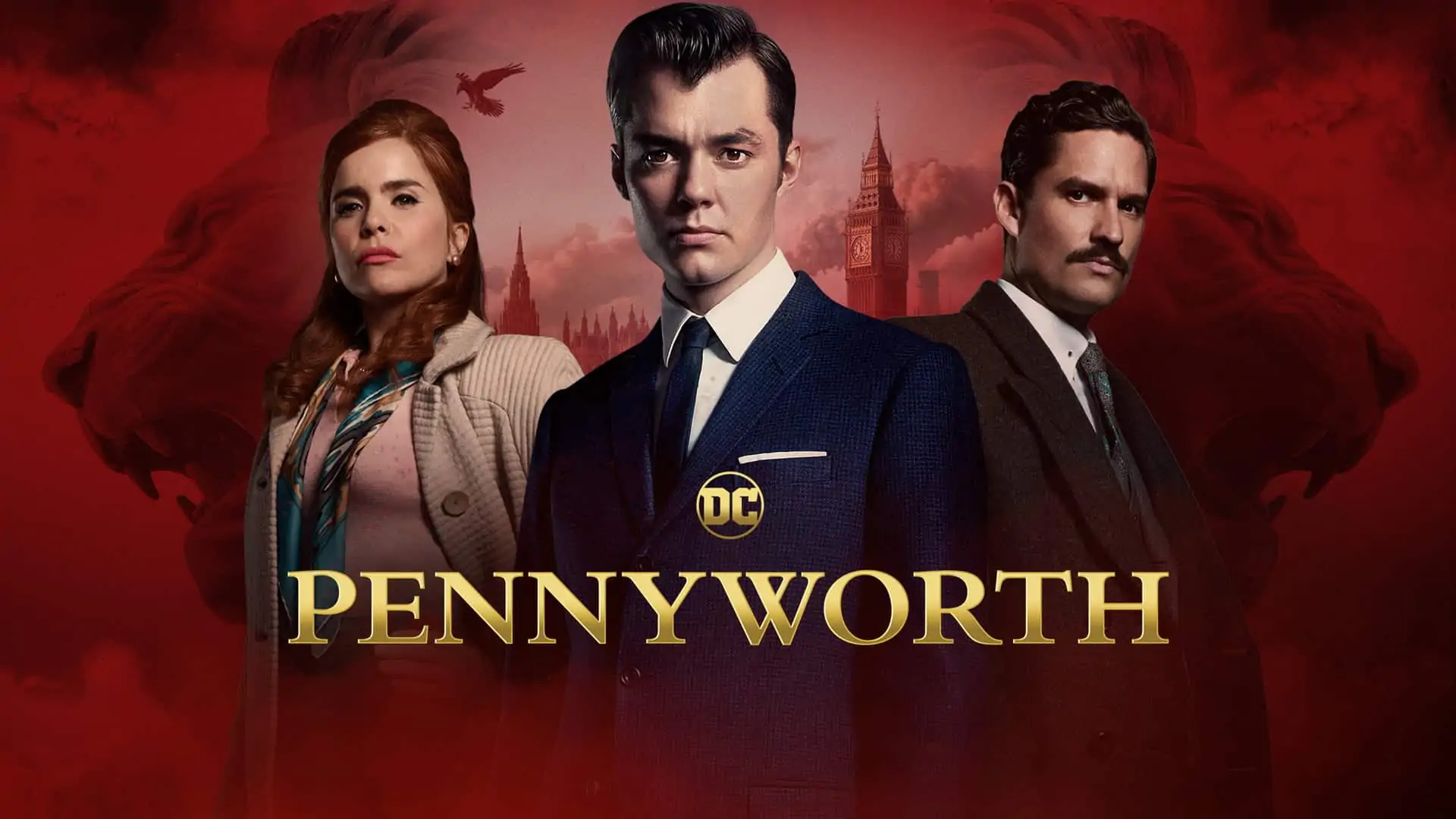 Pennyworth
Oct 19, 2021
Daniel Tynski
Have you ever wondered exactly how Alfred Pennyworth became the trusted butler t...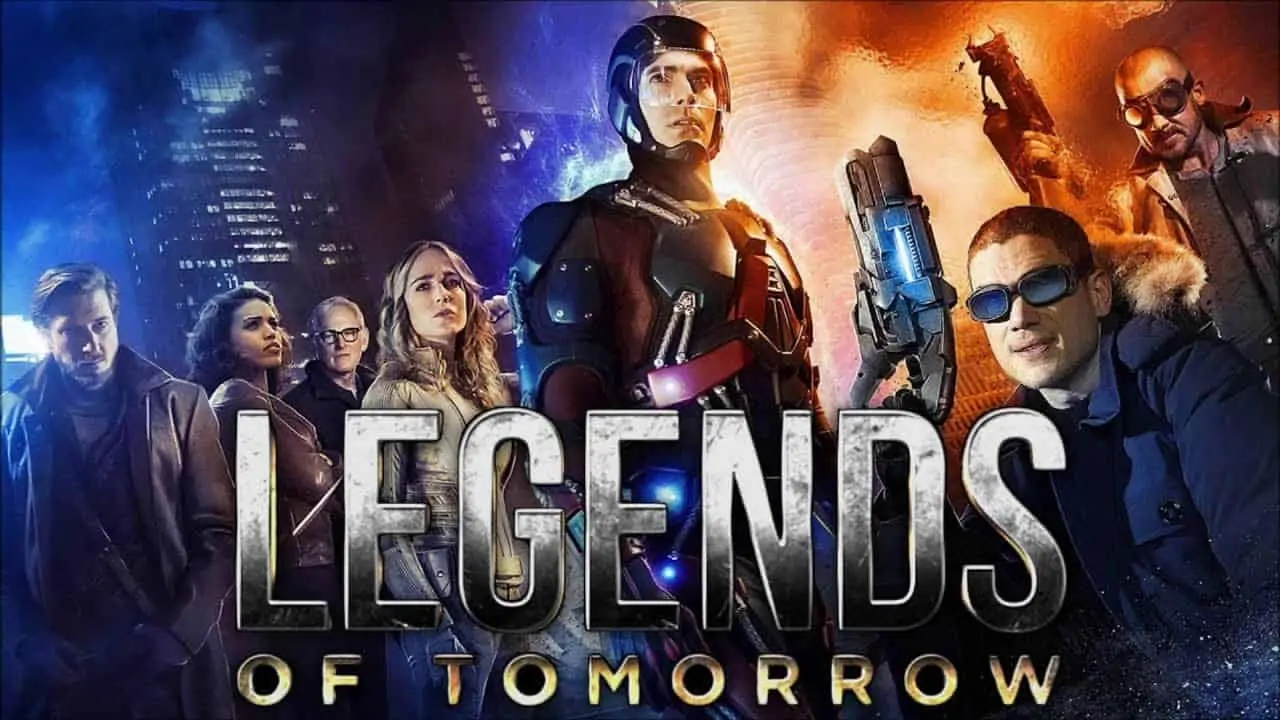 Legends of Tomorrow
Oct 19, 2021
Daniel Tynski
In DC's "Legends of Tomorrow," a diverse group of characters with special ...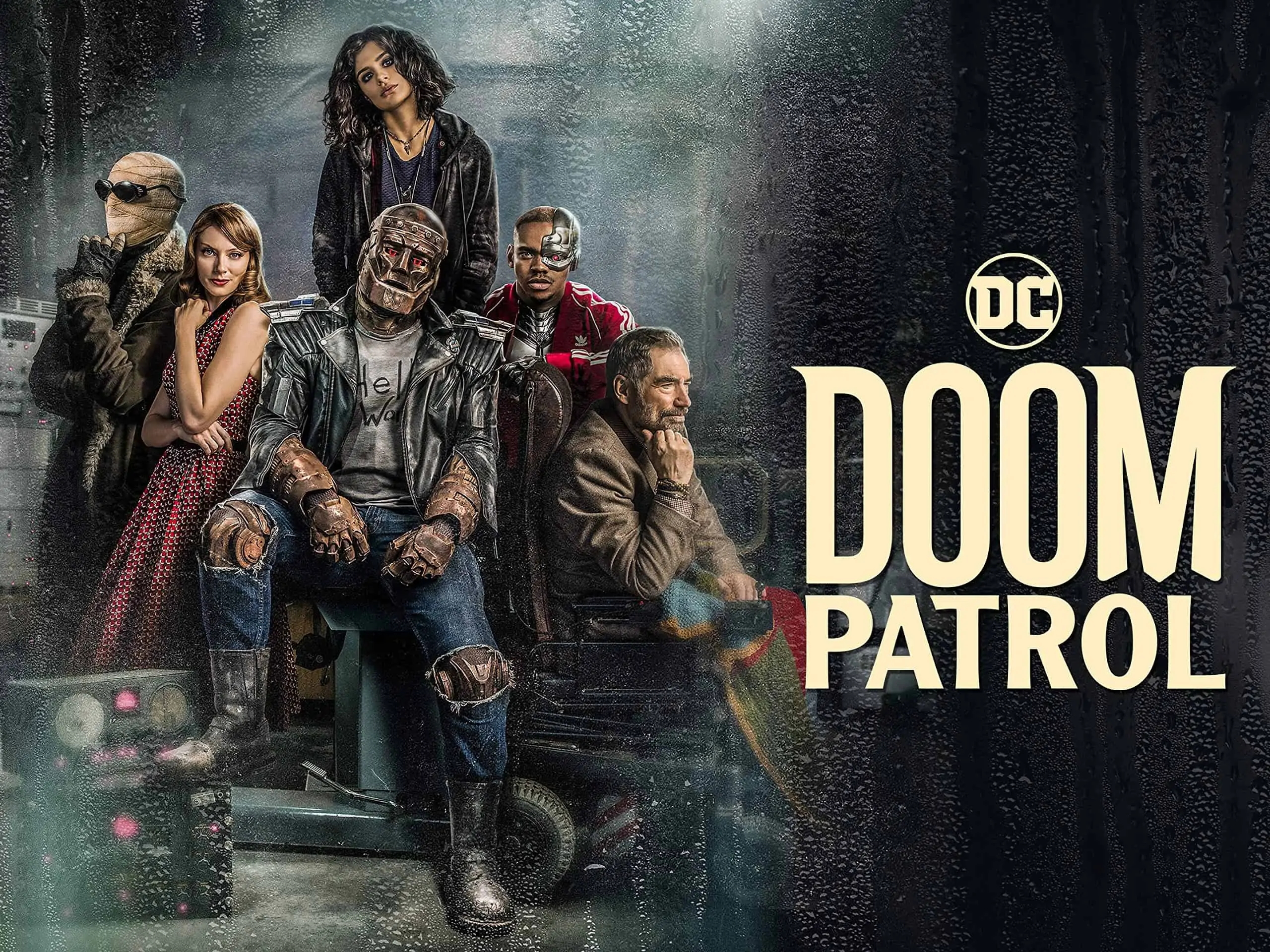 Doom Patrol
Oct 19, 2021
Daniel Tynski
The Doom Patrol isn't your typical group of superheroes. While they all have s...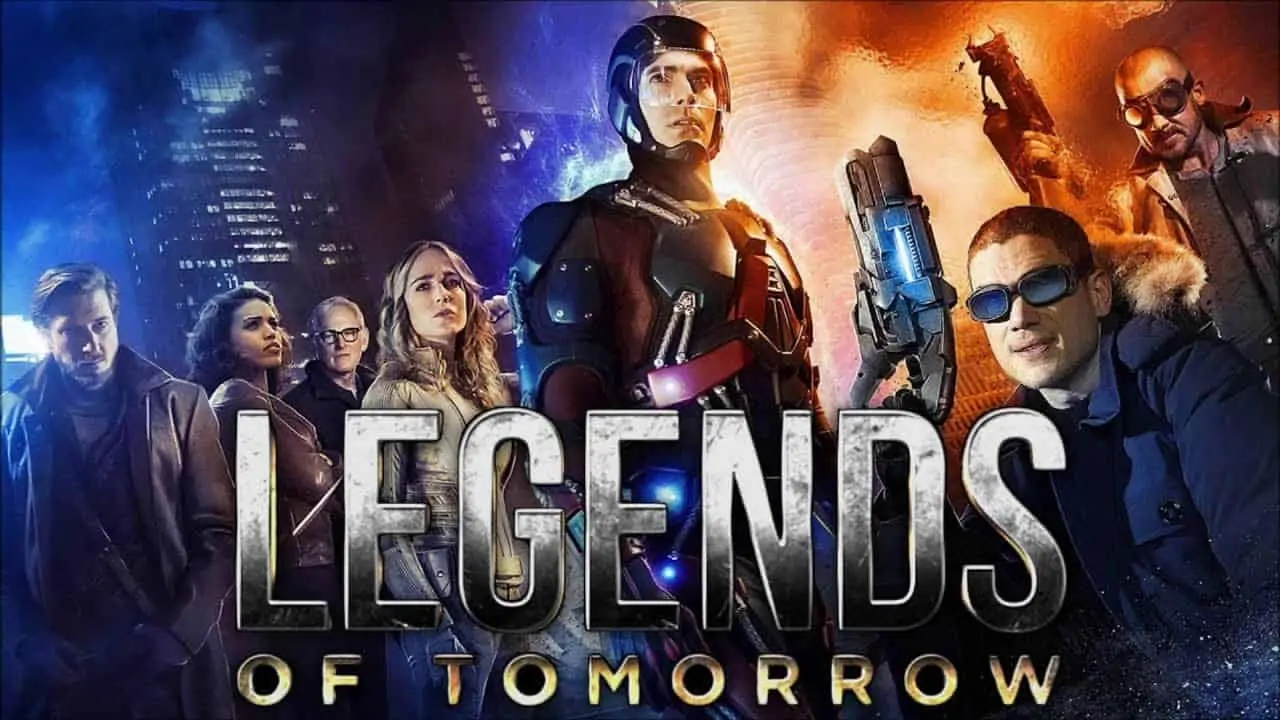 Guides
Legends of Tomorrow
Oct 19, 2021
Daniel Tynski
DC's "Legends of Tomorrow" is a CW staple of action and adventure based on...