'One Tree Hill' Invaded by Angels and Airwaves
If there's one thing constant on One Tree Hill, it's the show's great choice in music.  Last night's episode, "Even Fairy Tale Characters Would Be Jealous," featured a concert which recalled what the series is known for: its top-rate music acts.  Thanks to Peyton's (Hilarie Burton) character, the quiet little town of Tree Hill has achieved its fair share of feel-good noise. 
Joining forces for the episode are The CW Network executives and The USO, giving fans of One Tree Hill and the Marines a treat they won't easily forget.  With alternative rock band Angels and Airwaves headlining the live concert, there's no doubt that it was packed with thrilled and enthusiastic audiences.  Military personnel were in attendance, and the show was held at the Marine Corps Air Station New River in Jacksonville, North Carolina.
Though filmed in September, the episode aired just recently.  One Tree Hill cast members Sophia Bush and Chad Michael Murray were also present during the live shoot, enjoying the Angels and Airwaves performance with the military staff. 
Other performances that were witnessed on national television last night included that of Kate Voegele, a recurring cast member of One Tree Hill.  She is currently on a nationwide University of Phoenix Tour, but reprised her role as Mia for the episode.  OTH's own Bethany Joy Galeoti performed with Enation as well, boosting the star power of the night. 
"We're appreciative not only to the artists who are donating their time and talents, but also to the USO and military personnel who have worked with us to make this event a reality," said Mark Schwahn, OTH creator and executive producer.
The band members of Angels and Airwaves, or AVA, were also eager for their appearance on the show, as they joined the ranks of past bands who have been guests on OTH.  Fronted by Blink-182 and Box Car Racer guitarist/vocalist Tom DeLonge, AVA delivered a couple of songs for their stint on the series.  During the USO concert, they played the single "Secret Crowds," while "Lifeline" was heard on the closing credits of One Tree Hill. 
Before the filming of the episode was wrapped up, Schwahn exclaimed, "Our best days at One Tree Hill are days when we can give back, so we're thrilled to be able to bring a night of great music and entertainment to the Marine Corps Air Station New River, and to all members of the Department of Defense who selflessly protect and defend the country we love."
-Maria Gonzalez, BuddyTV Staff Columnist
Source: Hollyscoop.com, Celebrity Unplugged, LA Late News
(Image Courtesy of The CW)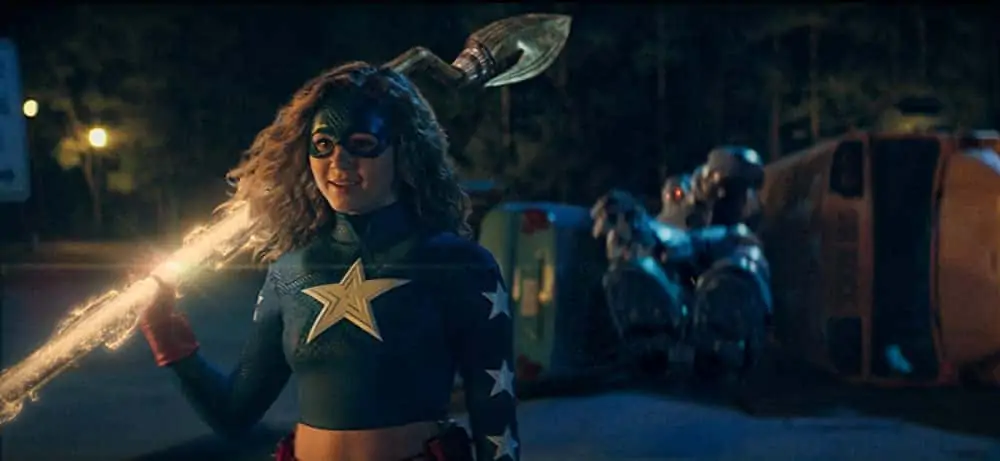 Stargirl
Oct 19, 2021
Daniel Tynski
"Stargirl" is a superhero show that airs on the CW and follows the adventure...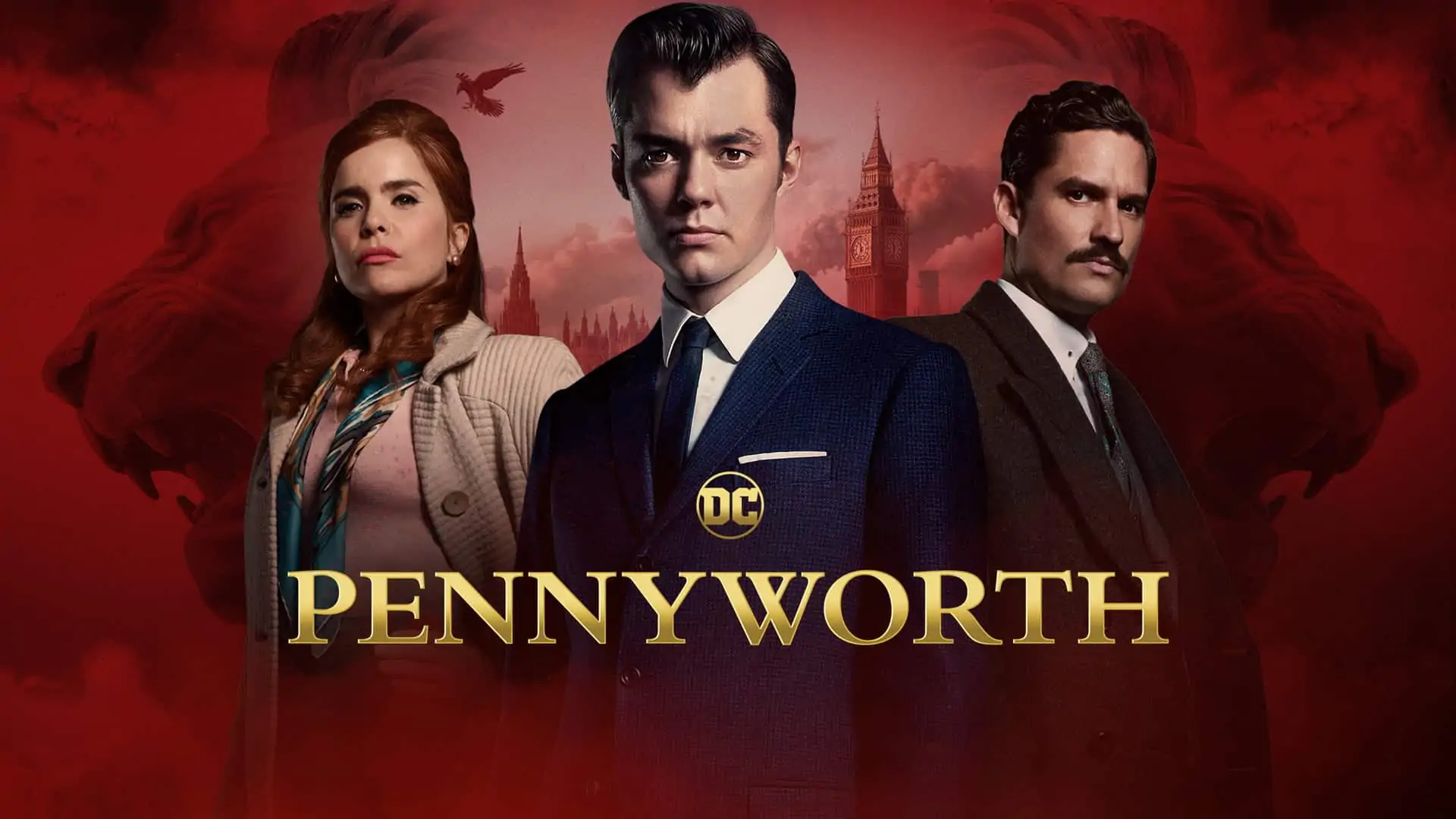 Pennyworth
Oct 19, 2021
Daniel Tynski
Have you ever wondered exactly how Alfred Pennyworth became the trusted butler t...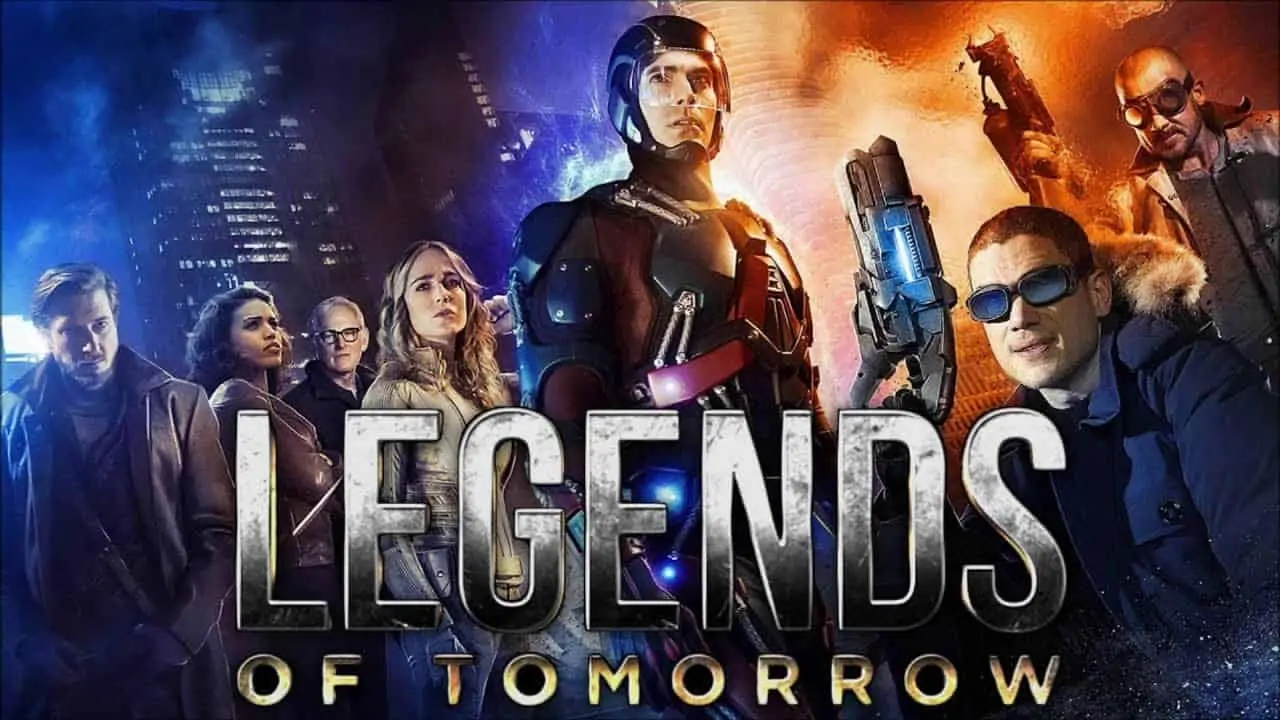 Legends of Tomorrow
Oct 19, 2021
Daniel Tynski
In DC's "Legends of Tomorrow," a diverse group of characters with special ...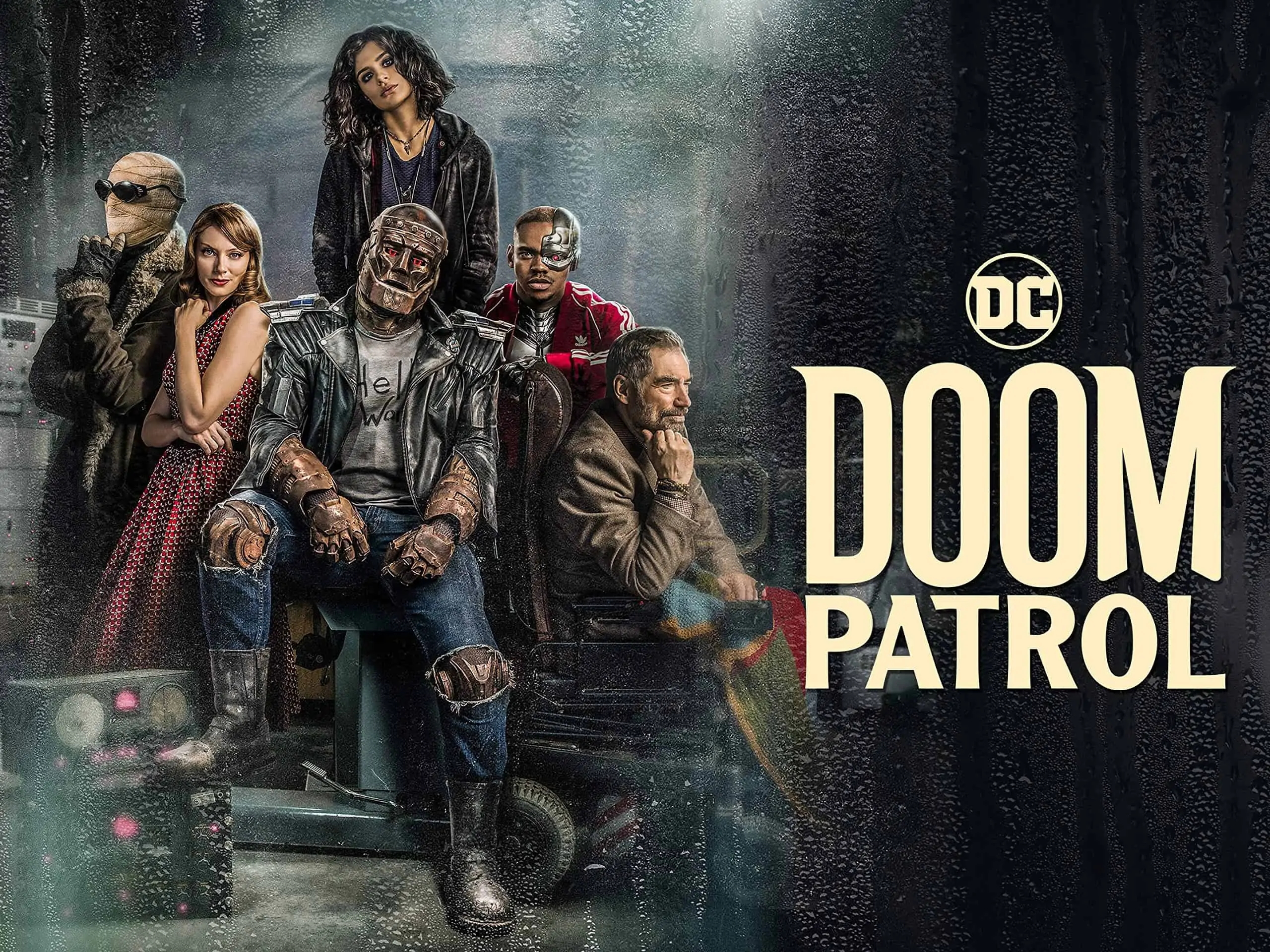 Doom Patrol
Oct 19, 2021
Daniel Tynski
The Doom Patrol isn't your typical group of superheroes. While they all have s...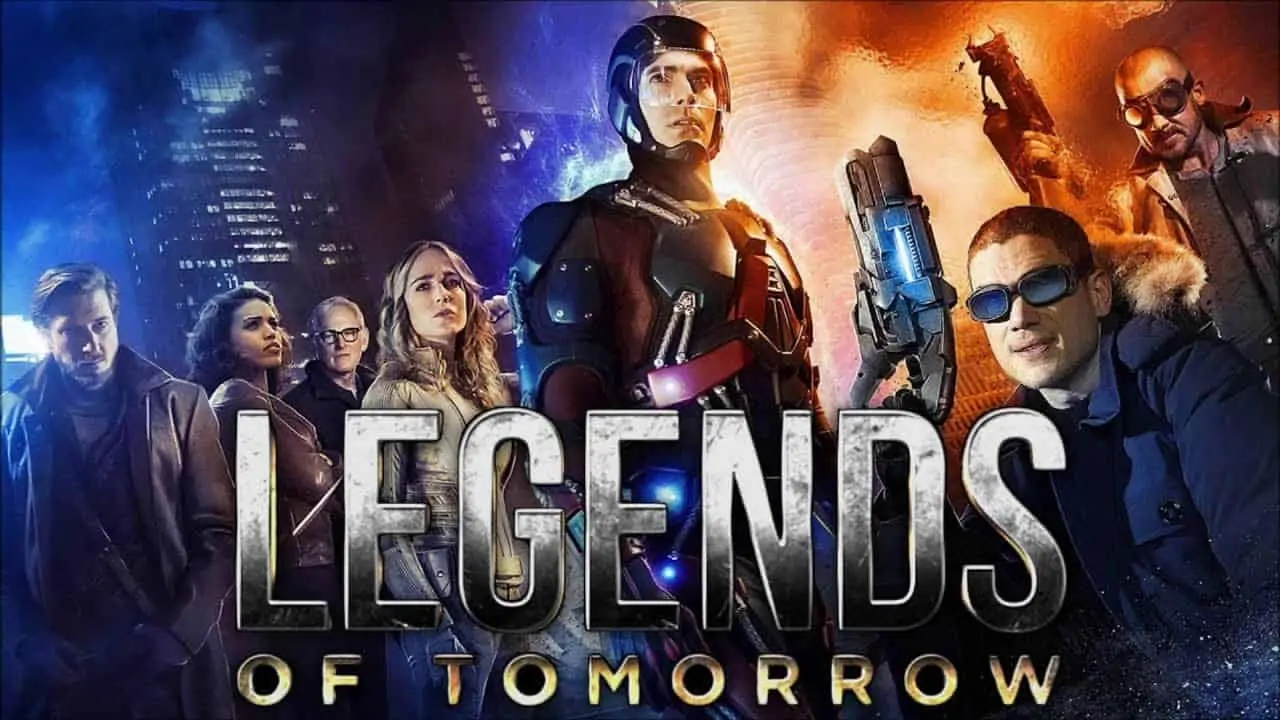 Guides
Legends of Tomorrow
Oct 19, 2021
Daniel Tynski
DC's "Legends of Tomorrow" is a CW staple of action and adventure based on...