The premiere of Mr. Robot may be over a month away, but BuddyTV has an exclusive look behind the scenes from the set this new series. Ben Rappaport shares his "day in the life of" album from his time playing Ollie, the on-screen boyfriend of Portia Doubleday's character.
Check out Ben reading his script, outside his trailer and hanging out with his co-stars, including Michel Gill, Portia Doubleday and Rami Malek. Then mark your calendar for Mr. Robot's premiere Wednesday, June 24 at 10pm ET.
---
#6 Ben Rappaport Plays "Ollie" on Mr. Robot
Ben's outside his trailer on the Mr. Robot set.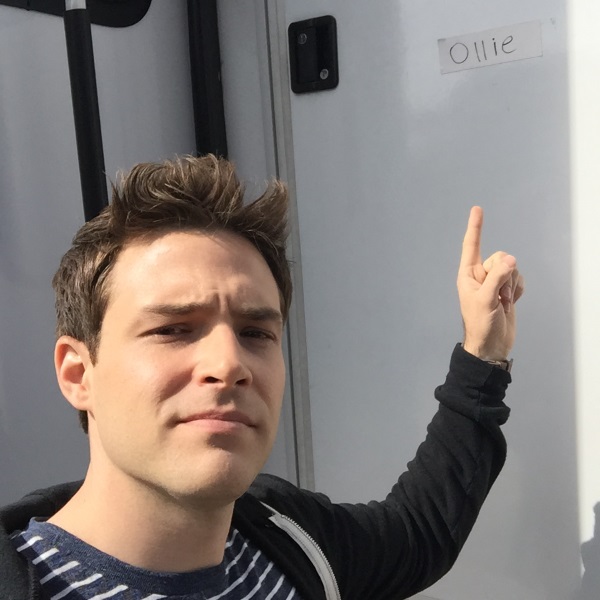 ---
#5 Ben in his Mr. Robot Sweatshirt
---
#4 Ben Reads his Mr. Robot Script
Ben plays Ollie
---
Portia portrays Ollie's girlfriend.
---
#2 Ben with Rami Malek
Malek portrays Elliott.
According to USA, he's a young programmer who works as a cyber-security engineer by day and as a vigilante hacker by night. Elliot finds himself at a crossroads when the mysterious leader (Christian Slater) of an underground hacker group recruits him to destroy the firm he is paid to protect. Compelled by his personal beliefs, Elliot struggles to resist the chance to take down the multinational CEOs he believes are running (and ruining) the world.
---
#1 Ben with Michel Gill
Gill portrays Gideon.