'Moonlight' Returns with Four New Episodes in April
Now that the WGA strike is over, it's time for Moonlight supporters to learn about the fate of their beloved paranormal romance series.  Fans will be pleased to know that Moonlight is among the CBS shows that will resume production very soon.  Dramas moving forward include all three editions of the CSI franchise, NCIS, Without a Trace, Ghost Whisperer, and Cold Case.  But while these dramas are expected to have six or more new episodes, newcomer Moonlight is likely to produce fewer installments.  You can read more about CBS' post-strike schedule in this recent article.
According to the network, Moonlight is expected to shoot four new episodes to begin airing on April 11.  This brings the pilot season's total to at least 17 episodes.  Meanwhile, there have been speculations buzzing around the internet that Moonlight will resume its production as early as March 4.
Fans have been patiently waiting for fresh installments of Moonlight given that the last episode, "The Mortal Cure," left a lot of questions surrounding Mick becoming human, at least temporarily, the mystery surrounding the vampire cure, and the aftermath of Josh's death.
Moonlight stars Alex O'Loughlin (The Shield) as investigator Mick St John, a vampire who struggles with his immortal nature and his love for the mortal internet reporter, Beth Turner, played by Sophia Myles (Doctor Who).  Also starring are Jason Dohring (Veronica Mars) as Mick's centuries old buddy vampire Josef Kostan, and Shannyn Sossaman as Mick's wife and sire Coraline.
The series, which won the award for Best New TV Drama at this year's People's Choice Awards, recently completed a 12 episode run in the United States, hitting high ratings with its key demographic target audiences.
Meanwhile, fans can catch reruns of Moonlight every Friday at 9pm on CBS.  Supporters can also attend the much awaited Moonlight event at Paley Center, which is scheduled to commence on April 22.
-Kris De Leon, BuddyTV Staff Columnist
Source: The Futon Critic
(Image courtesy of CBS)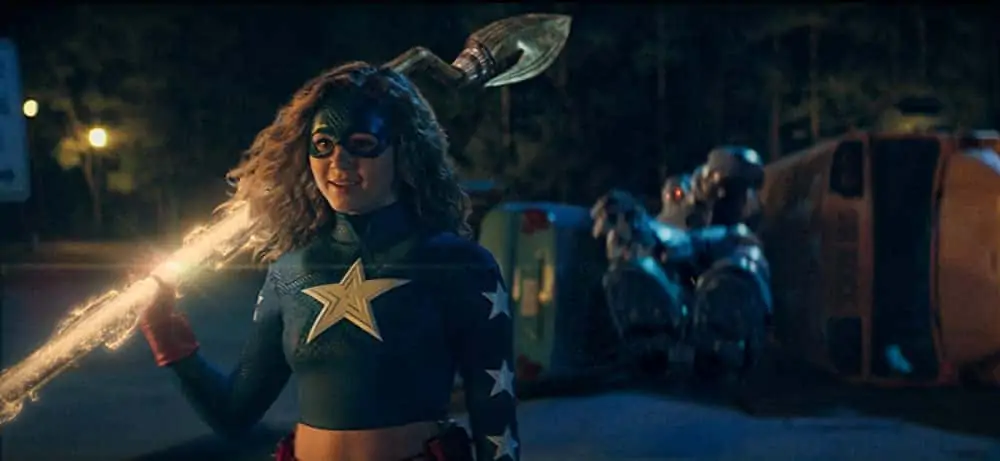 Stargirl
Oct 19, 2021
Daniel Tynski
"Stargirl" is a superhero show that airs on the CW and follows the adventure...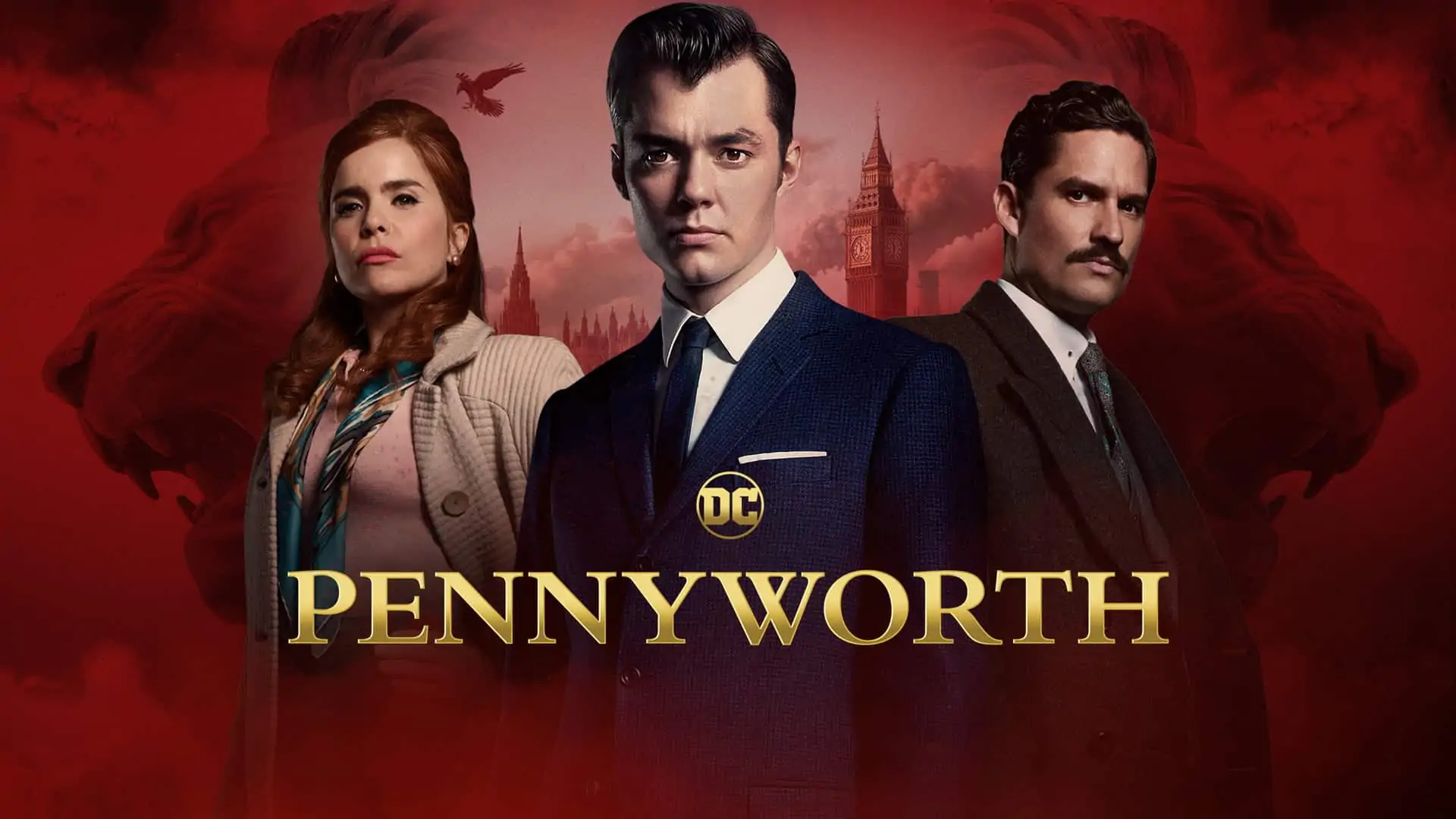 Pennyworth
Oct 19, 2021
Daniel Tynski
Have you ever wondered exactly how Alfred Pennyworth became the trusted butler t...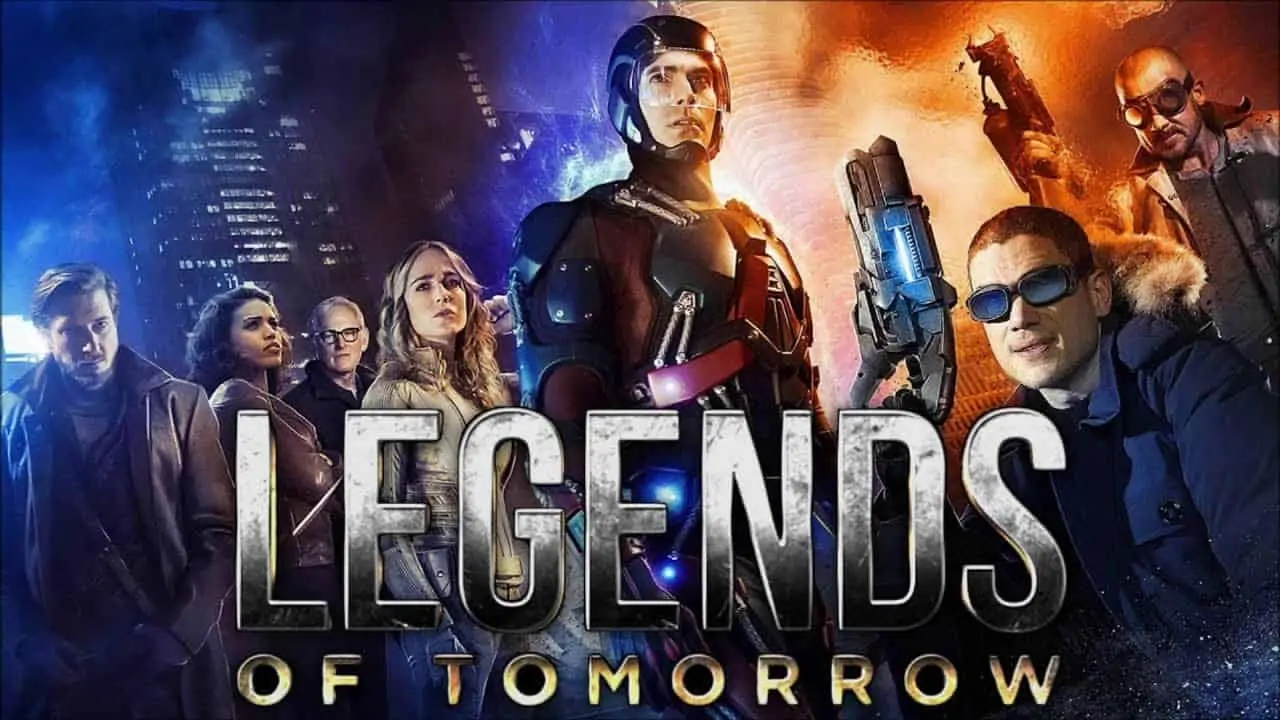 Legends of Tomorrow
Oct 19, 2021
Daniel Tynski
In DC's "Legends of Tomorrow," a diverse group of characters with special ...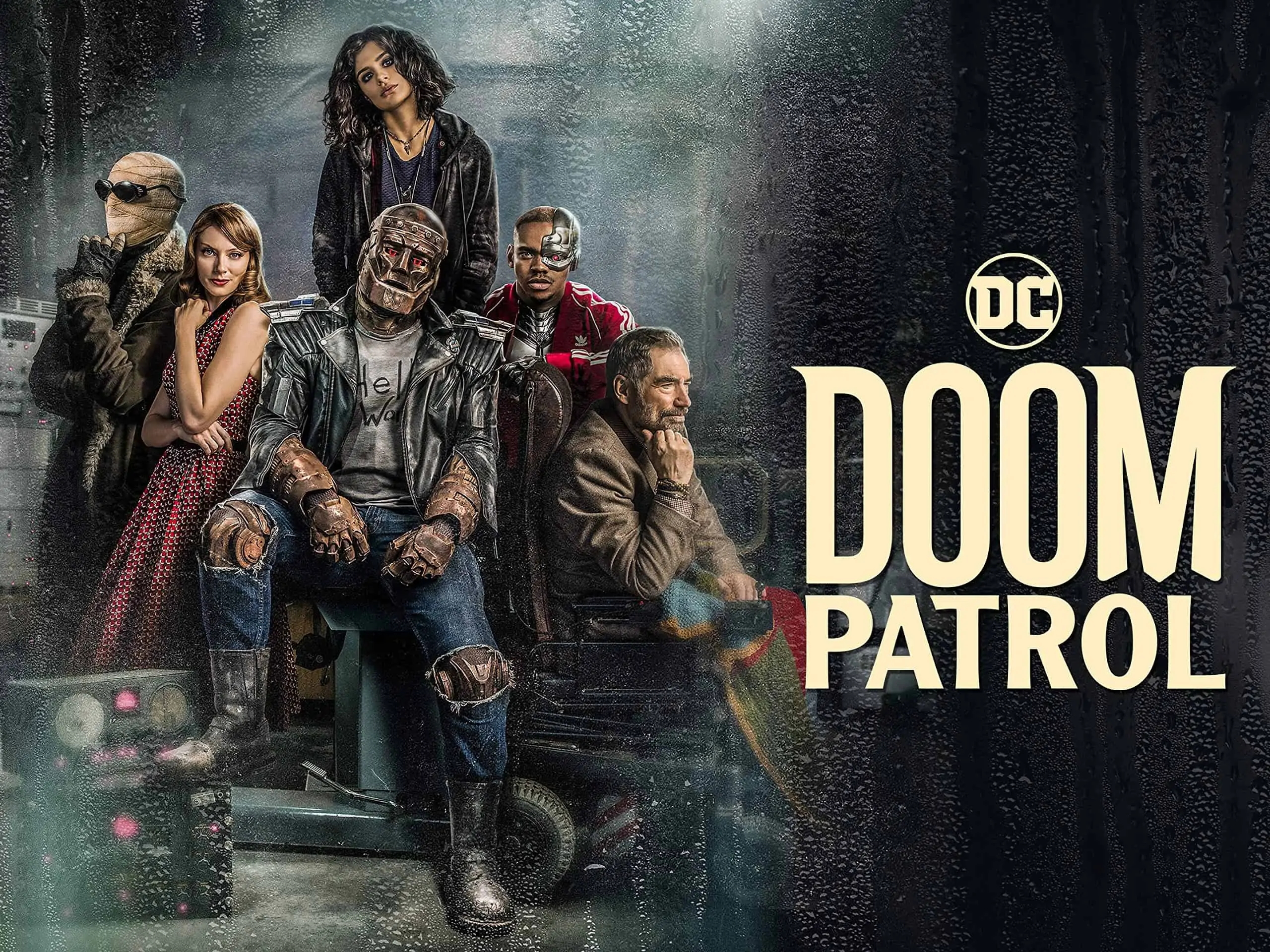 Doom Patrol
Oct 19, 2021
Daniel Tynski
The Doom Patrol isn't your typical group of superheroes. While they all have s...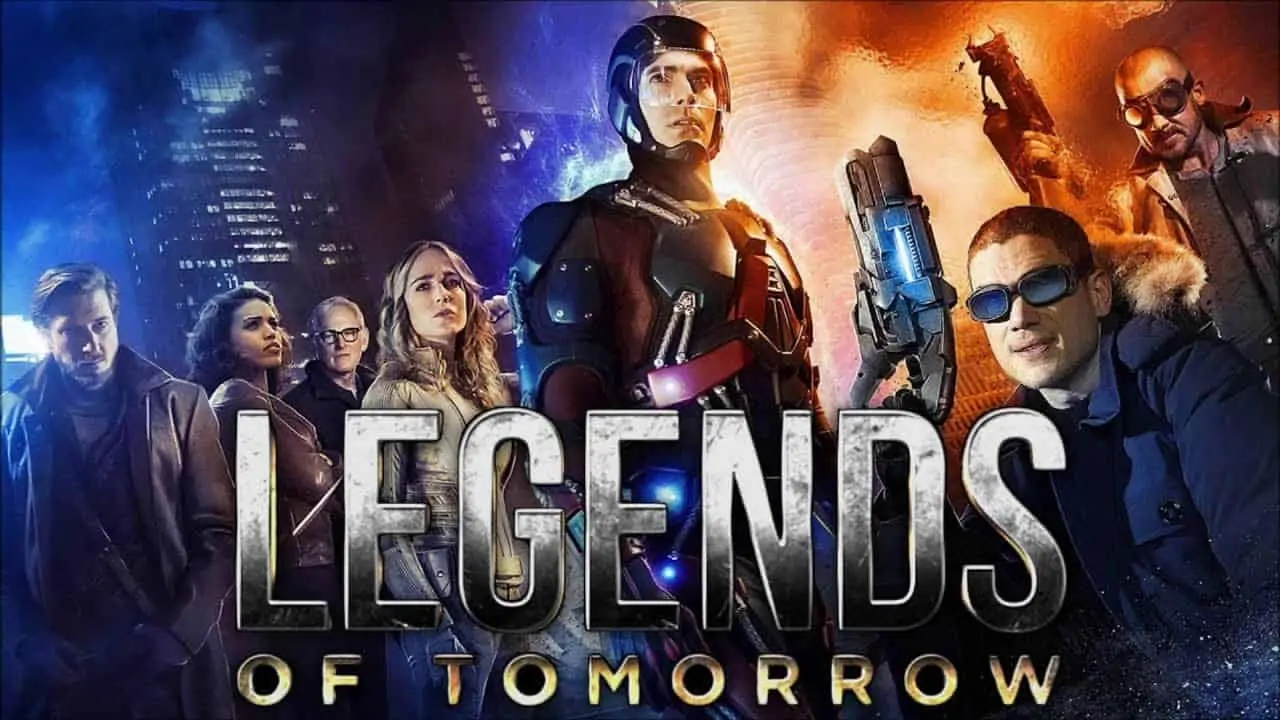 Guides
Legends of Tomorrow
Oct 19, 2021
Daniel Tynski
DC's "Legends of Tomorrow" is a CW staple of action and adventure based on...