Heather Burns
Biography
Heather Burns graduated from the Atlantic Theater Company Acting School. Previously, she appeared on The Beat, The $treet and Law & Order . The Chicago native actress presently stars in the comedy show Twenty Good Years as Stella Mason.
Stella Mason is the daughter of John Mason . Tired of waiting for the ideal man, she goes to a sperm bank and decides to have a child on her own. In addition, she is the apple of her father's eye.
Birth Name
Heather Burns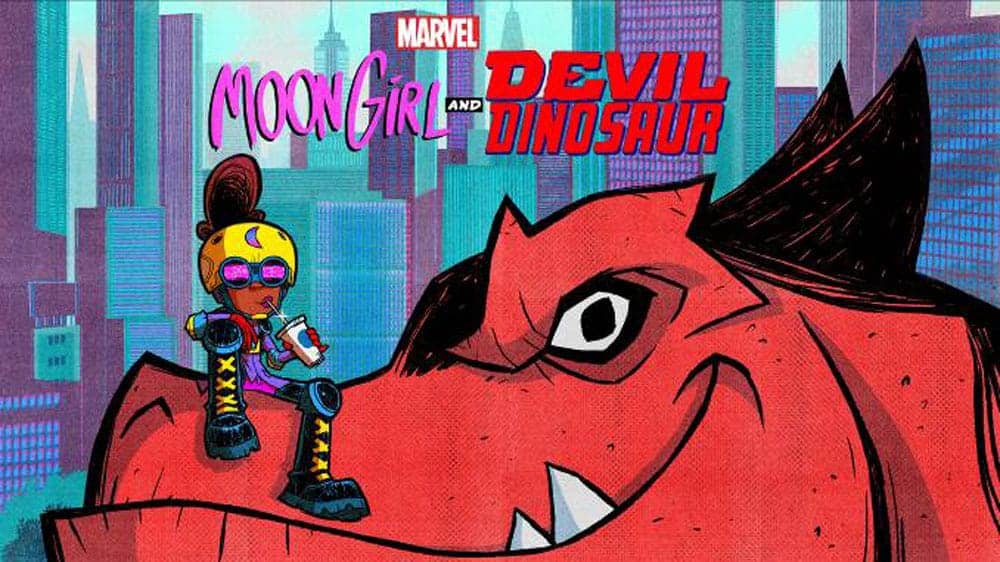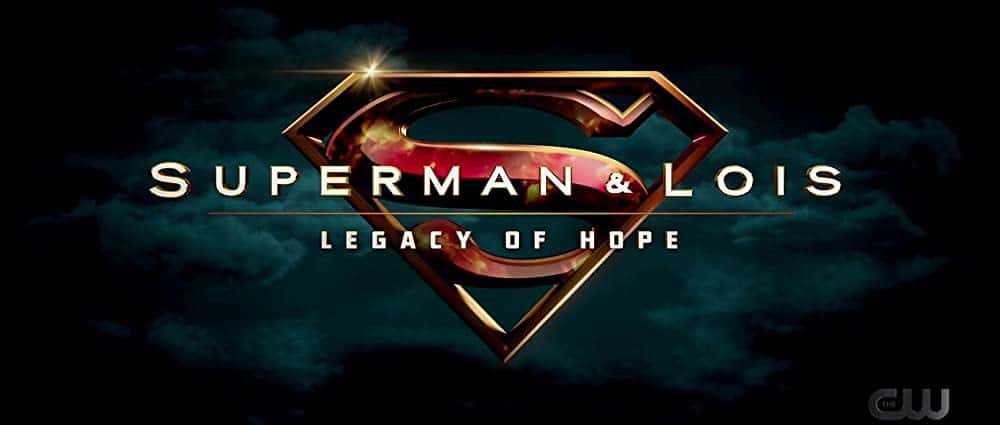 Superman & Lois
If there is anything special about DC's "Superman and Lois," it's probab...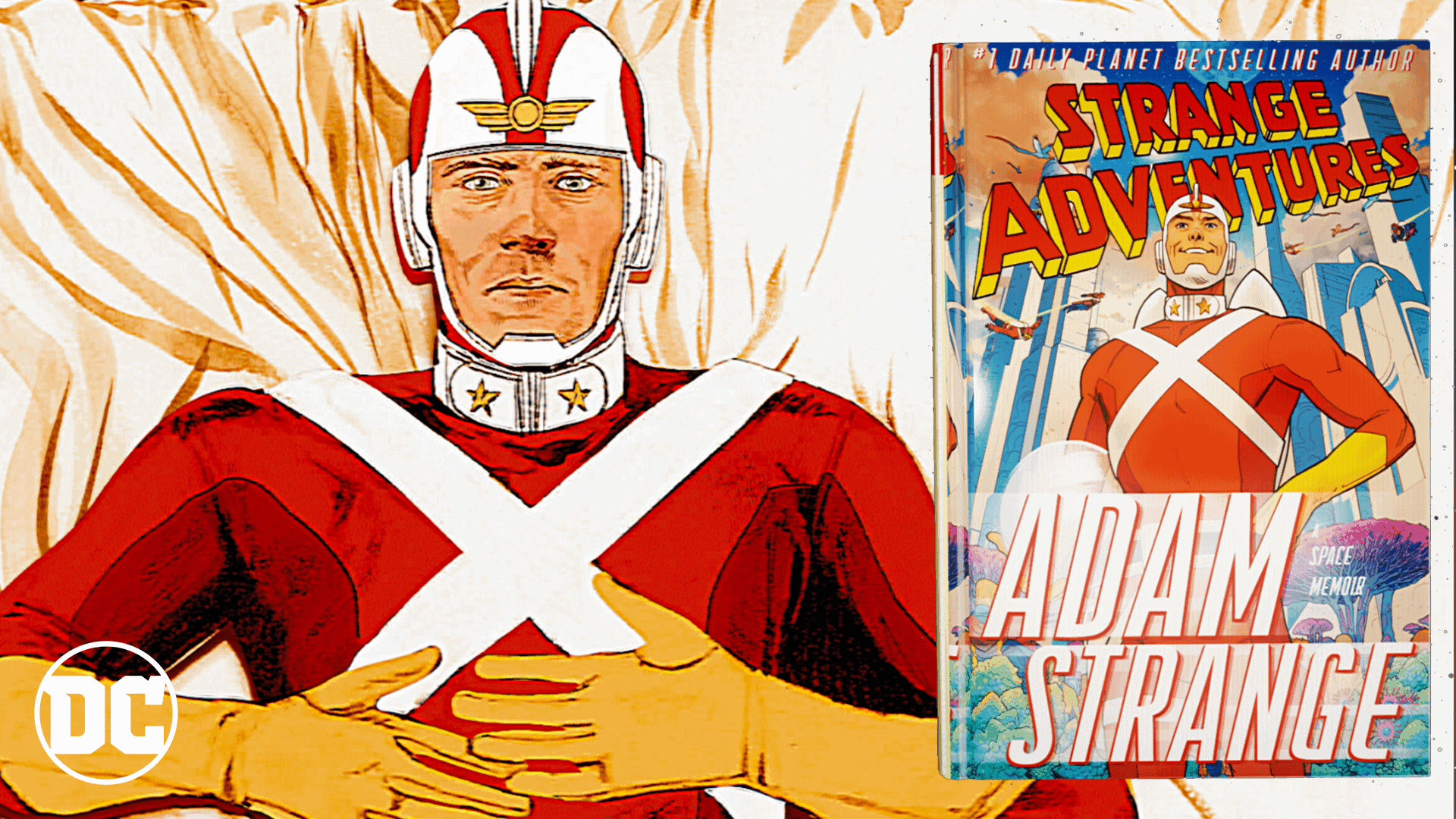 Strange Adventures
For superhero buffs, the upcoming "Strange Adventures" series is cause for e...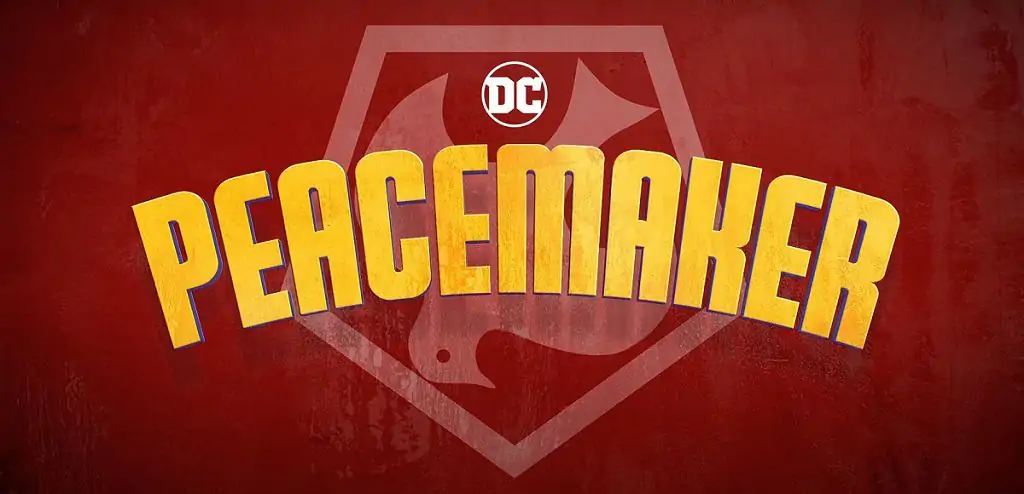 Peacemaker
Fans who watched "The Suicide Squad" movie quickly fell in love with the cha...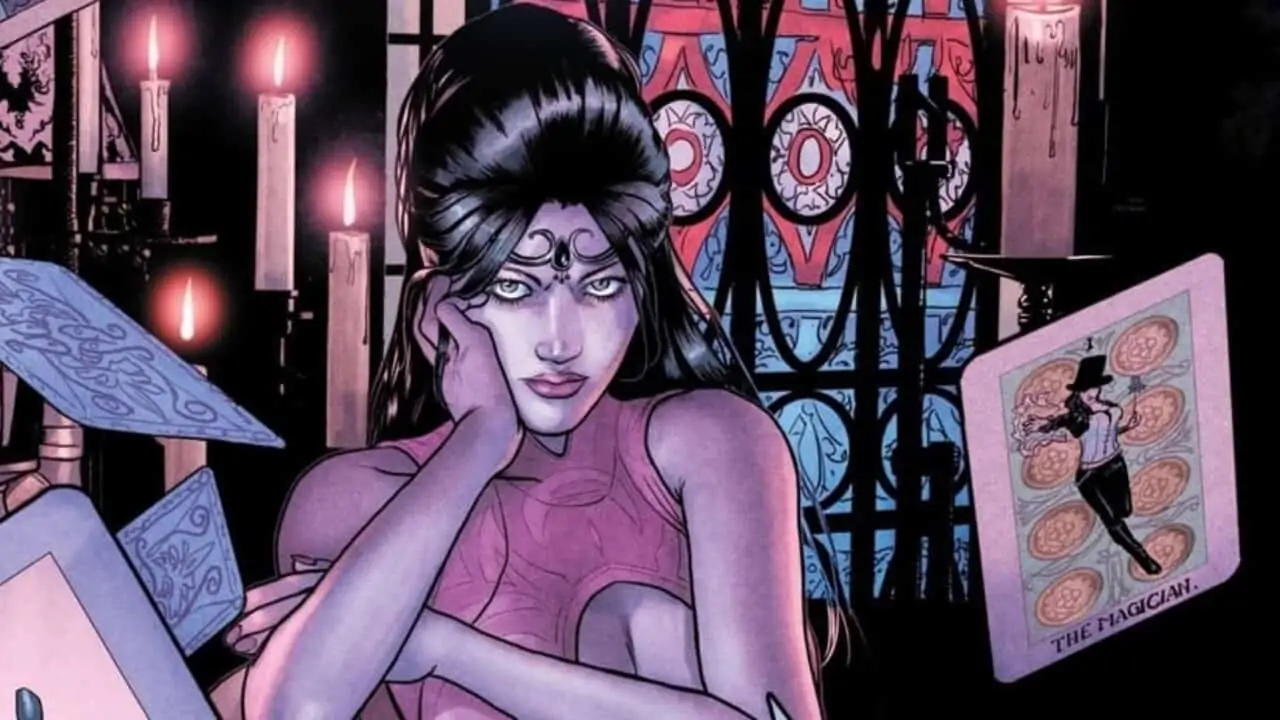 Madame X
Are you a long-time fan of DC's "Madame X" comics? Here's some good news...