Comic-Con 2011: Zachary Levi, Matt Smith and Other 'TV Guide" Fan Favorites
At the 2011 San Diego Comic-Con, lots of TV personalities showed up to promote their shows. A few of the favorites amongst these personalities turned up again for the TV Guide Fan Favorites panel on Thursday, July 21.
The panel, moderated by Debra Birnbaum, featured:
Leslie Hope (24, The River)
Nelsan Ellis (True Blood)
Kristin Bauer (True Blood)
Matt Smith (Doctor Who)
Johnny Galecki (The Big Bang Theory)
Zachary Levi (Chuck)
Nestor Carbonell (Lost, Ringer)
Jorge Garcia (Lost, Alcatraz)
Julie Plec (The Vampire Diaries)
Kevin Williamson (The Vampire Diaries)
The panel mostly began with the moderator asking a question, with answers given by each panelist in turn.
When did they realize their show was a cult/fan favorite?
Kevin Williamson: "It all started with Twitter."
Julie Plec: "When Ian Somerhalder beat Robert Pattinson in a Favorite Vampire contest."
Nestor Carbonell: He pointed out that he just jumped into an already-formed hit.
Jorge Garcia: He described a flight attendant knowing his name and how **Lost's early numbers indicated a hit: "It was kind of cool — I hope you guys like Hawaii." 
Zachary Levi: When they showed the Chuck pilot at Comic-Con, they got a standing ovation.
Johnny Galecki: "Zach stole my answer." He's just happy that they didn't get run out of town.
Matt Smith: "For me, it's quite remarkable to jump into something with a legacy." "Now, is as good a time as any to say I realize that it's truly popular."
Kristin Bauer: "I think it's starting to sink in."
Nelsan Ellis: "I think I found out when y'all told me."
Leslie Hope: To learn about the popularity of 24, "I read on the 'Internet things…'"
The moderator then showed clips from each of the shows and continued with questions to the panelists:
Why is Twitter important for The Vampire Diaries?
According to Kevin Williamson, fans have caught mistakes, but there's one that no one has caught yet that's out there.
Julie Plec: "You say the wrong thing about a favorite character, and you hide on Twitter. For days."
To Nestor Carbonell, why did he pick Ringer?
He liked the serialized plot, wanted something cool after Lost and didn't want to be on a show in which he knew what was always coming.
What was the attraction of Alcatraz to Jorge Garcia?
He wanted to work with J.J. Abrams again. And no, it's probably not just a love of weird islands.
The Chuck clip did not have a working audio track, so an alternate track was adlibbed by Zachary Levi and Jorge Garcia. It was pretty random.
What is it like to be in the last season of Chuck?
Zachary Levi: "It's a little bittersweet." "I think what we have in this final season is knowing we'll have closure."
Will it be his last Comic-Con?
Zachary Levi: "Are you kidding? I love Comic-Con!"
Jorge Garcia then had some advice for Zachary Levi on the final season of Chuck: "Don't go with the you're-all-dead ending. It alienates some people, and they'll tell you over and over again how much they loved the series that hated the ending."
How did Johnny Galecki feel about the Penny-Raj hookup at the end of this past season?
Johnny Galecki: "I wasn't a big fan of that." He added that next season, he would probably be in a long-distance relationship with Priya with renewed feelings from Penny. What does this mean? "He'll basically have two women and no sex."
How does Matt Smith feel about playing such an iconic role?
Matt Smith: "It was bizarre… Because no one had a clue who I was."
What would be Smith's favorite time period to visit?
Matt Smith: "I'd go visit the dinosaurs, but I'd pick up Frank Sinatra on the way."
After a clip showing Pam's face all falling apart, the moderator asked if she would heal.
Kristin Bauer: "I can't tell you anything." "Things might get a little worse before they get better."
She added that something upcoming was: "the wrongest thing I've ever heard on television."
What will we learn about Lafayette being a witch?
Ellis: "You'll discover what his powers are very soon."
The panel ended, like most, with a series of questions both profound and worthy of the mute button. The entirety of the panel (and Comic-Con) was summed up by Jorge Garcia, quoting one of his friends: "It's like the Renaissance Fair, only awesome!"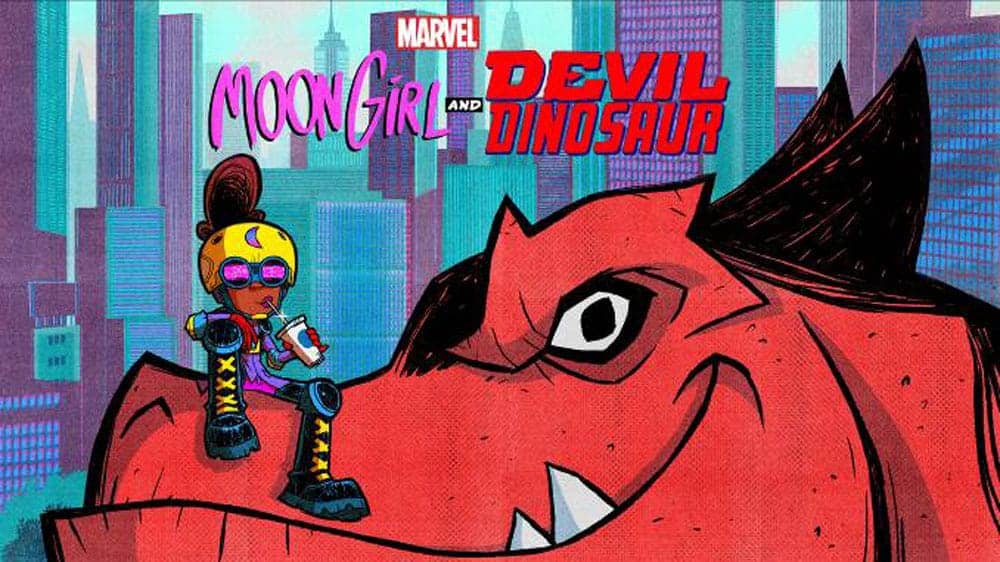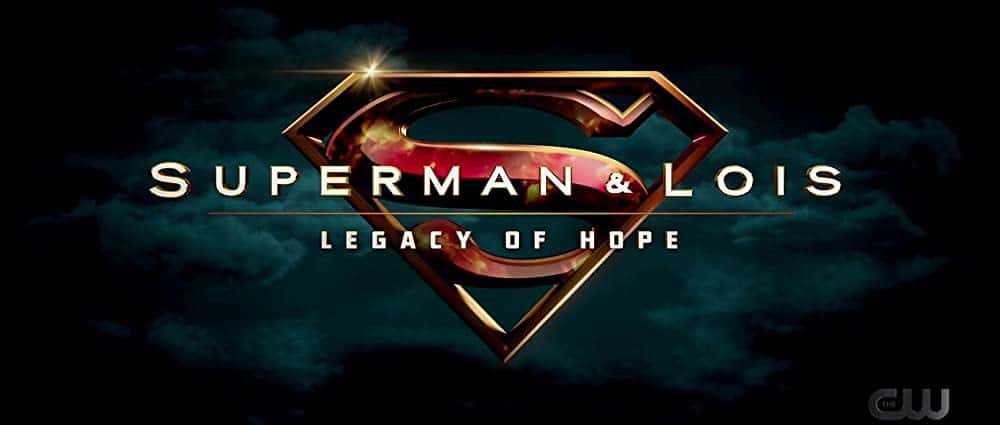 Superman & Lois
If there is anything special about DC's "Superman and Lois," it's probab...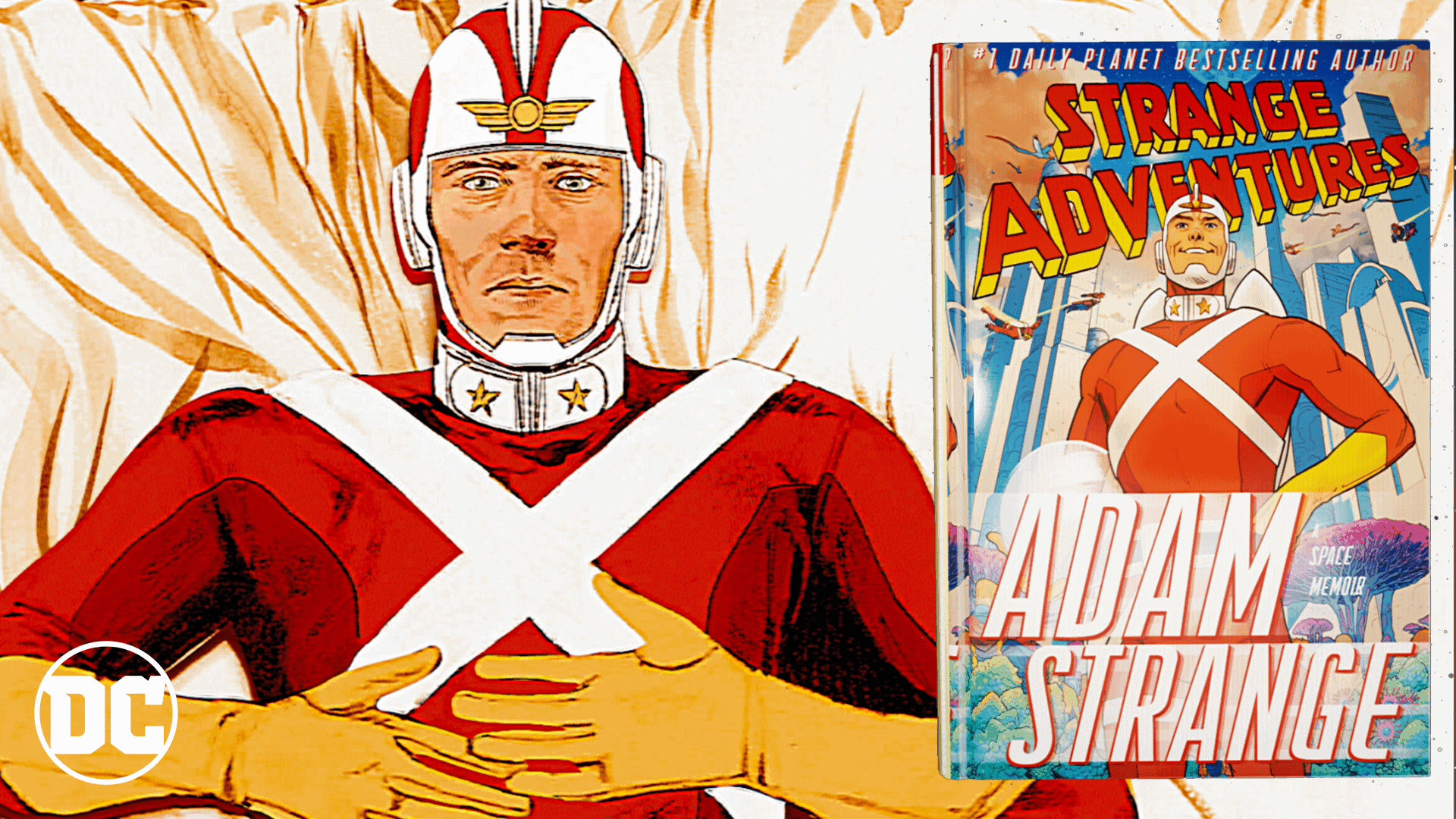 Strange Adventures
For superhero buffs, the upcoming "Strange Adventures" series is cause for e...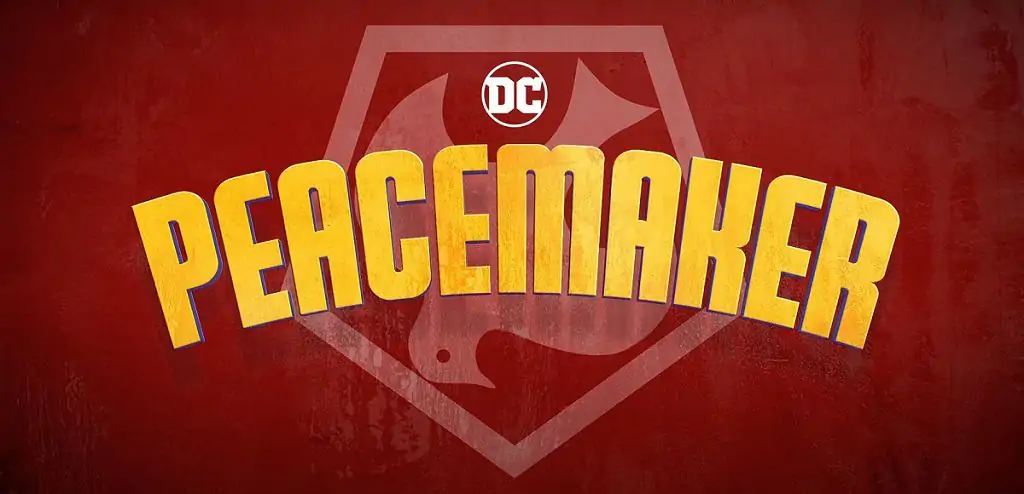 Peacemaker
Fans who watched "The Suicide Squad" movie quickly fell in love with the cha...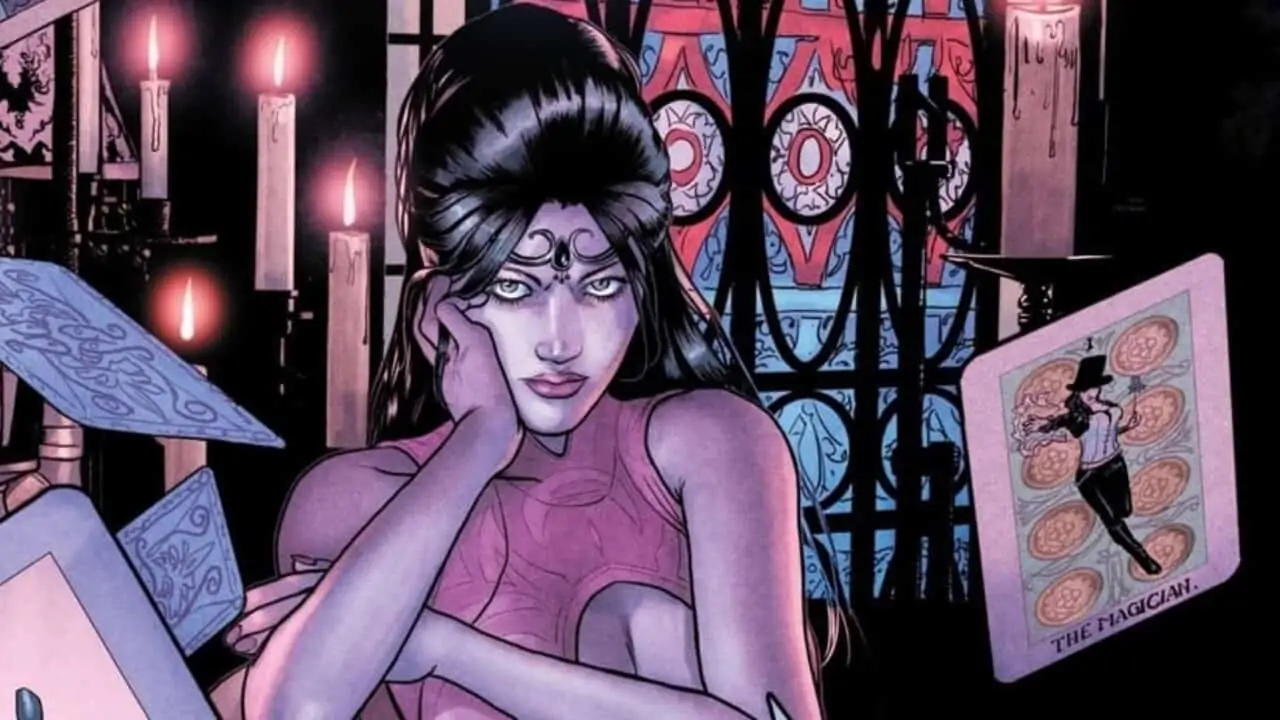 Madame X
Are you a long-time fan of DC's "Madame X" comics? Here's some good news...