Battlestar Galactica: A Sneak Peek at 'Caprica'
Now that Battlestar Galactica has wrapped up, audiences await the next brainchild of the renowned Ronald D. Moore.  Of course, we're talking about the upcoming spin-off series known as Caprica, set 50 years prior to the Emmy Award-winning 2004 show. 
Caprica is said to focus more on the creation of the robotic Cylons, particularly on how humanity hatched the idea and interacted with them.  The series zeroes in on Joseph Adama (Esai Morales), Admiral Adama's lawyer father, and the wealthy technologist Daniel Graystone (Eric Stoltz). 
Below, you can watch eight video clips showcasing thrilling moments of the new series Caprica.
Caprica also stars Paula Malcomson as Amanda Graystone, Polly Walker as Sister Clarice Willow, Alessandra Toreson as Zoe Graystone, Sina Najafi as William Adama, Avan Jogia as Ben Stark, and Magda Apanowicz as Lacy Rand.  Though it's a long way from now, the series will begin airing on Sci Fi Channel in 2010.
-Maria Gonzalez, BuddyTV Staff Columnist
Source: Sci Fi Channel, Examiner.com
(Image Courtesy of the Sci Fi Channel)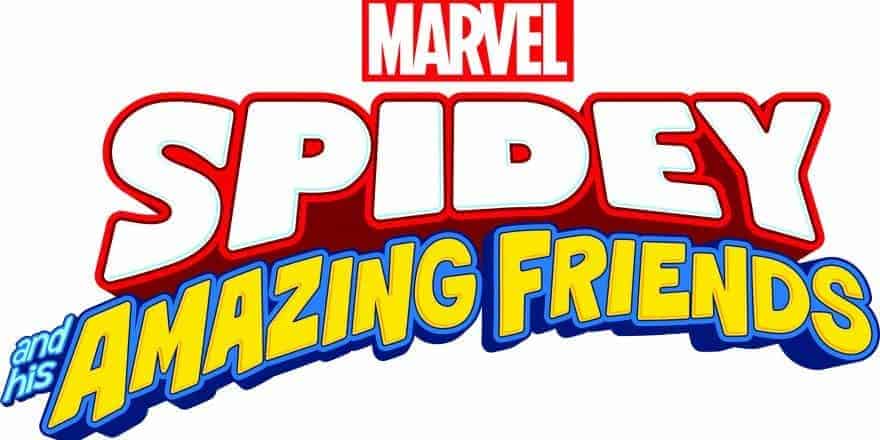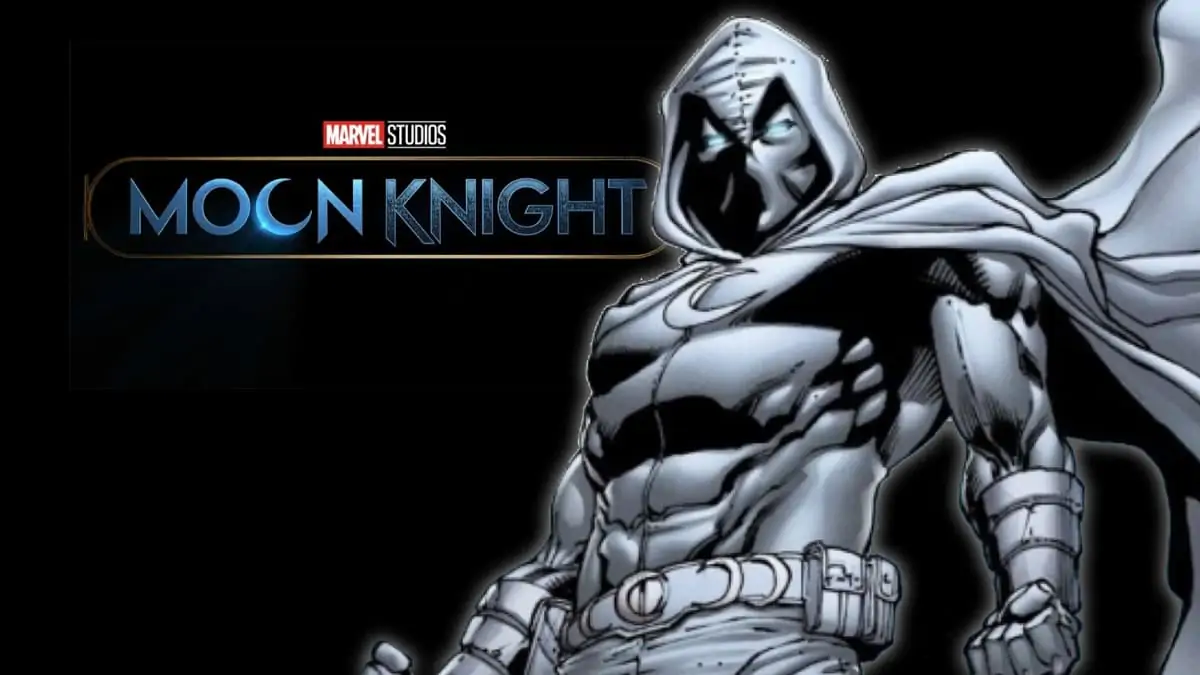 Moon Knight
The Marvel Cinematic Universe (MCU) expands in 2022 with the premiere of "Moon...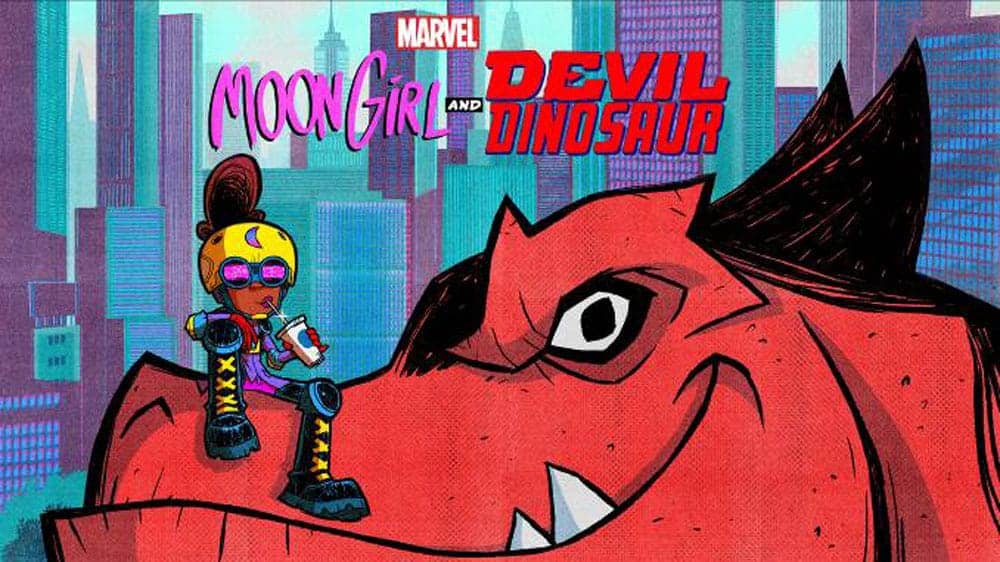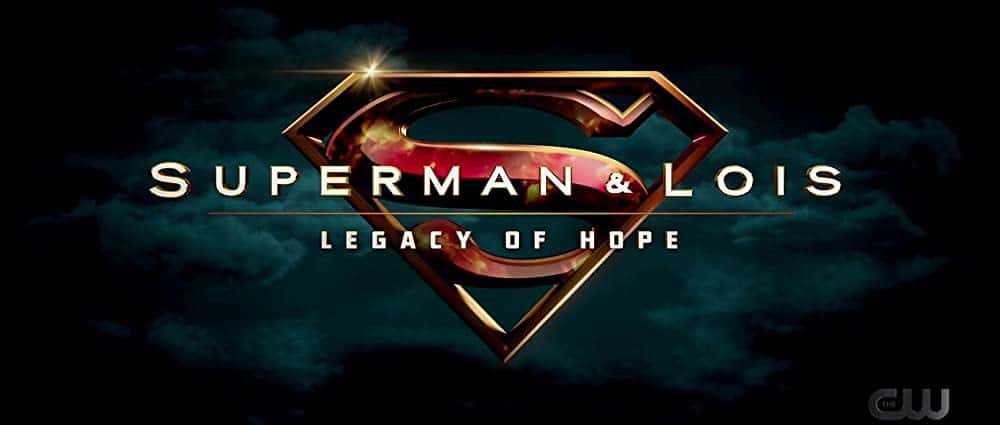 Superman & Lois
If there is anything special about DC's "Superman and Lois," it's probab...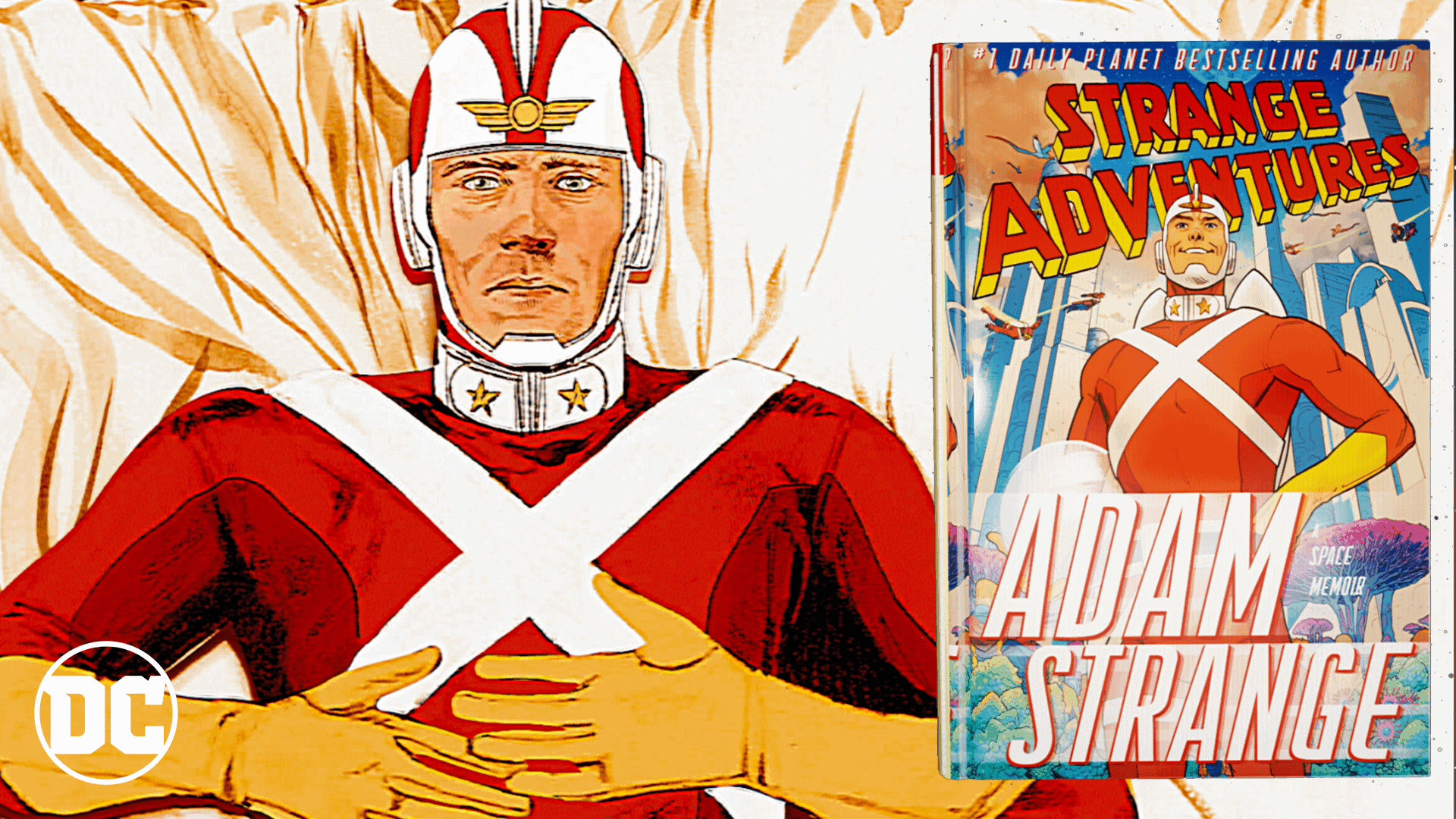 Strange Adventures
For superhero buffs, the upcoming "Strange Adventures" series is cause for e...